Chateau Vitaline
Overview
Suite Types
Chateau Vitaline is nestled in the Beaumont community and provides care for seniors who need assistance with daily living. Our centre includes 46 supportive living suites and 3 lodge suites.
The name Chateau Vitaline draws on the rich history of the Francophone and Catholic culture in Beaumont. The name is derived from St. Vital, patron saint of Bishop Vital Grandin, who was Bishop when Beaumont was founded. Vitaline is the feminine form of Vital, which means life-giving, alive, and vibrant. The bell that rings each day in the bell tower of St. Vital Church is named Marie-Vitaline and is a symbol of faith, hope, resilience, community spirit and vigilance.
Building on this historic presence, the name Chateau Vitaline was chosen. Vitaline honors the bell, St. Vital Church and its historical meaning in Beaumont, and Chateau is the French term for manor or country house. Our centre has the aura of a gracious and welcoming manor home.
Quick Links
Michelle Dawson
Site Administrator
Contact information
5018-52 Avenue
Beaumont, Alberta T4X 1P3
Supportive Living
At Chateau Vitaline, supportive living means maintaining our residents' independence, health and well-being. We meet the physical, emotional and spiritual needs of our residents while respecting their privacy and lifestyle choices. Supportive living provides accommodation and support services with the goal of assisting residents to have meaning and purpose in their life.  We support residents to remain as independent as possible while accommodating their changing needs
Other Communities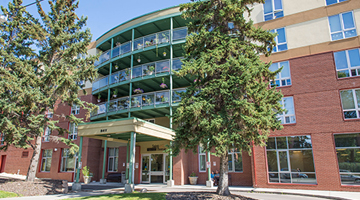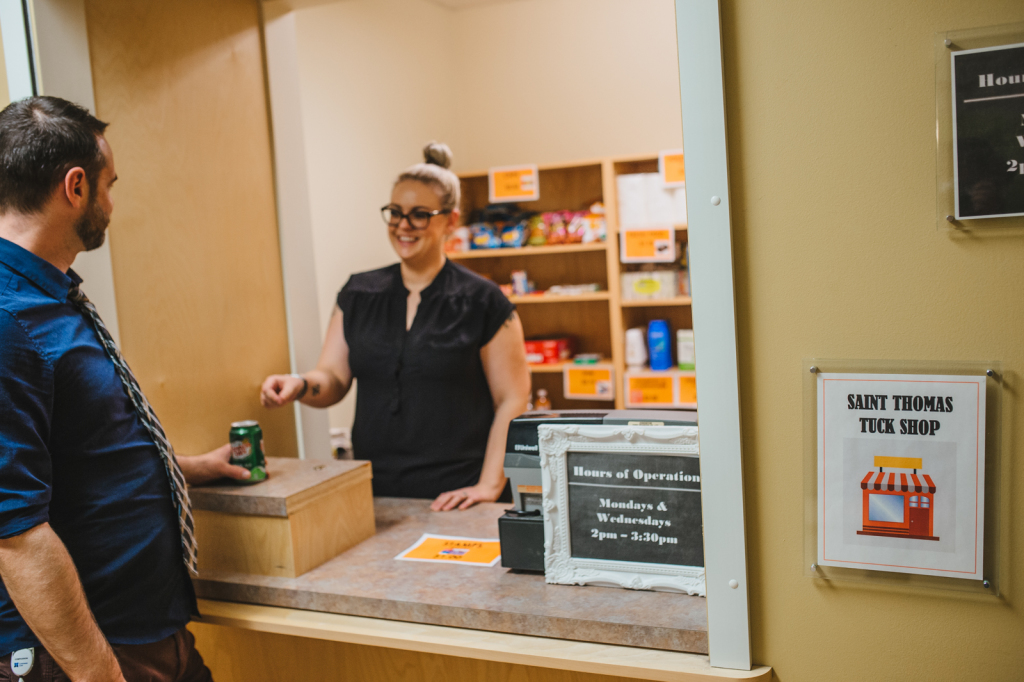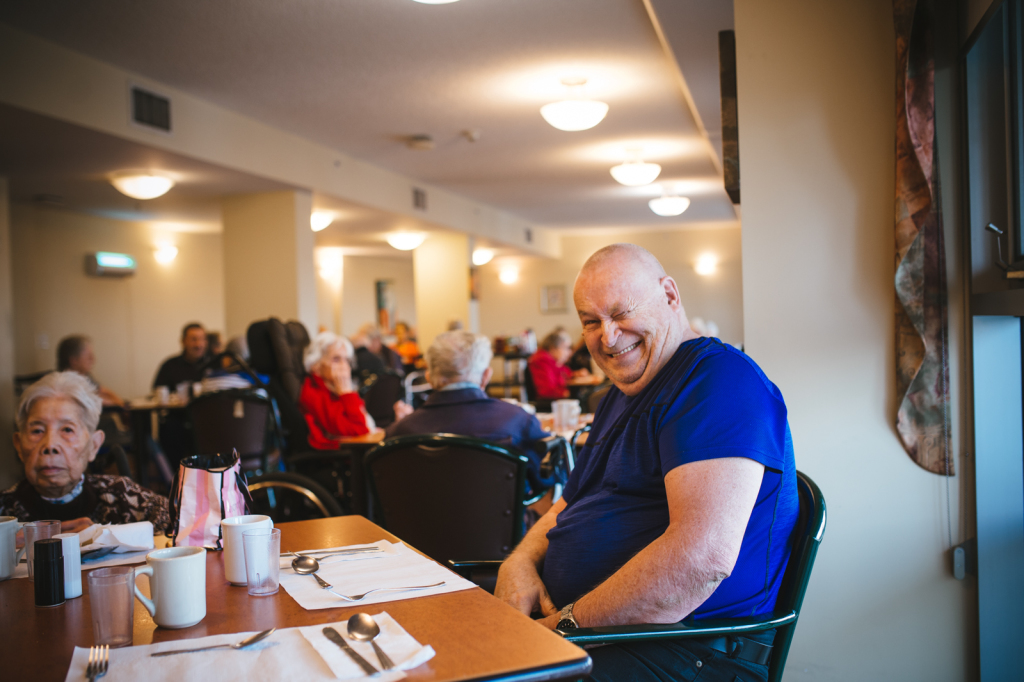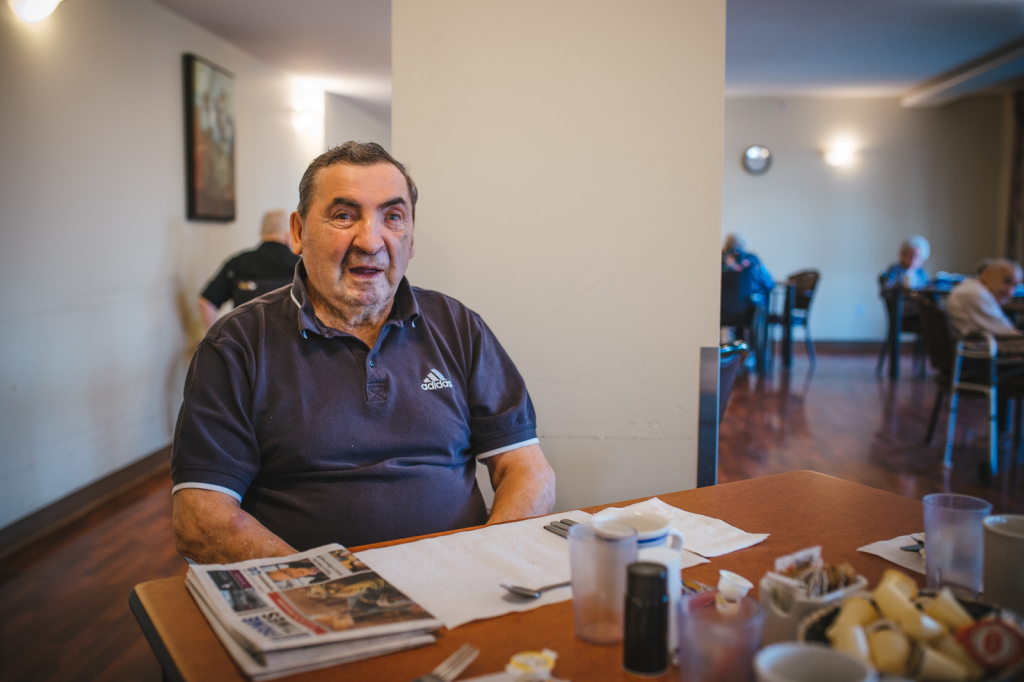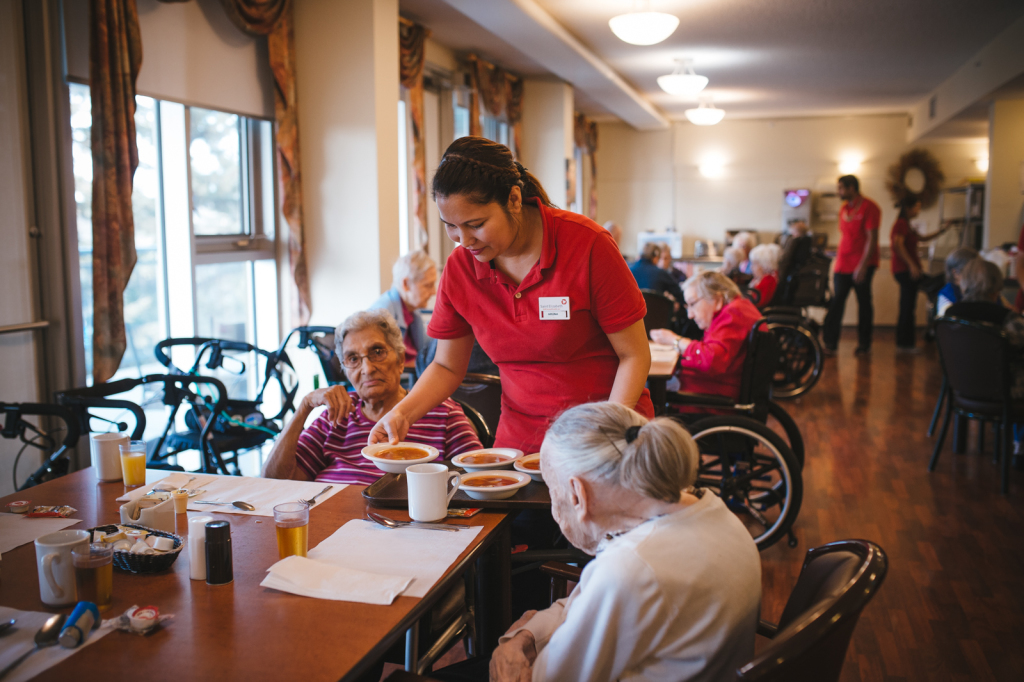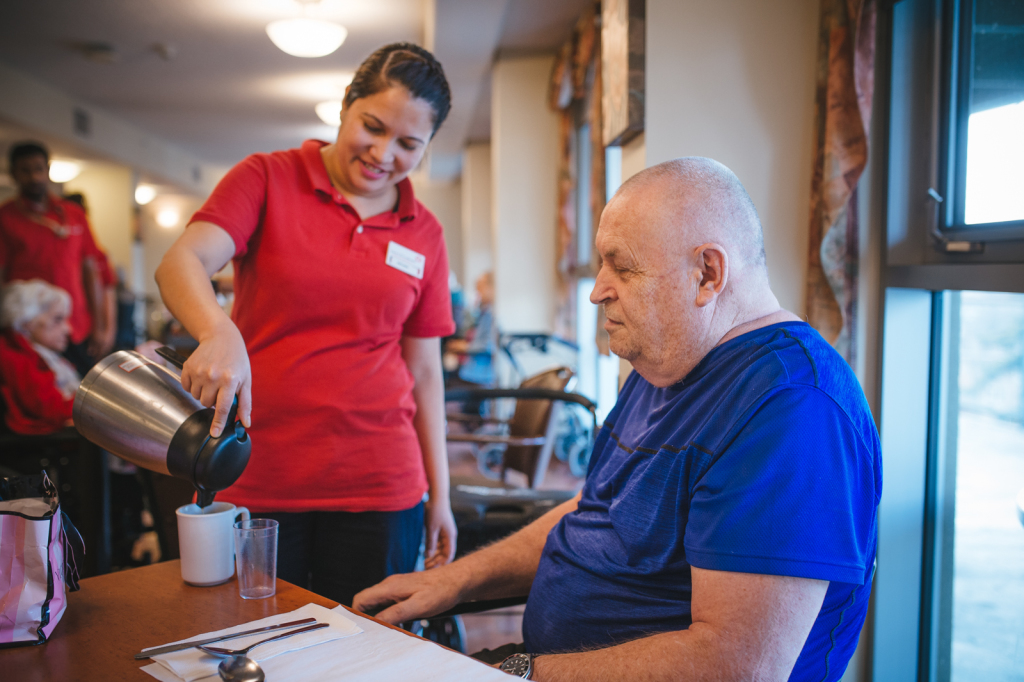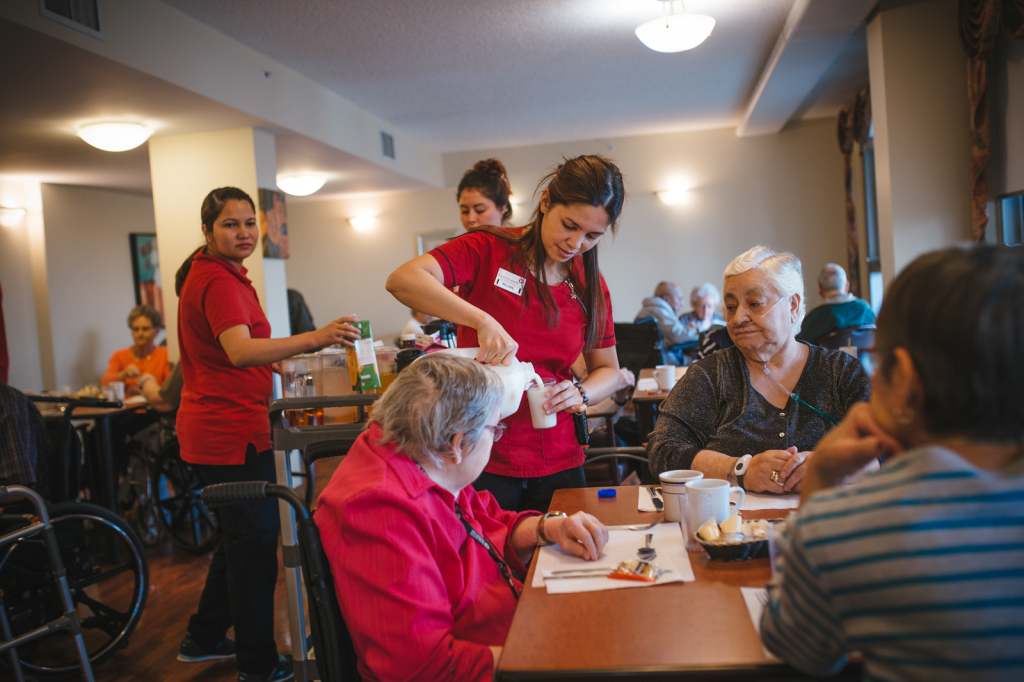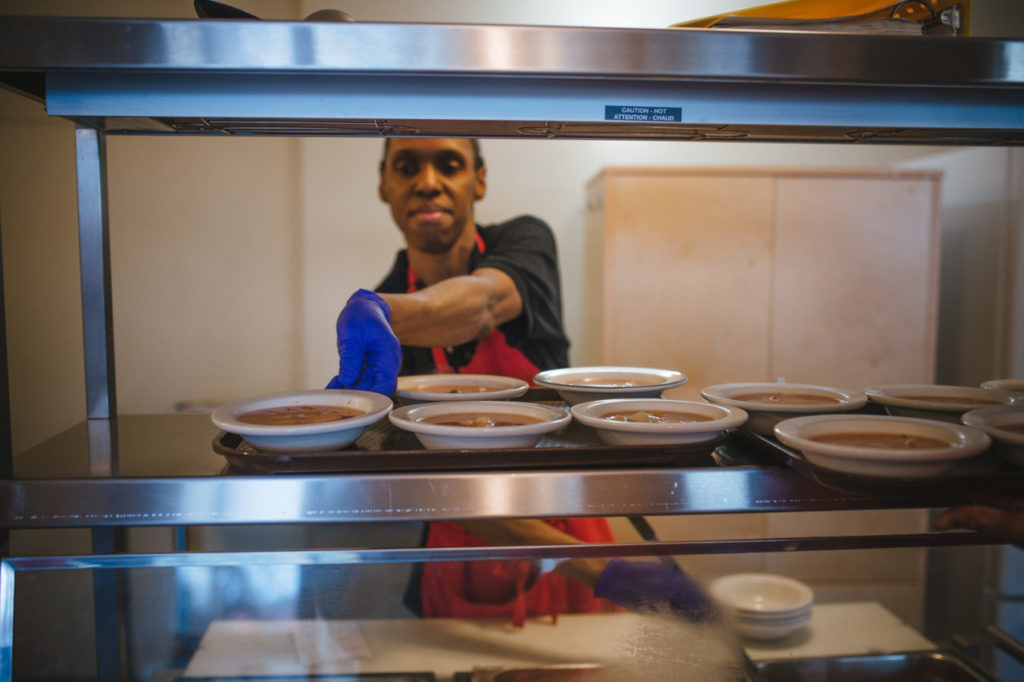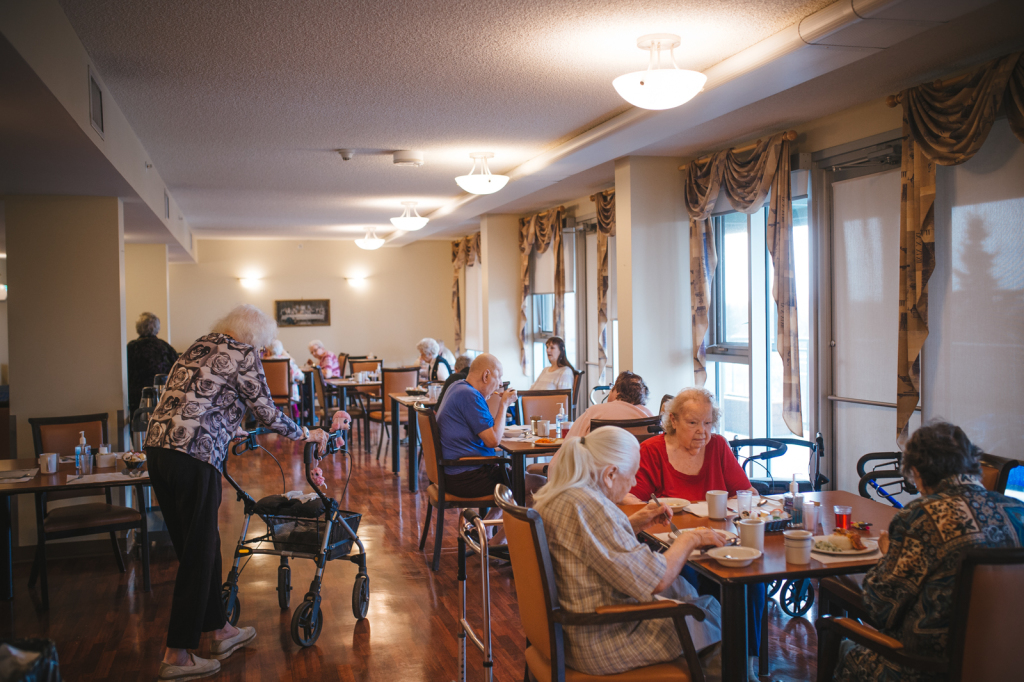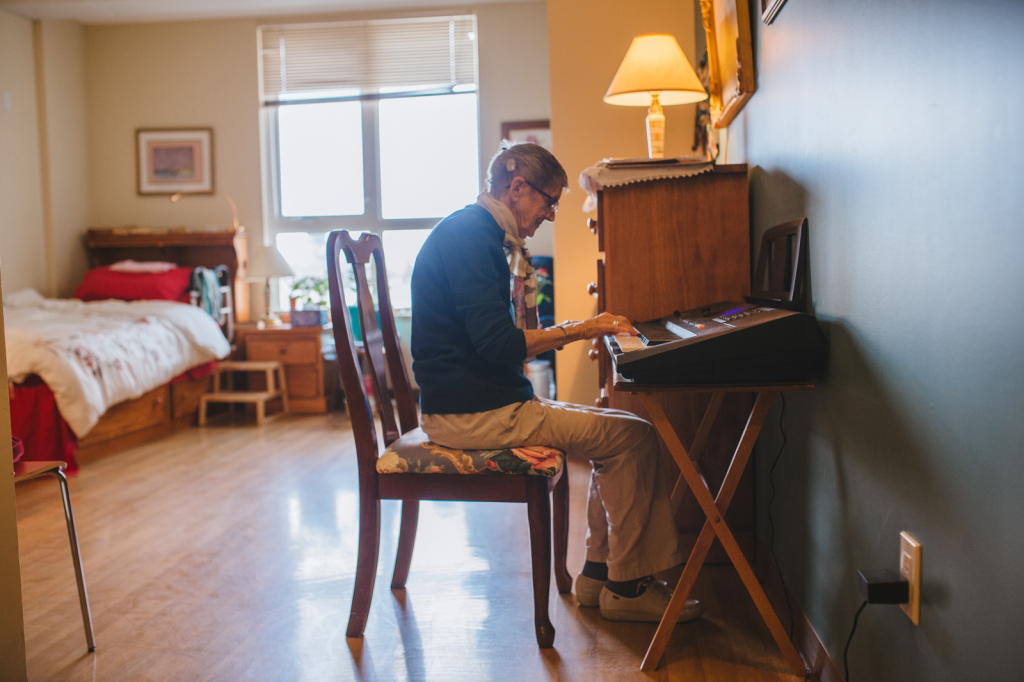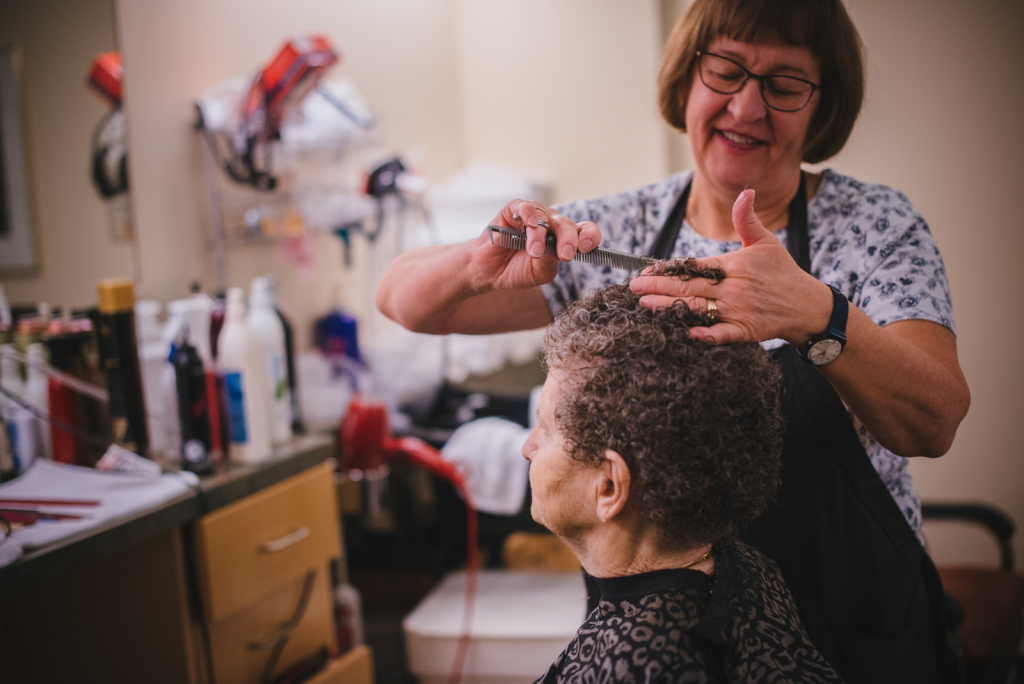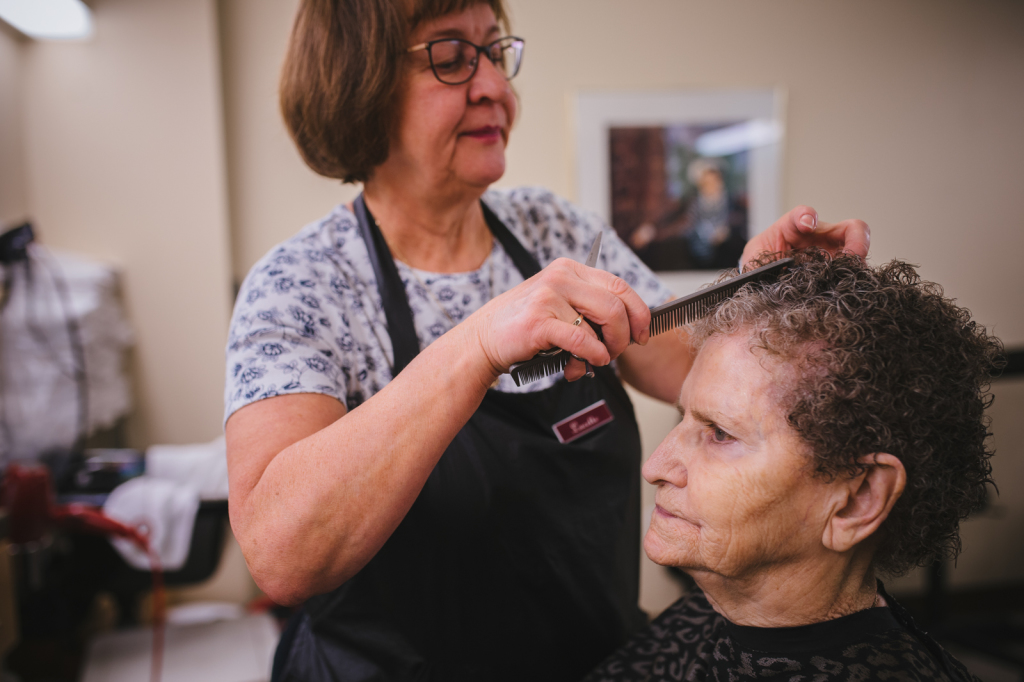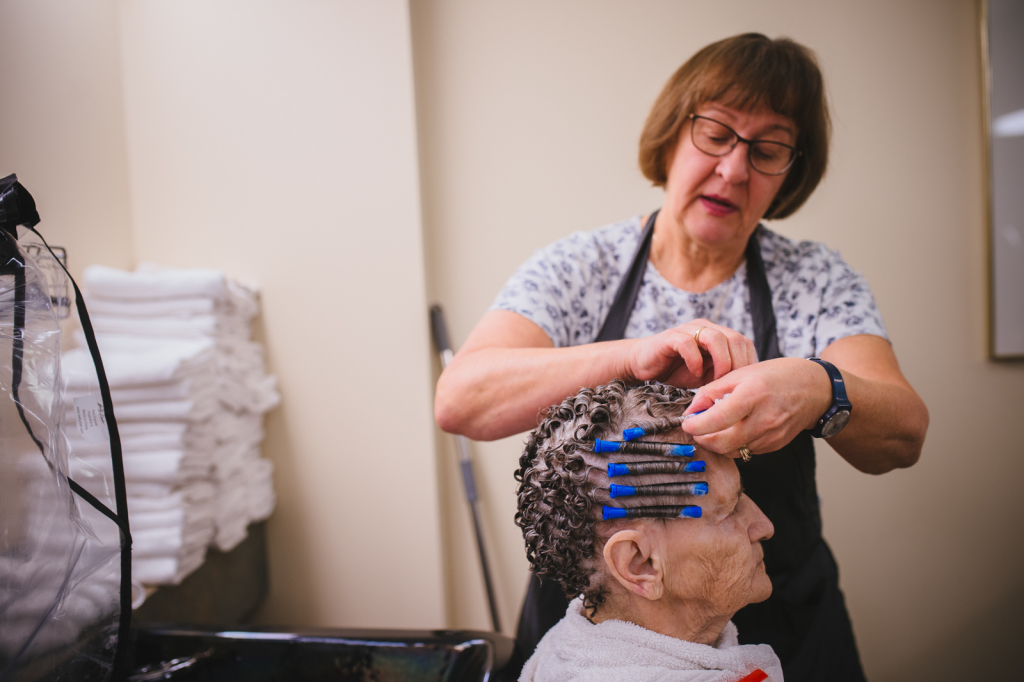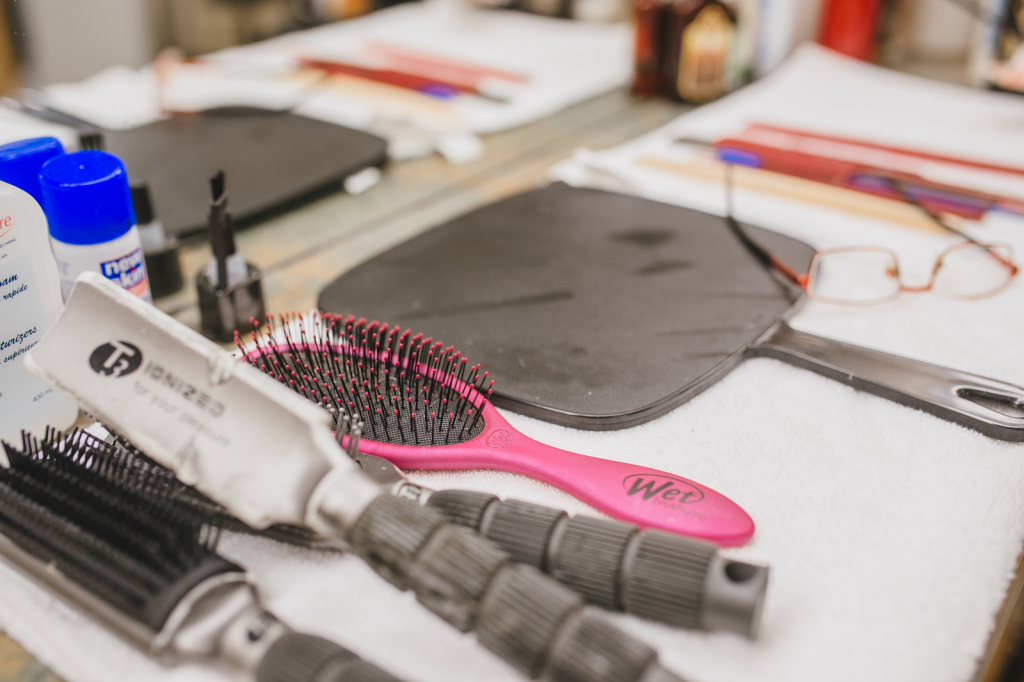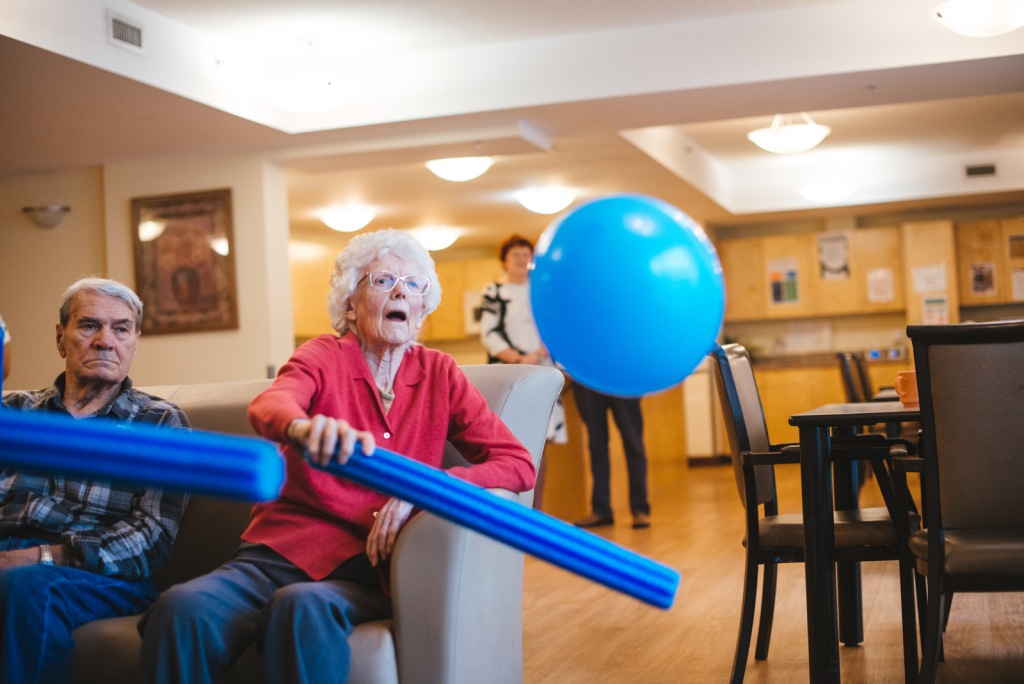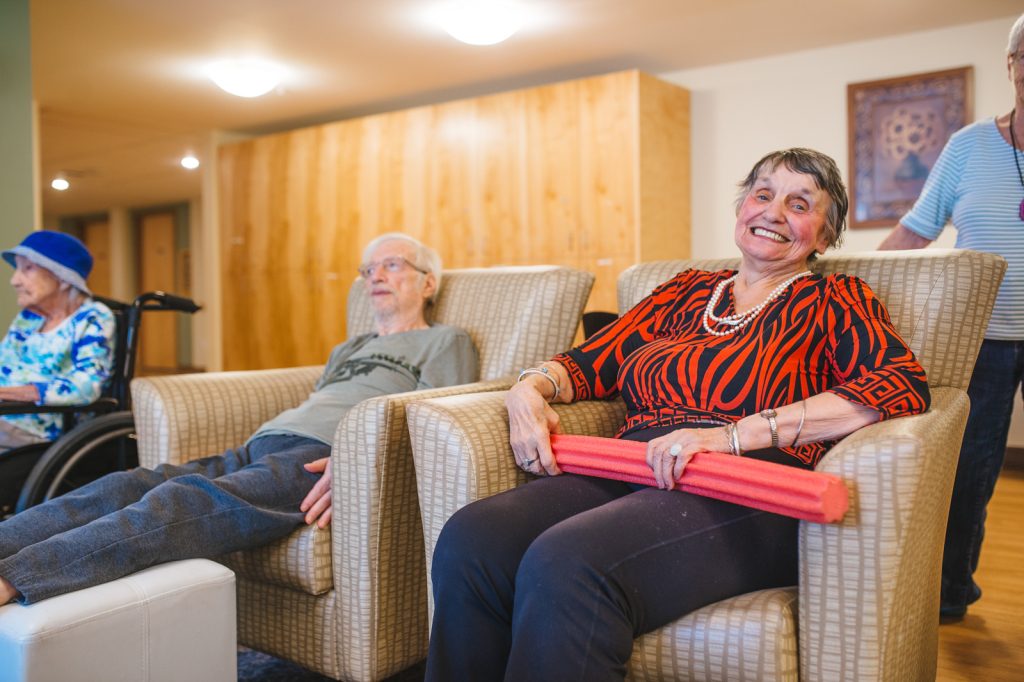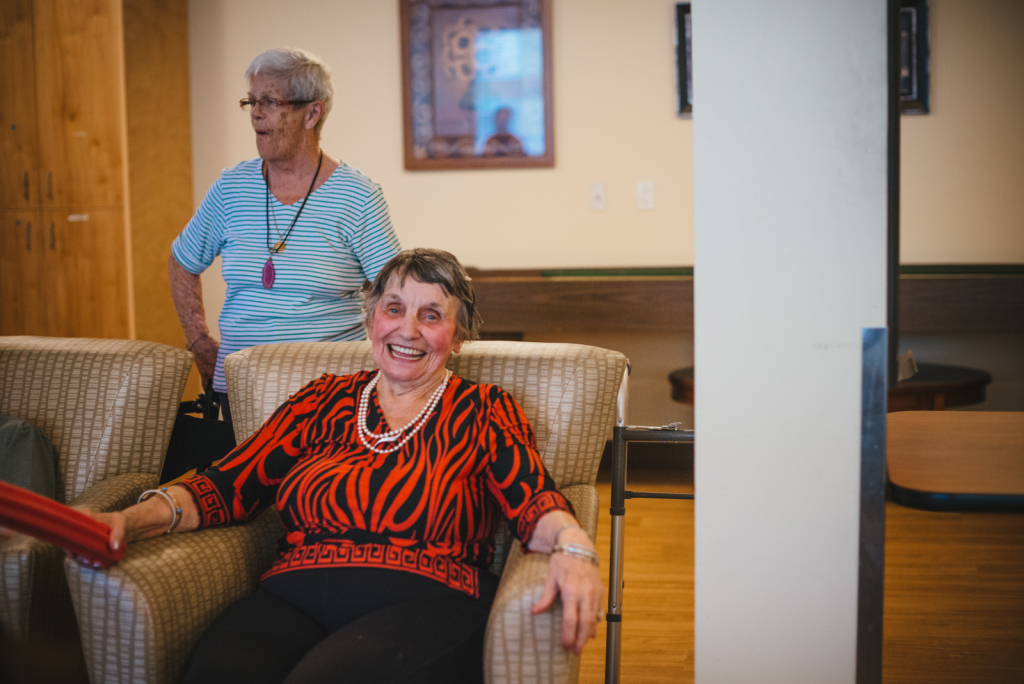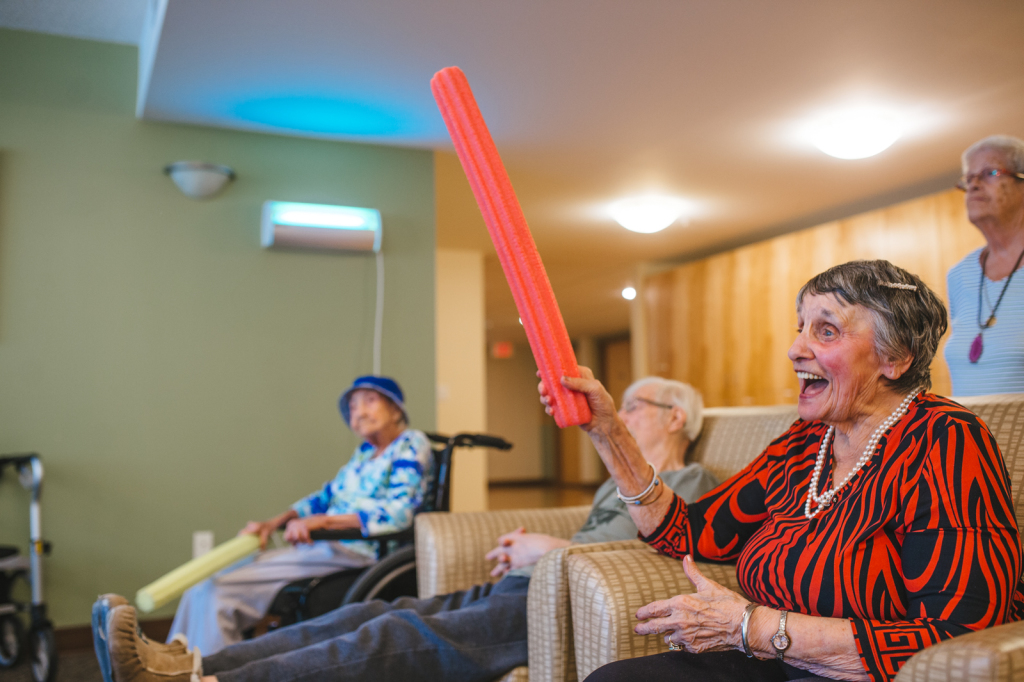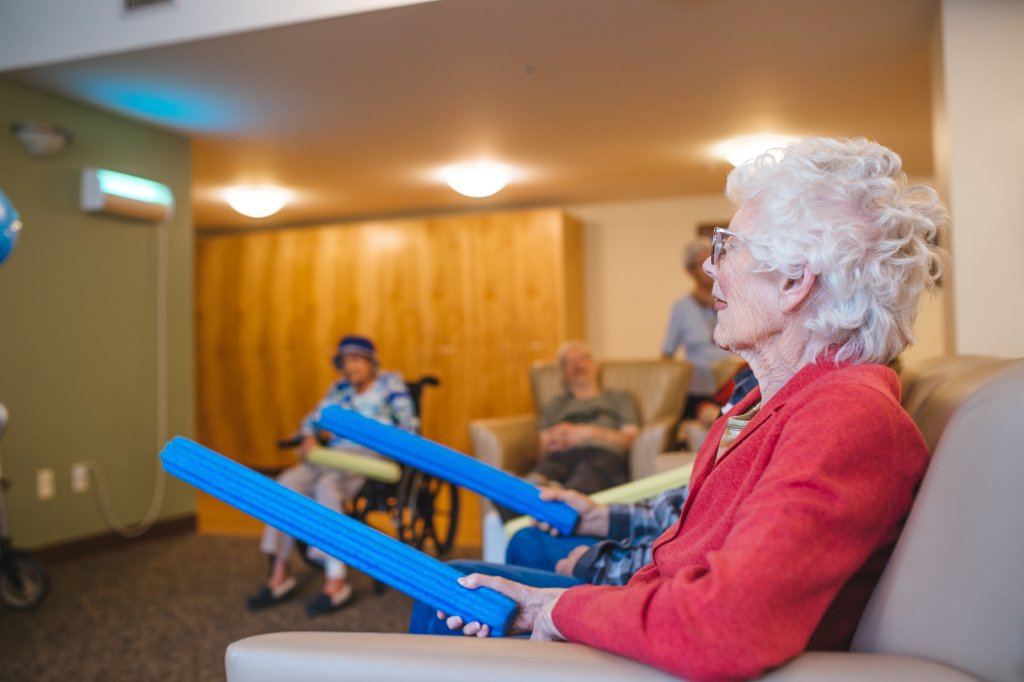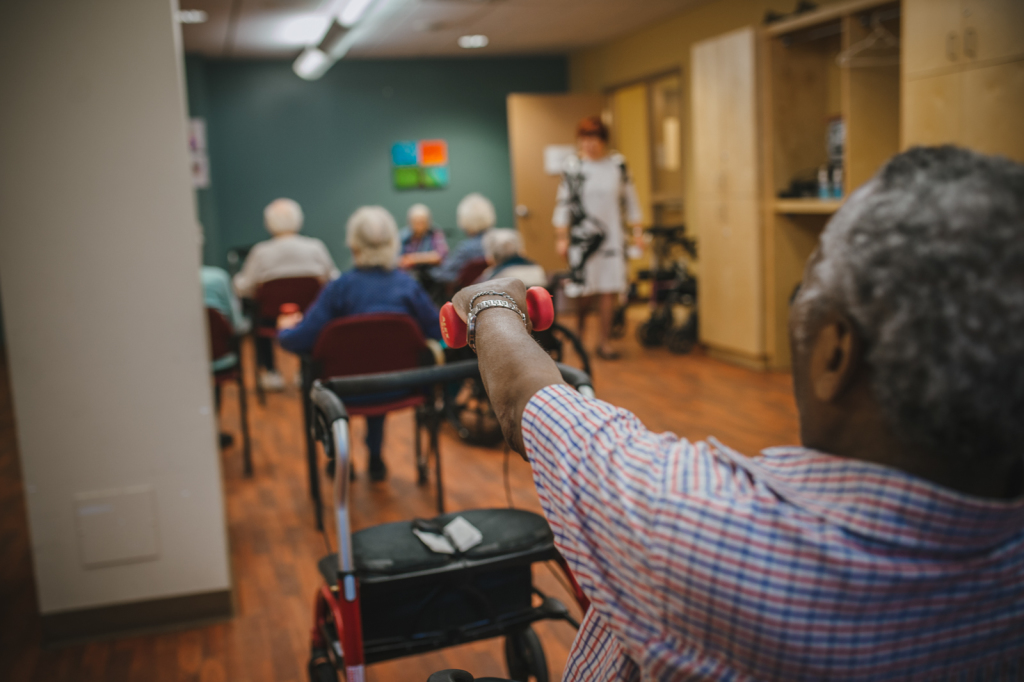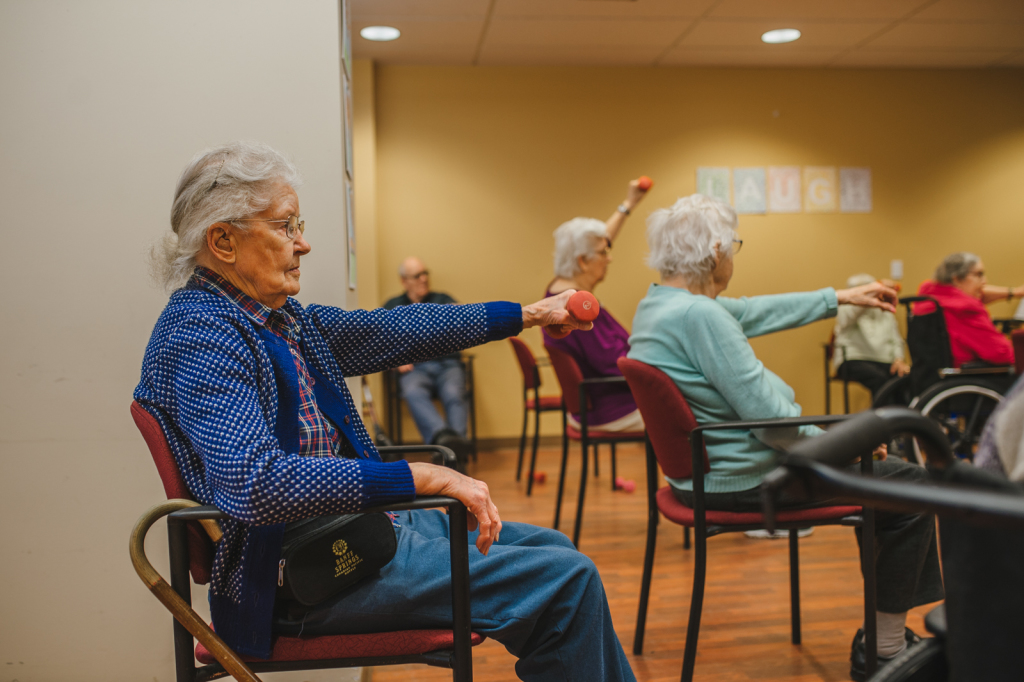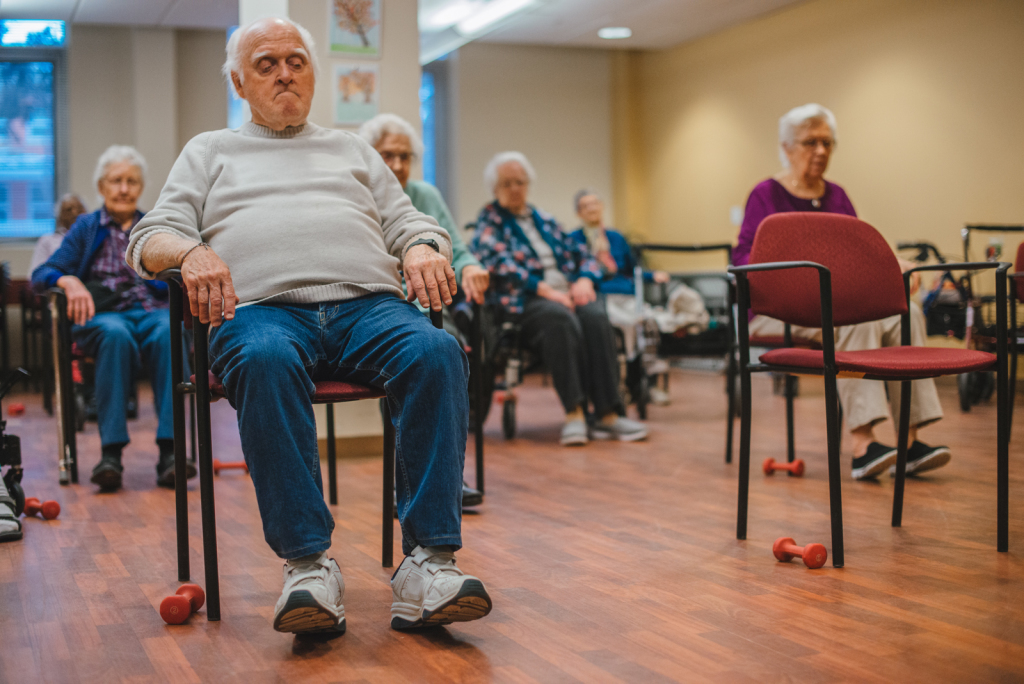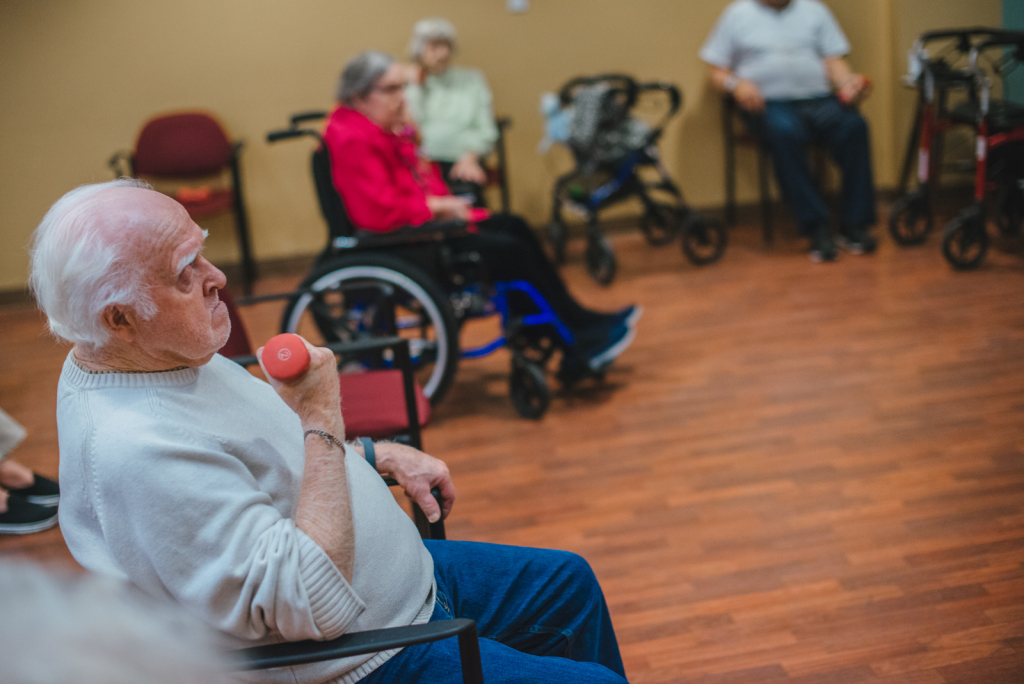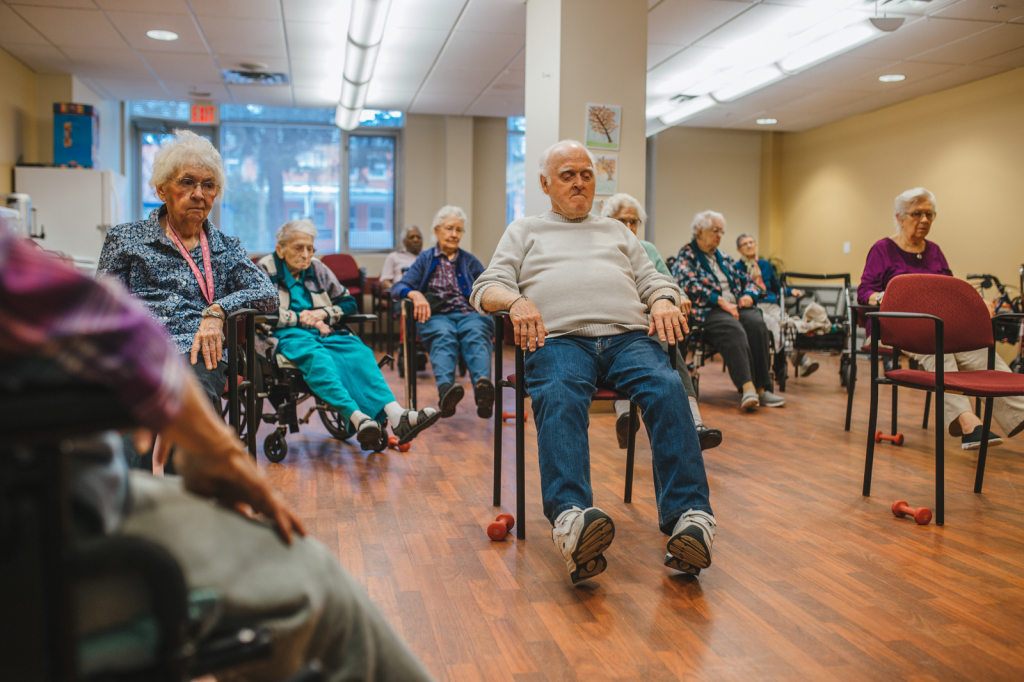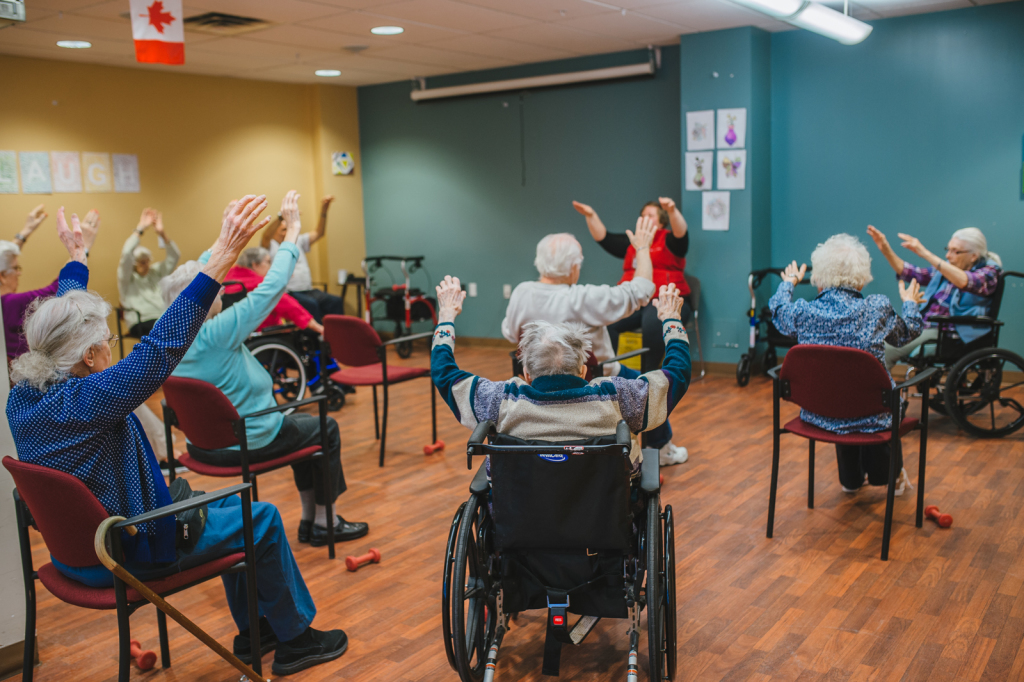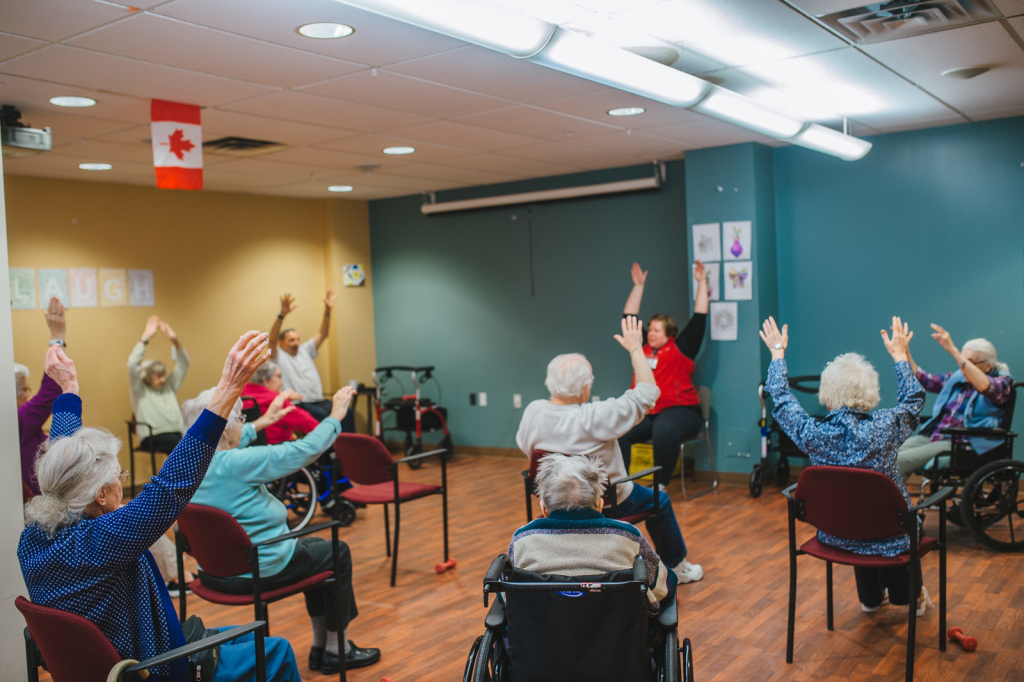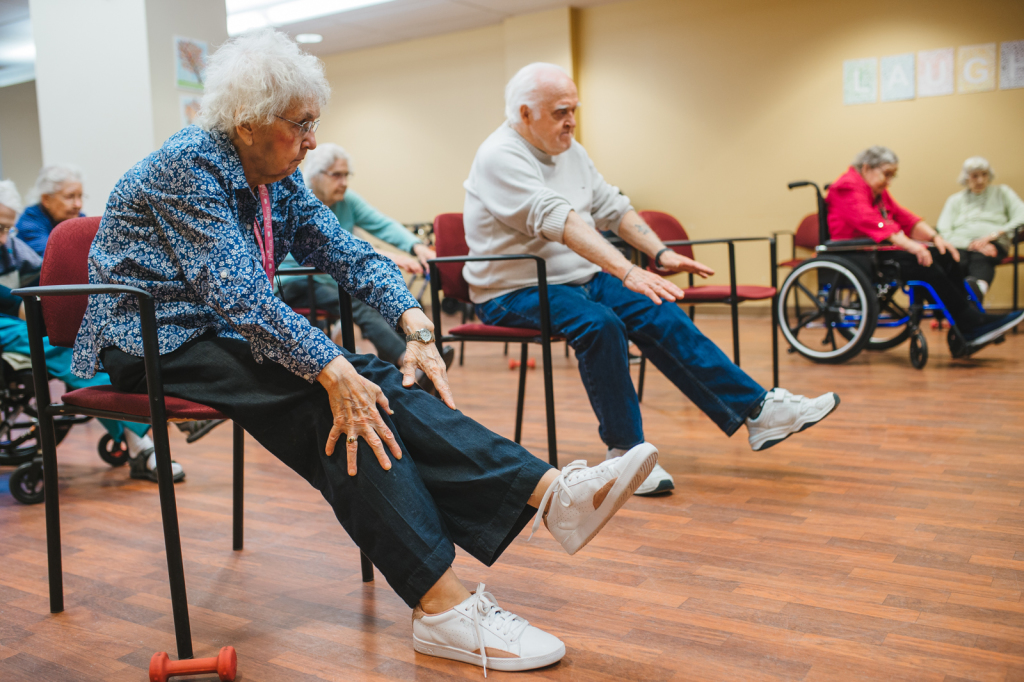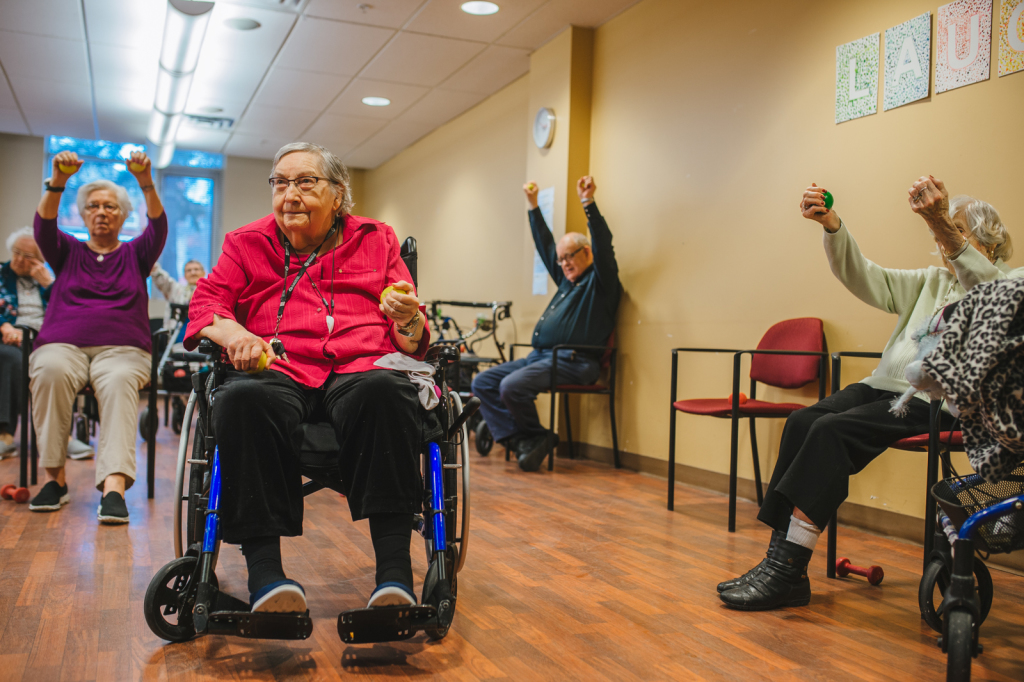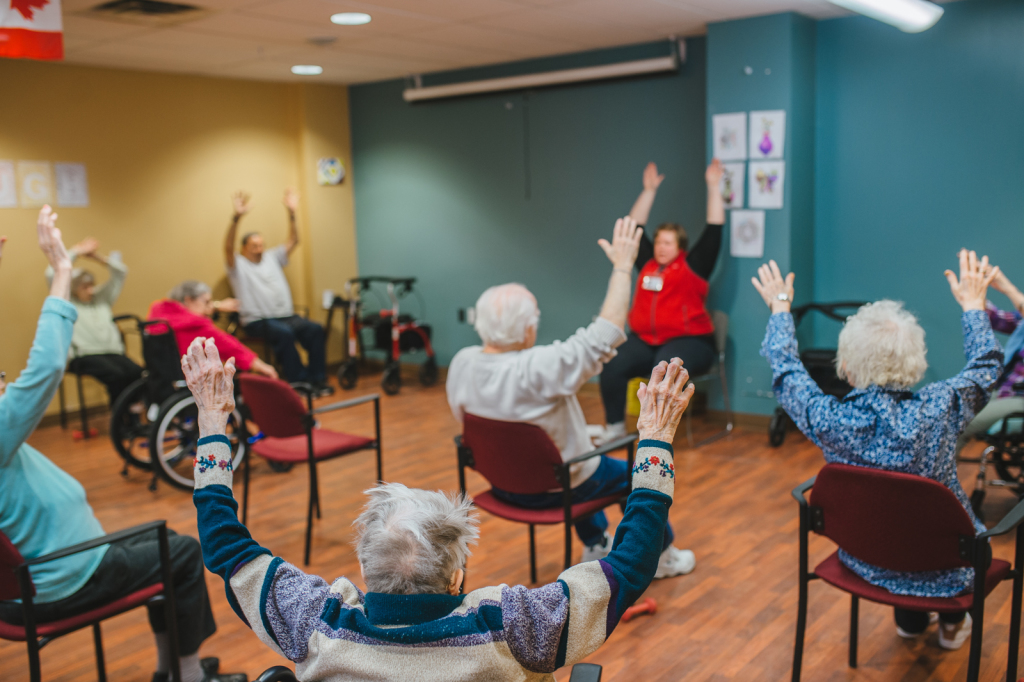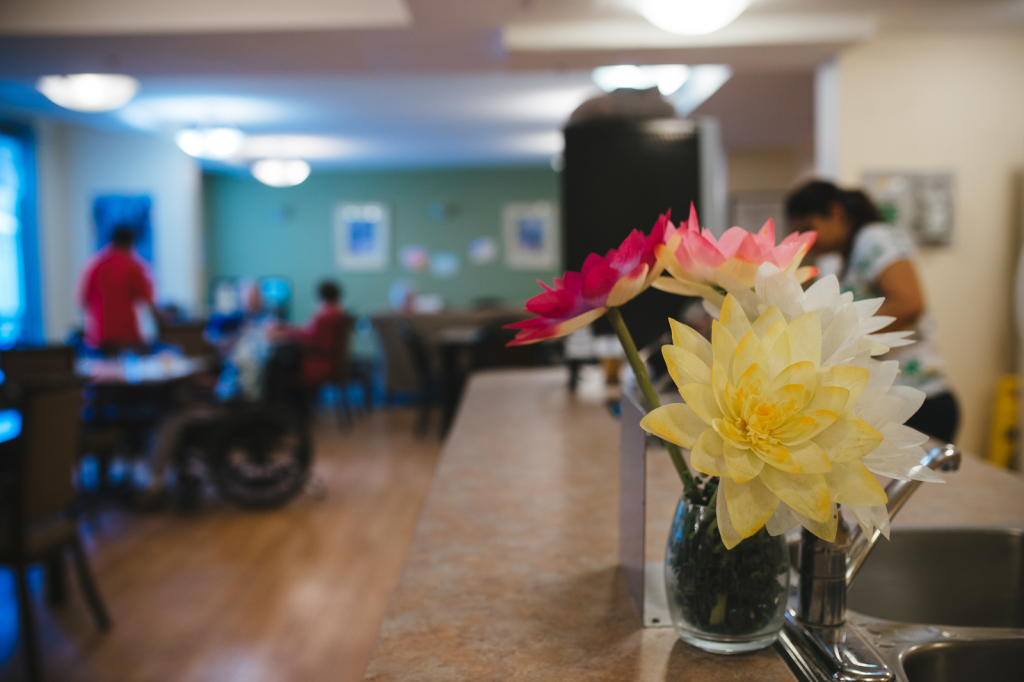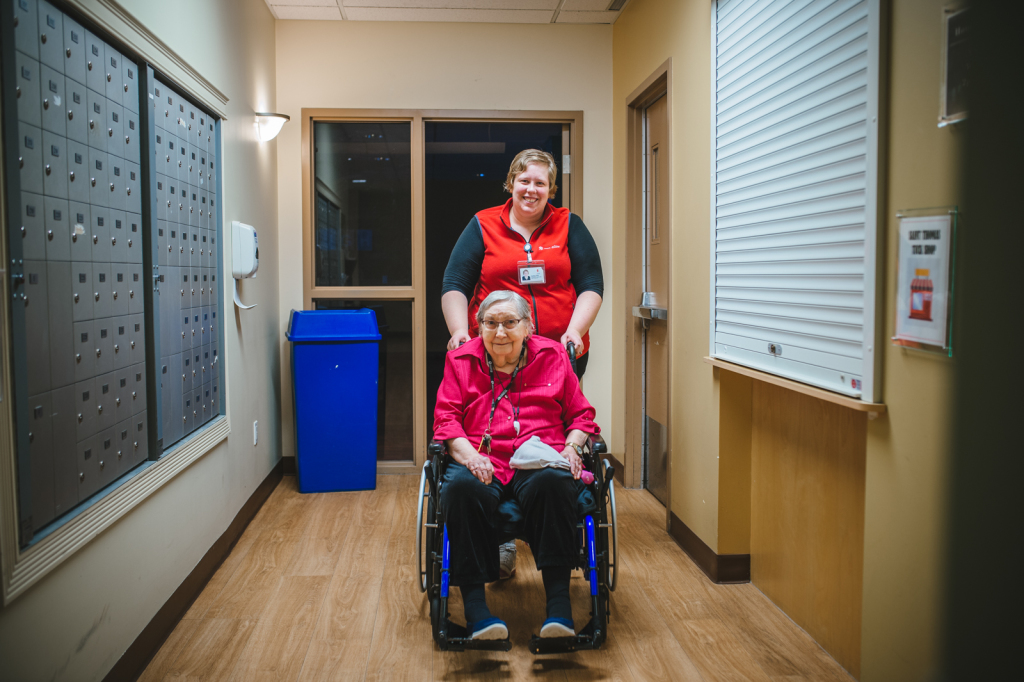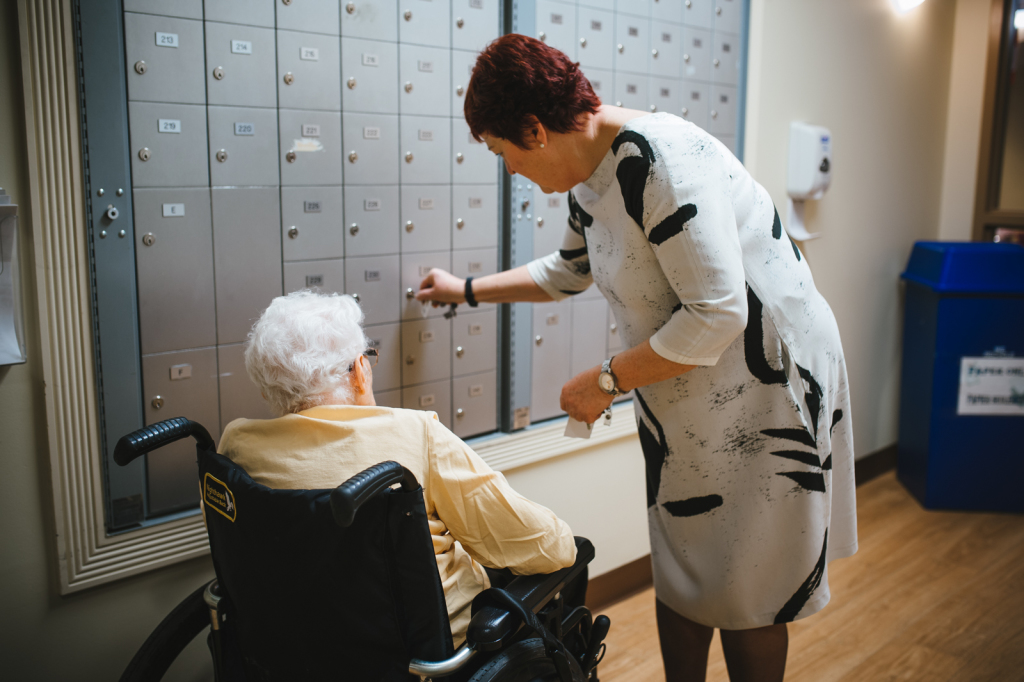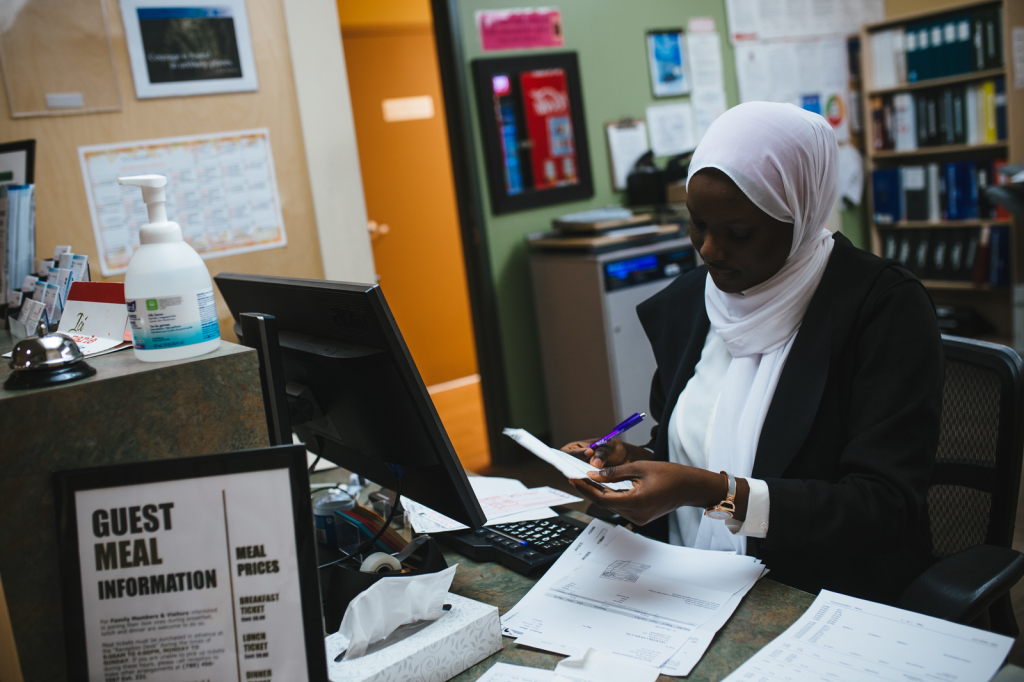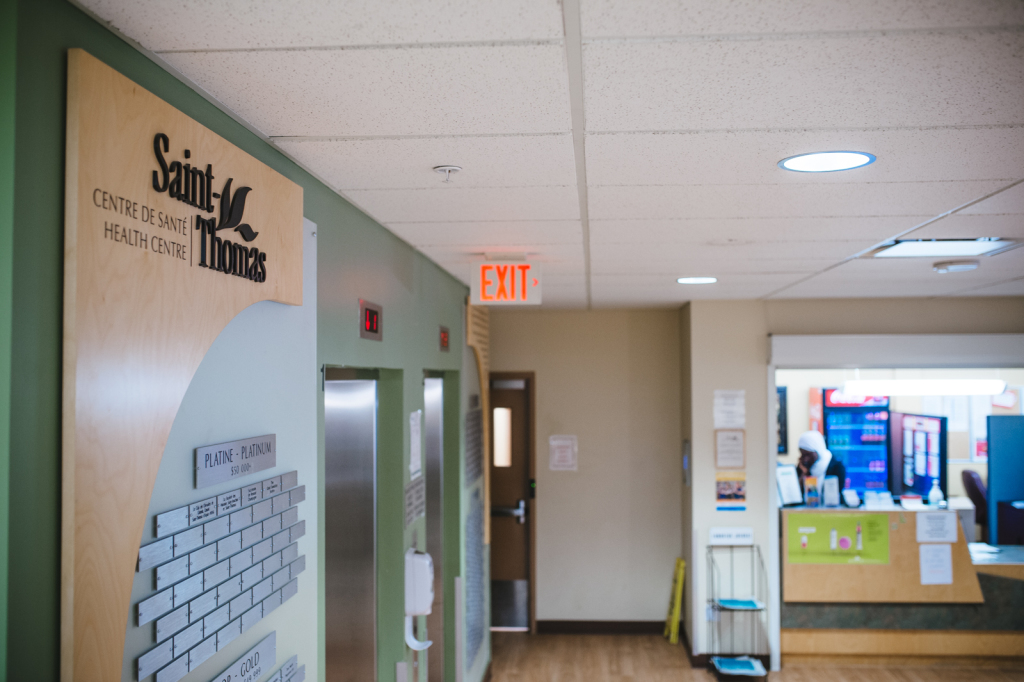 Edmonton • Supportive Living • Memory Care • Independent Living
Centre de Santé Saint-Thomas was built by the francophone community of Edmonton in response to…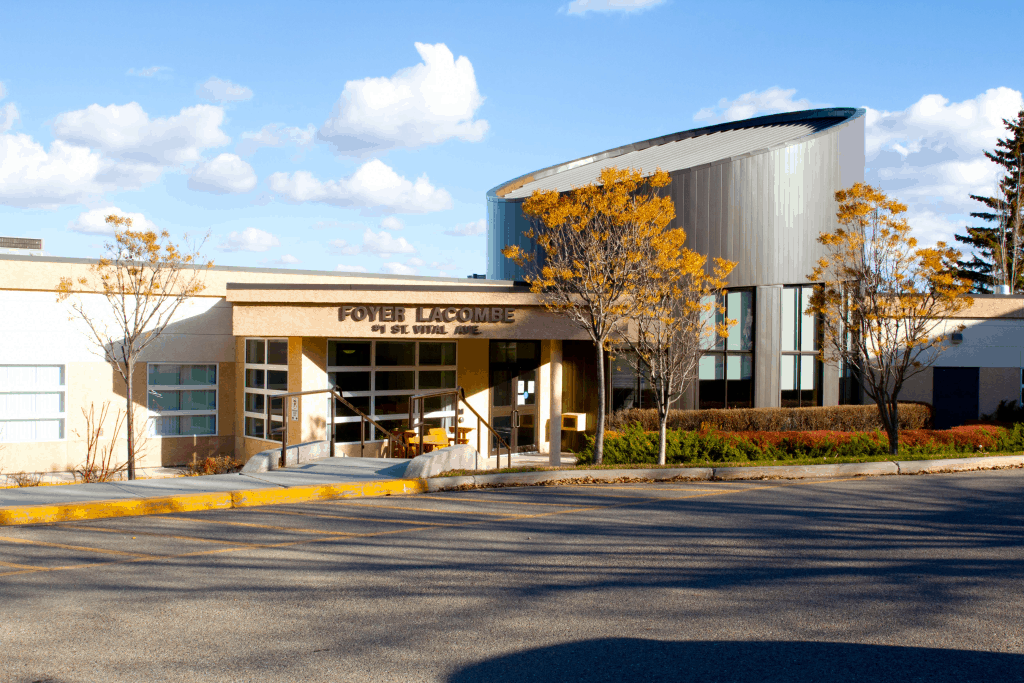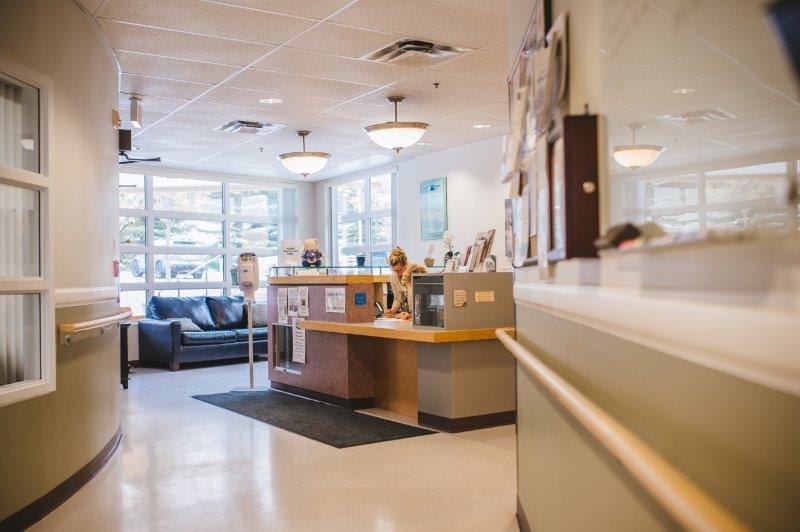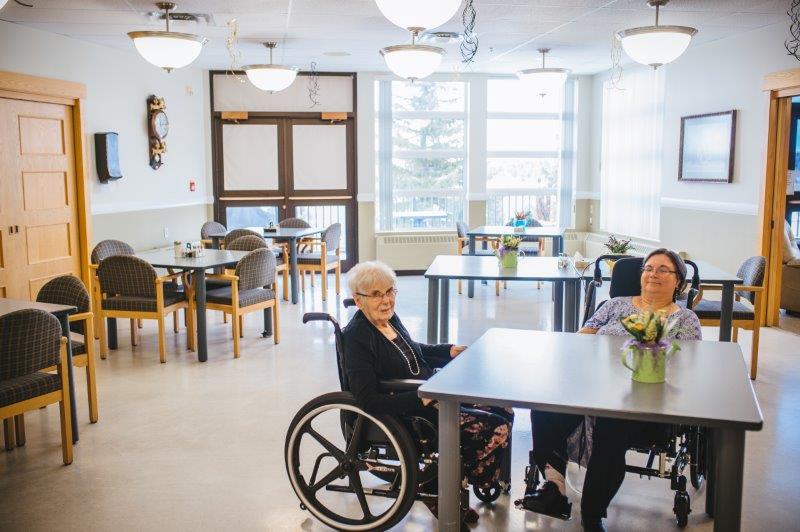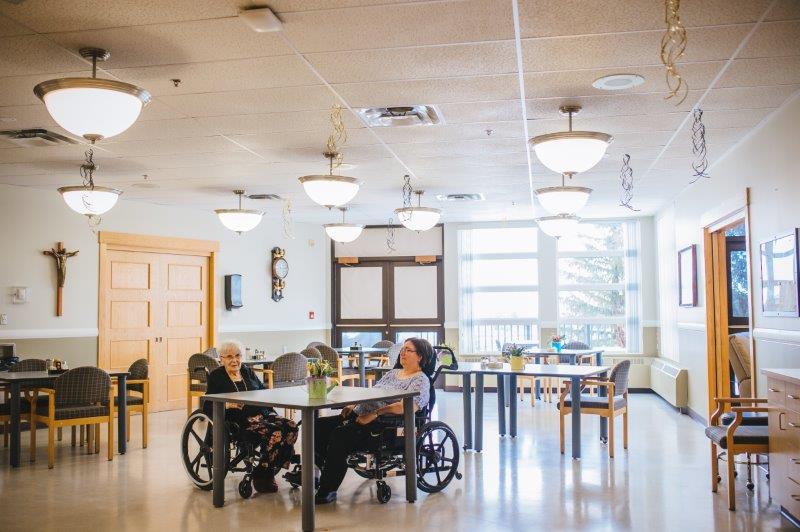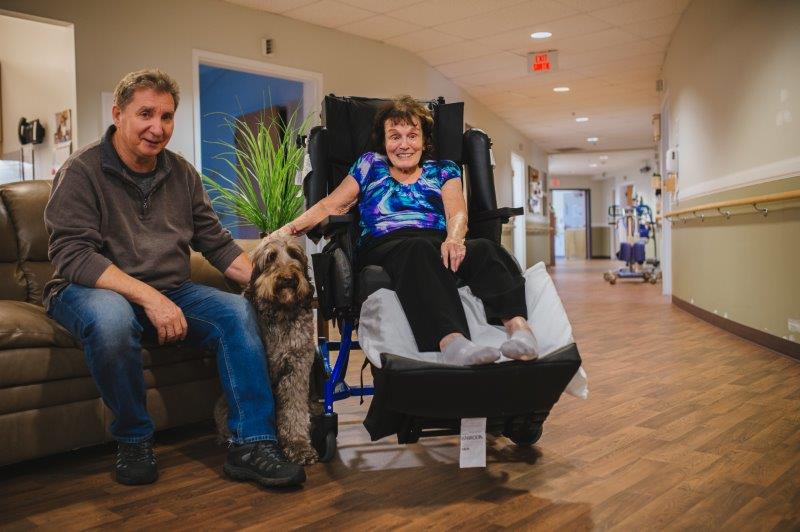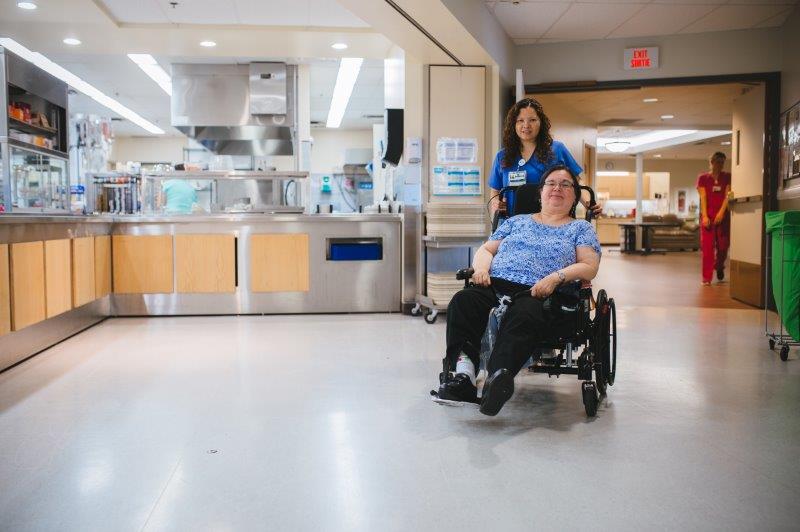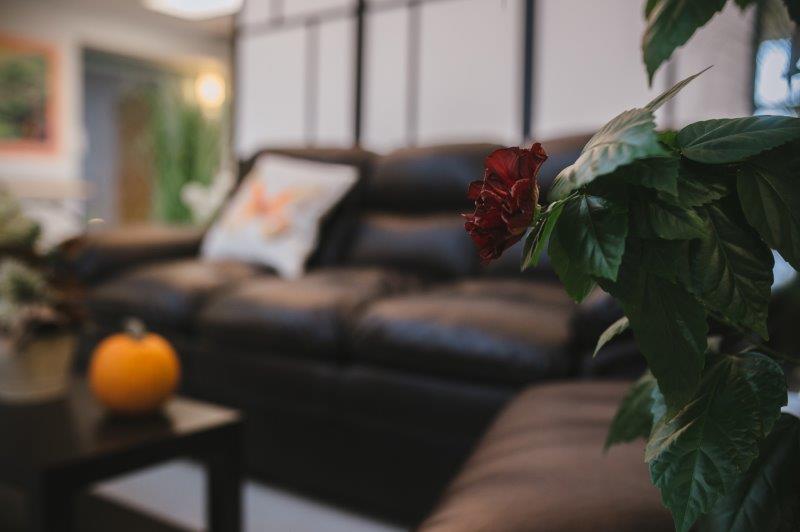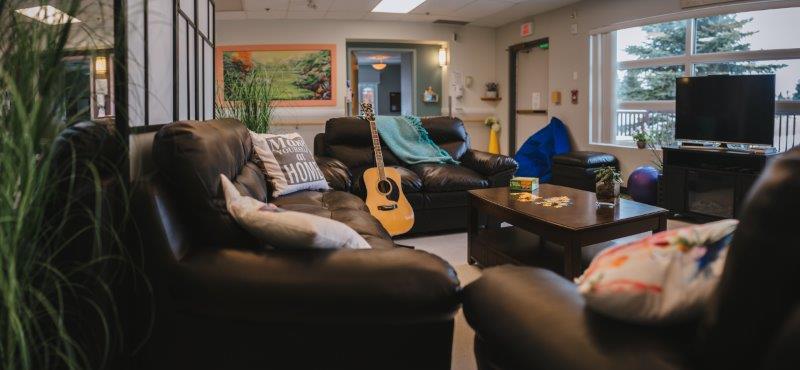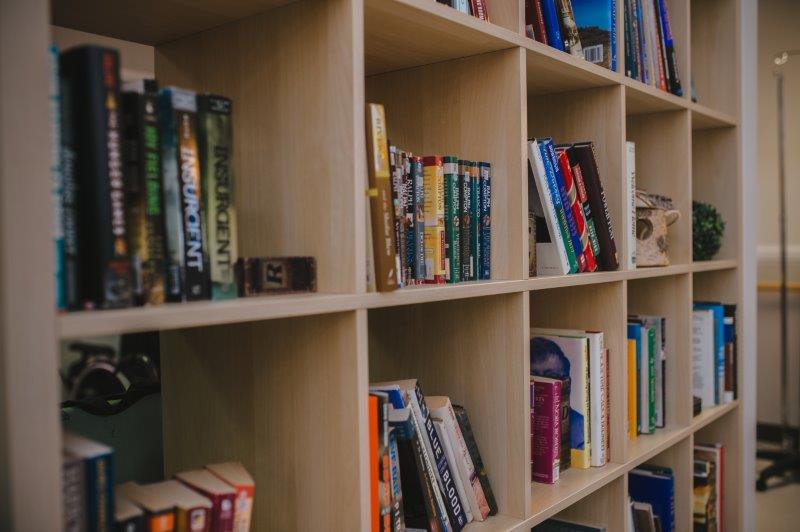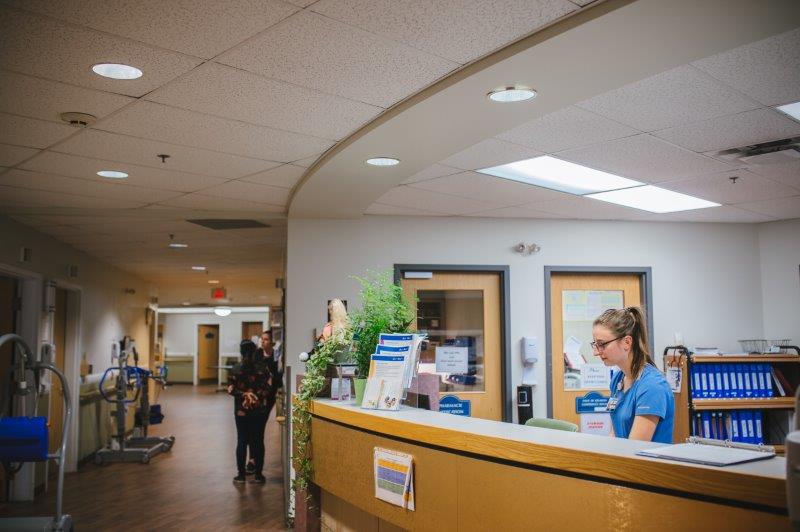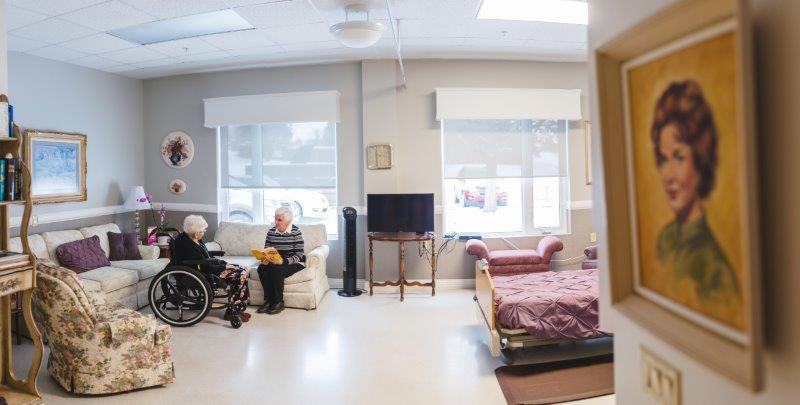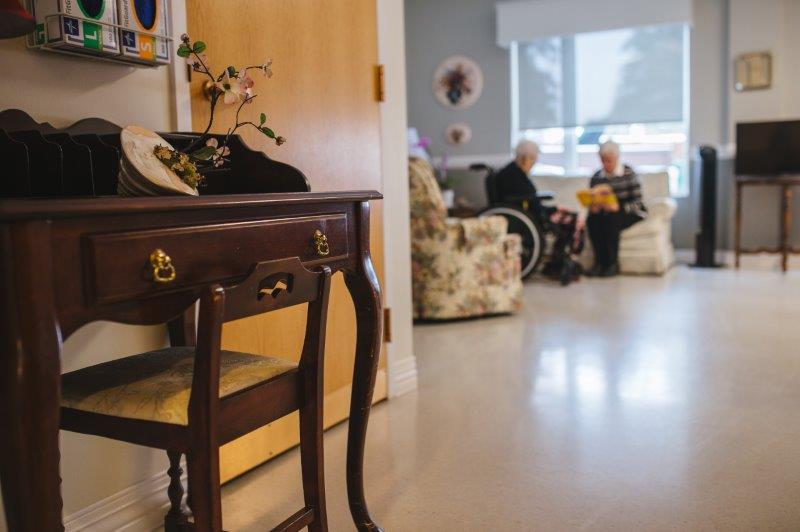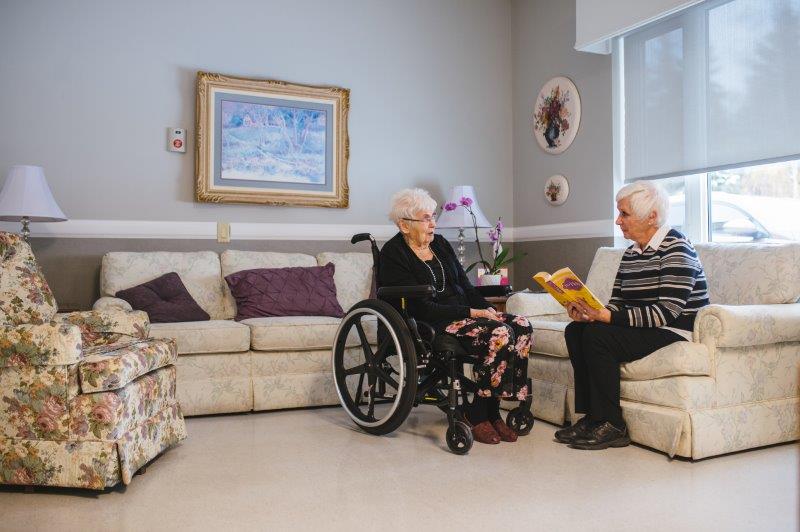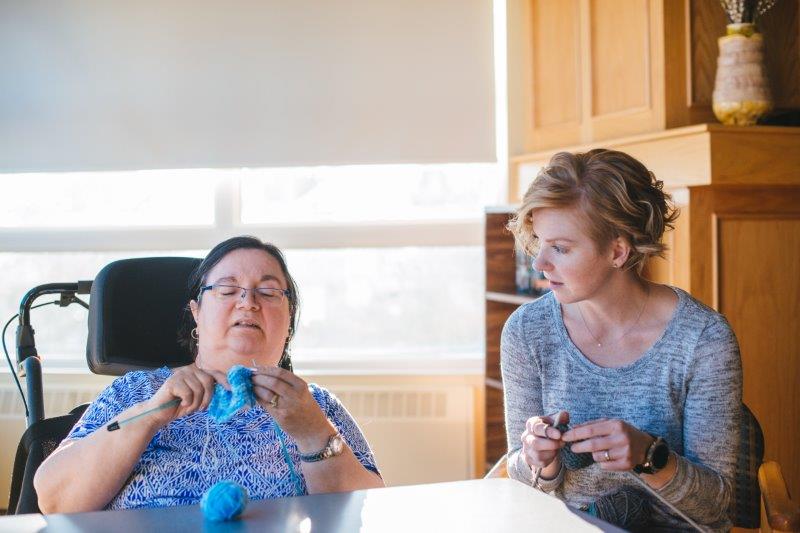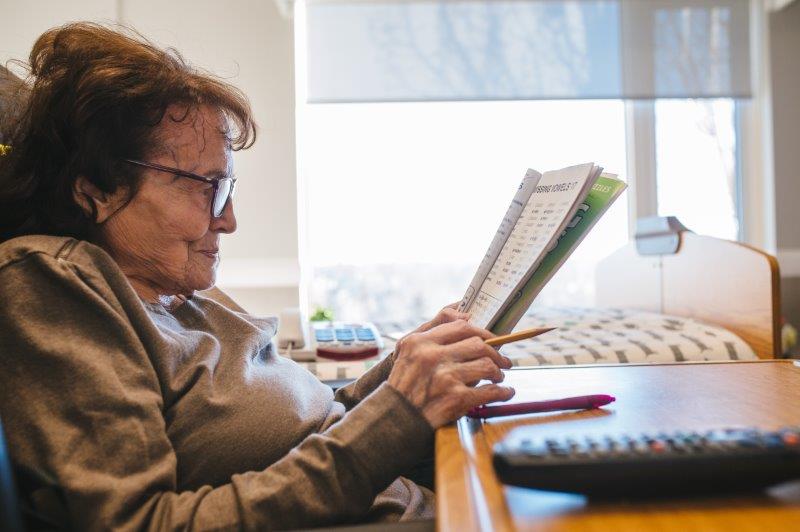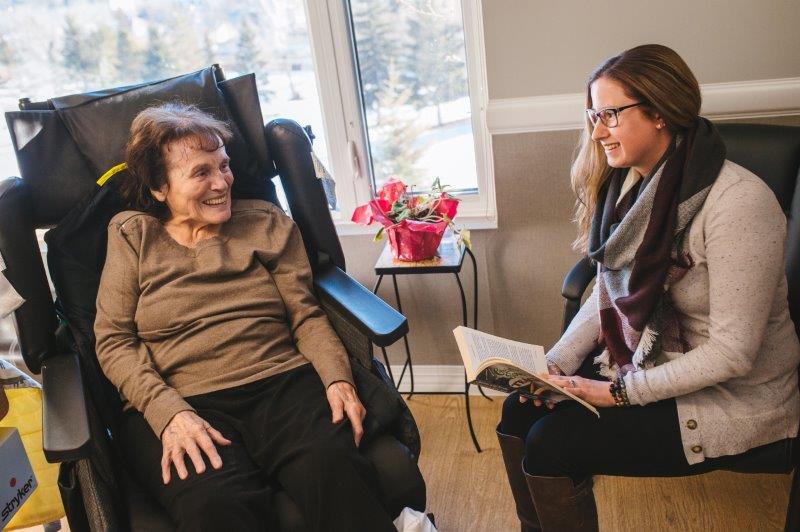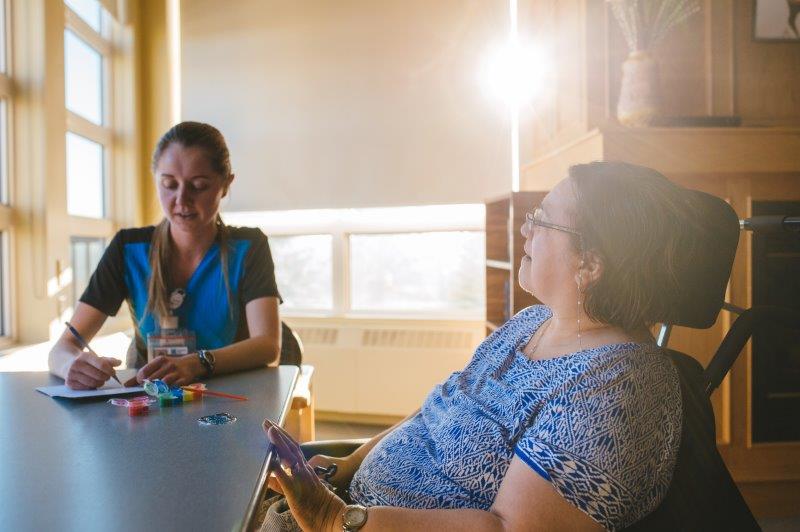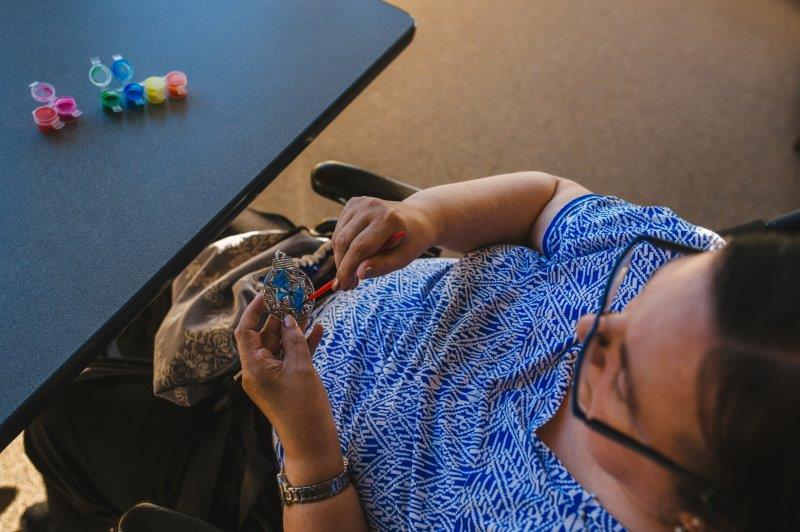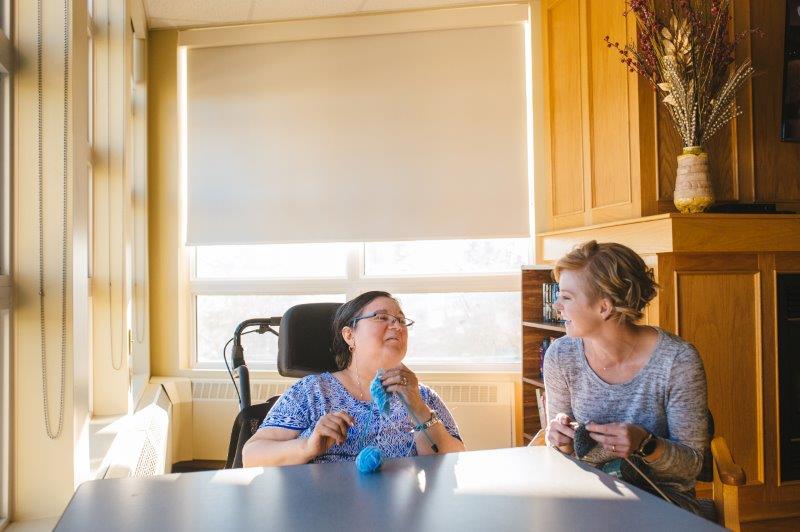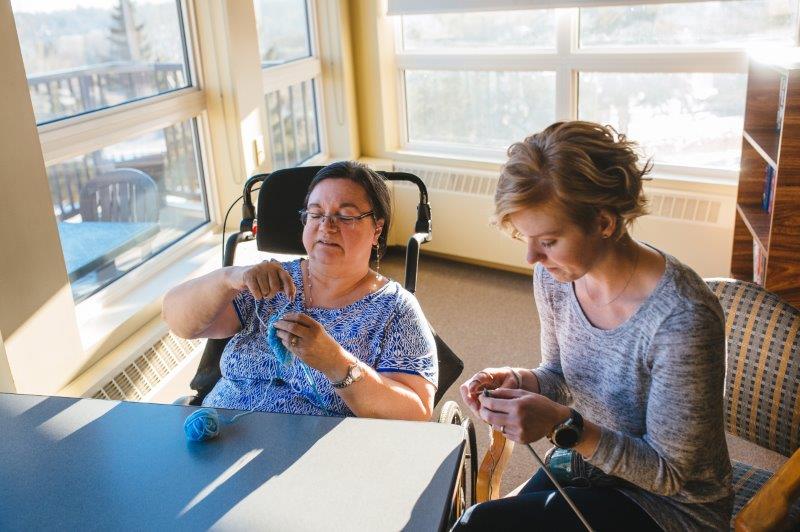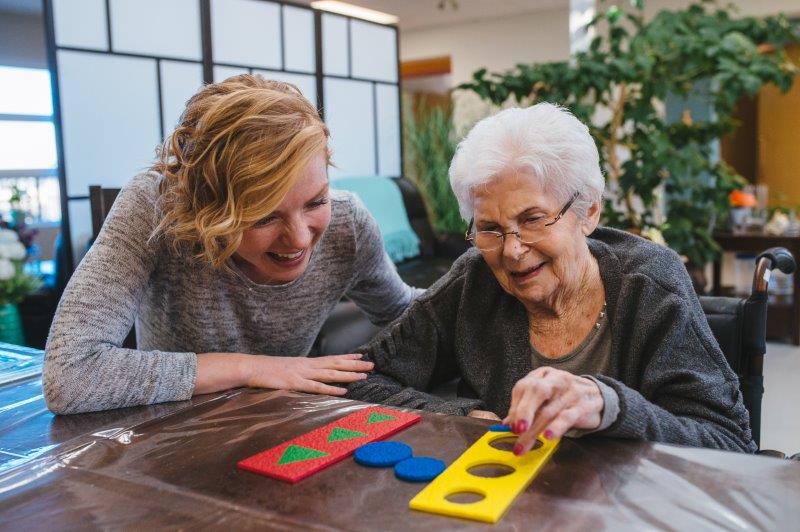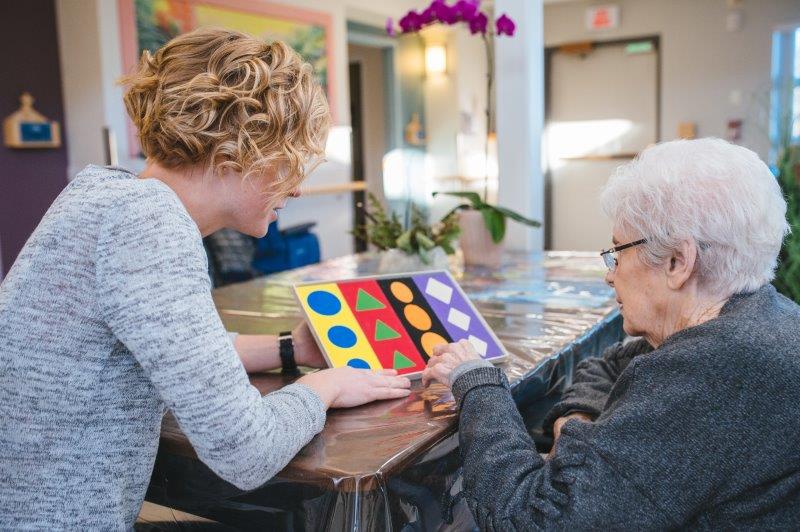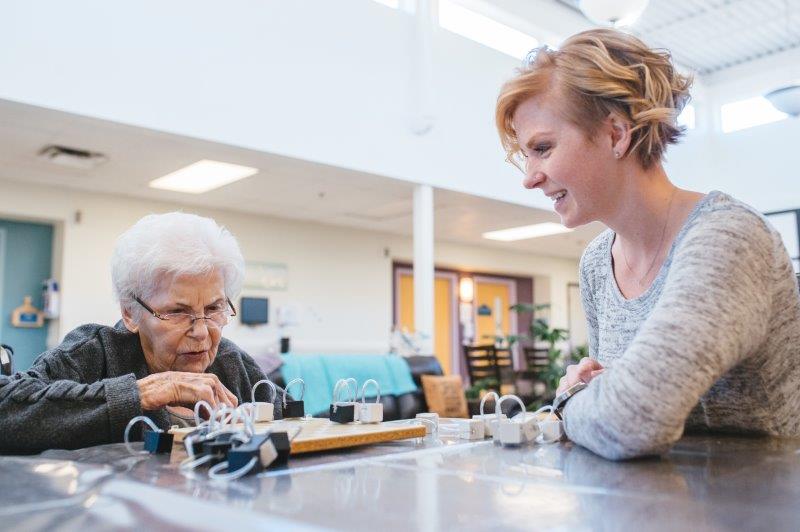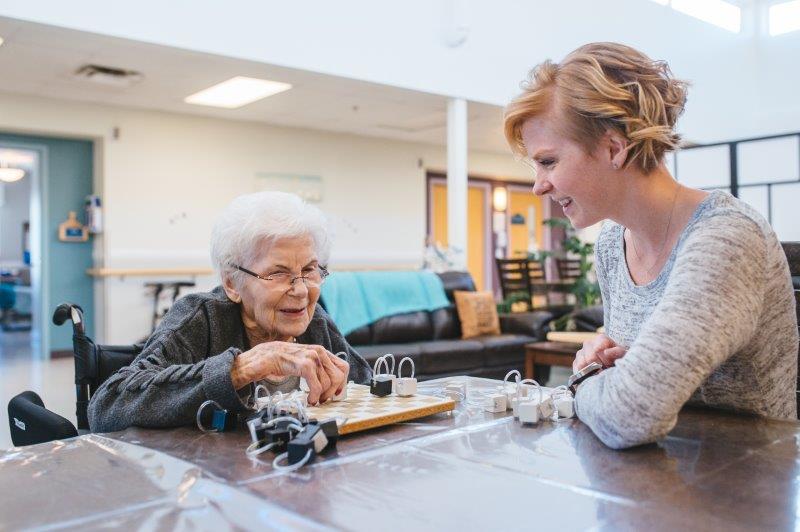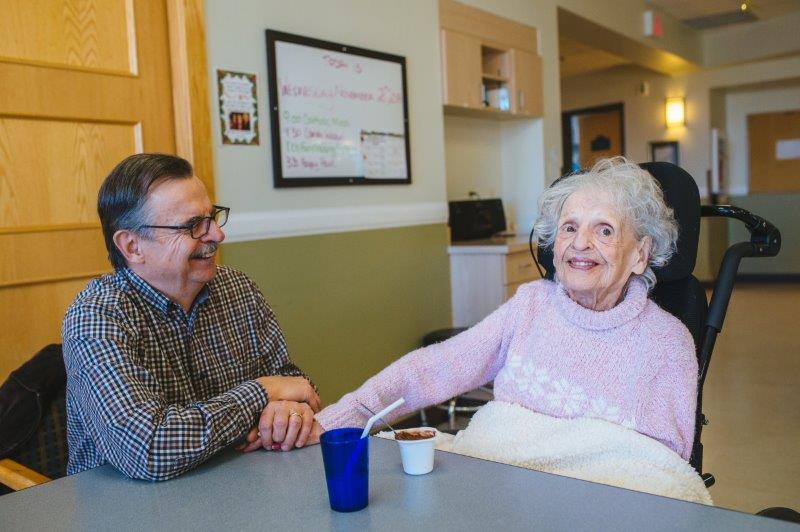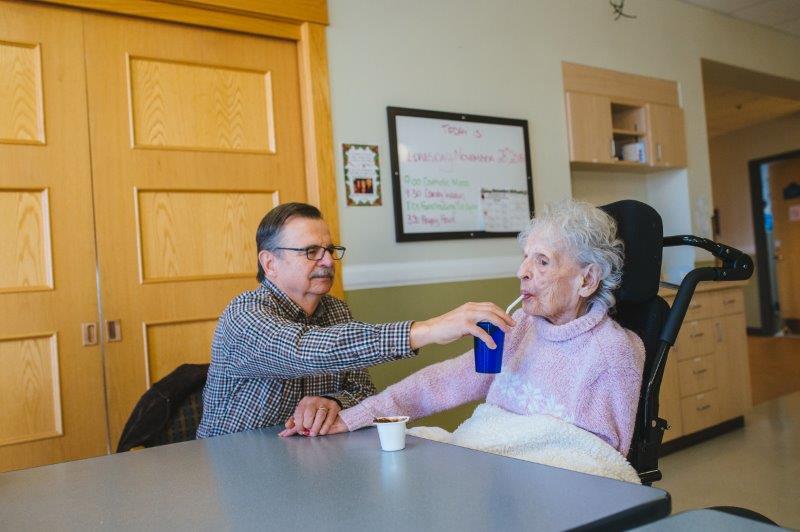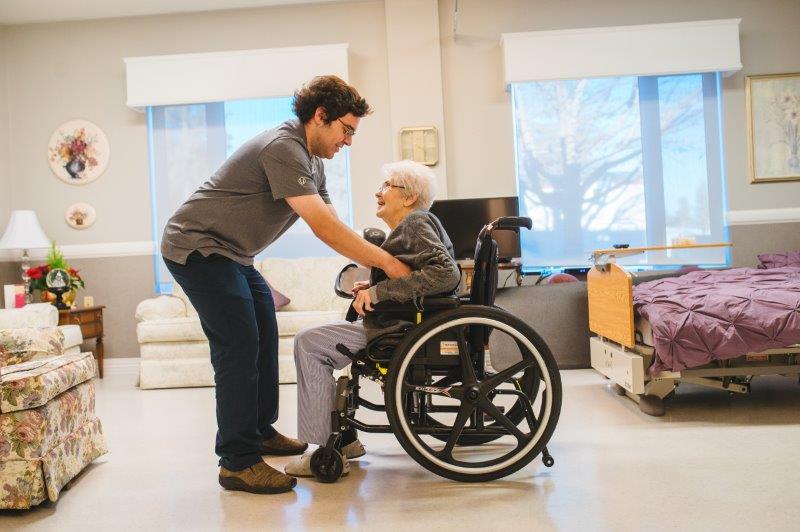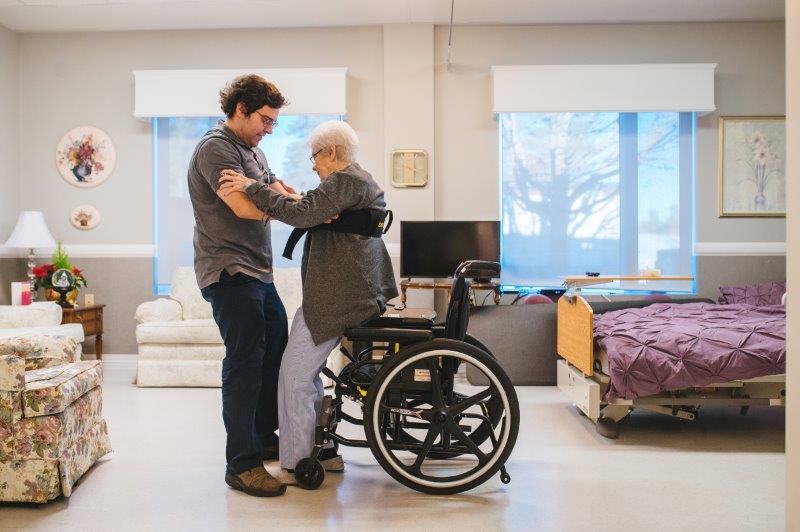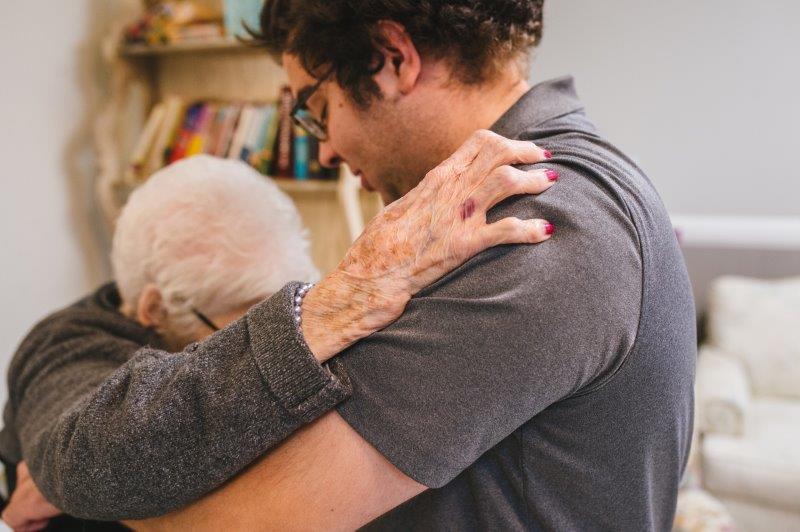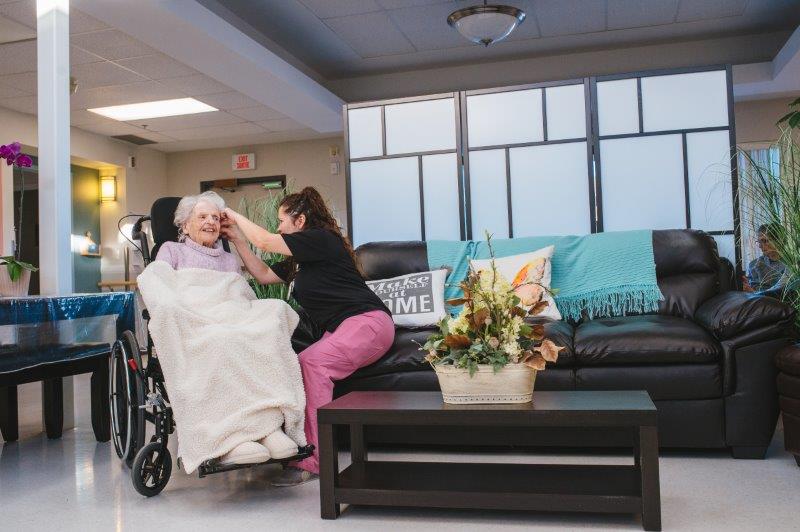 St. Albert • Hospice Care • Continuing Care
Foyer Lacombe is situated, along with the St. Albert Catholic Parish Church and the Star…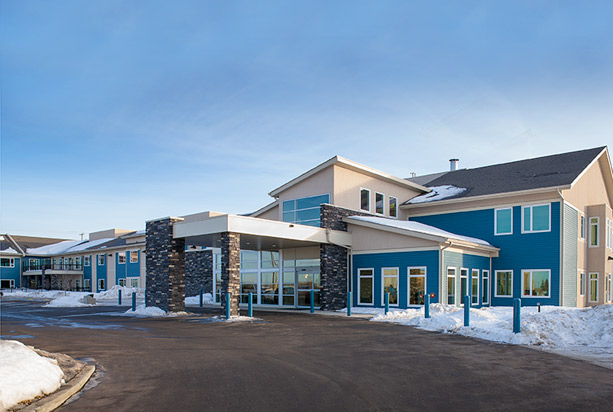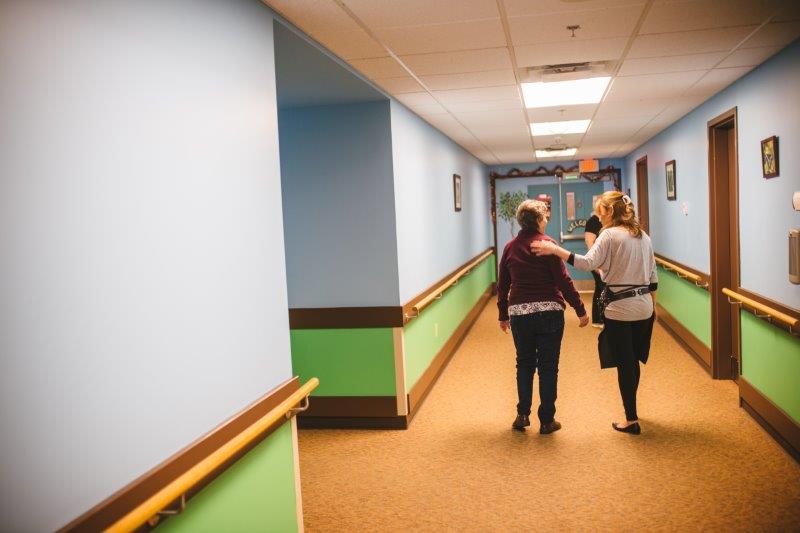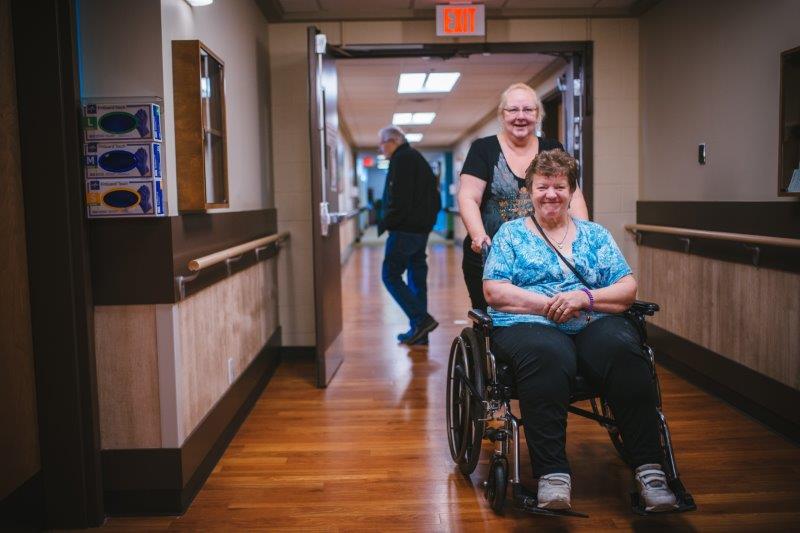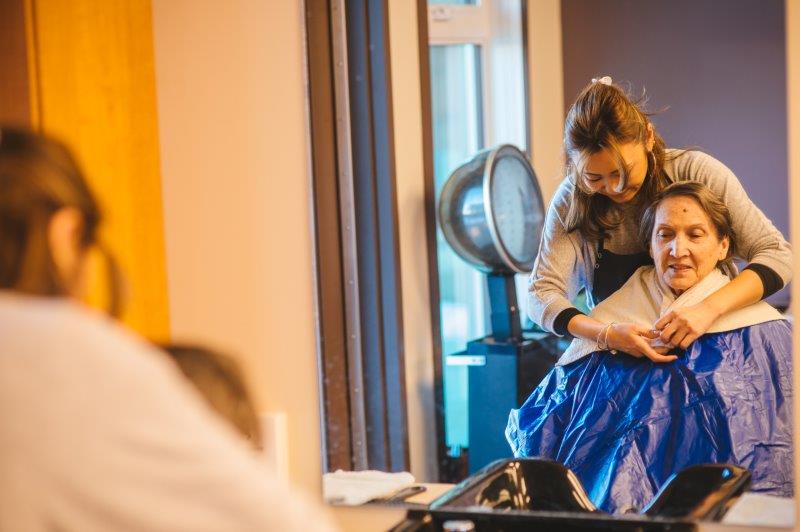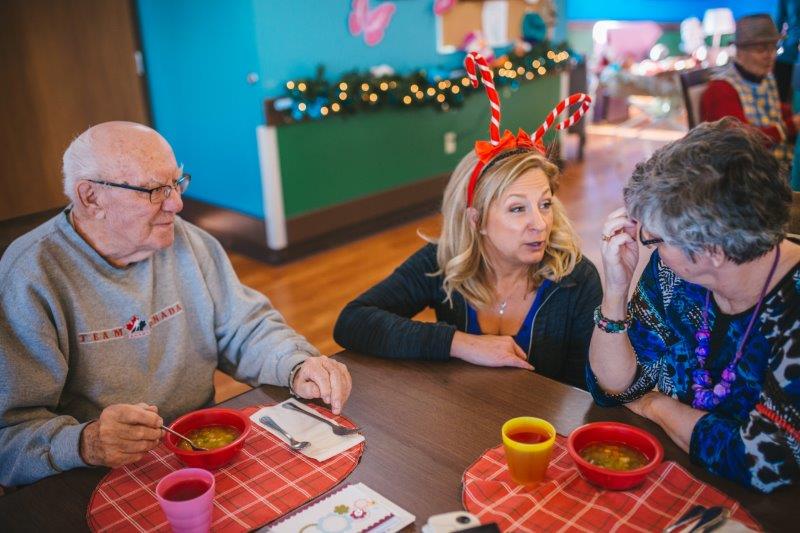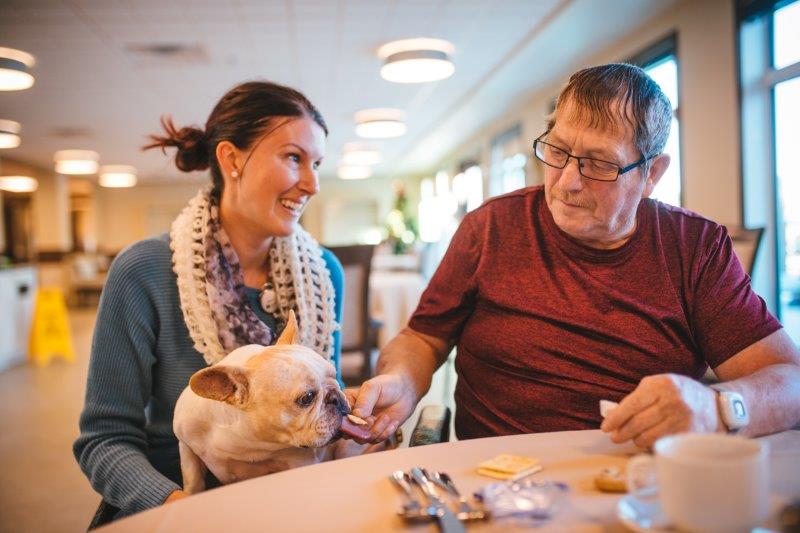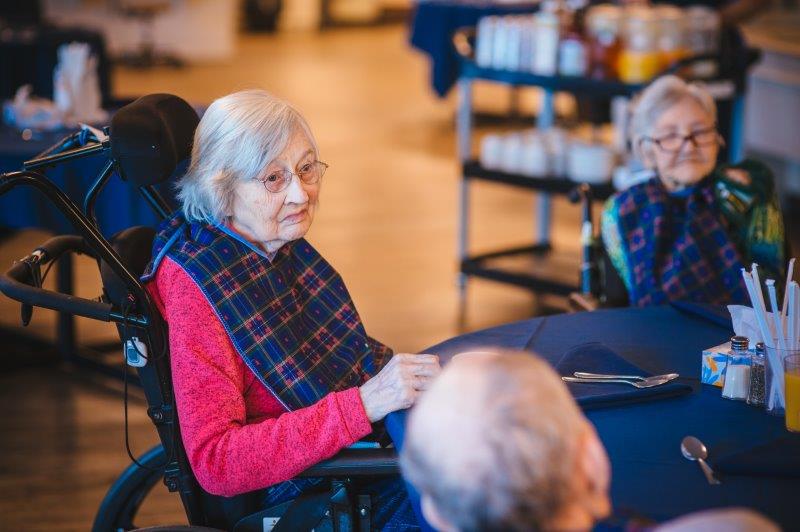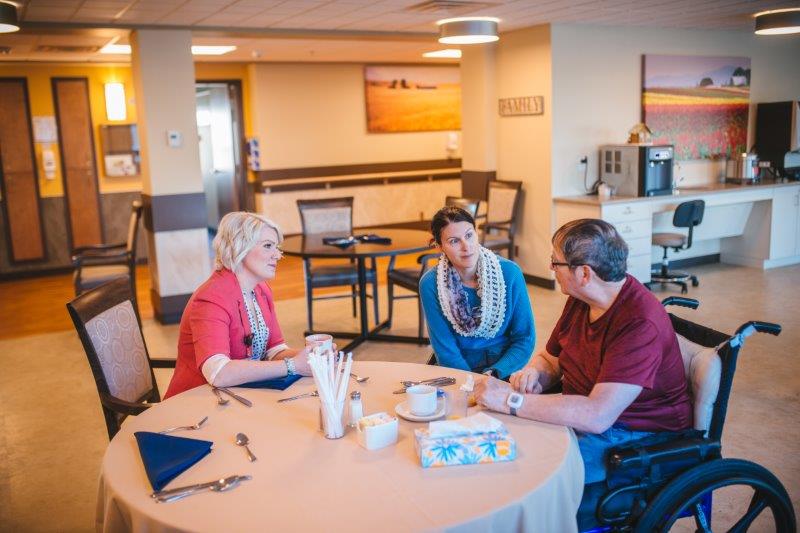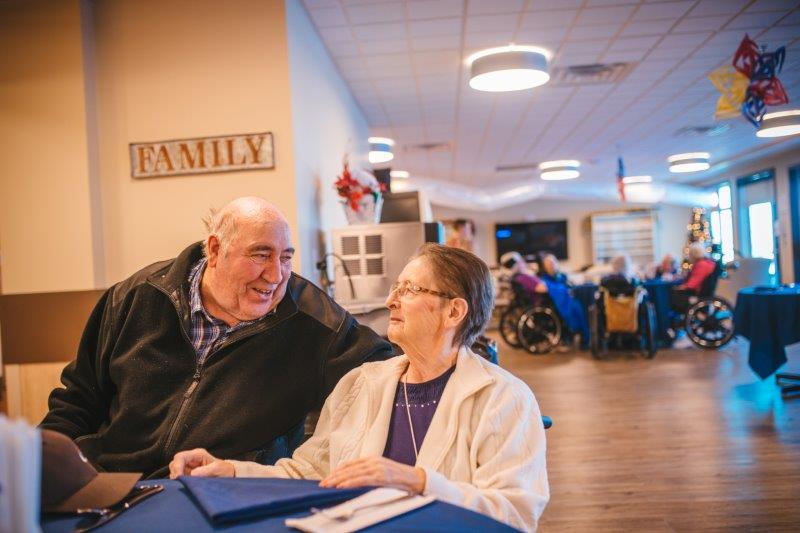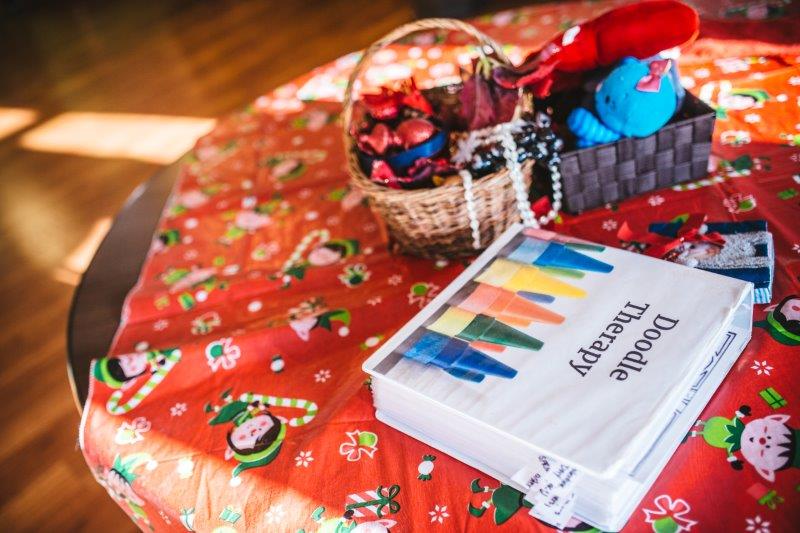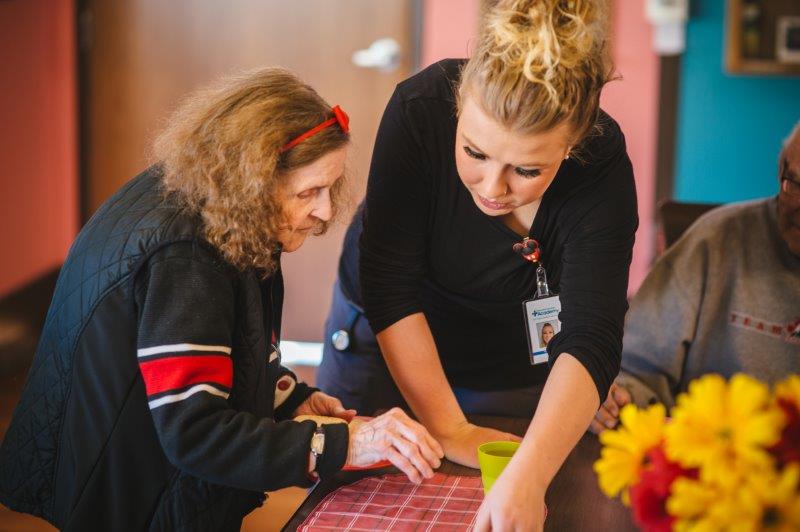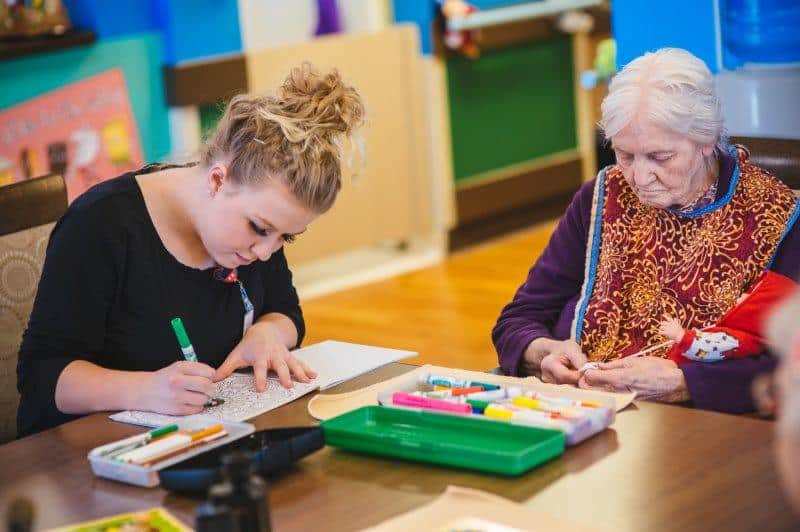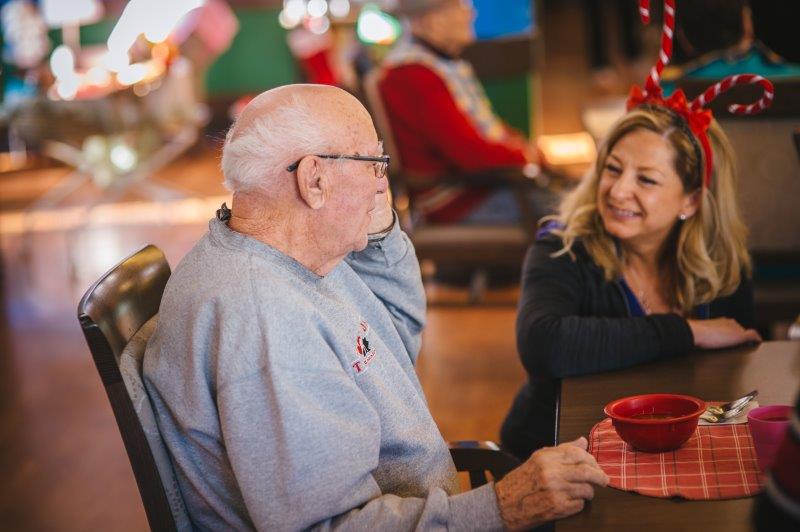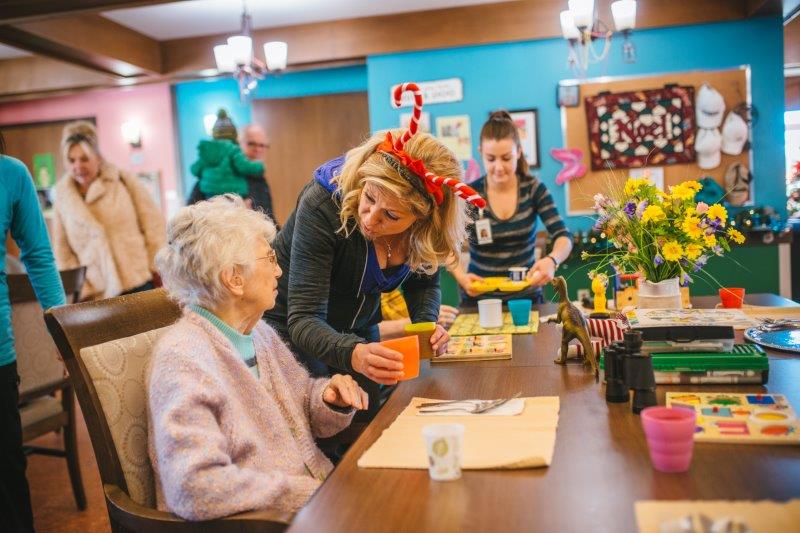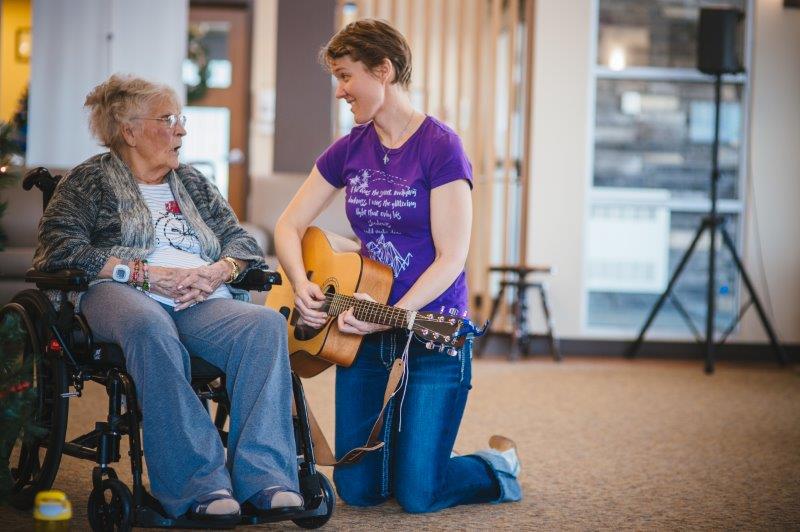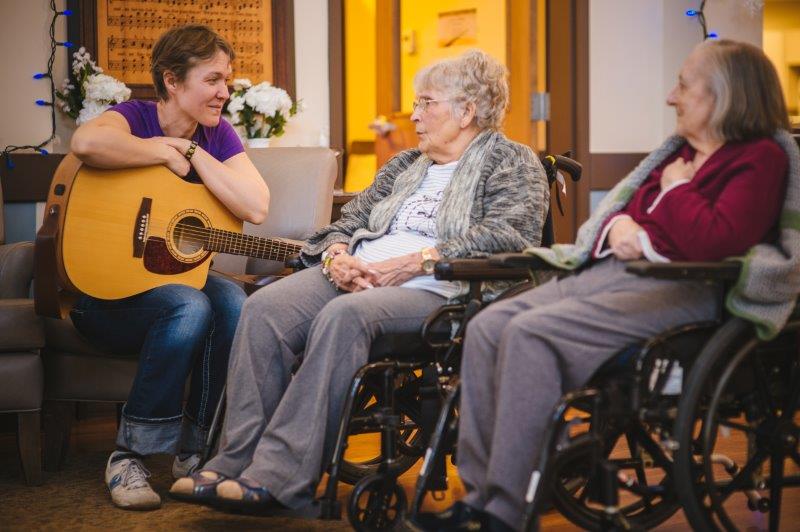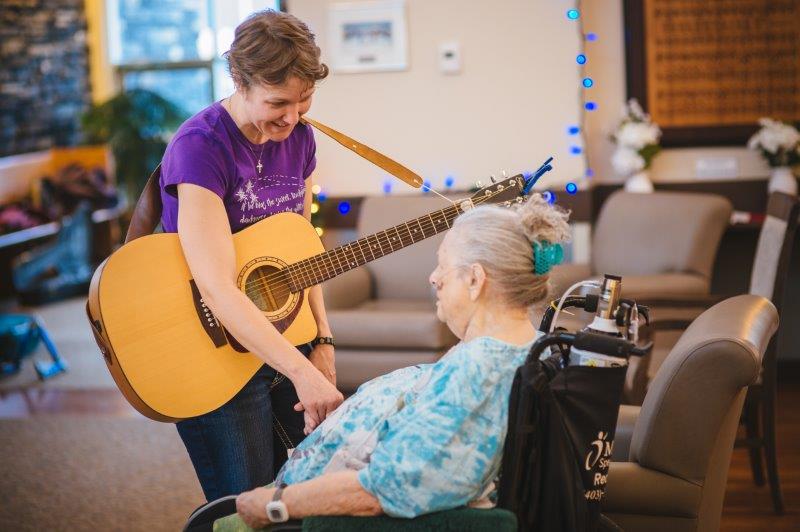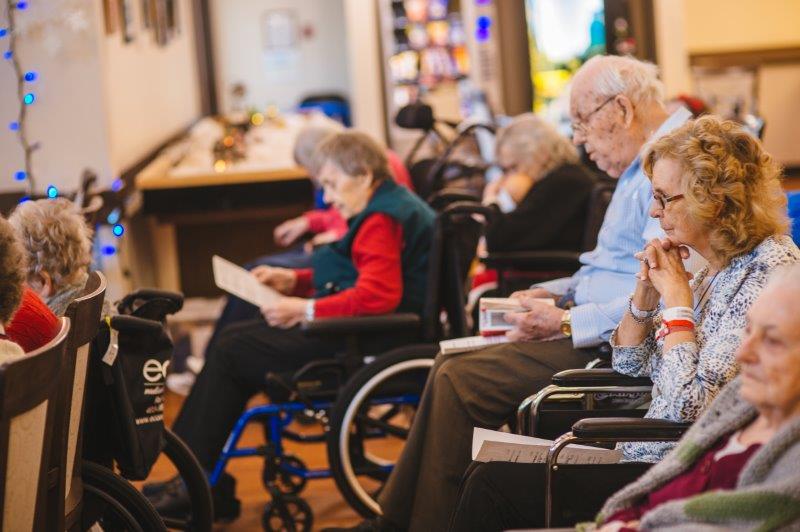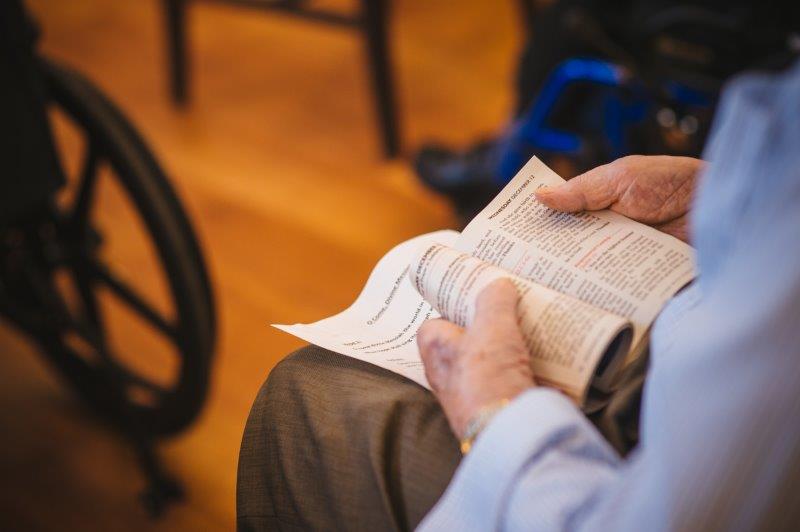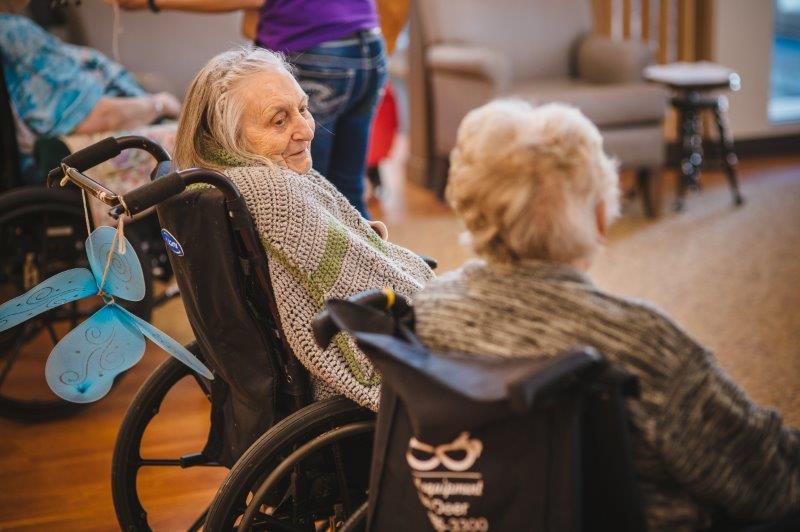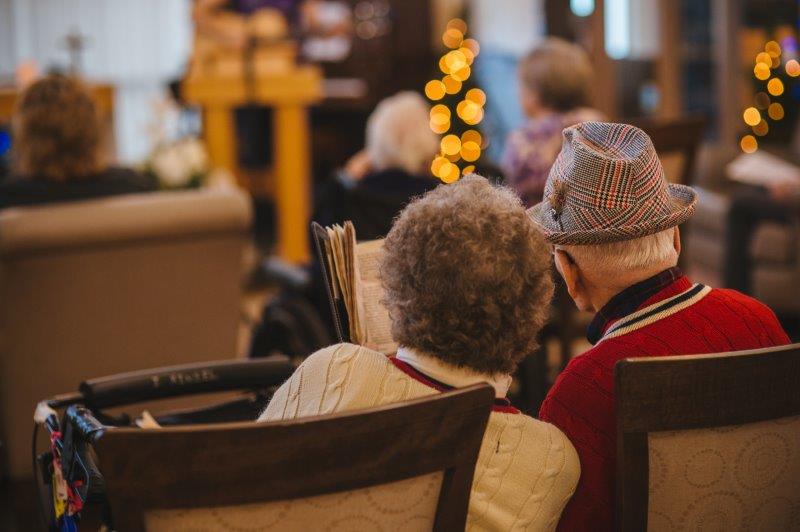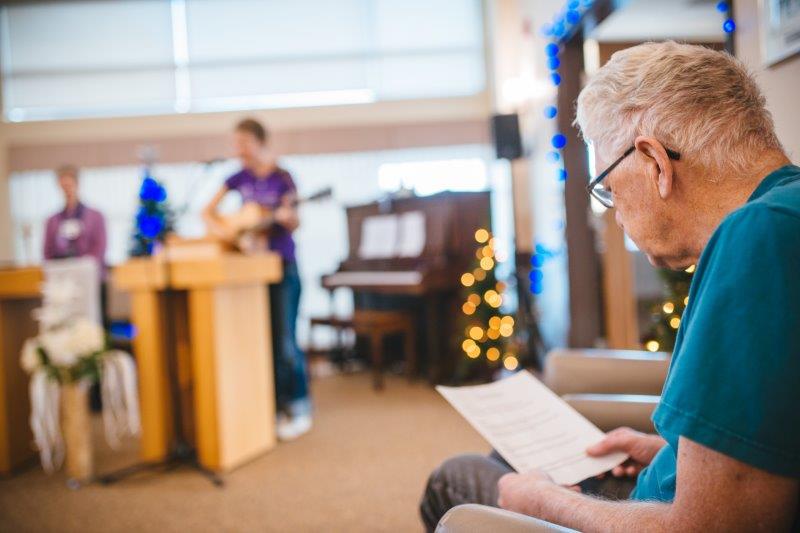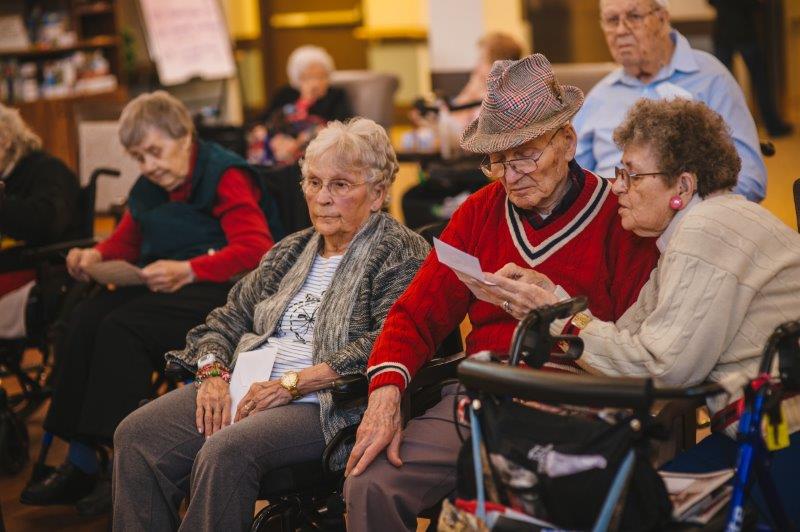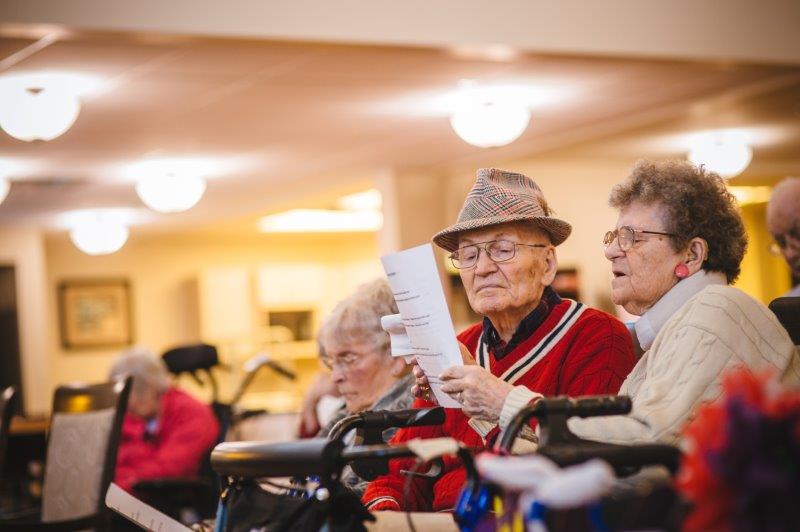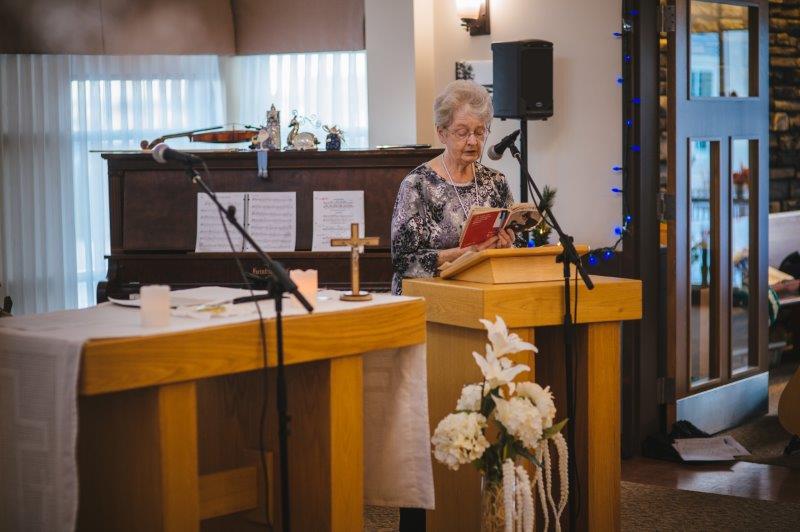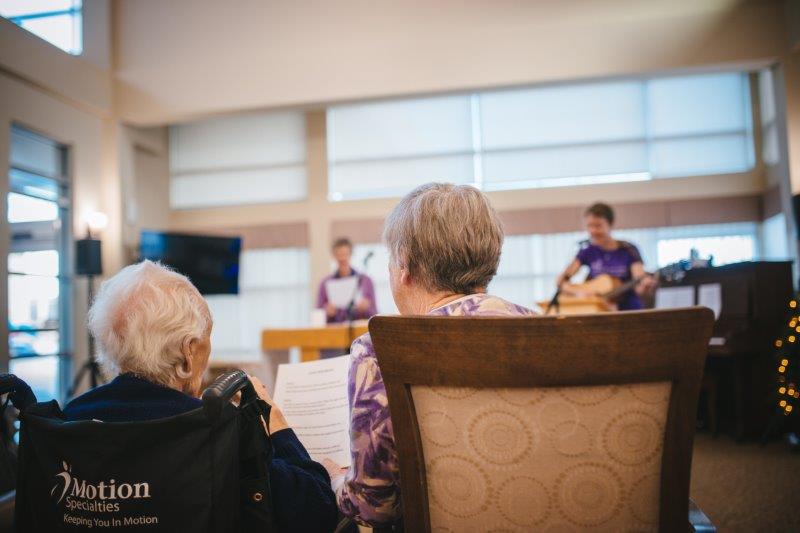 Red Deer • Supportive Living • Memory Care • Long Term Care
    Villa Marie meets the various and changing needs of residents and is located…