Holy Cross Manor
Overview
Suite Types
Holy Cross Manor meets the various and changing needs of residents and is located in the northwest community of Evanston, Calgary. The community features a home-like design and ensures a safe environment while promoting independence.
Quick Links
Janine Ollenberger
Site Administrator
Contact information
70 Evanspark Manor, NW
Calgary, Alberta T3P 0N4
587.230.2730
Supportive Living
Calgary has been supported by the Catholic community for over 100 years. The Sisters of Charity (Grey Nuns) worked tirelessly beginning in the late 1800s to establish a hospital in Calgary's inner city. This hospital would be known as the Holy Cross, and it helped the city cope with epidemics in the early 1900s and emerged as a health-care pioneer by the 1950s. Holy Cross Manor honors the former Holy Cross Hospital by providing compassionate and holistic supportive living.
Memory Care
Holy Cross Manor has 24 Memory Care suites.
Although Memory Care falls under the Supportive Living category as SL4D, the two types of care are not synonymous.
Memory care is a distinct form of care that specifically caters to residents with Alzheimer's disease, dementia and other types of memory problems. Memory care units provide 24-hour supervised care within a separate wing or floor.
Other Communities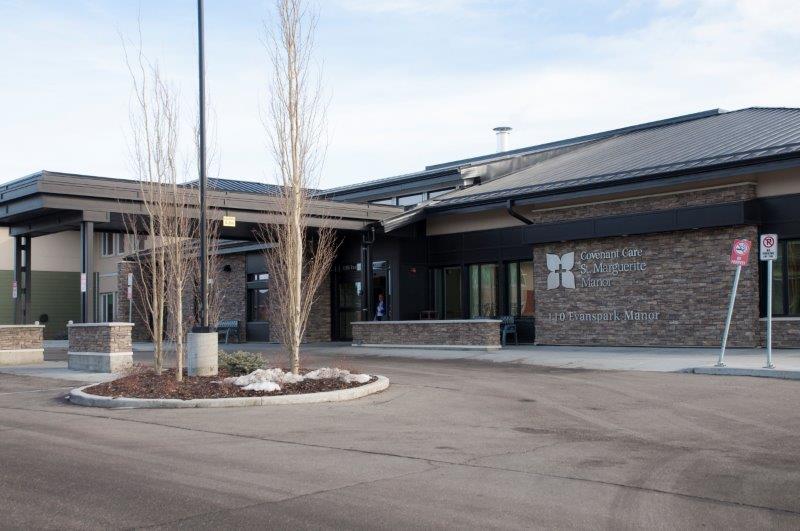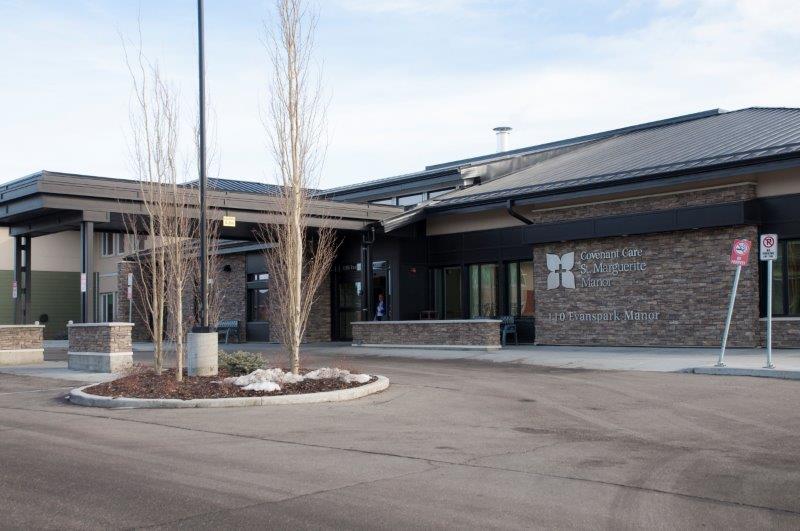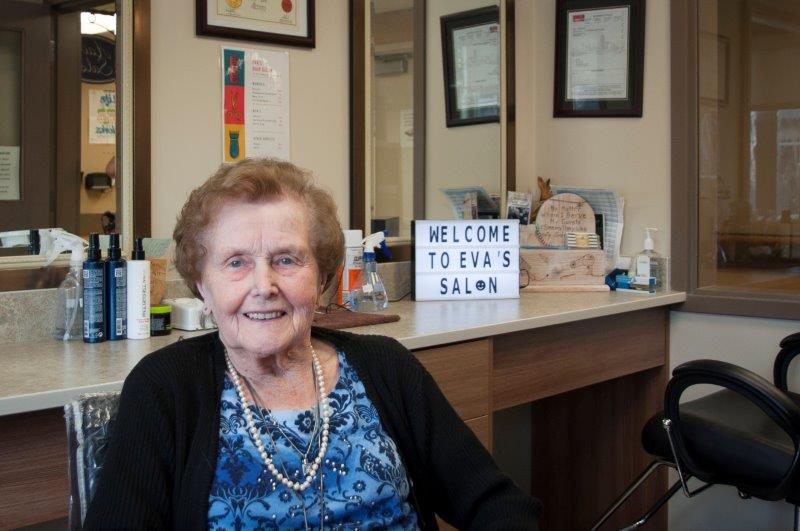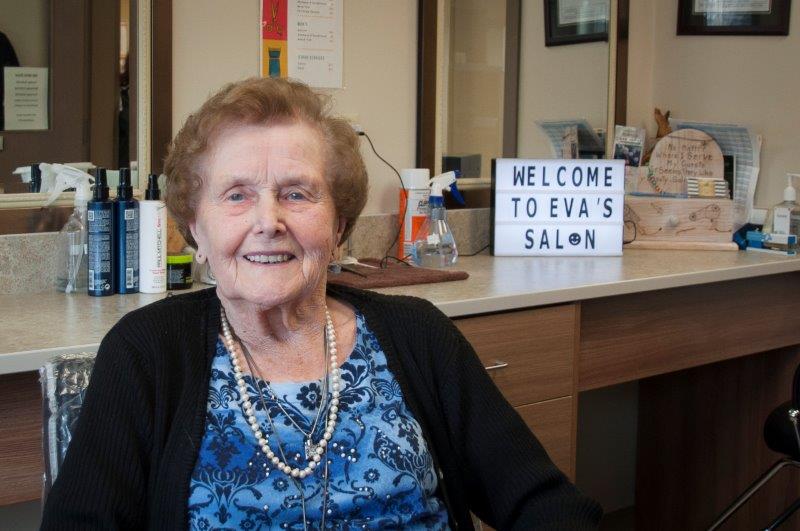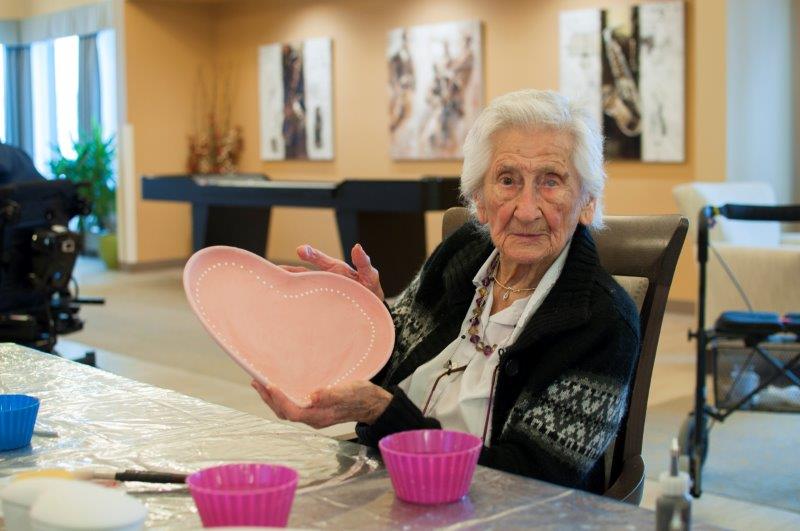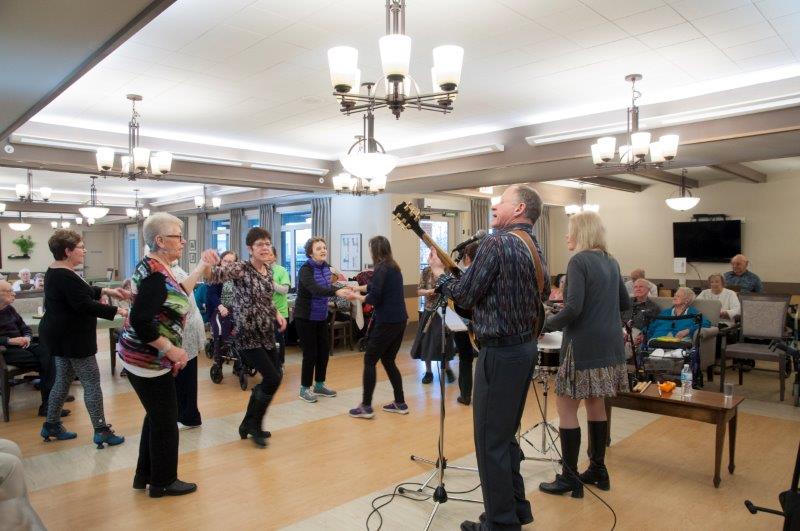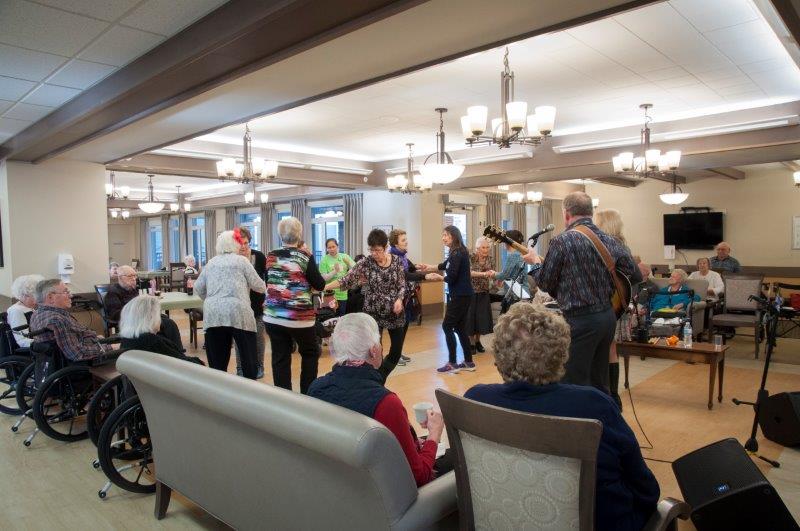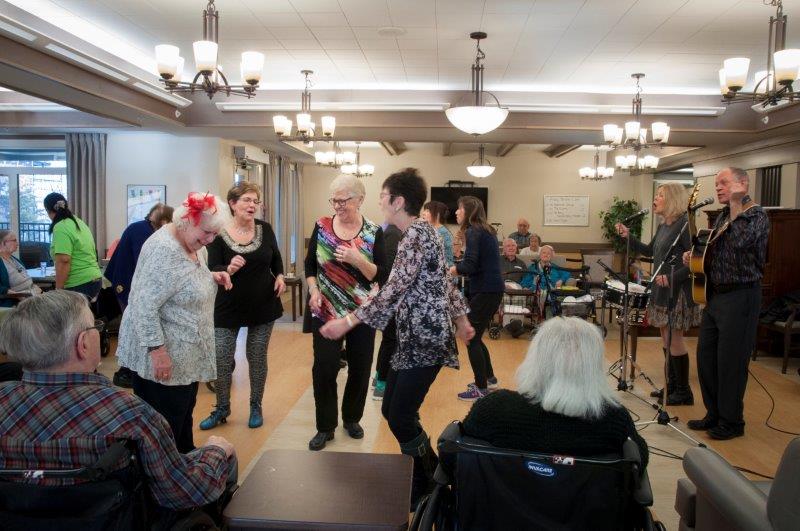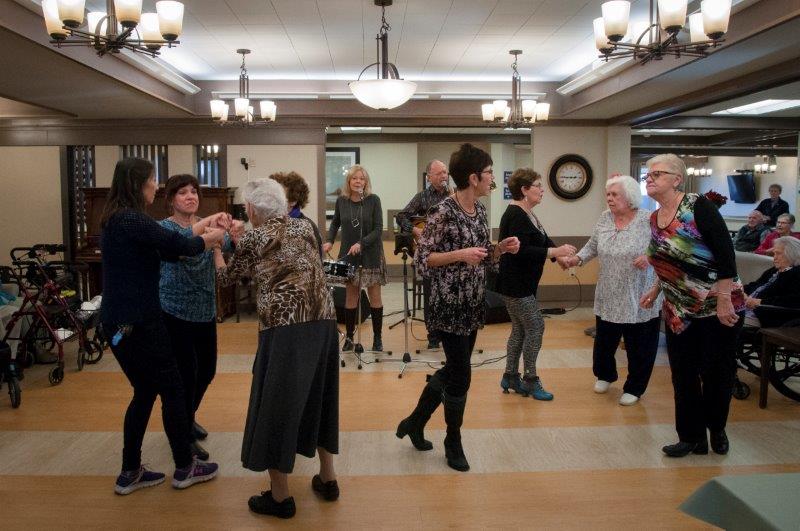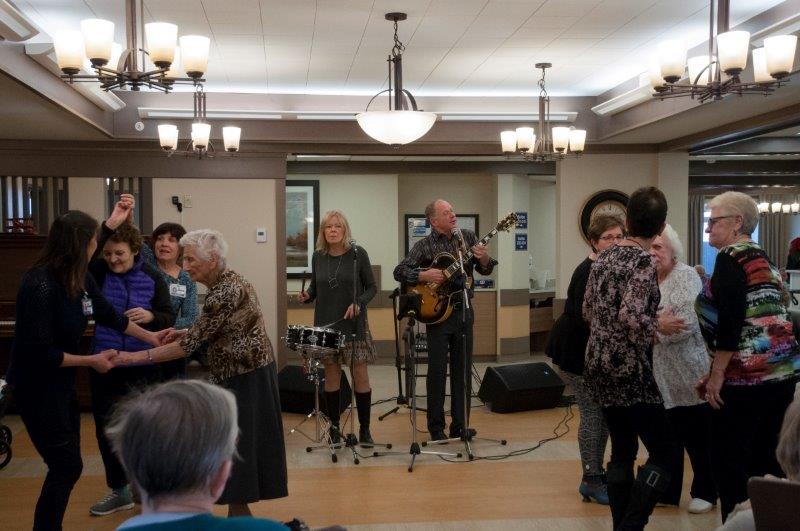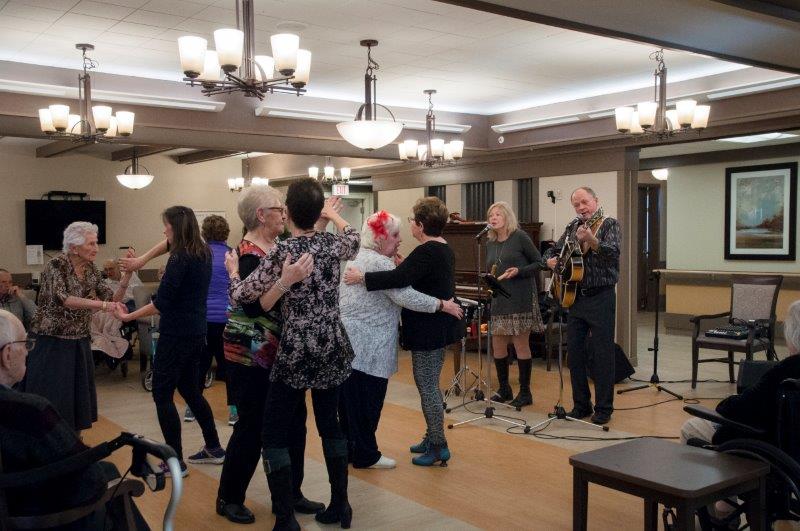 Calgary • Supportive Living • Memory Care • Hospice Care
St. Marguerite Manor meets the various and changing needs of 102 residents and is located…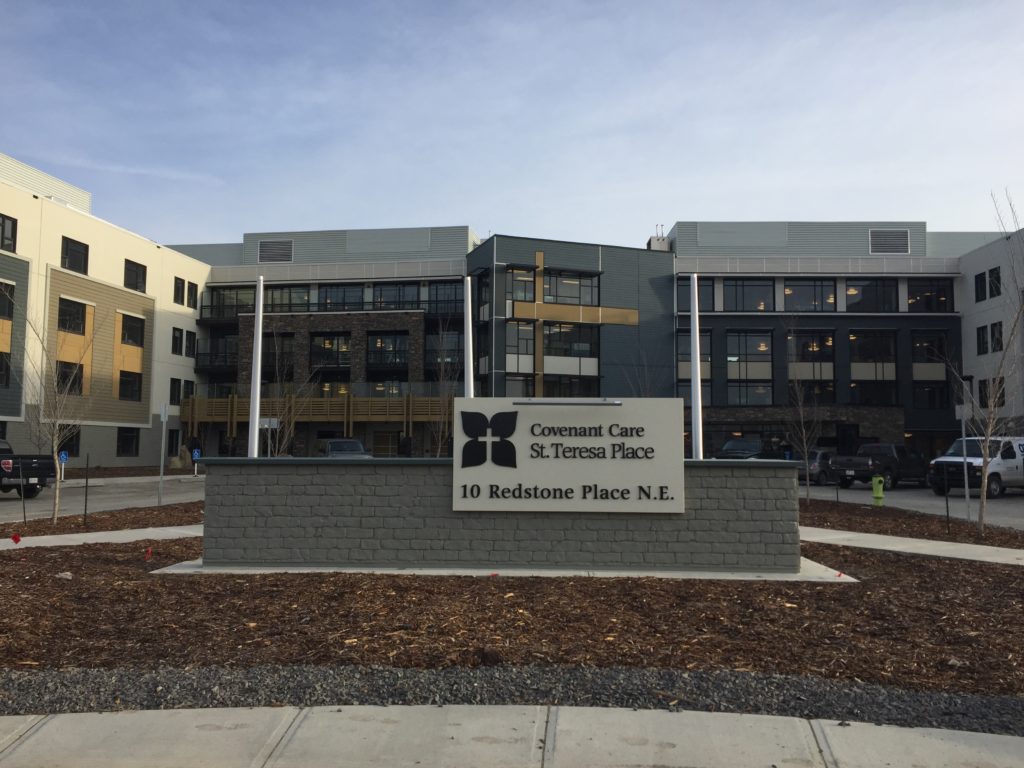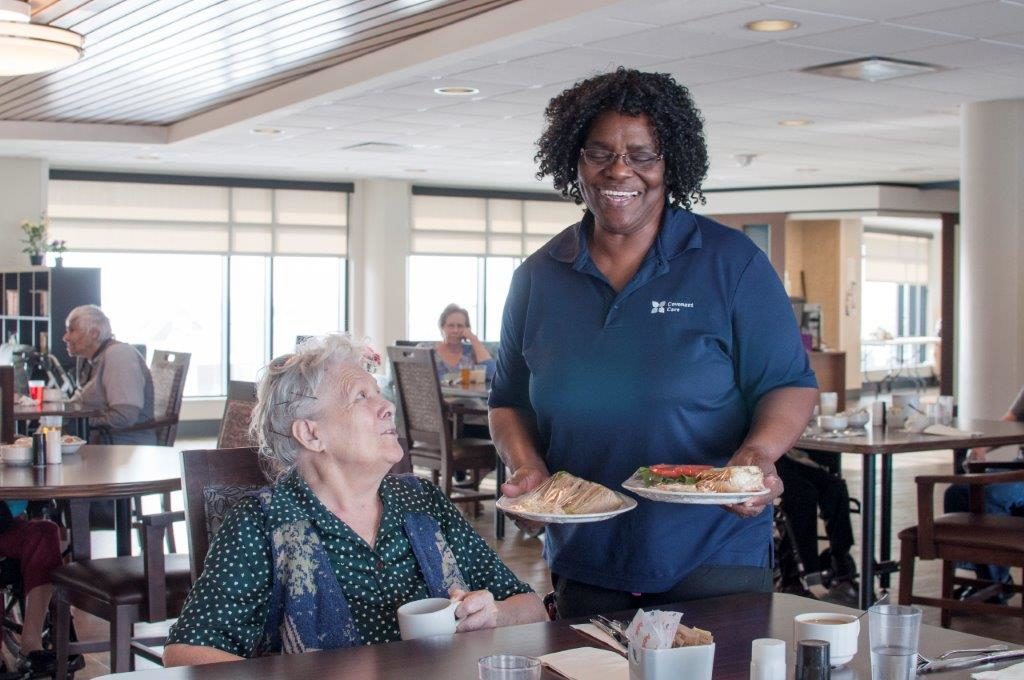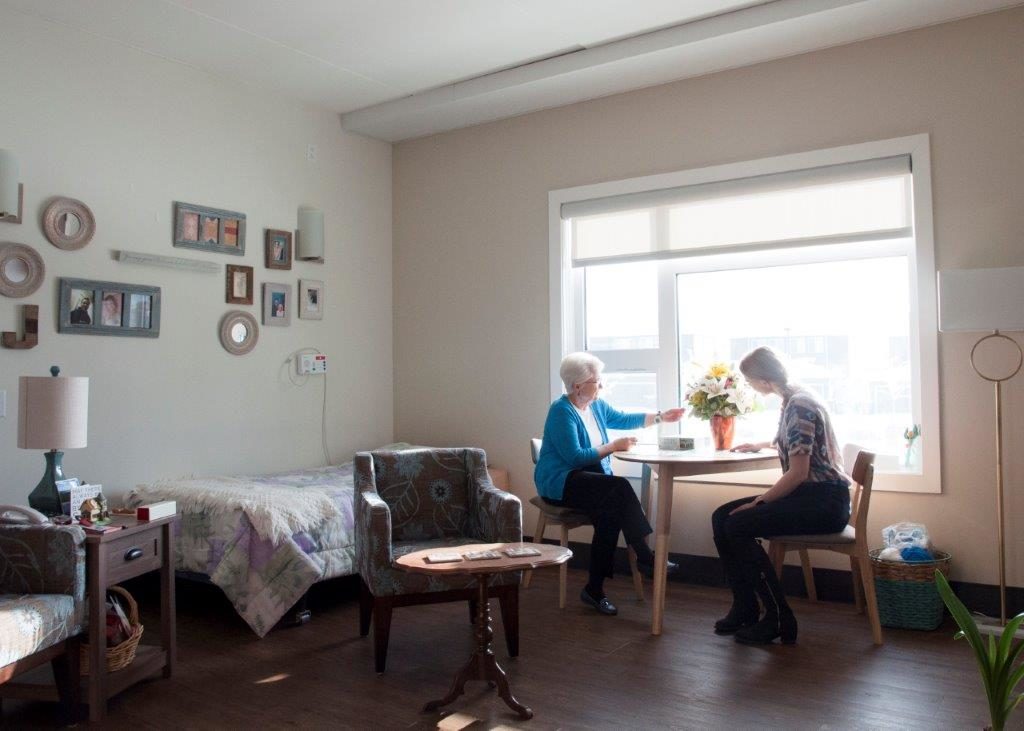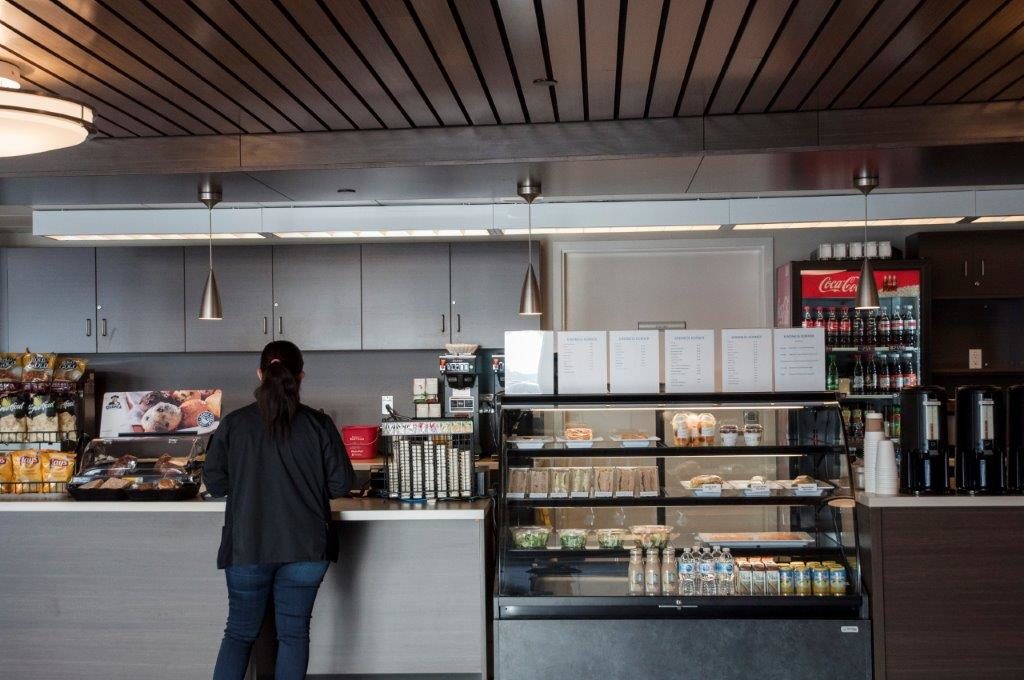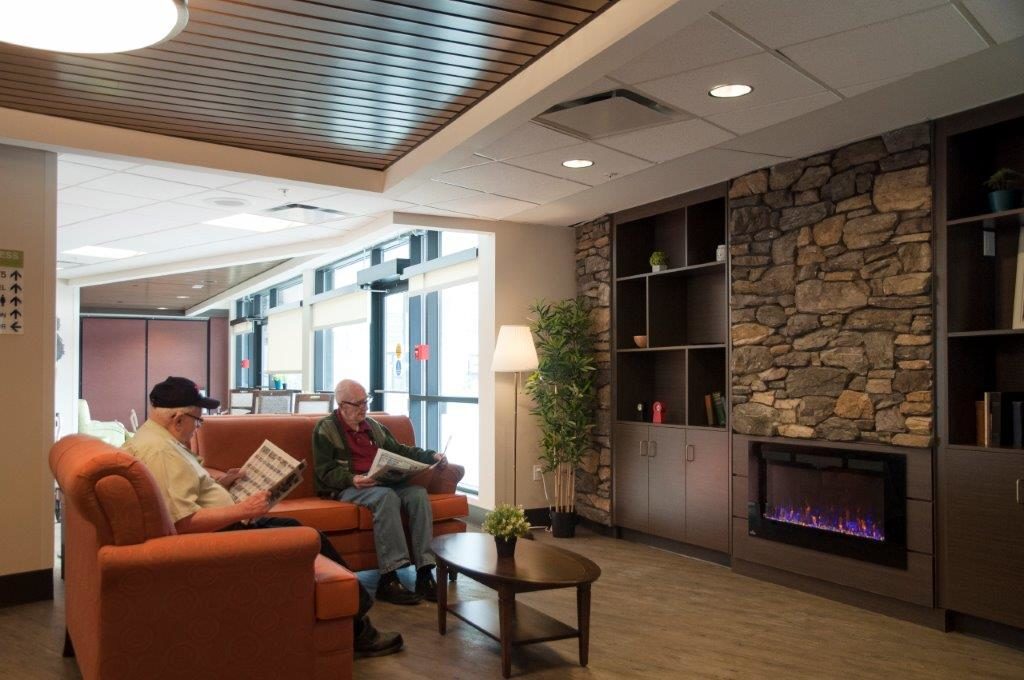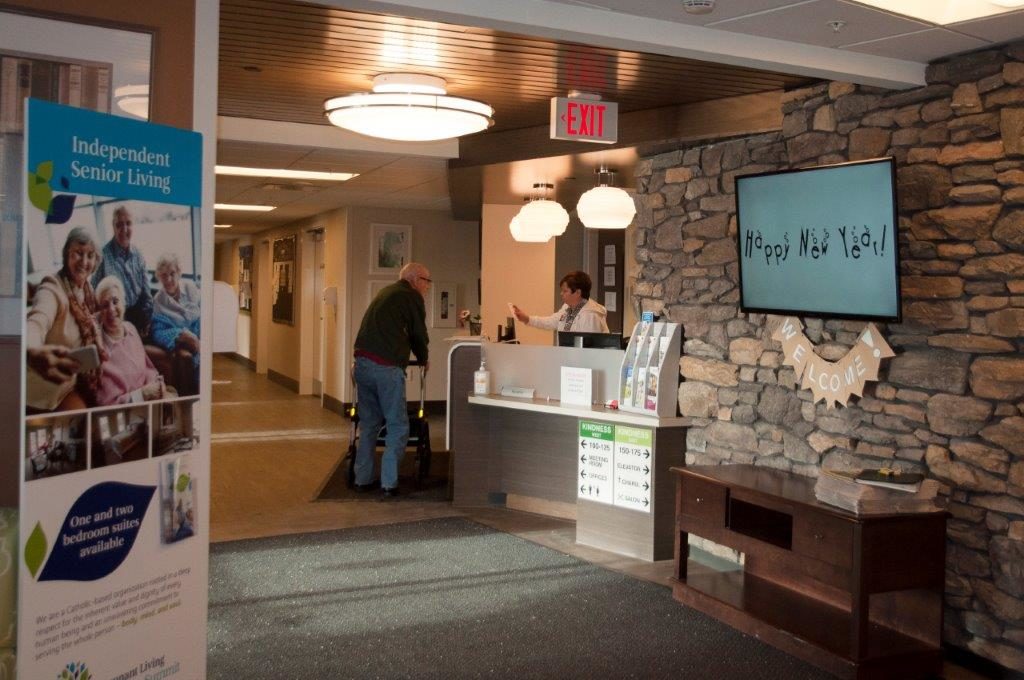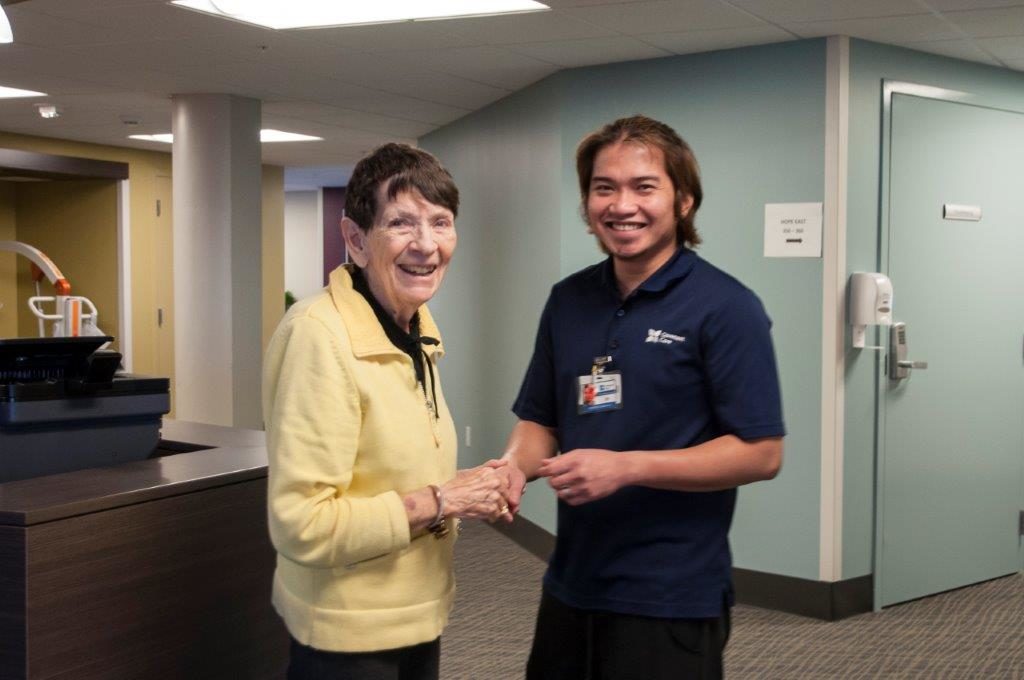 Calgary • Supportive Living • Memory Care
    St. Teresa Place meets the various and changing needs of residents and is…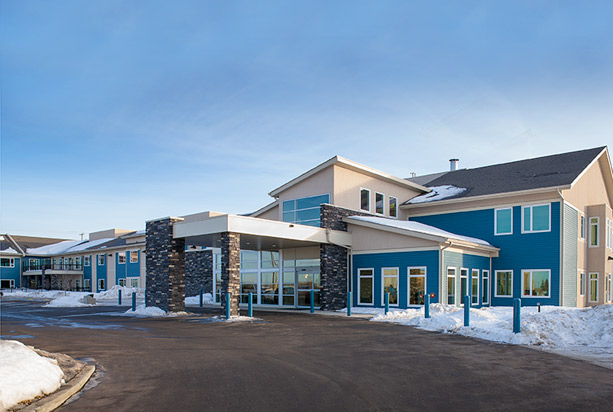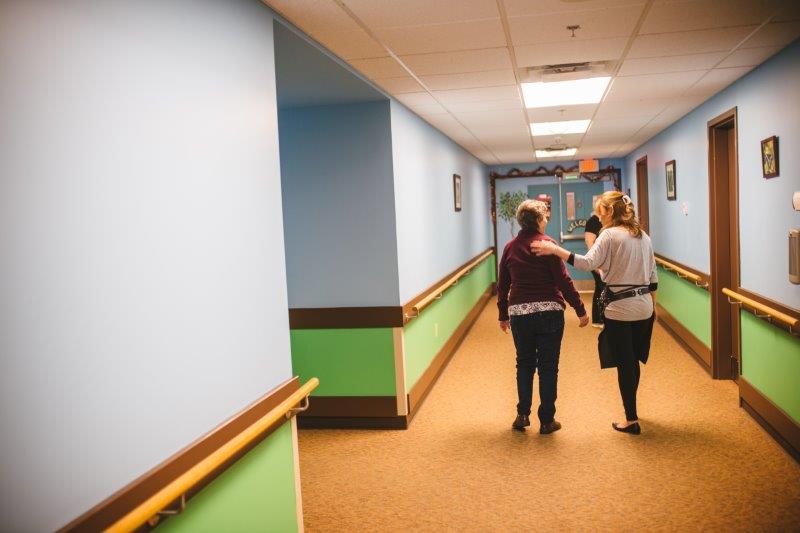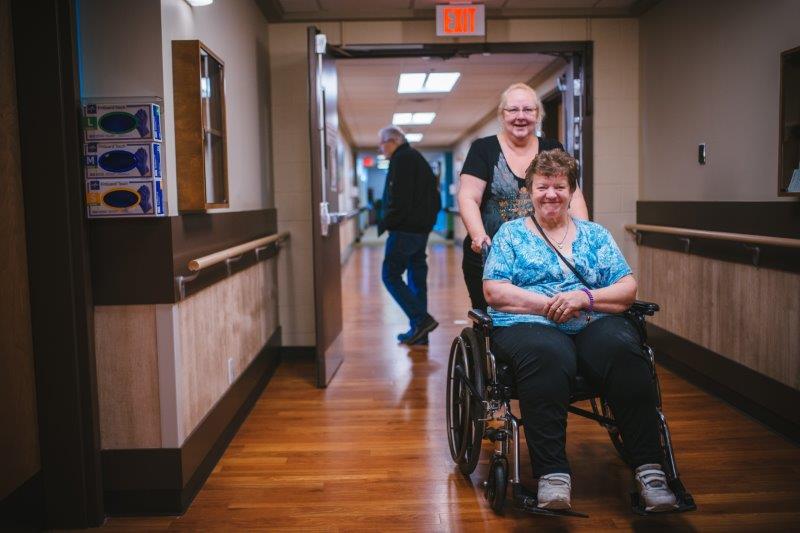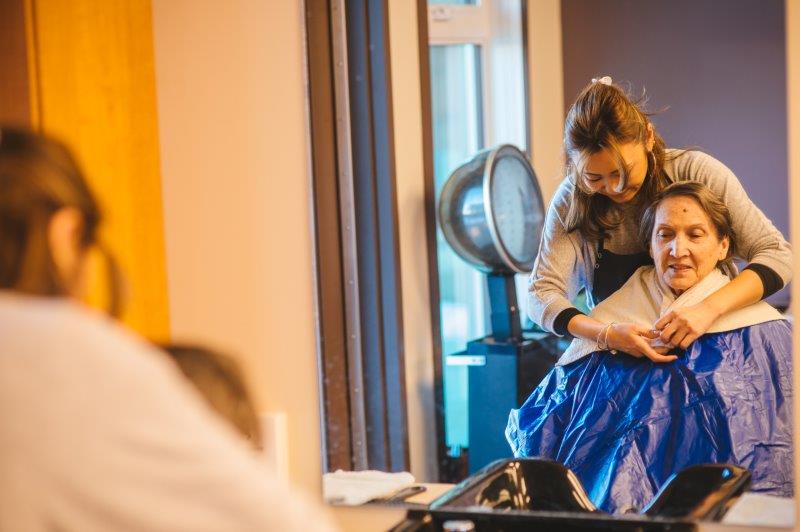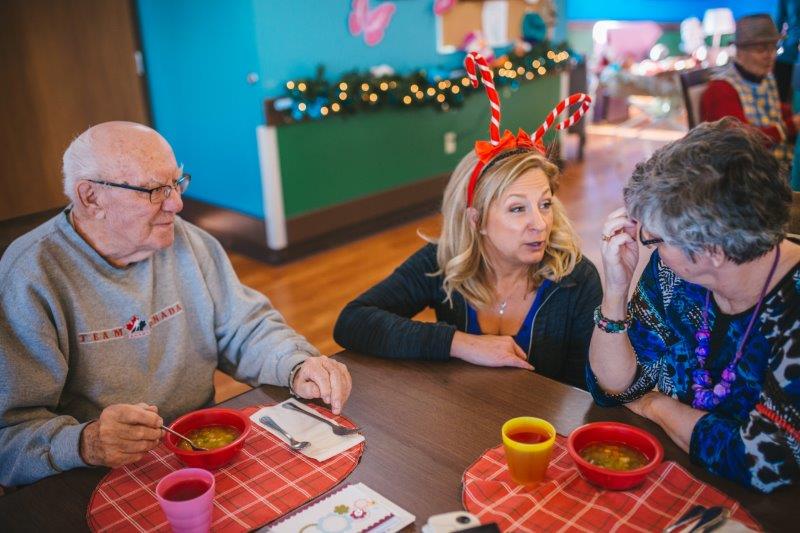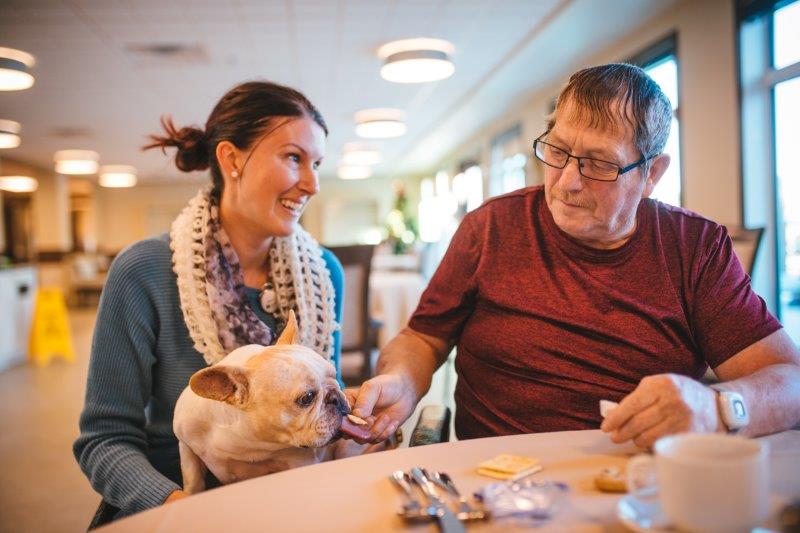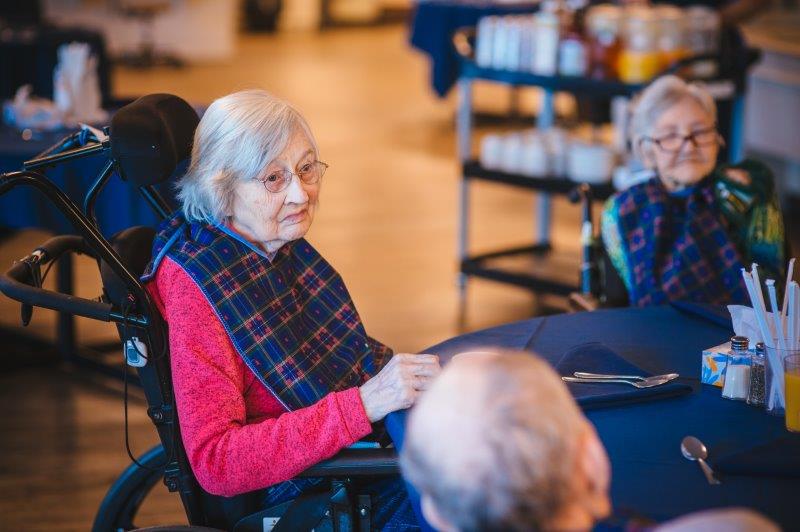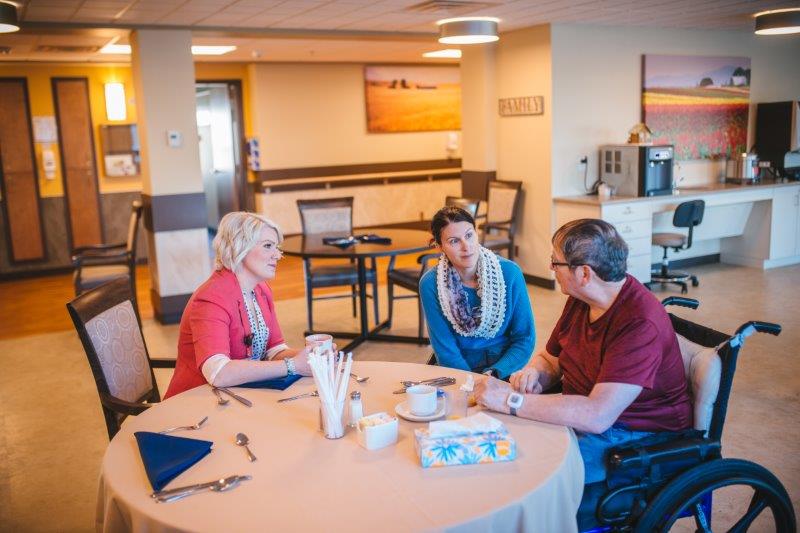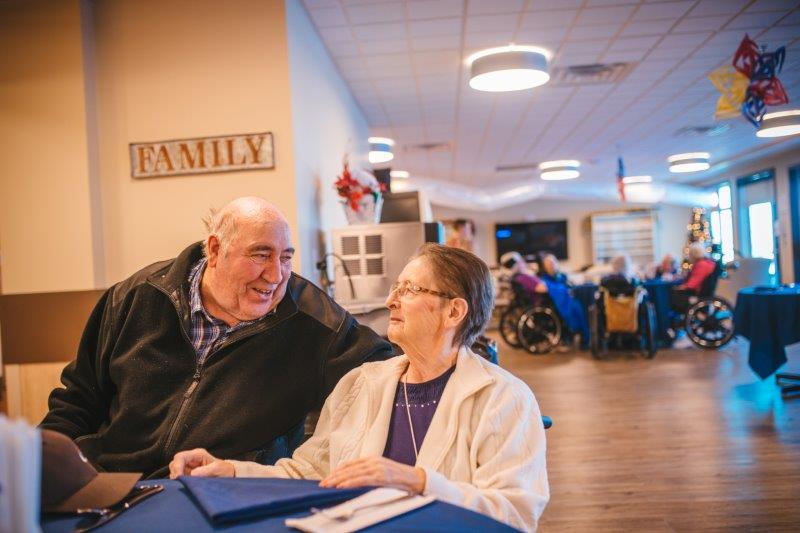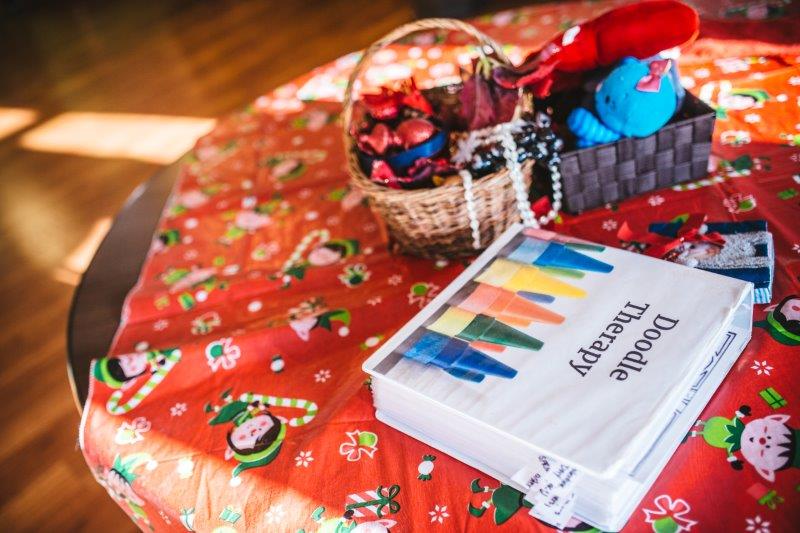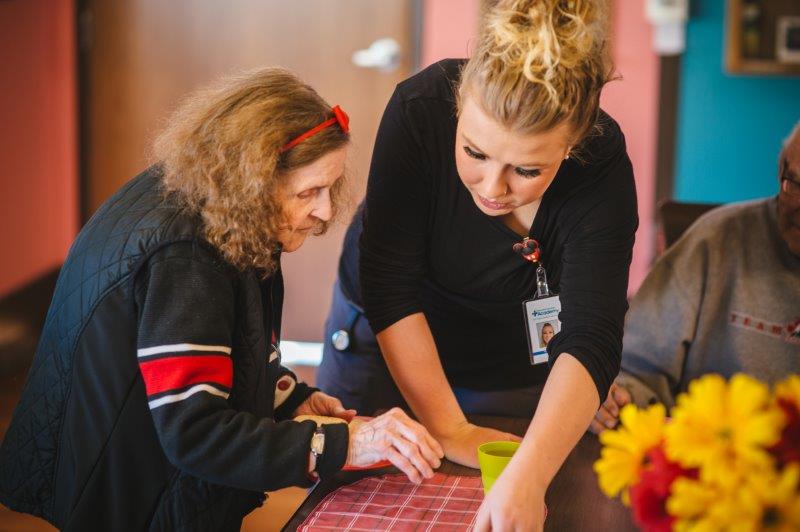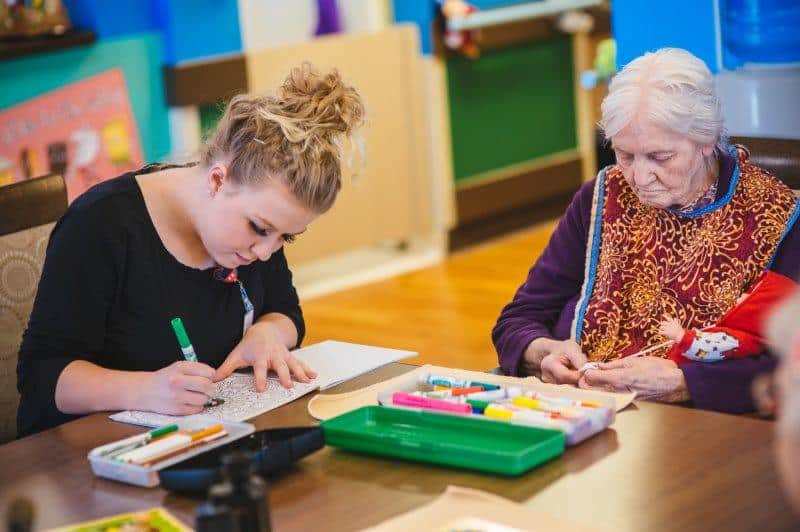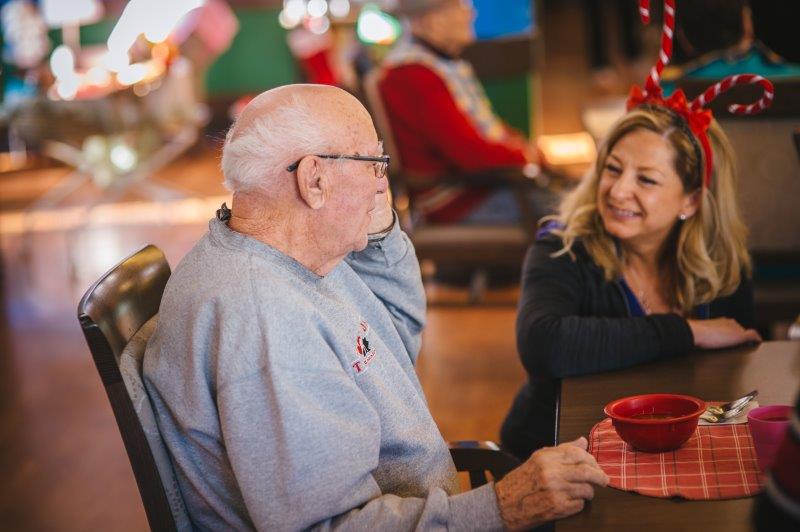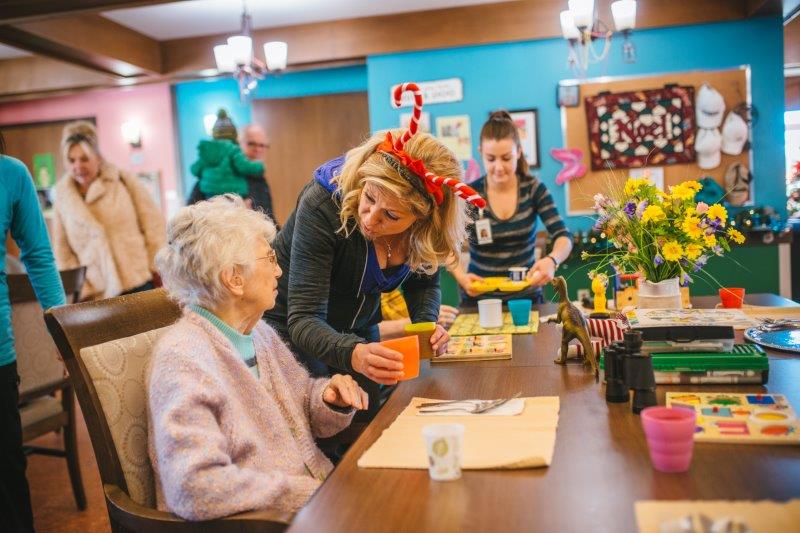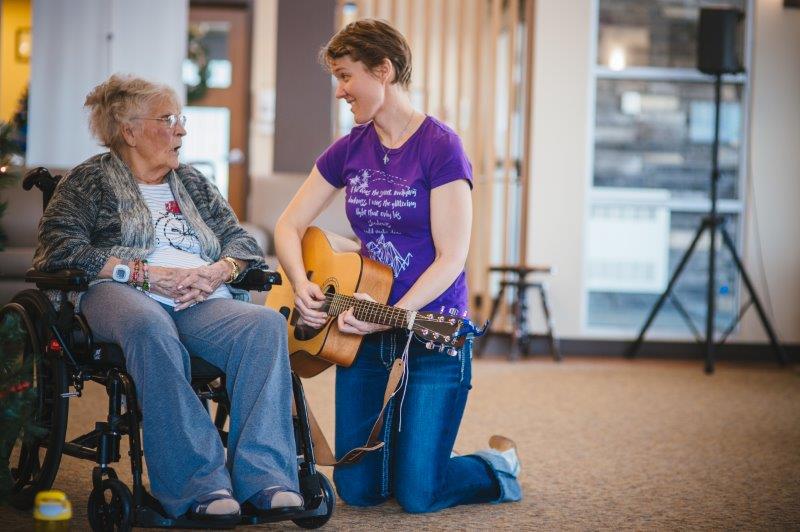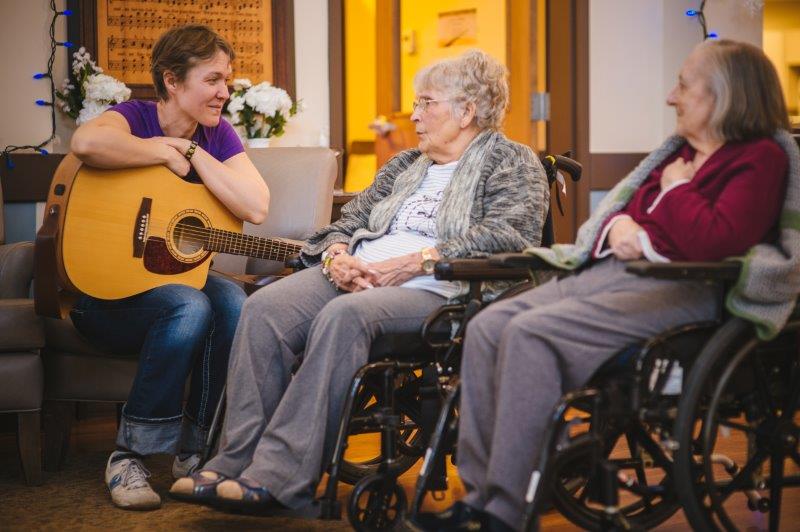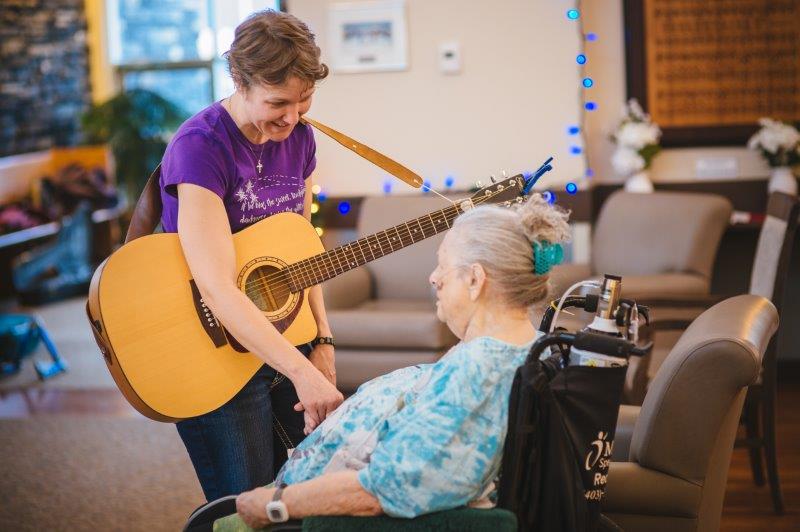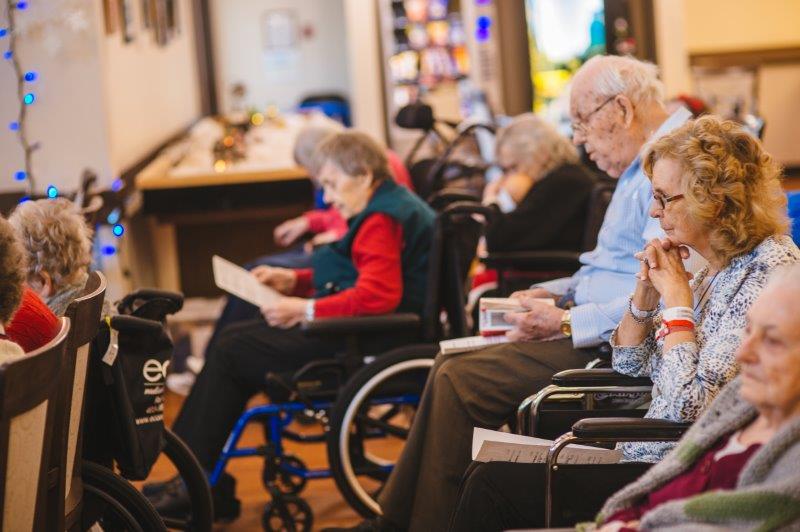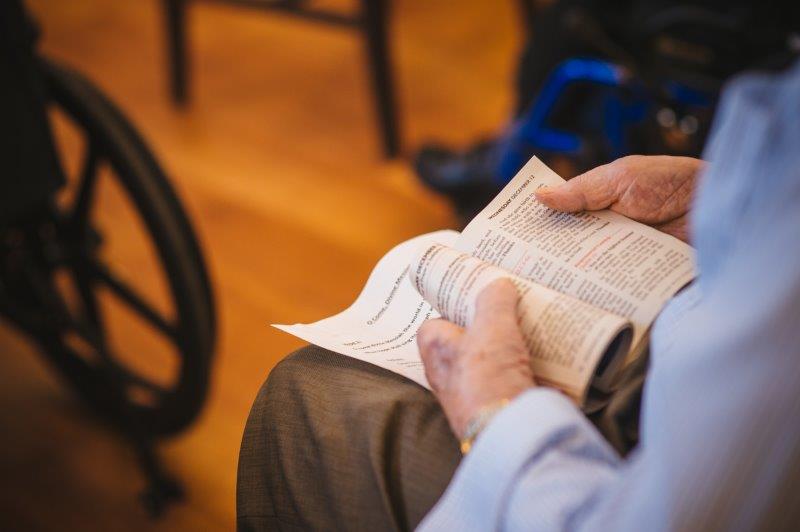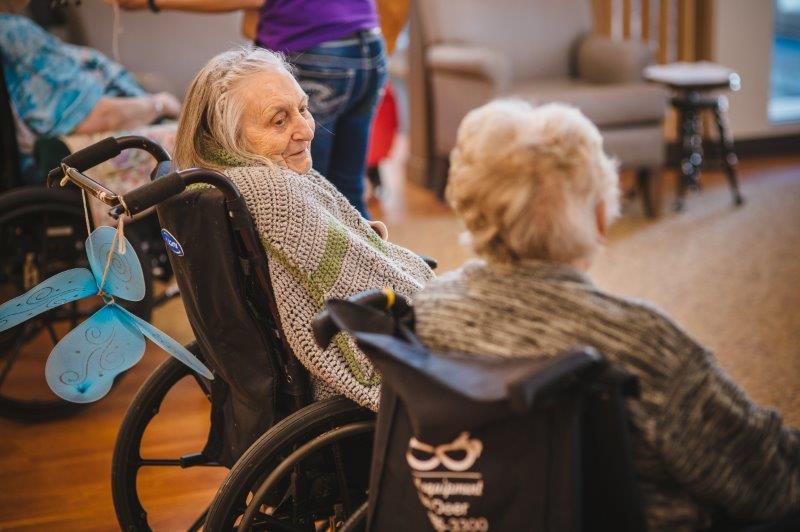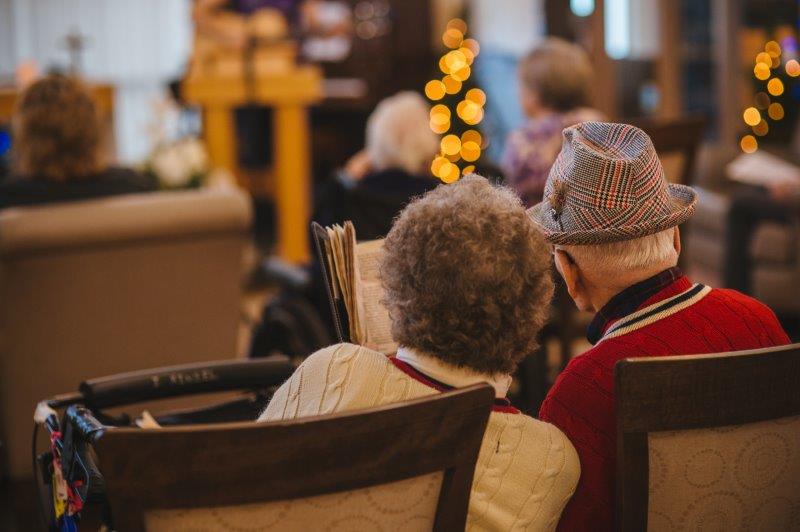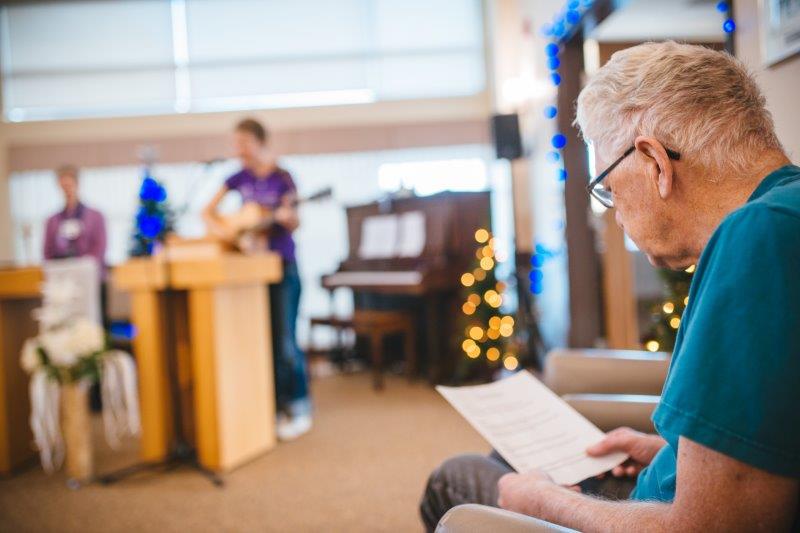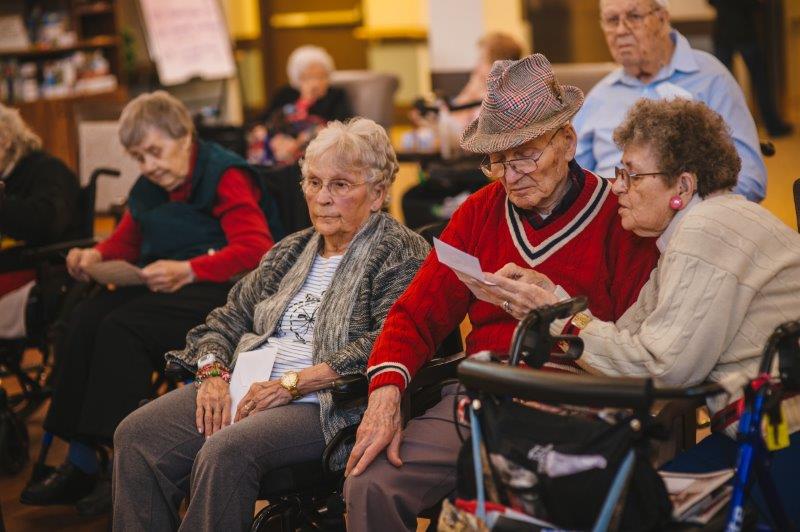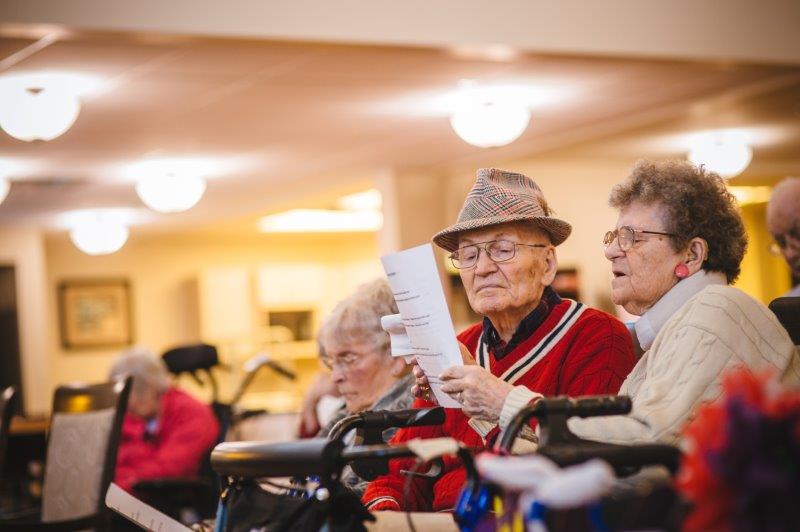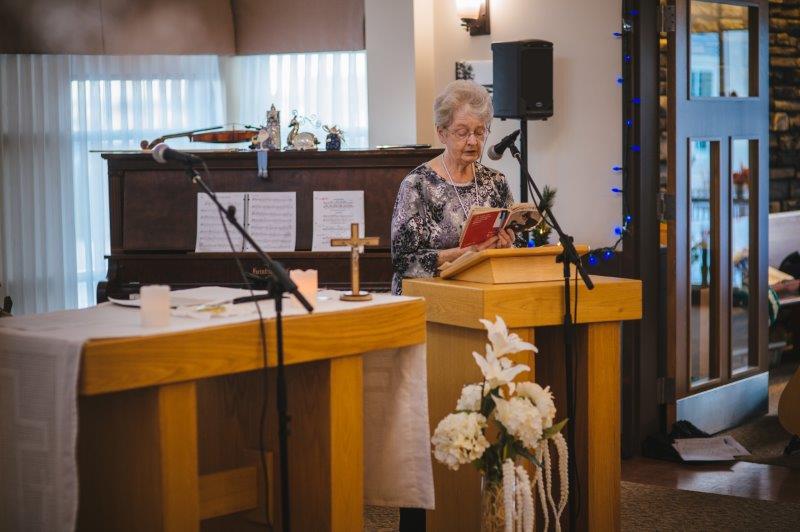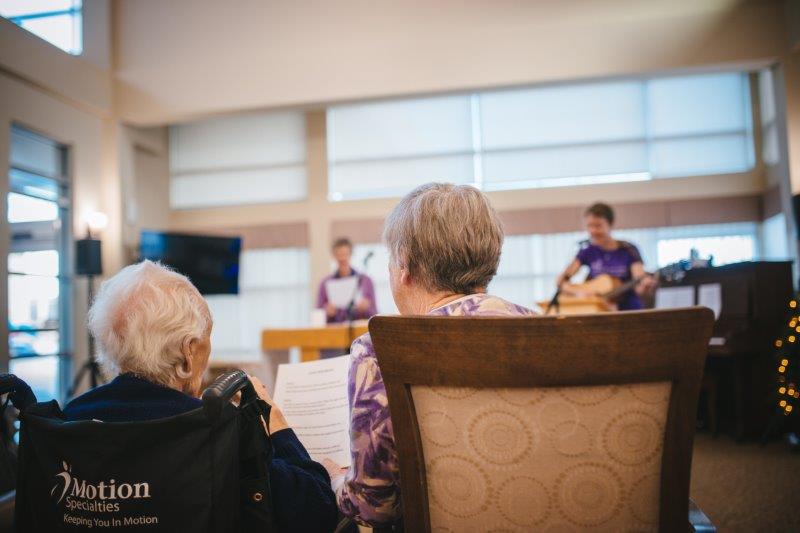 Red Deer • Supportive Living • Memory Care • Long Term Care
    Villa Marie meets the various and changing needs of residents and is located…