Villa Marie
Overview
Suite Types

Villa Marie meets the various and changing needs of residents and is located in the northeast community of Clearview North, Red Deer. The community features a home-like design and ensures a safe environment while promoting independence.
Red Deer has been supported by the Catholic community for over 100 years. The Daughters of Wisdom arrived in 1908 to educate local children. In 1909, they established a boarding school at St. Joseph's Convent and formed the Red Deer Regional Catholic Schools system. Villa Marie recognizes Sister Marie Agathe, the first Superior of the Daughters of Wisdom in Alberta. The name Marie also honours the Virgin Mary as the "Mother of Wisdom," and it was a common name among the Sisters who served in Red Deer.
Quick Links
Lisa Manning
Site Administrator
Contact information
10 Carrington Drive
Red Deer, AB, T4P 0S3
403.406.5827
Memory Care
Villa Marie has 24 Memory Care suites.
Although Memory Care falls under the Supportive Living category as SL4D, the two types of care are not synonymous.
Memory care is a distinct form of care that specifically caters to residents with Alzheimer's disease, dementia and other types of memory problems. Memory care units provide 24-hour supervised care within a separate wing or floor.
Other Communities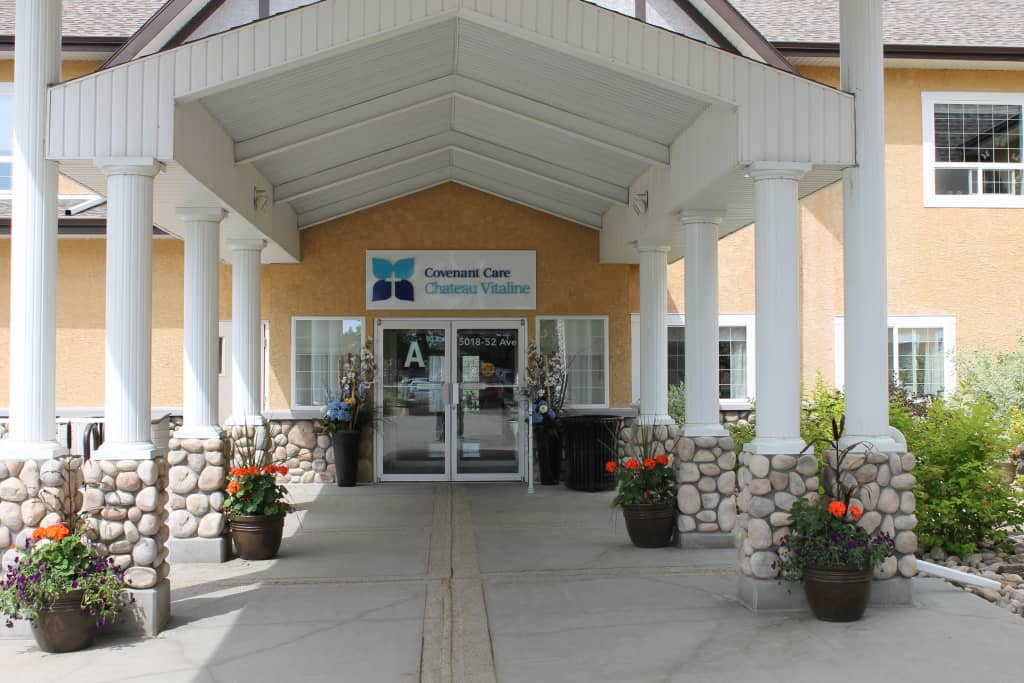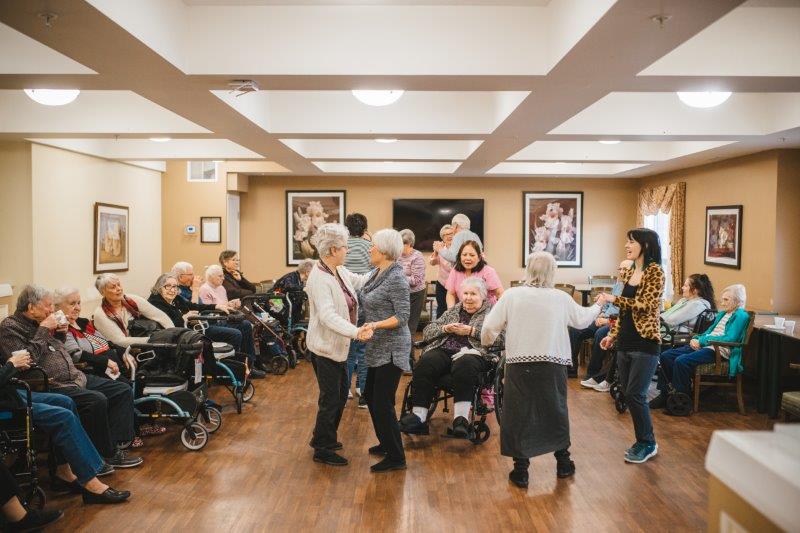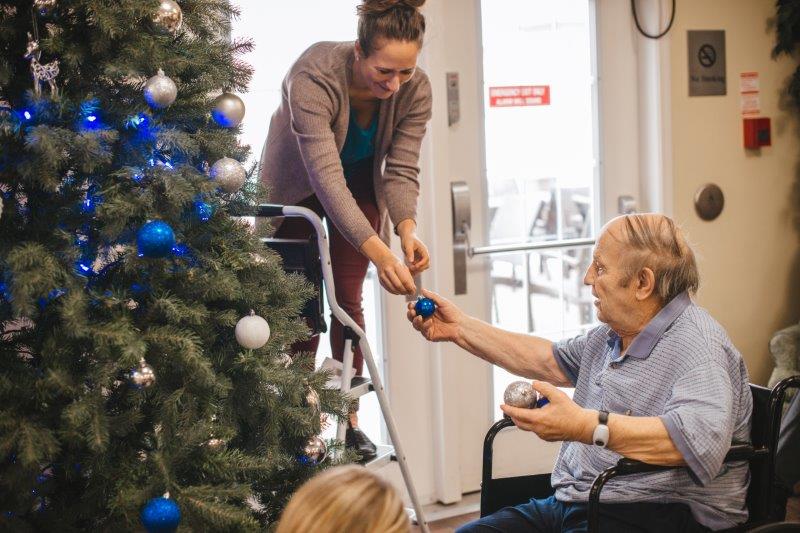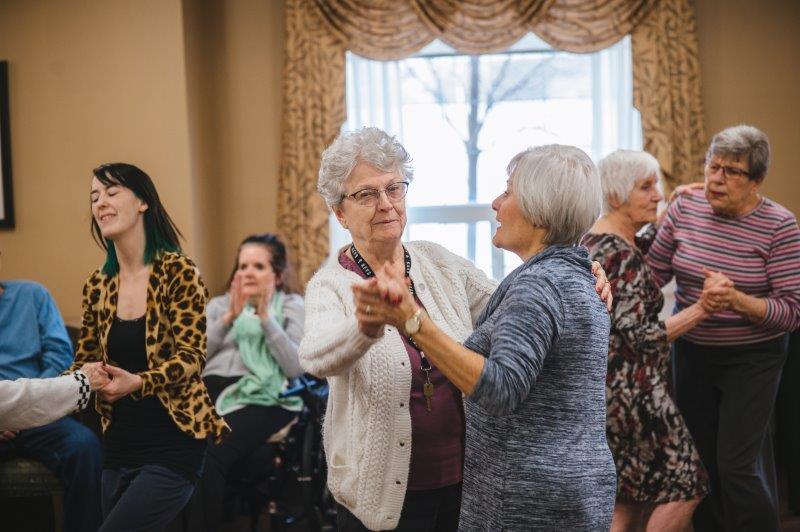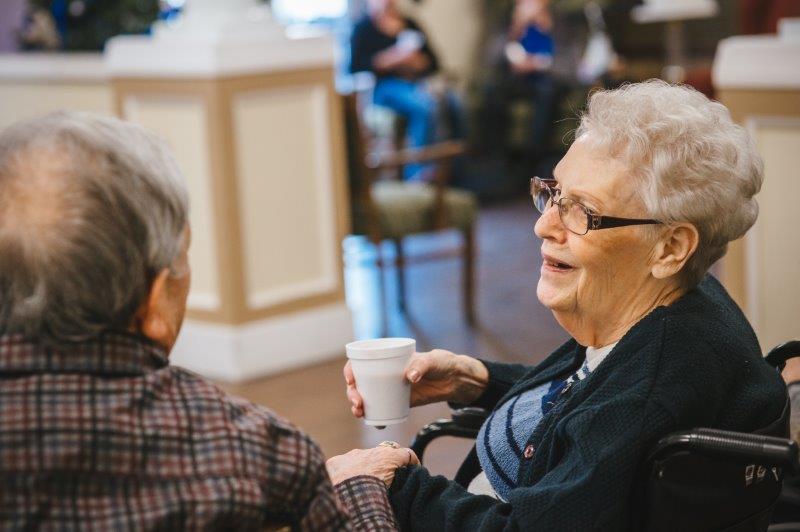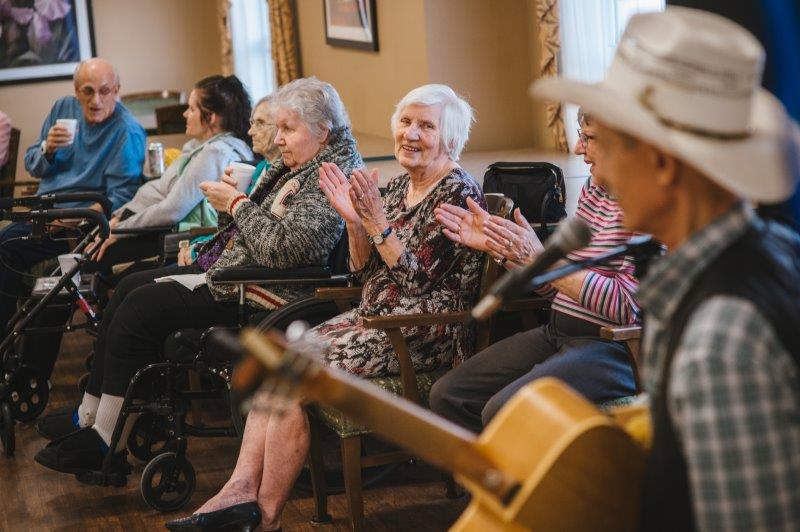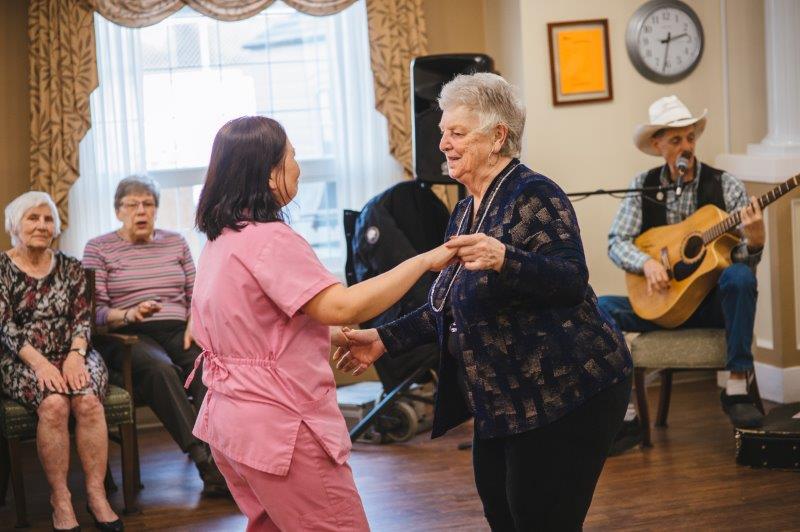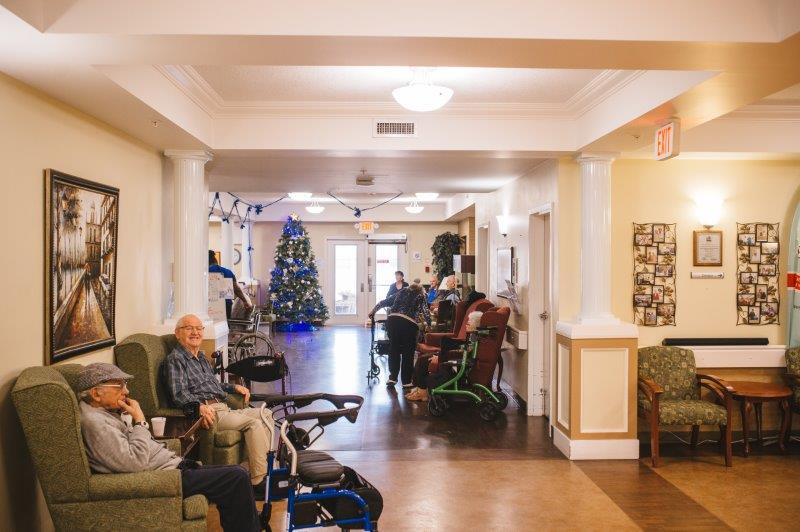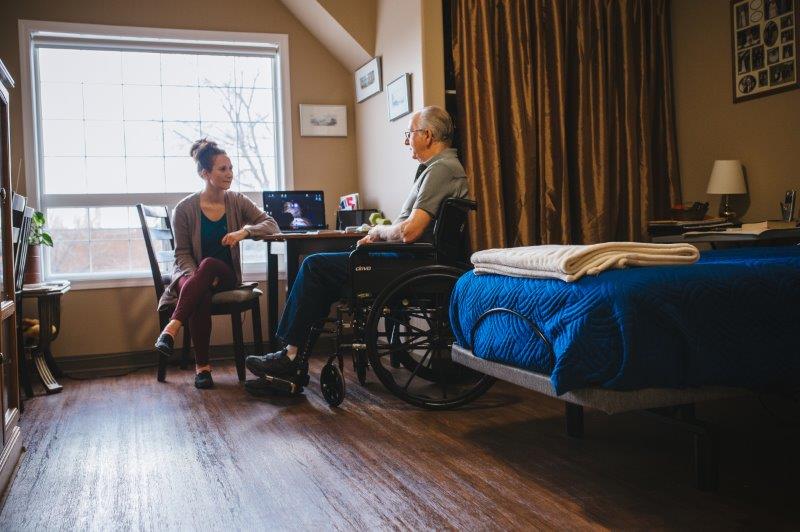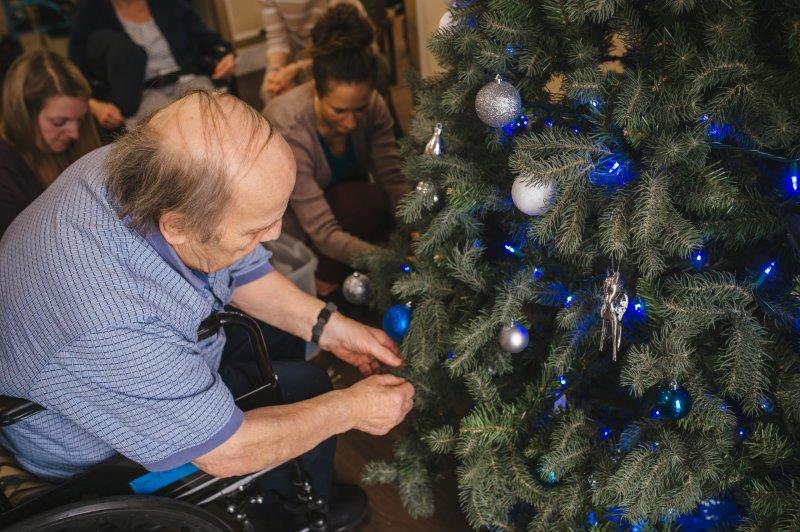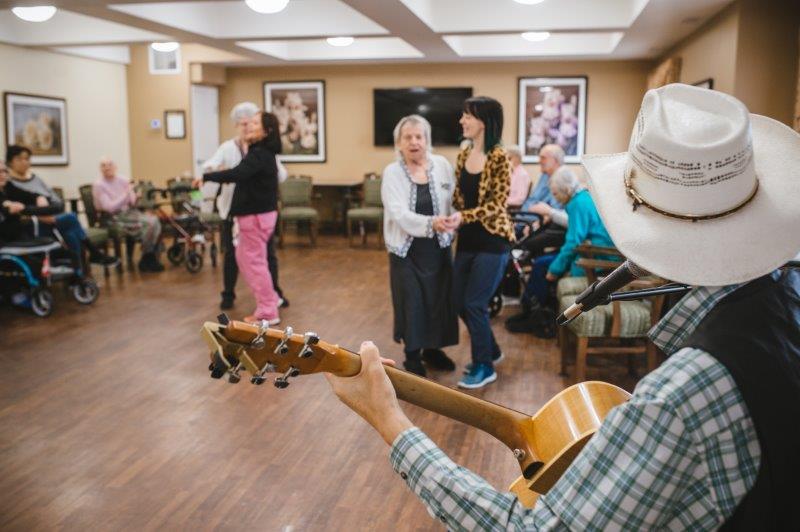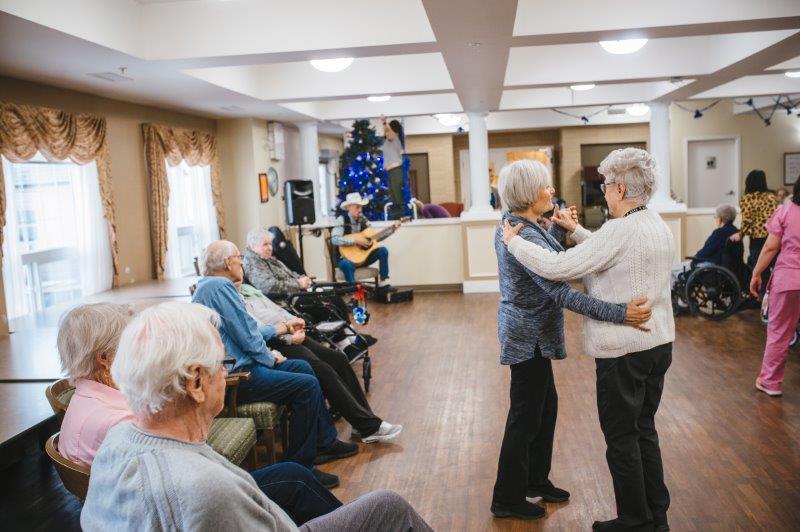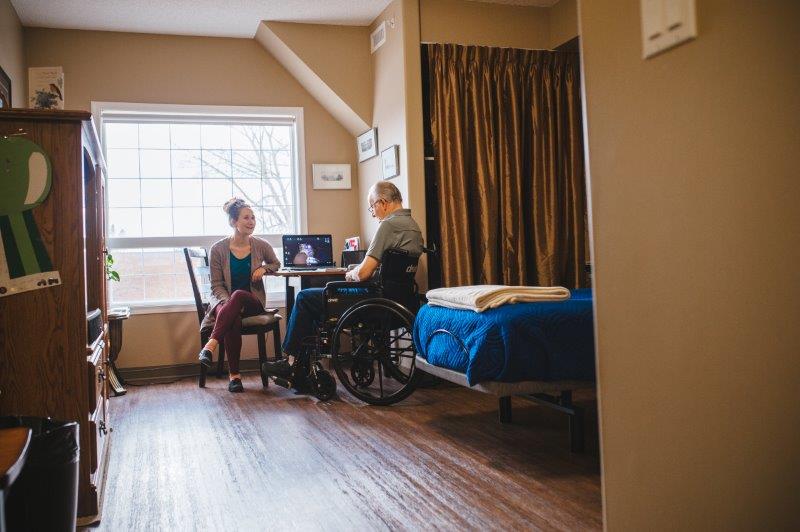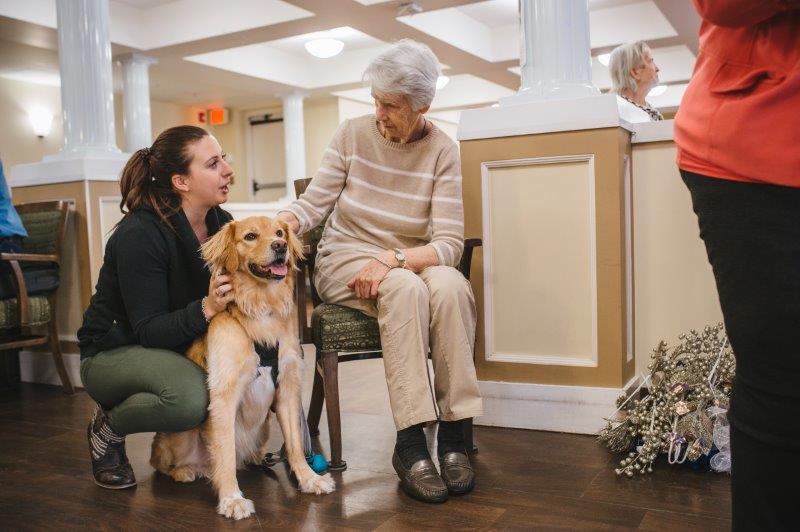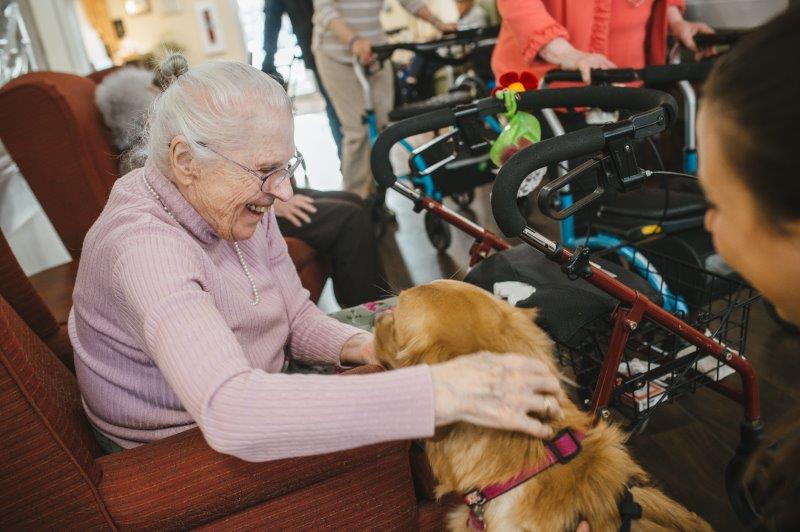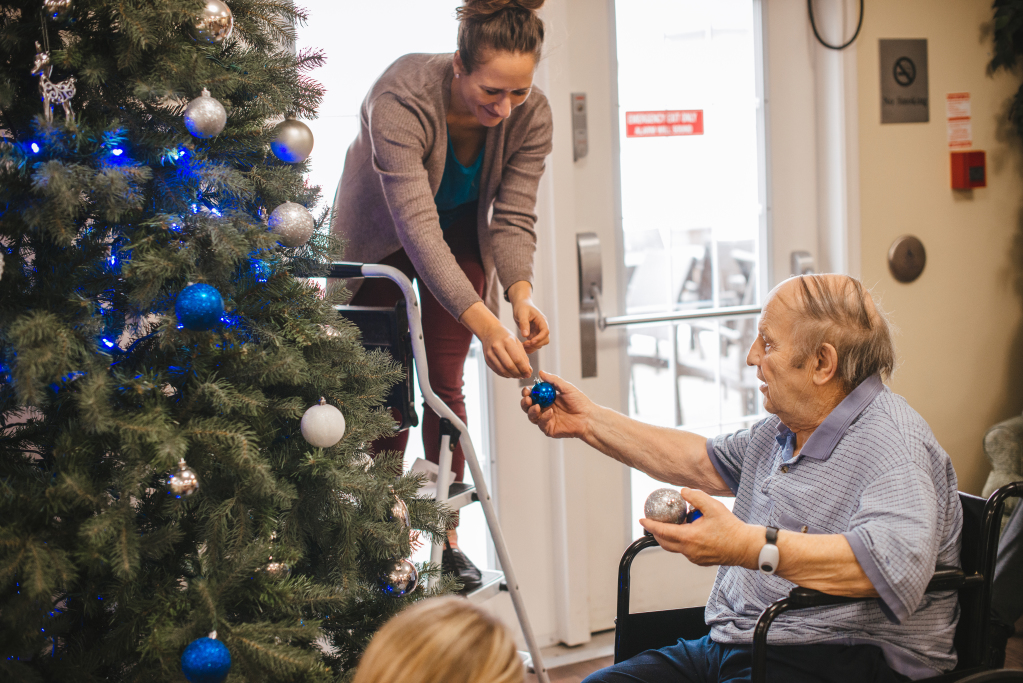 Beaumont • Supportive Living
Chateau Vitaline is nestled in the Beaumont community and provides care for seniors who need…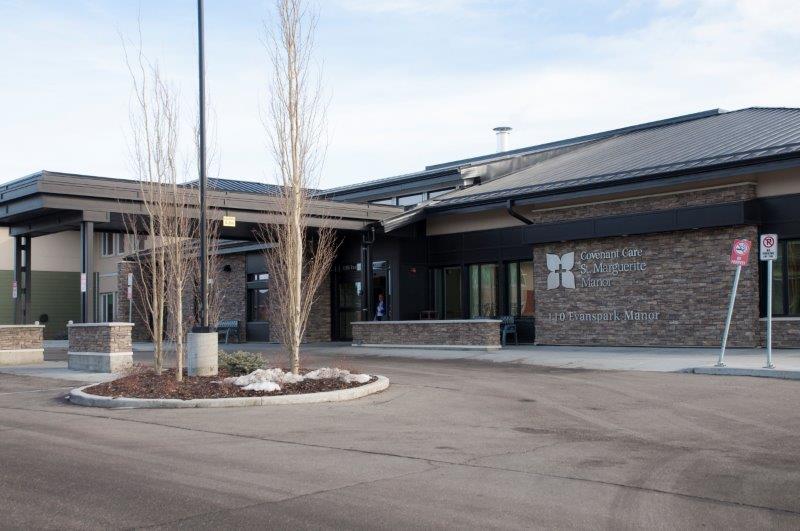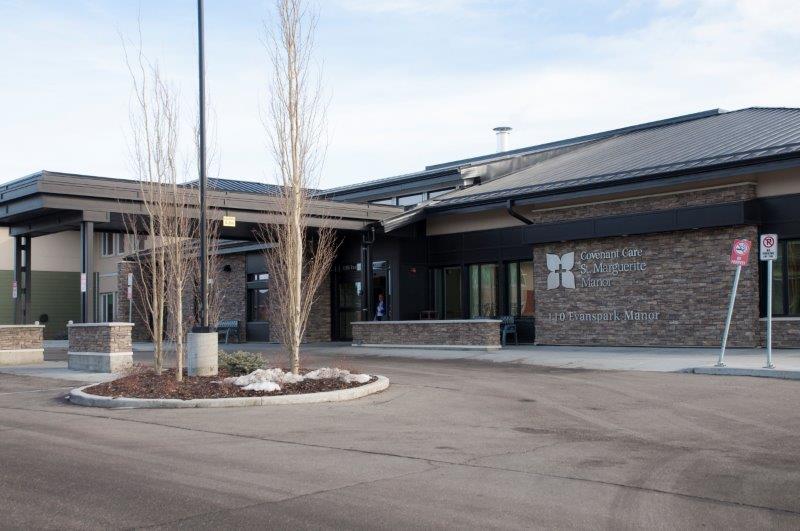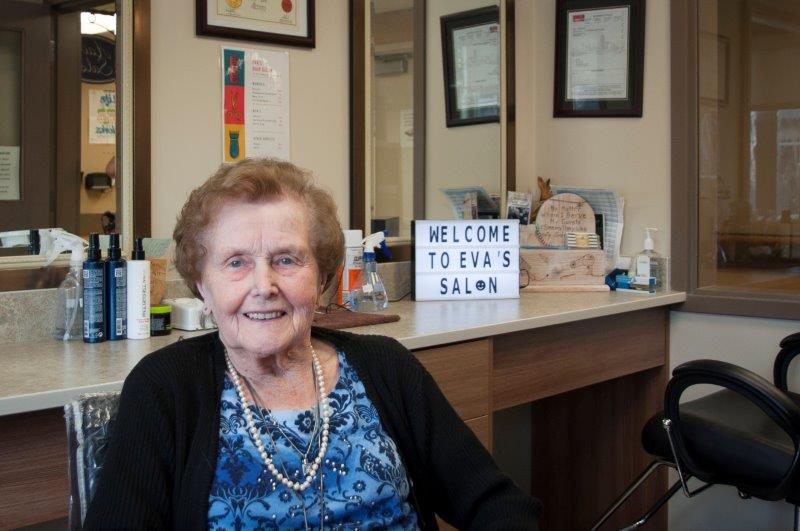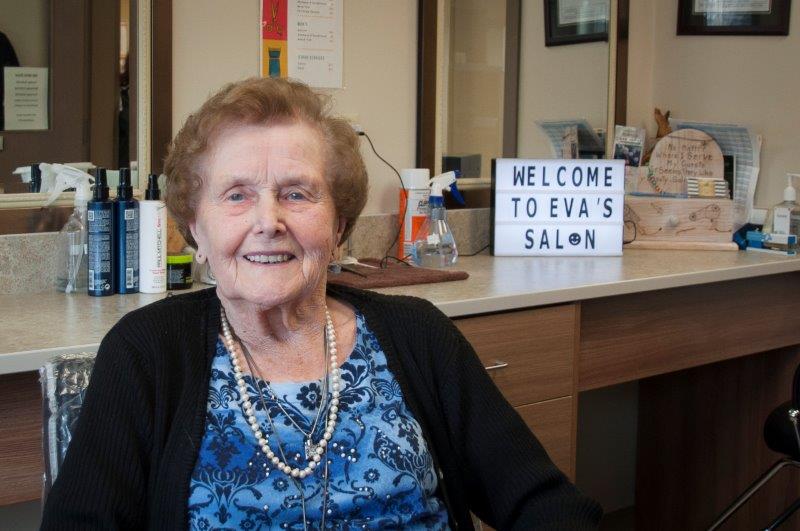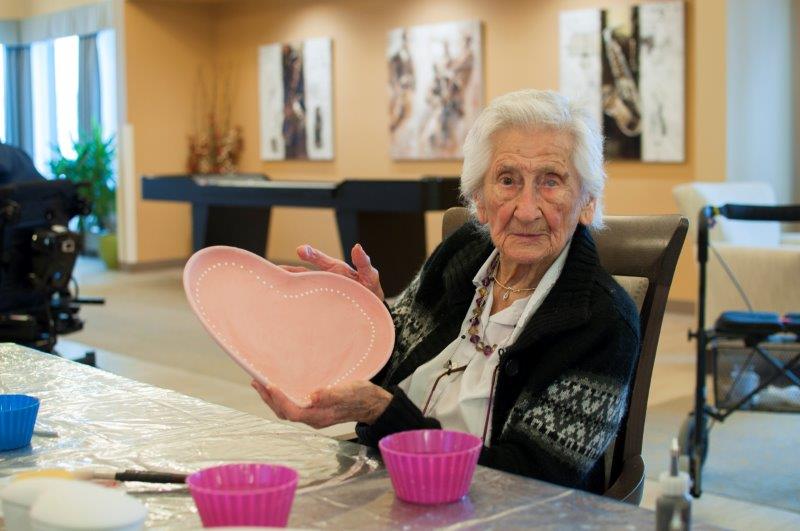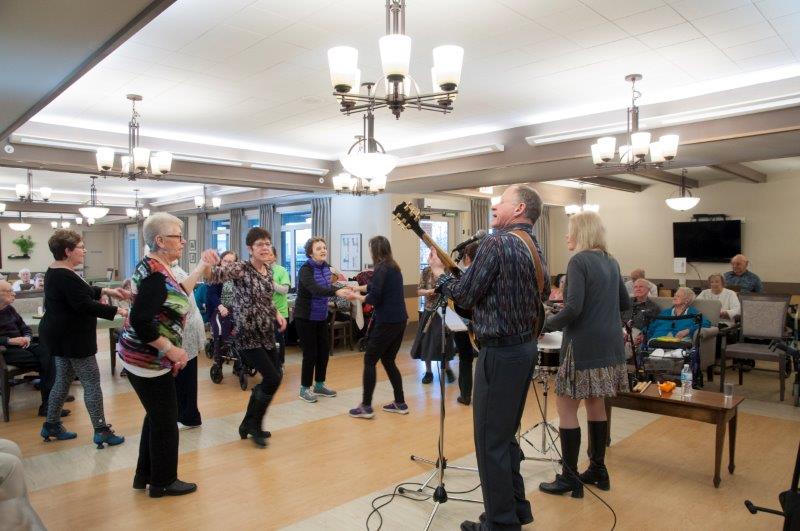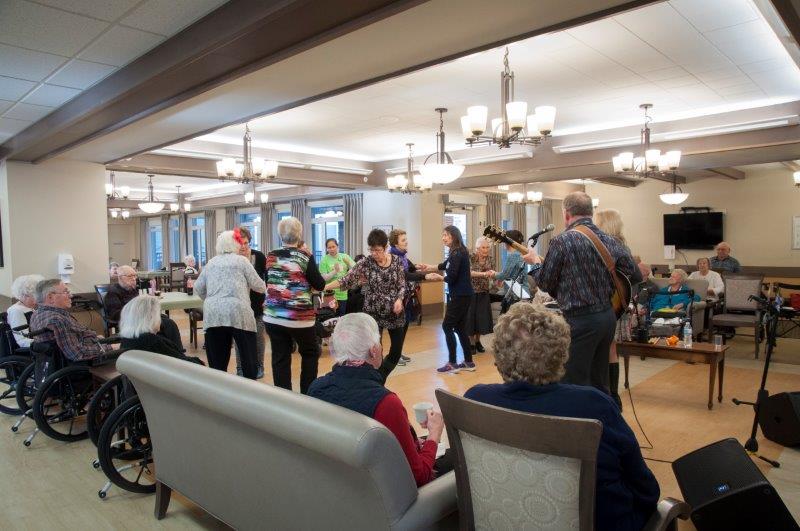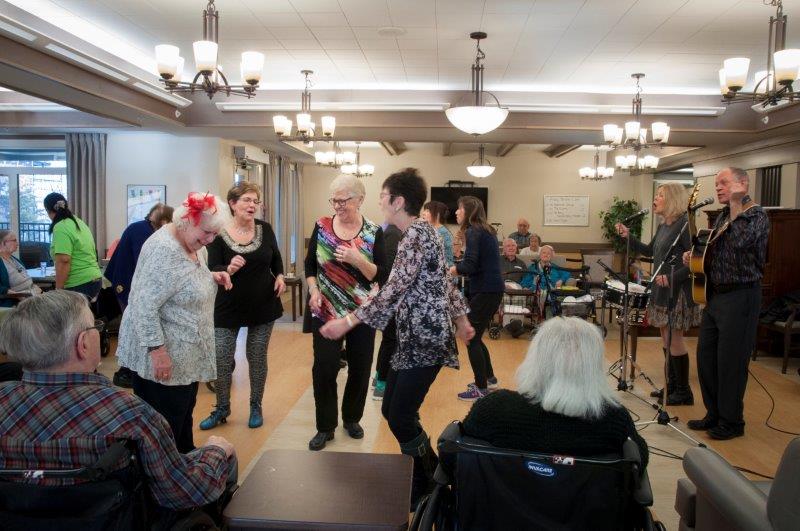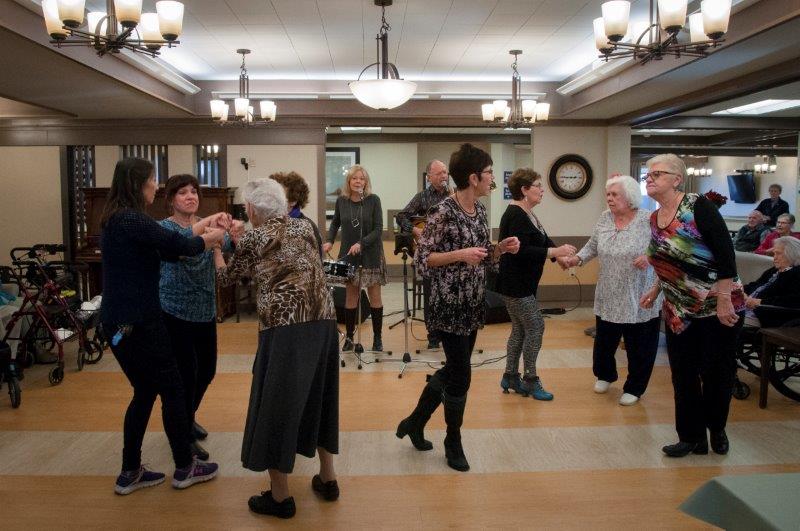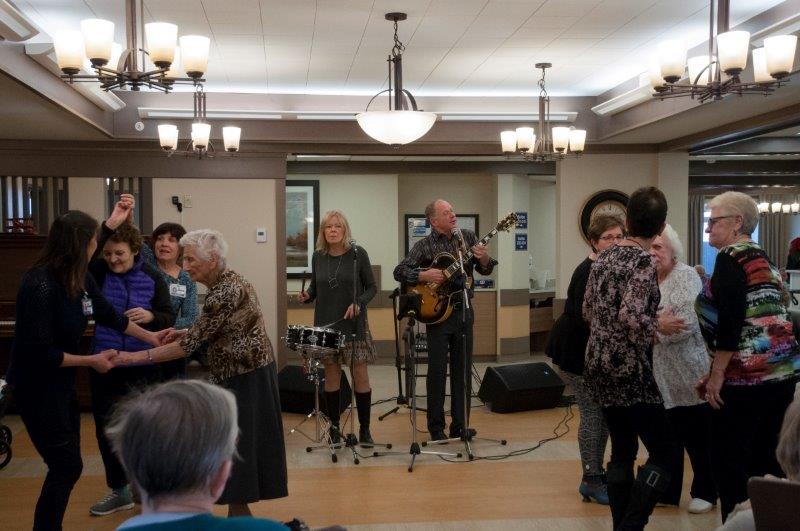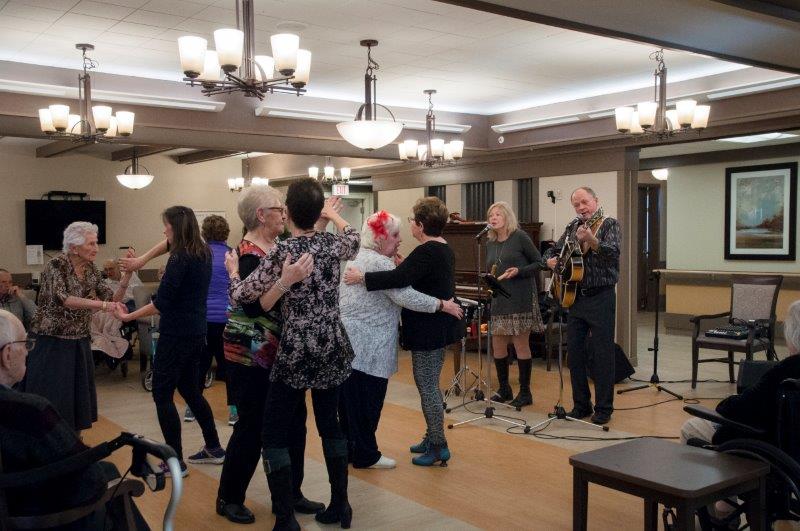 Calgary • Supportive Living • Memory Care • Hospice Care
St. Marguerite Manor meets the various and changing needs of 102 residents and is located…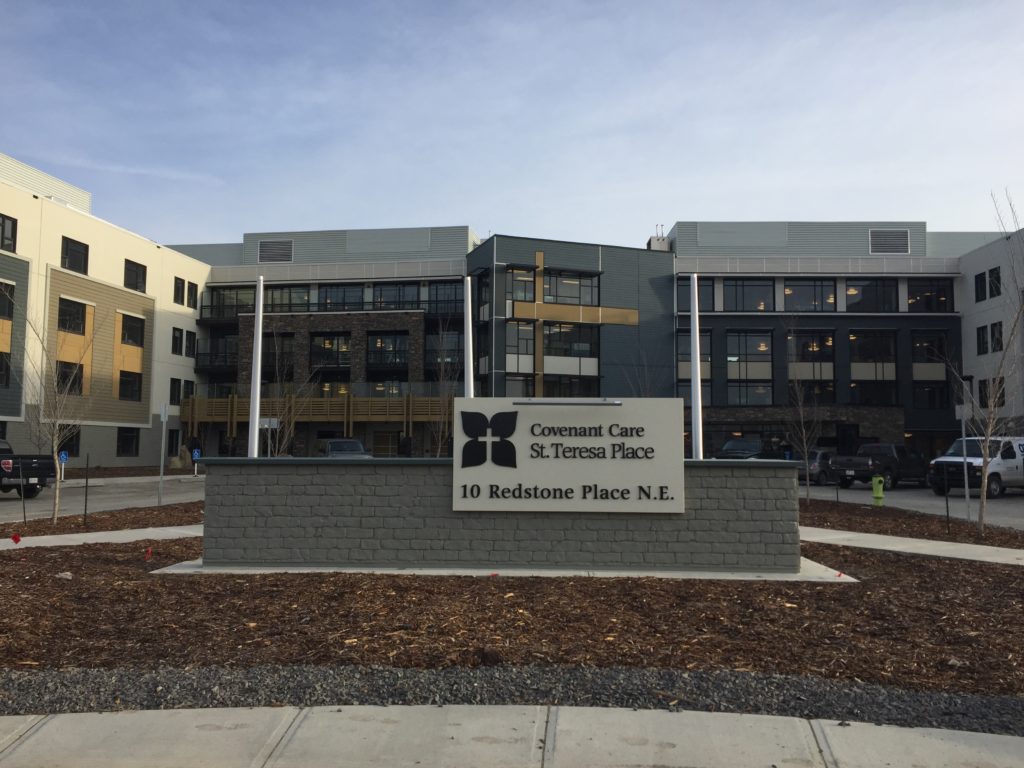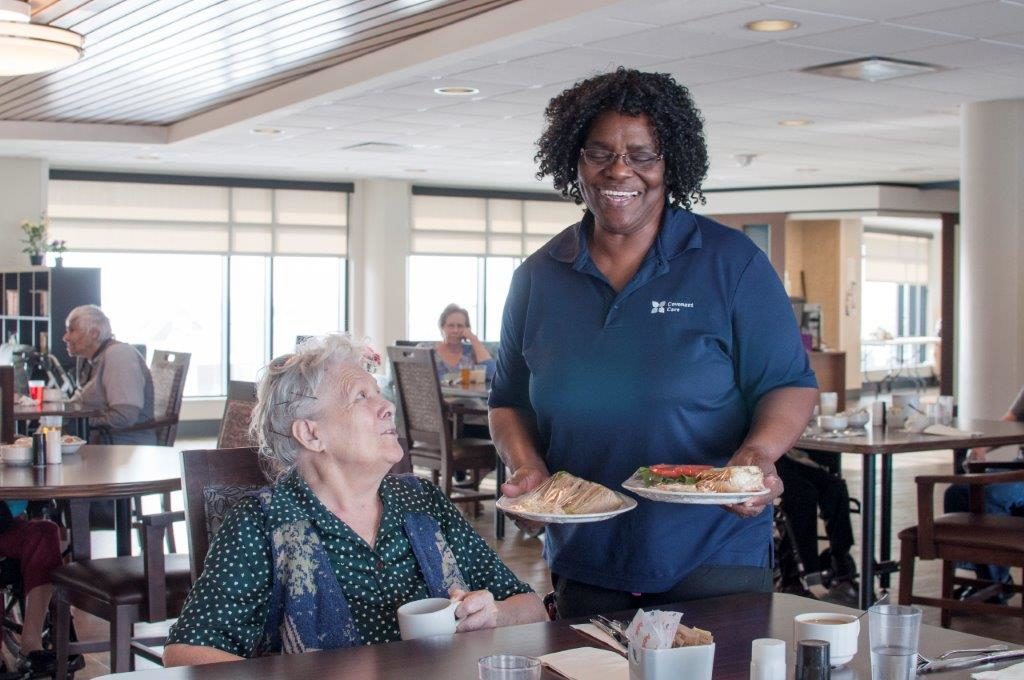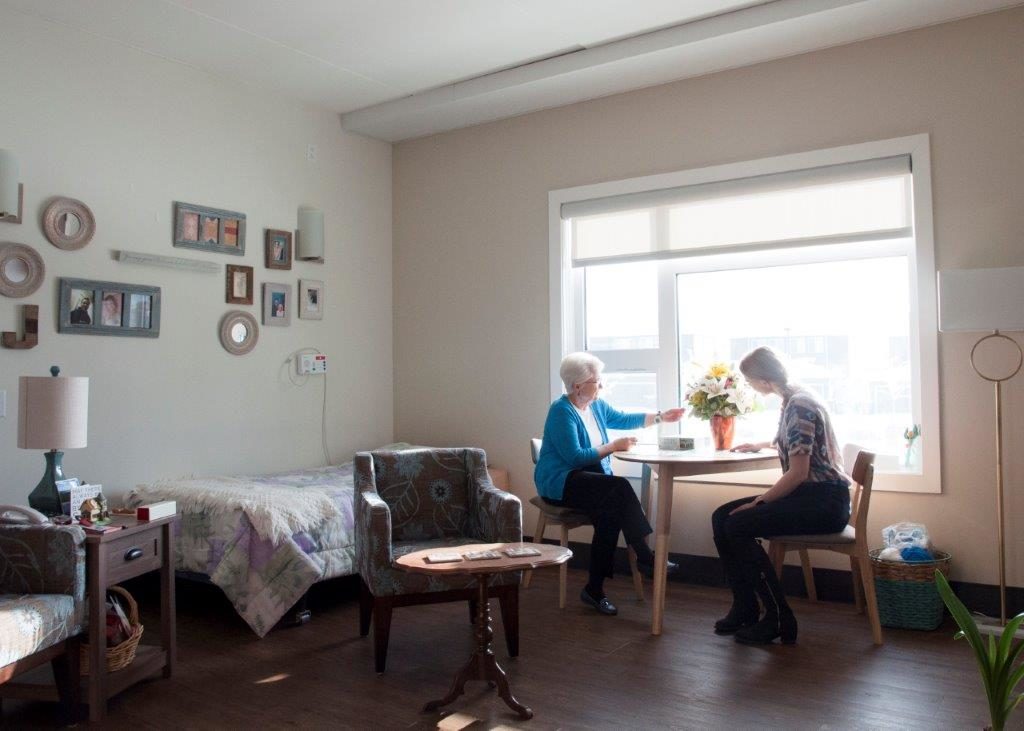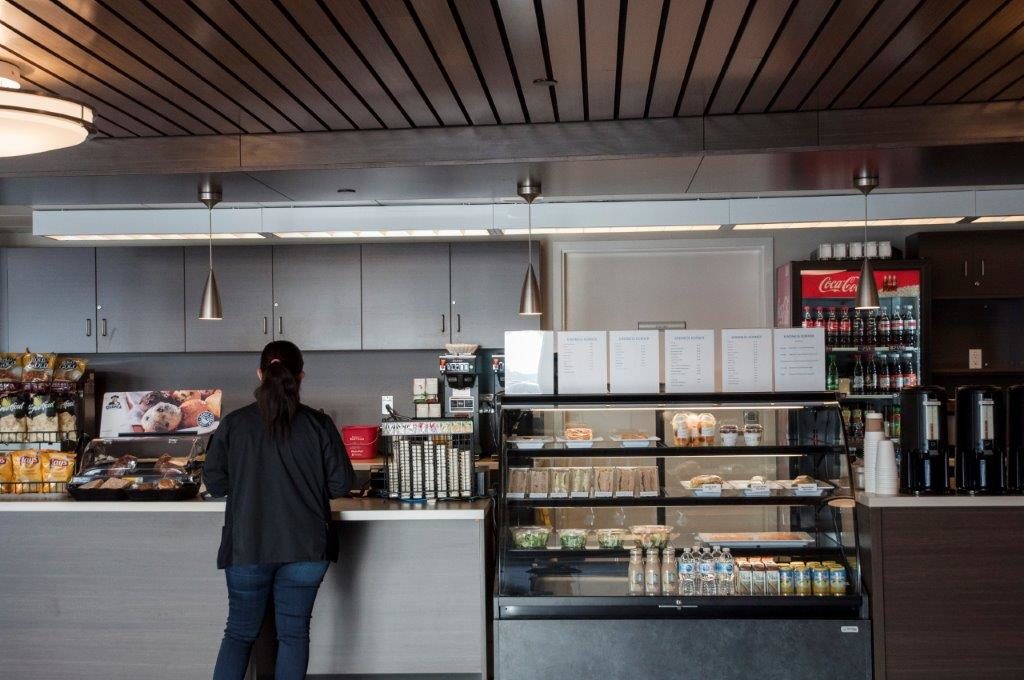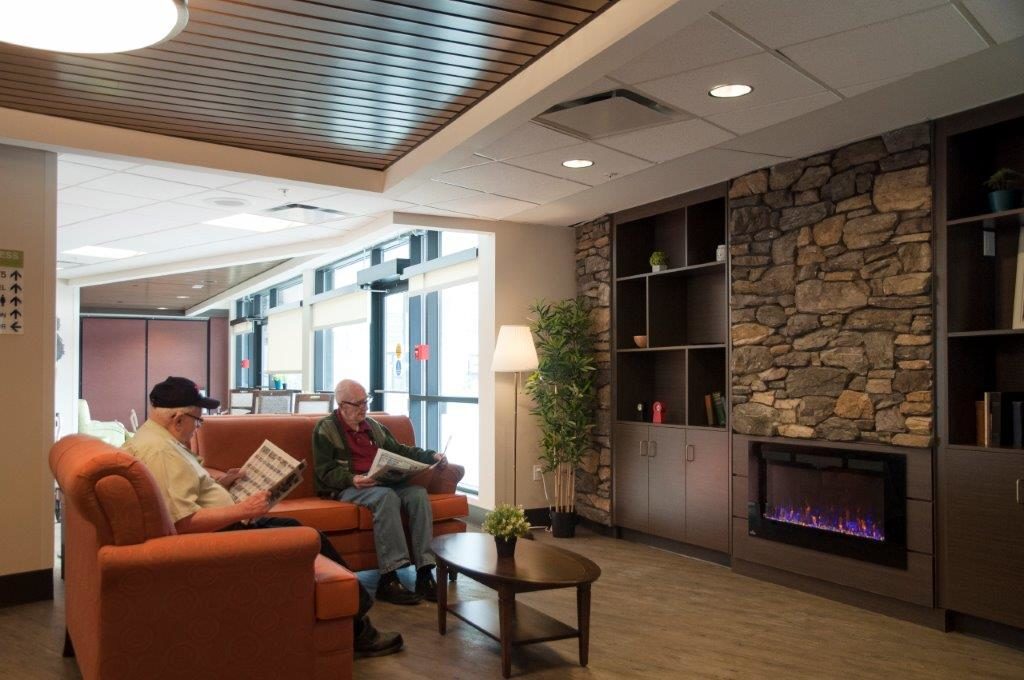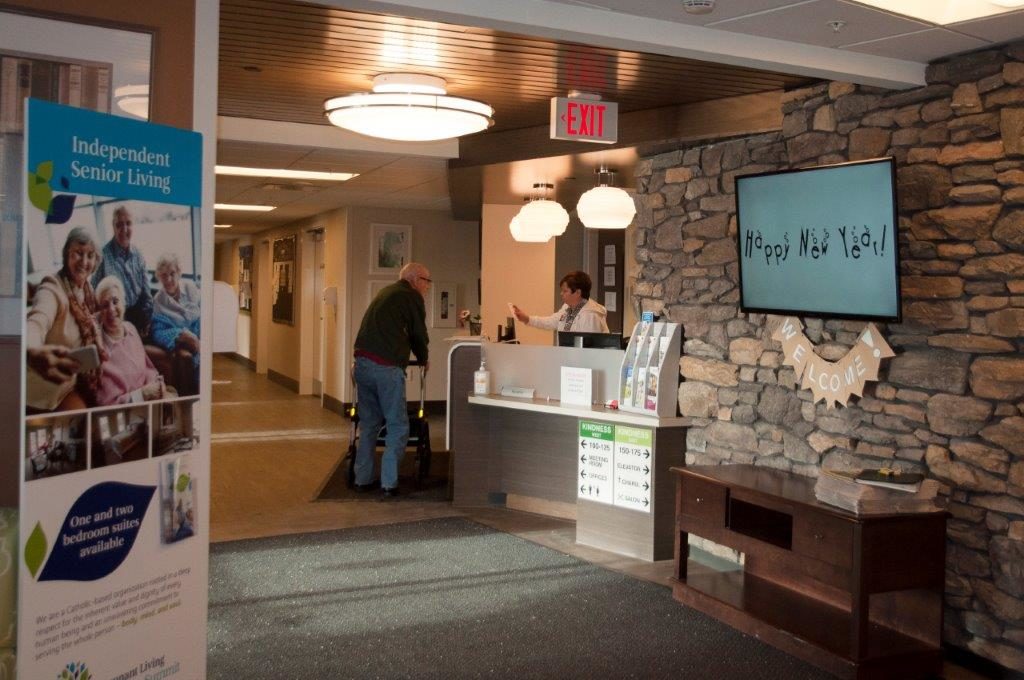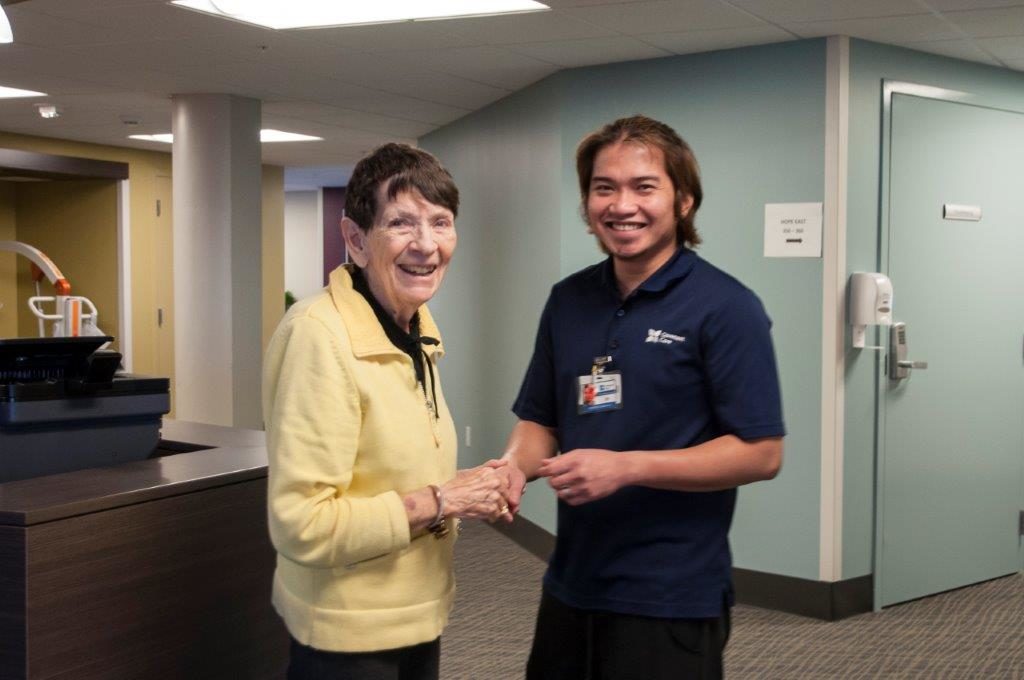 Calgary • Supportive Living • Memory Care
    St. Teresa Place meets the various and changing needs of residents and is…