St. Marguerite Manor
Overview
Suite Types

St. Marguerite Manor meets the various and changing needs of 102 residents and is located in the northwest community of Evanston, Calgary. The center features a home-like design and ensures a safe environment while promoting independence.
Quick Links
Janine Ollenberger
Site Administrator
Contact information
110 Evanspark Manor NW
Calgary, Alberta T3P 0N4
Memory Care
St. Marguerite Manor has  24 Memory Care suites.
Although Memory Care falls under the Supportive Living category as SL4D, the two types of care are not synonymous.
Memory care is a distinct form of care that specifically caters to residents with Alzheimer's disease, dementia and other types of memory problems. Memory care units provide 24-hour supervised care within a separate wing or floor.
Hospice Care
Dulcina is a 26 bed hospice at St. Marguerite Manor that focuses on easing the physical, emotional and spiritual distress that often accompany people at the end of life.
Dulcina Hospice is named after one of the four founding Sisters of Charity, Sister Maria Olivia Dulcina Beauchemin, who traveled from Montreal to Calgary in the late 1800's to open a hospital. Although the early years in Calgary were a time of hardship, her training allowed her to care for the most vulnerable patients with compassion and comfort as they faced their illnesses. Dulcina Hospice honors her pioneering spirit and service to those in need.
The name Dulcina represents kindness and gentleness—attributes that reflect that care and compassion needed to care for residents as they journey through end of life
Other Communities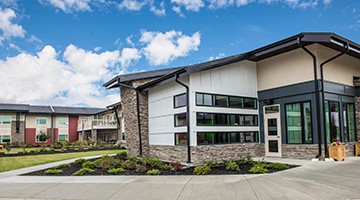 Calgary • Supportive Living • Memory Care
Holy Cross Manor meets the various and changing needs of residents and is located in…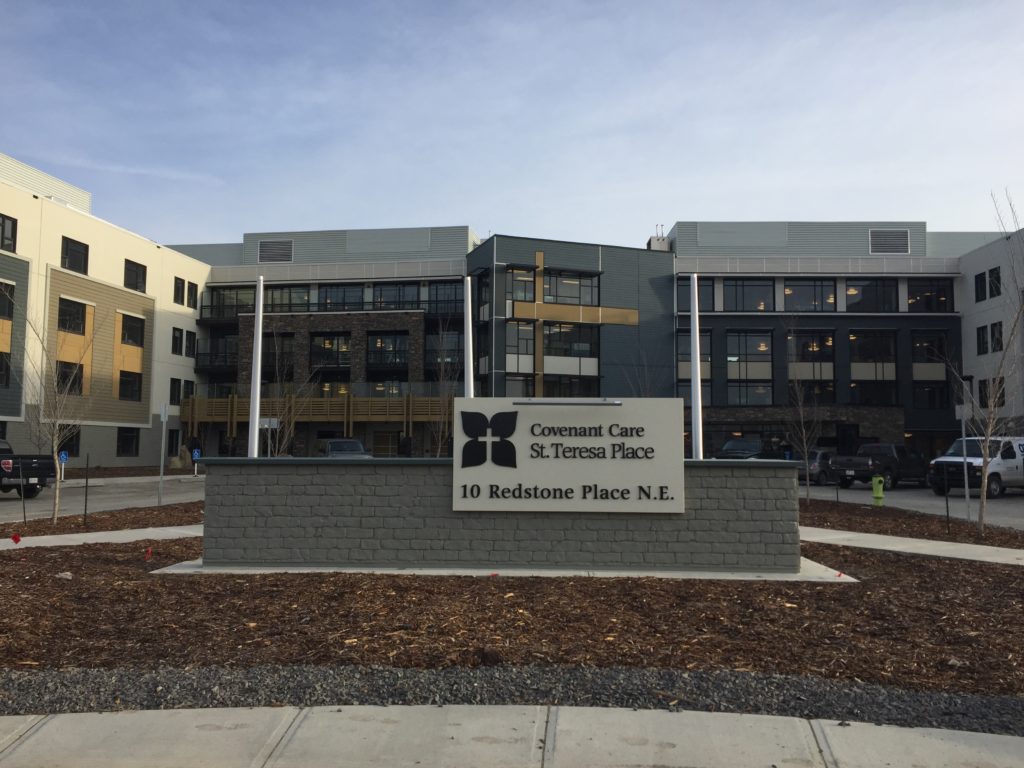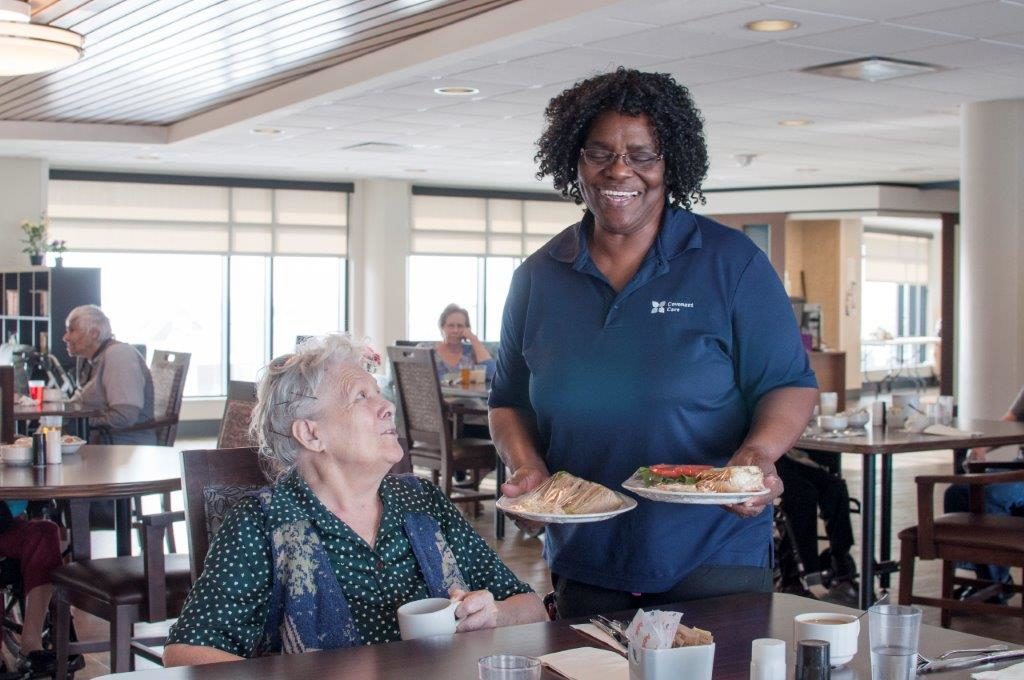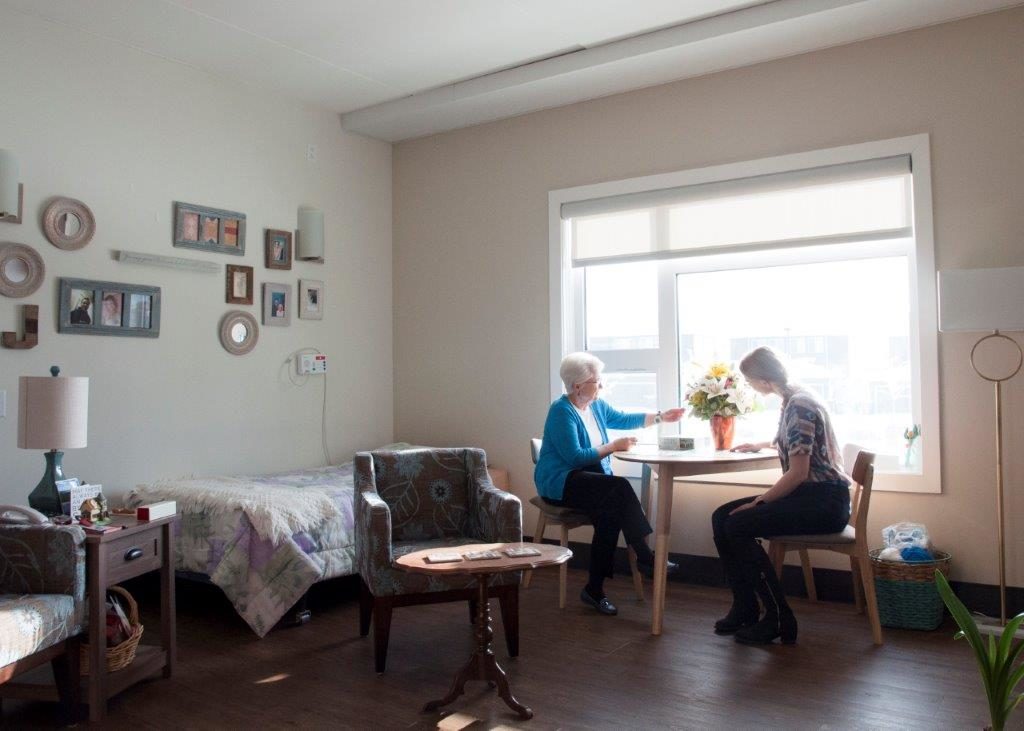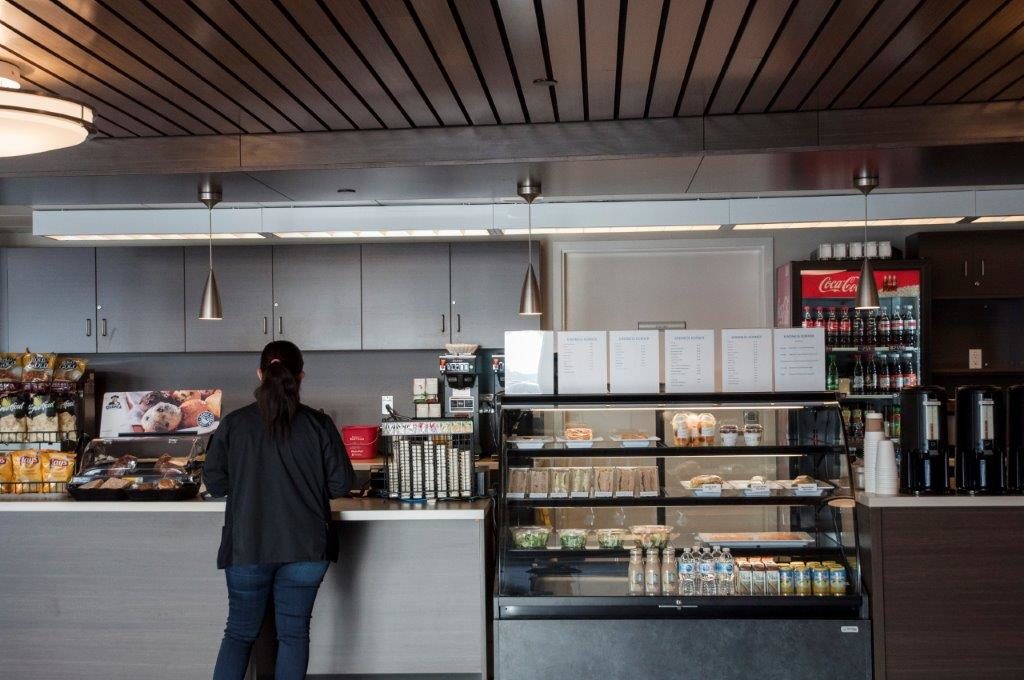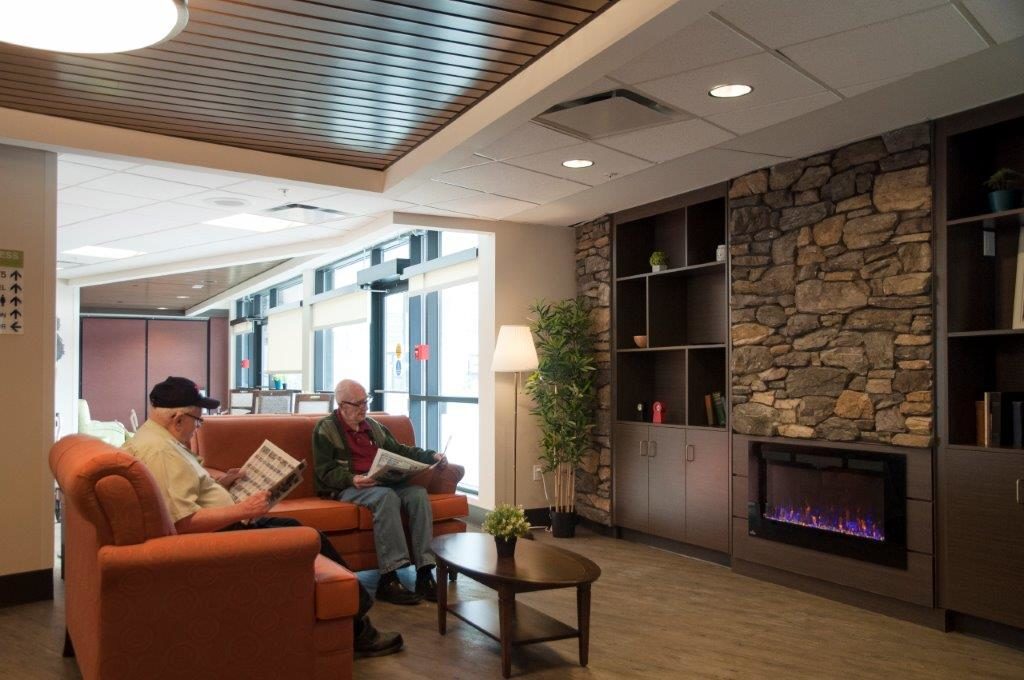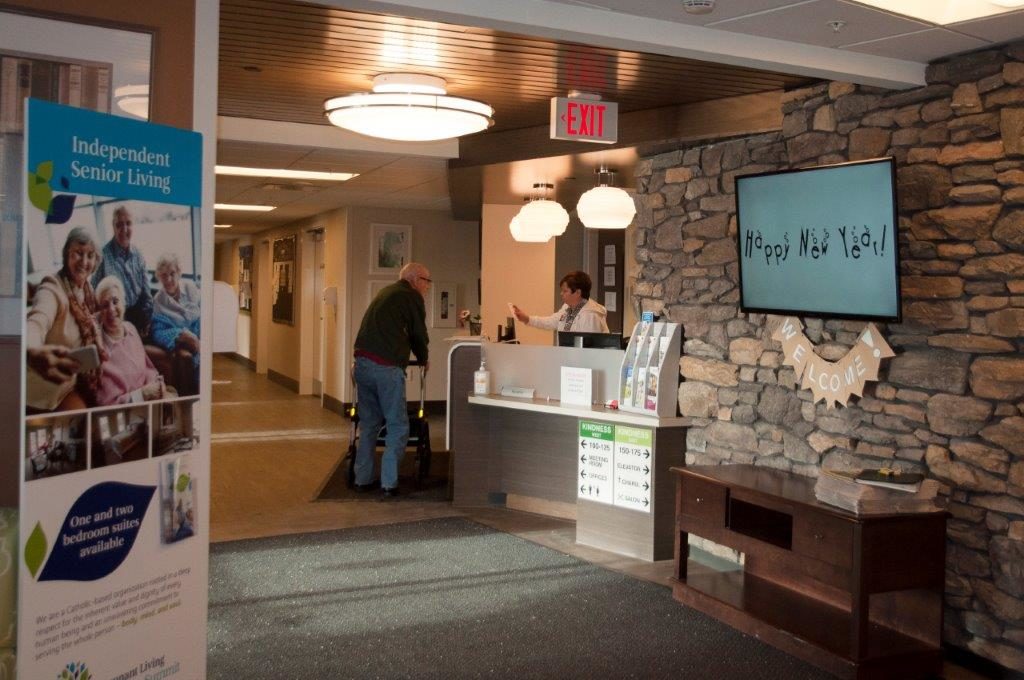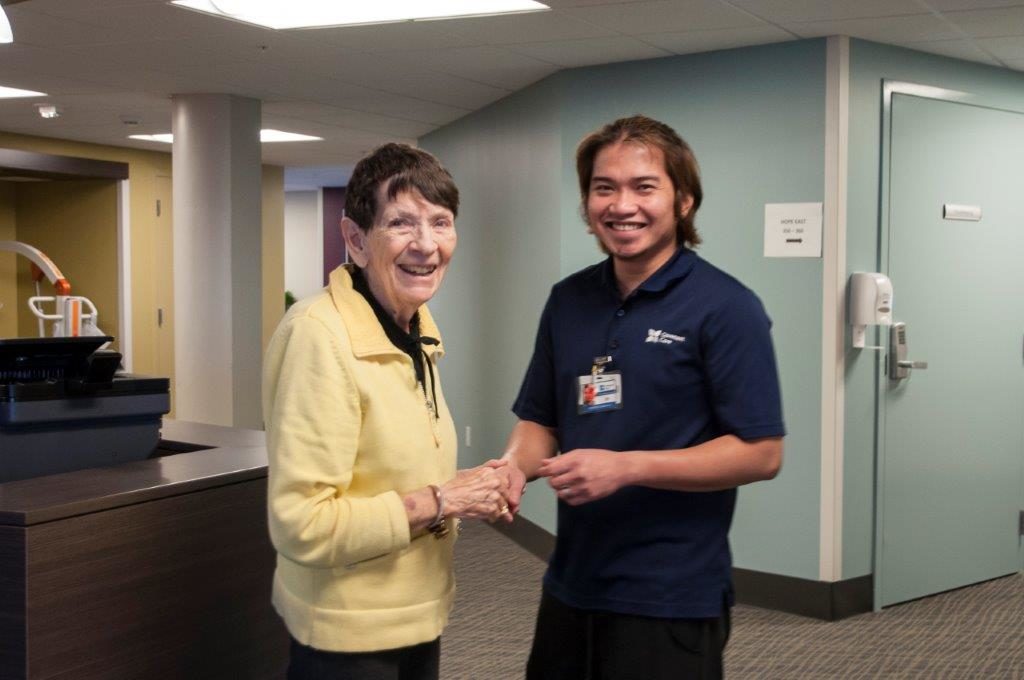 Calgary • Supportive Living • Memory Care
    St. Teresa Place meets the various and changing needs of residents and is…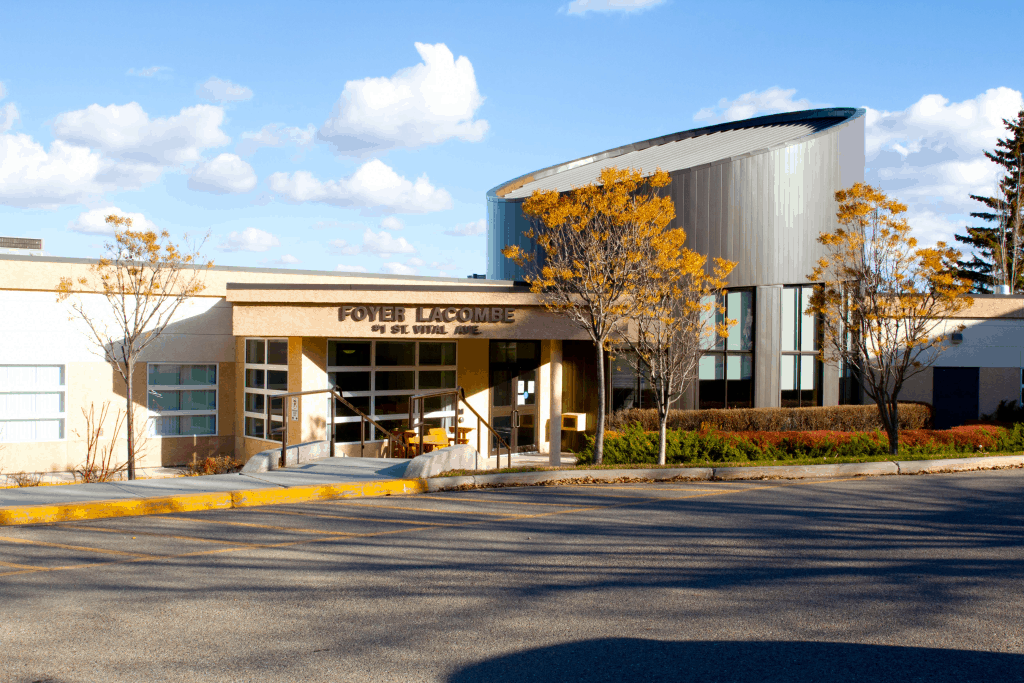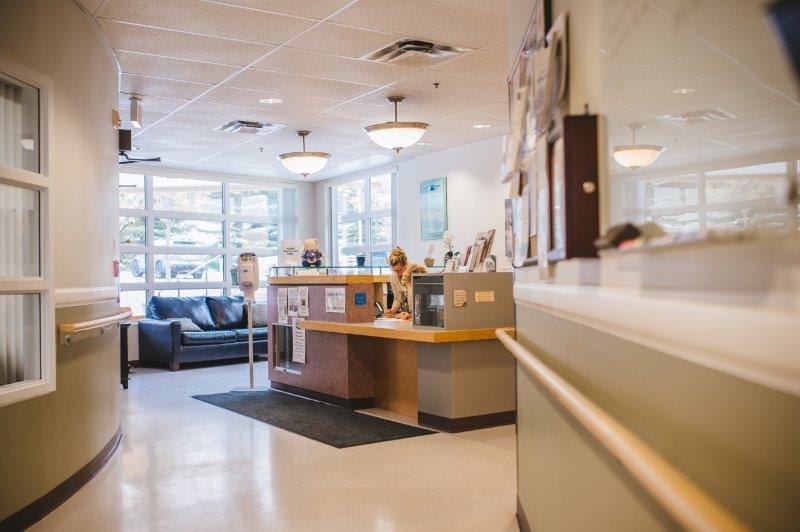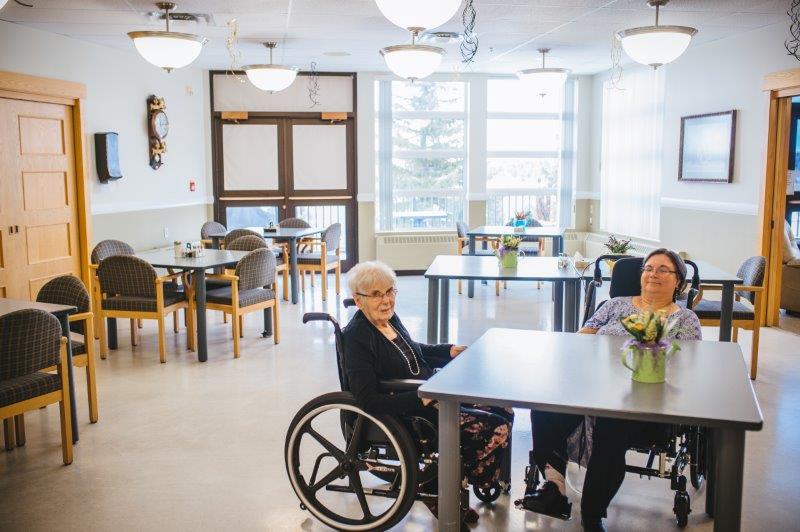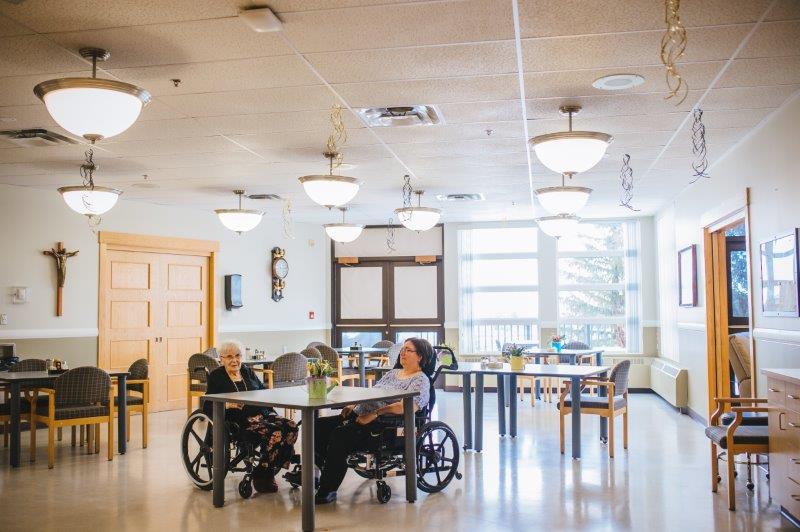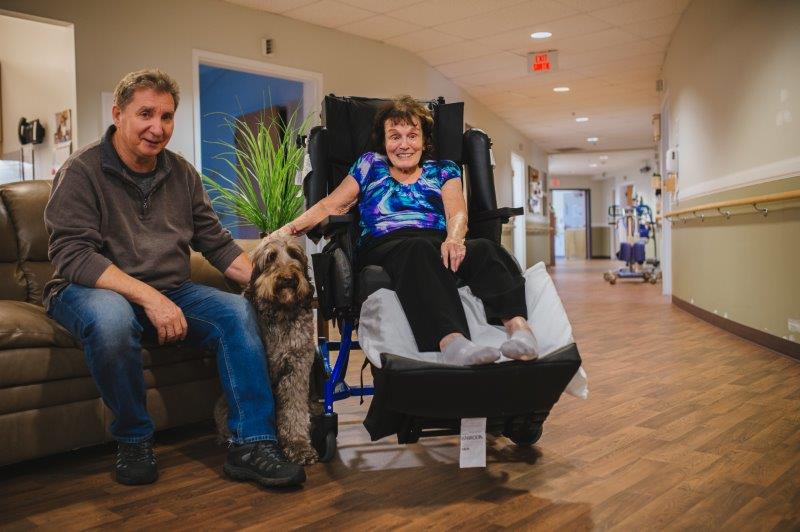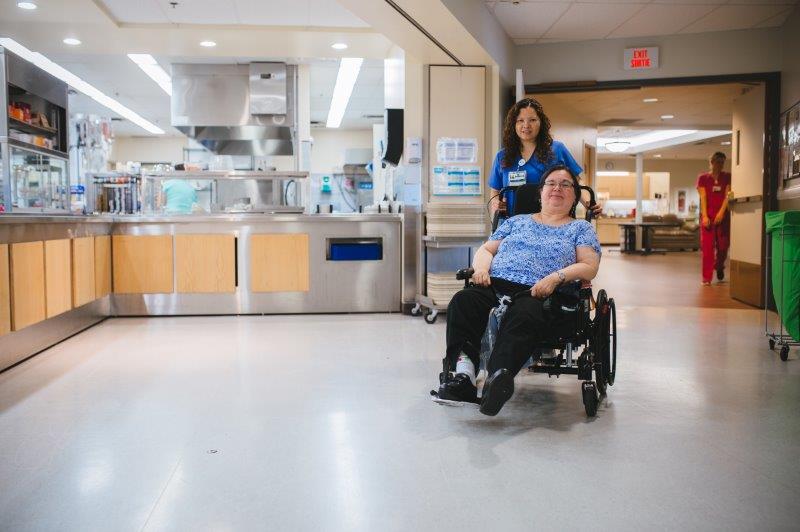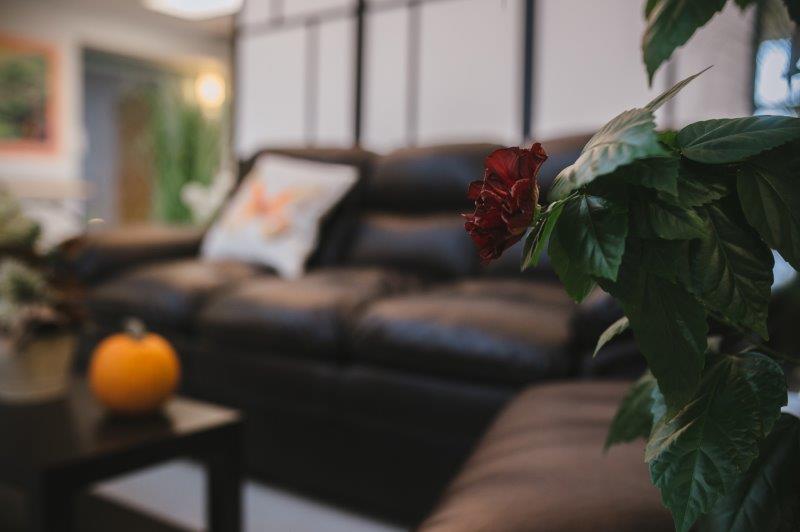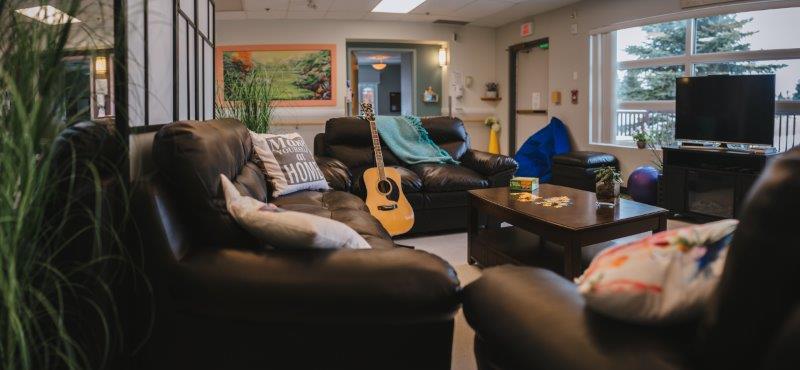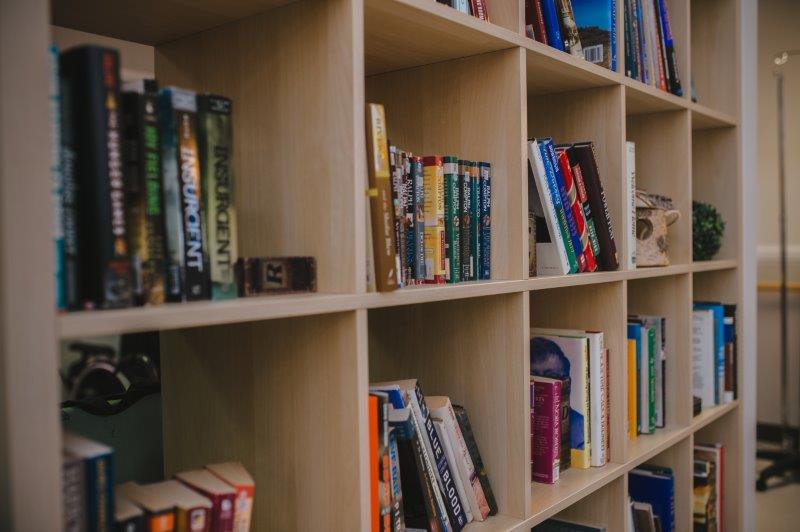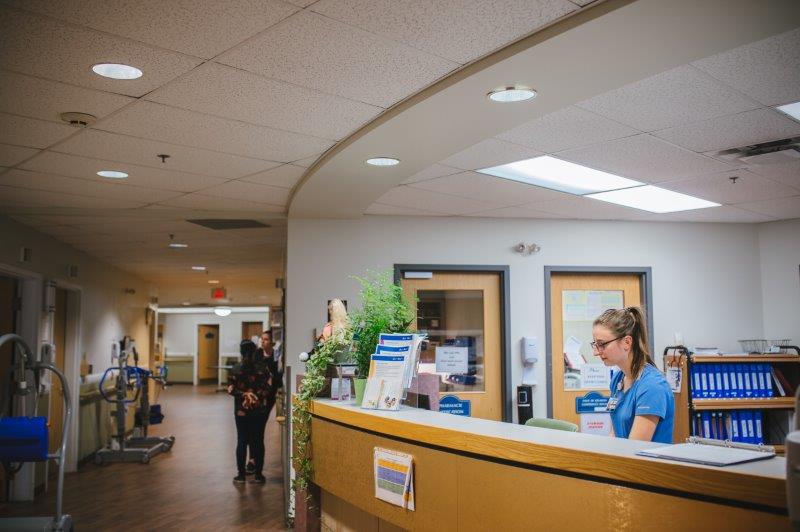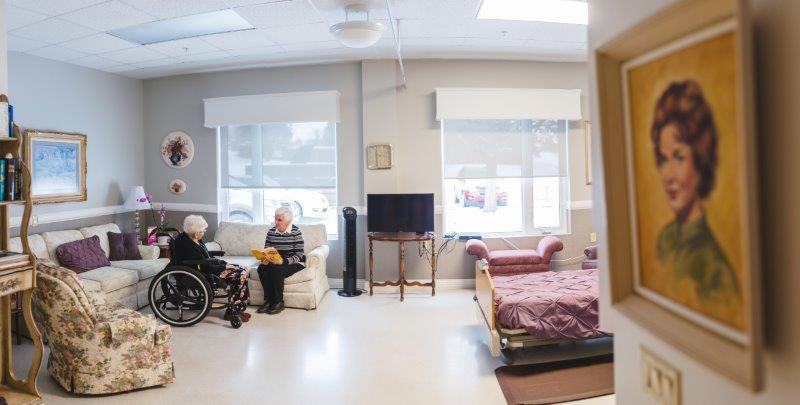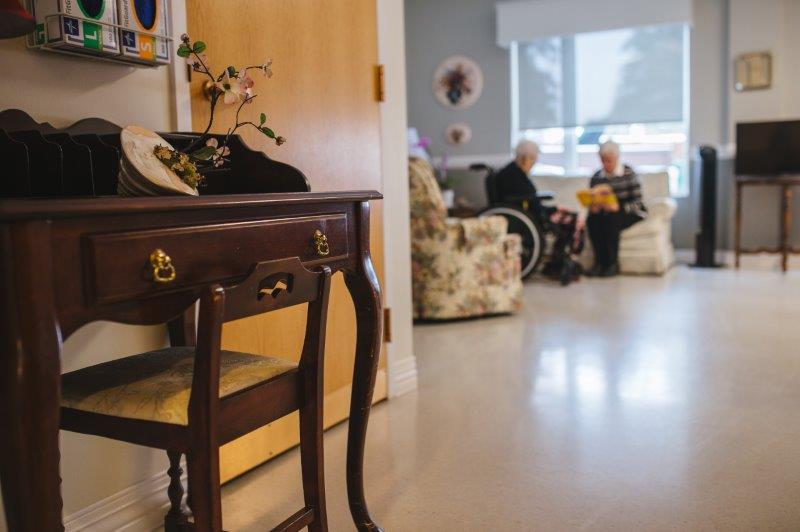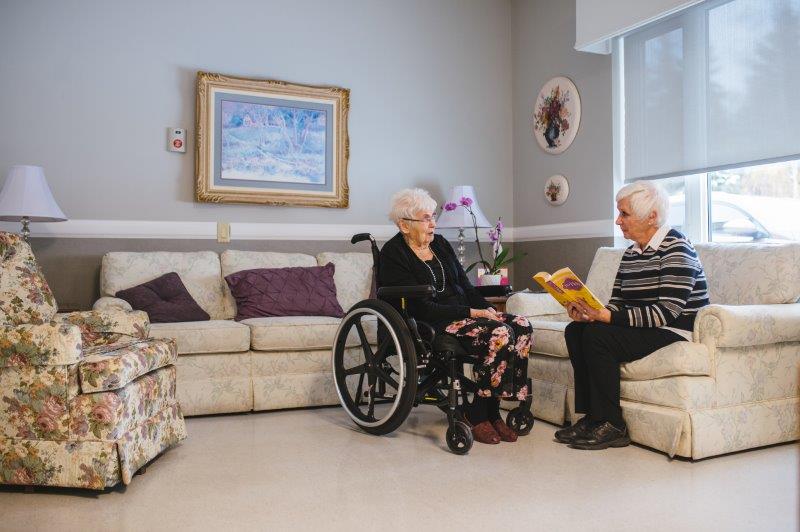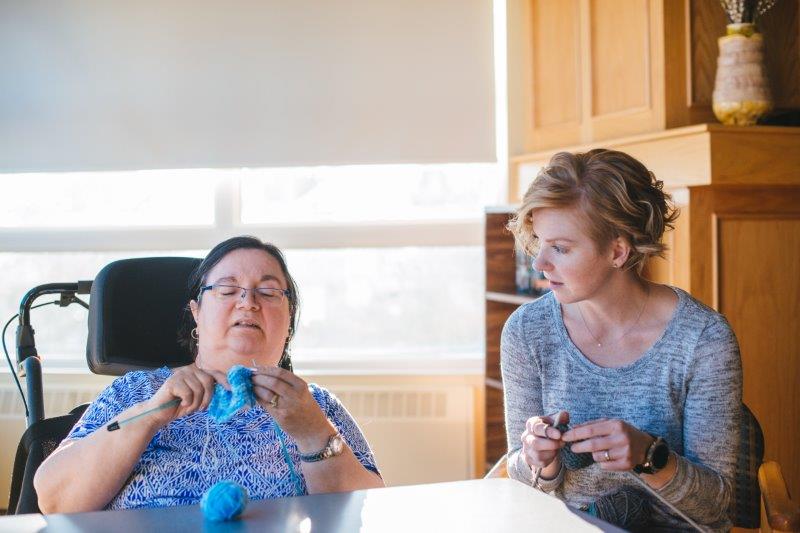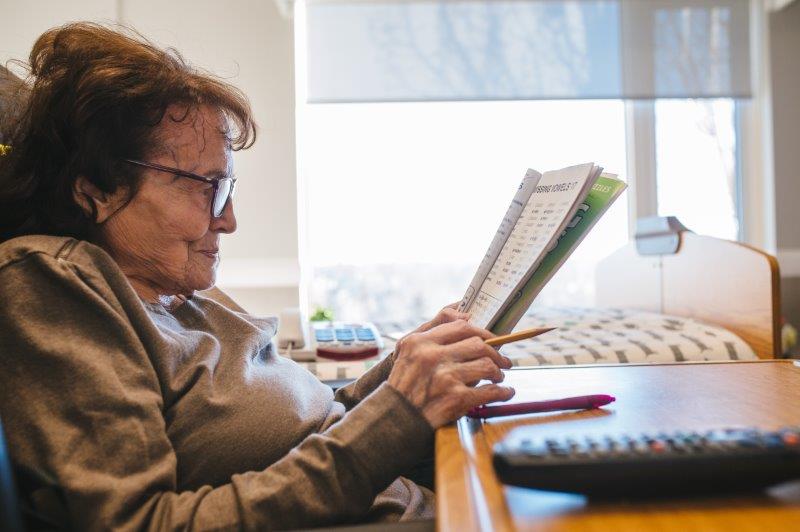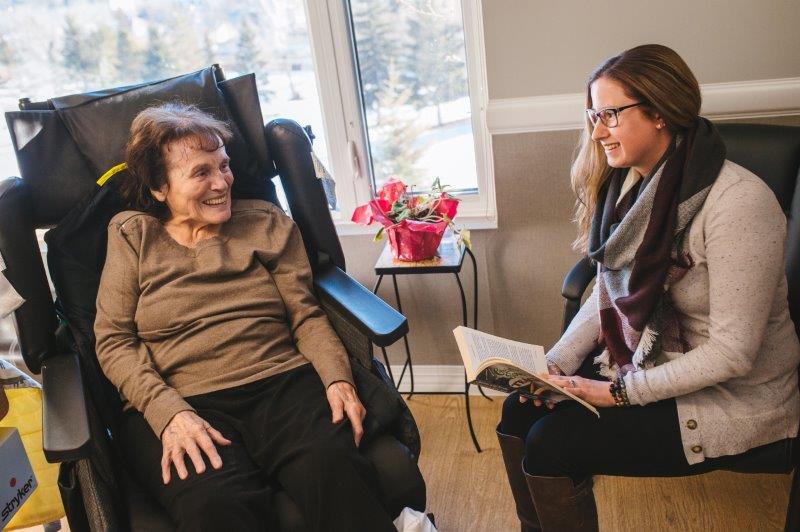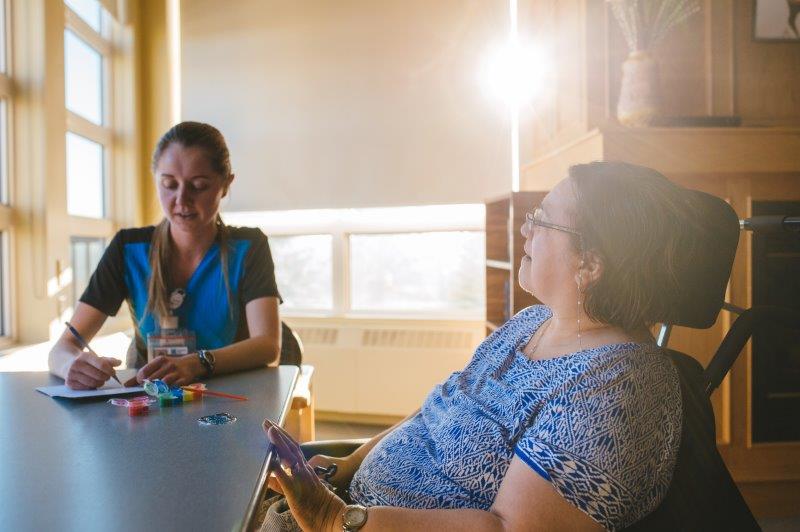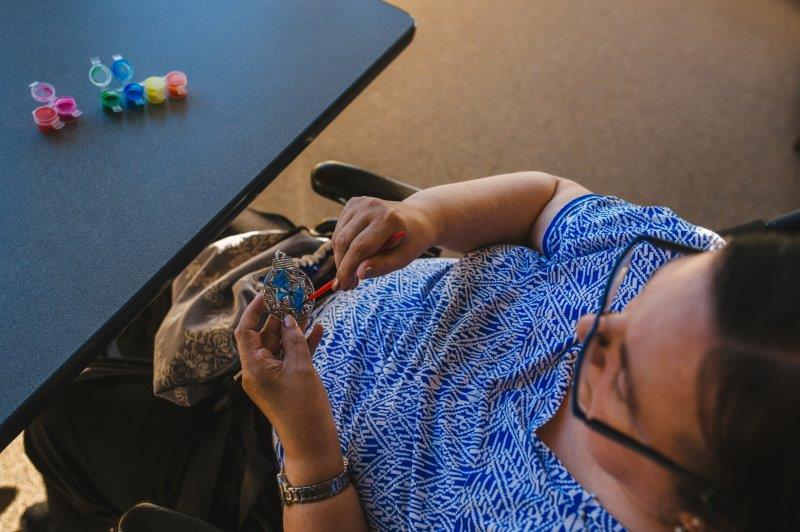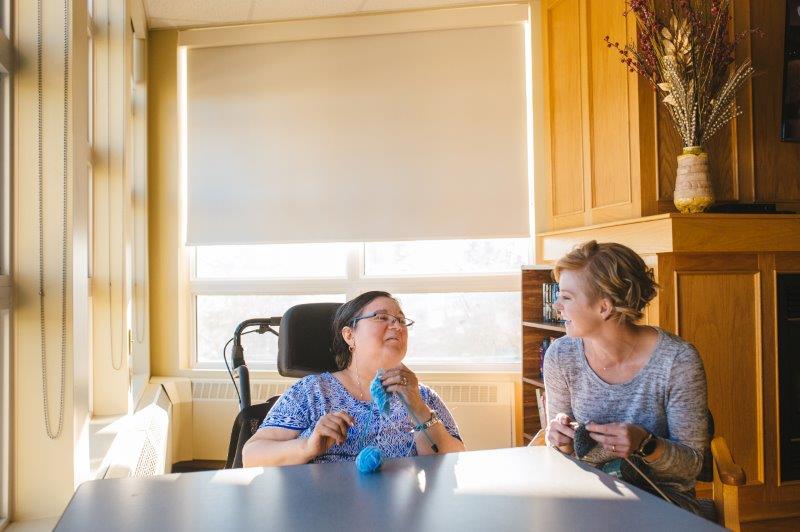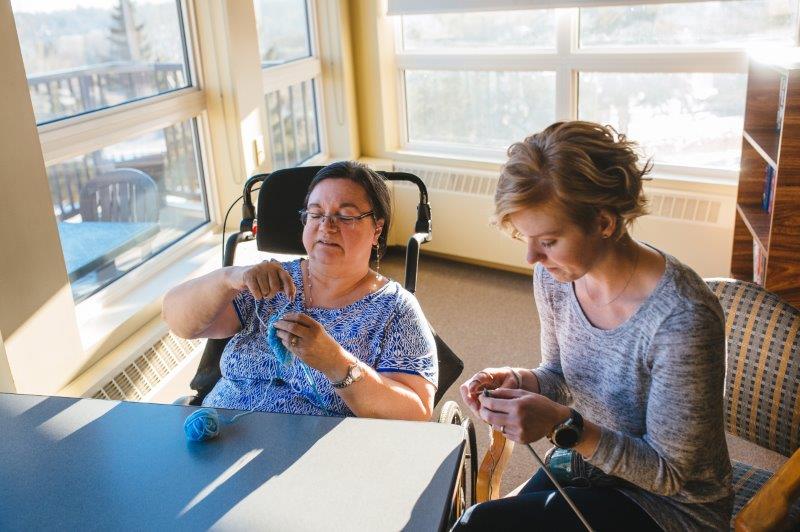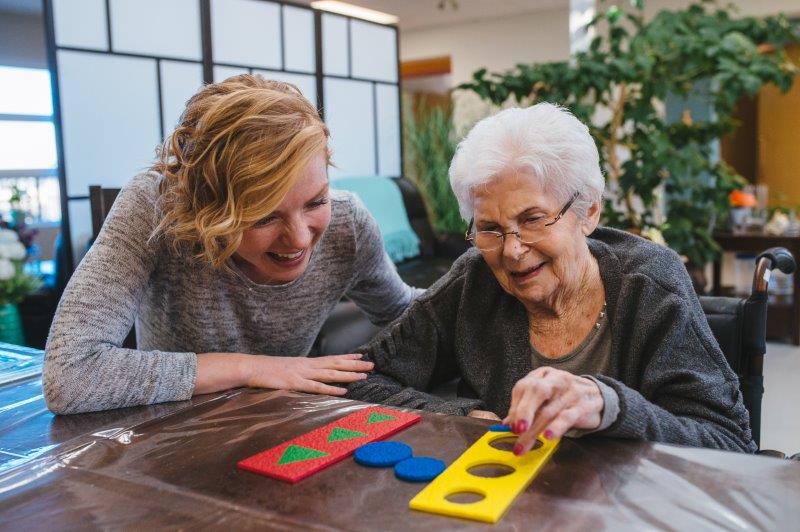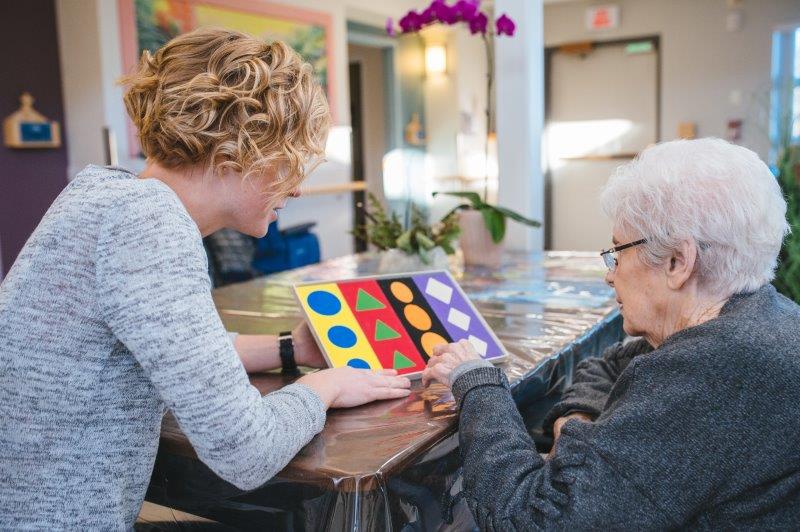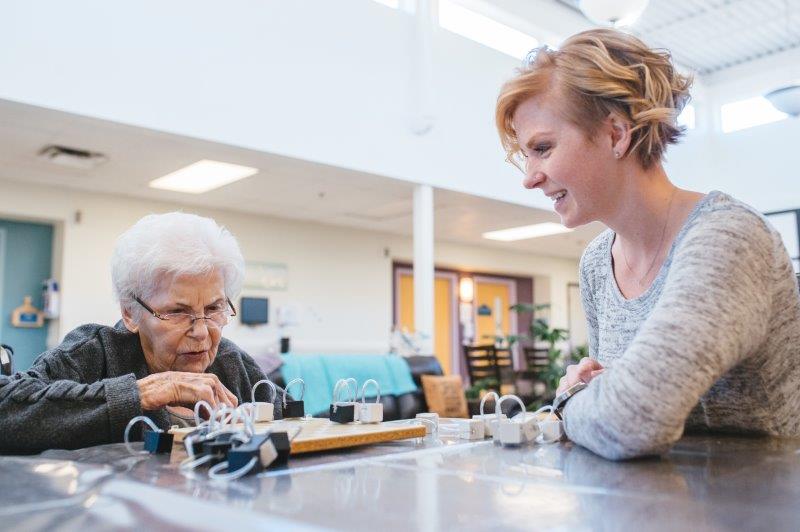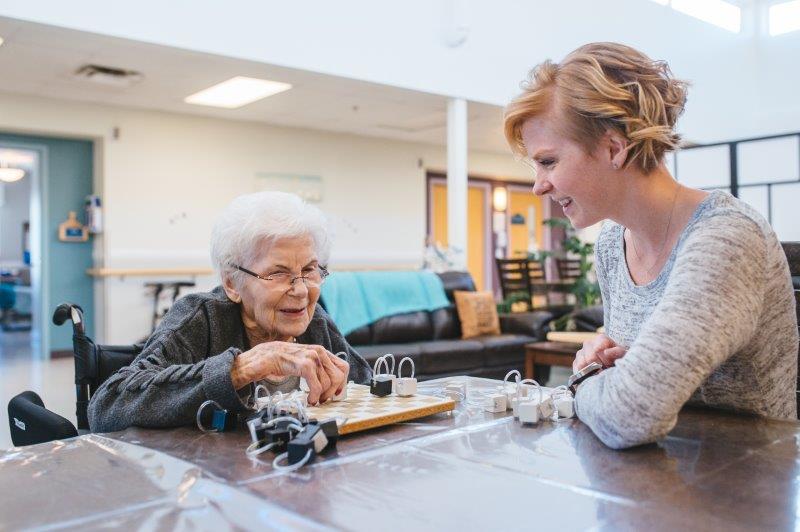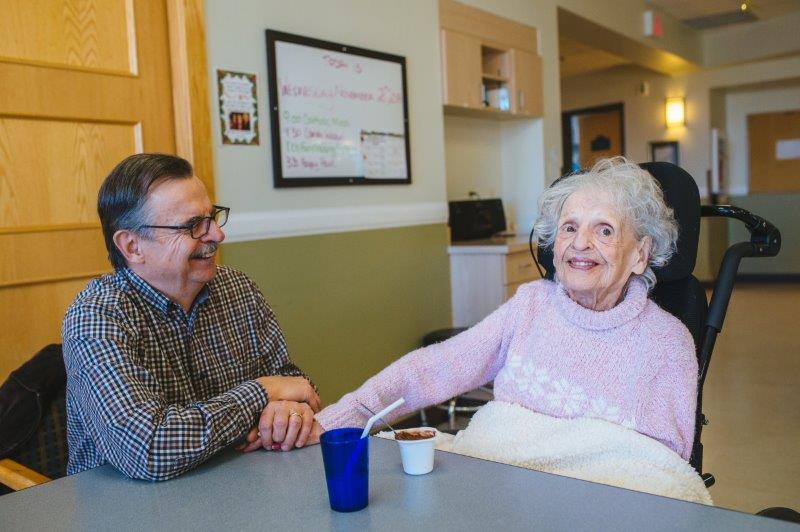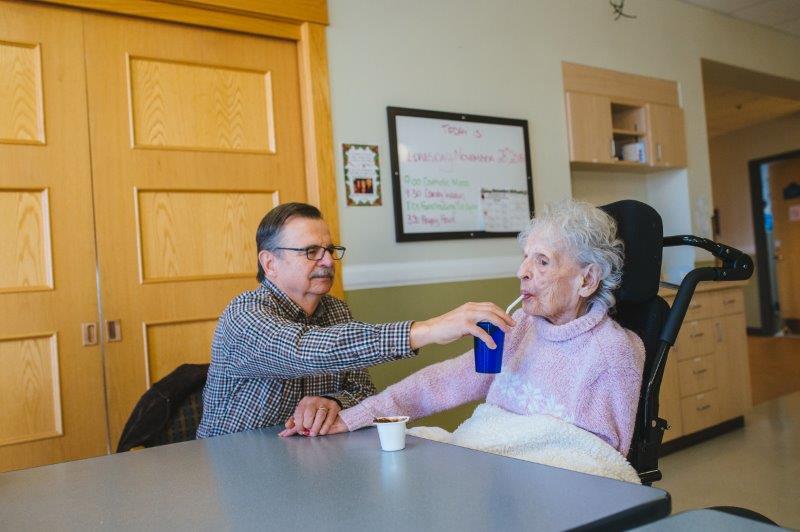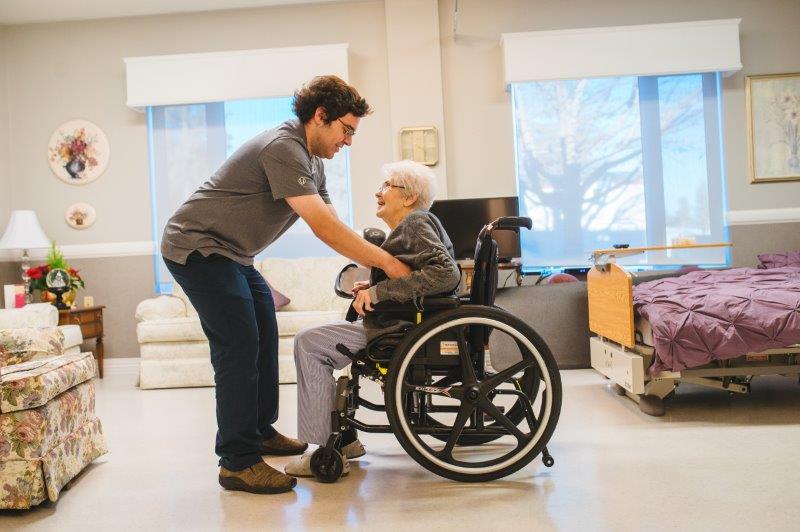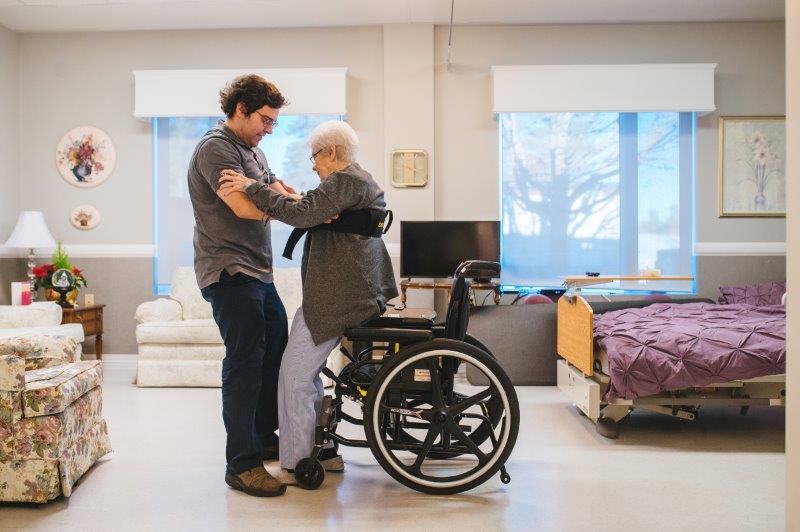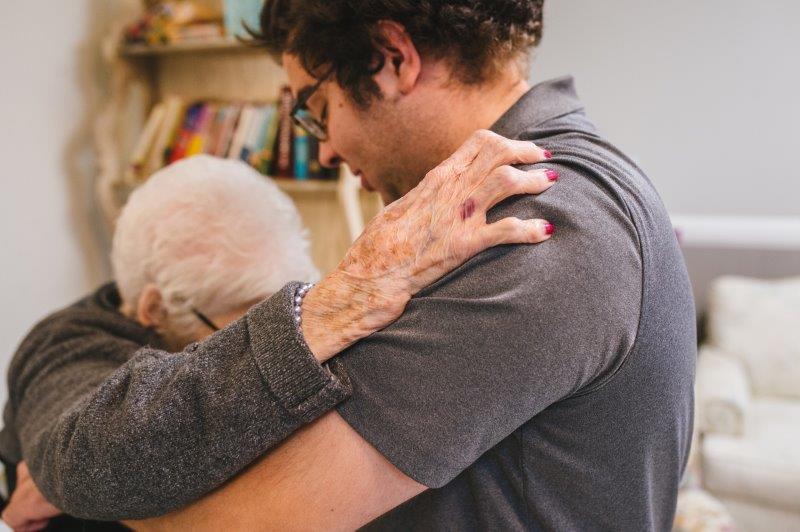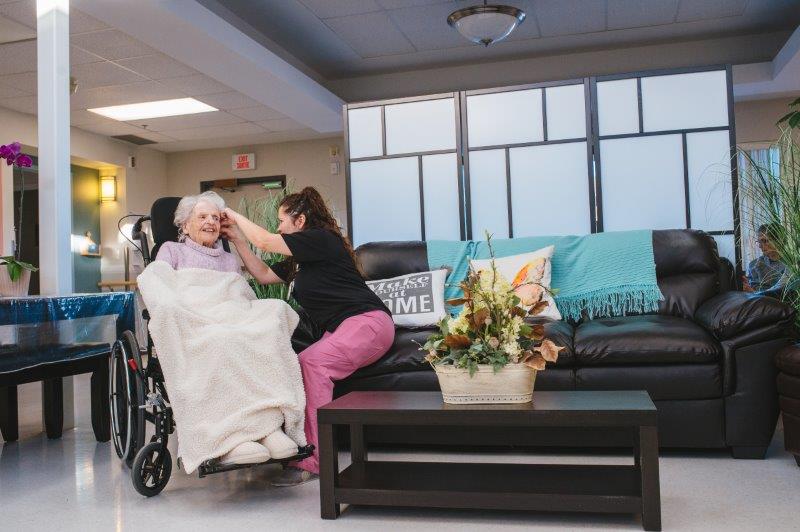 St. Albert • Hospice Care • Continuing Care
Foyer Lacombe is situated, along with the St. Albert Catholic Parish Church and the Star…