Saint Thomas
Overview
Saint Thomas Health Centre was built by the francophone community of Edmonton in response to the needs of its aging French speaking population. It is unique in that it was built to provide aging in place  with services in both French and English. In the pursuit of this goal, the building was constructed to house a number of people able to live in the independent apartments as well as a Designated Supportive living area with 138 studio suites .
Services are offered to clients and residents in both French and English, whenever possible. Throughout the building the francophone culture is prominently displayed. Posted communications are in both languages. Linguistic and cultural events are regularly held at Saint-Thomas in French.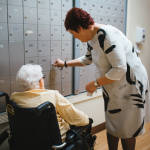 Glenda Coleman-Miller
Site Administrator
Contact information
8411 91 St NW
Edmonton, Alberta
T6C 1Z9
Supportive Living
At Saint Thomas, supportive living means maintaining our residents' independence, health and well-being. We meet the physical, emotional and spiritual needs of our residents while respecting their privacy and lifestyle choices. Supportive living provides accommodation and support services with the goal of assisting residents to have meaning and purpose in their life.  We support residents to remain as independent as possible while accommodating their changing needs.
Independent Living
Rental Suites
We have 30 one- and two-bedroom market rental suites that range from 676 to 1264 square feet. All units are equipped with a minimum of three appliances and rental fees are based on market rates.
Affordable Housing Suites
We also have 32 studio and one-bedroom affordable housing suites that are part of the Alberta Affordable Housing program. Resident eligibility is based on core need income threshold.
Other Communities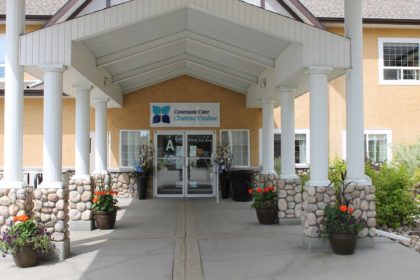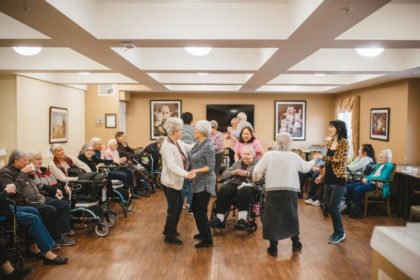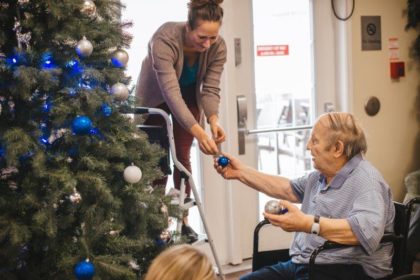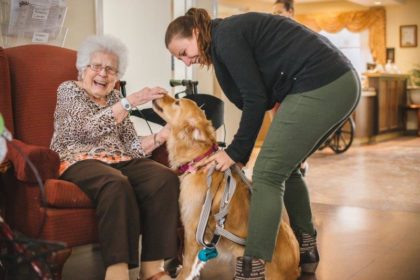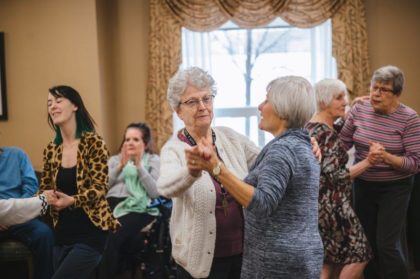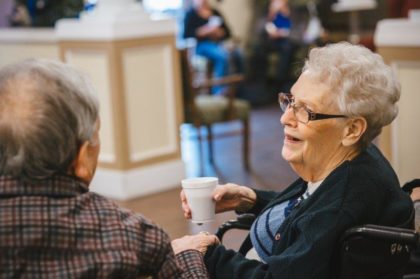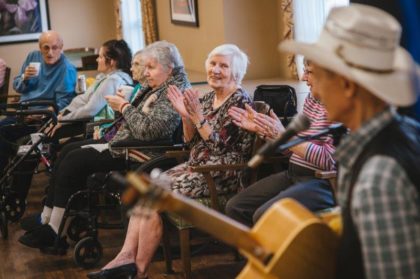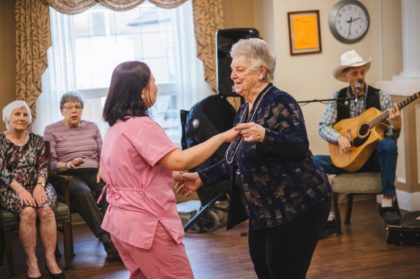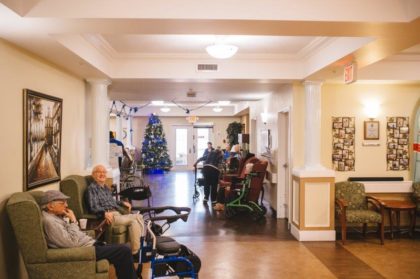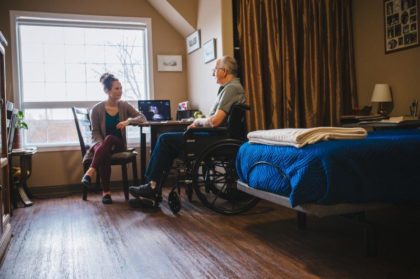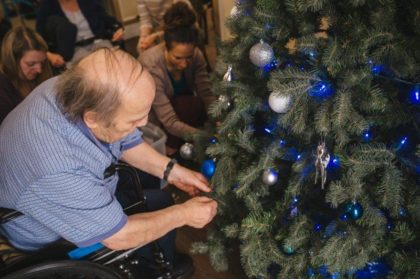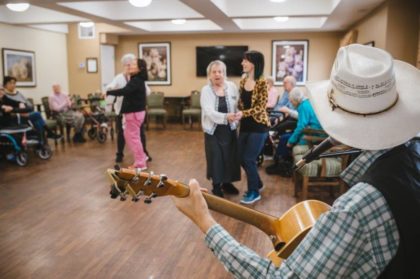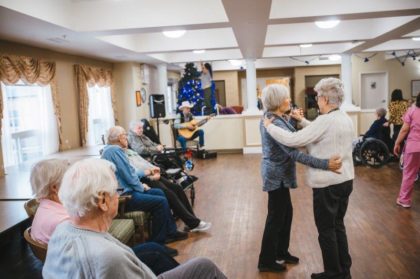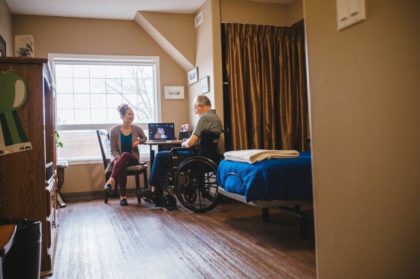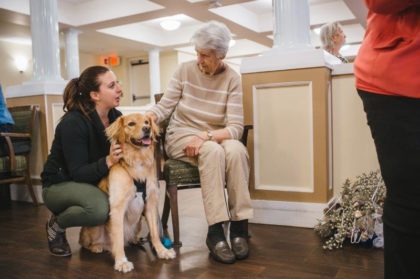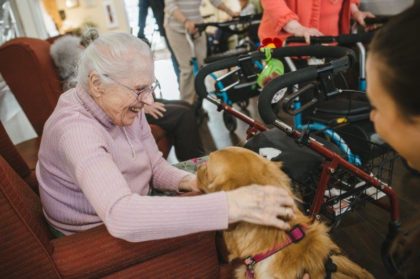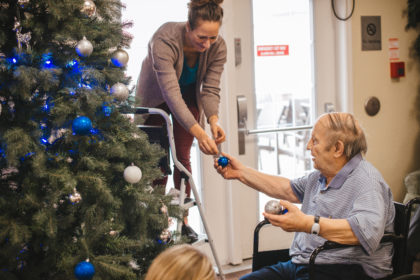 Beaumont • Supportive Living
Chateau Vitaline is nestled in the Beaumont community and provides care for seniors who need…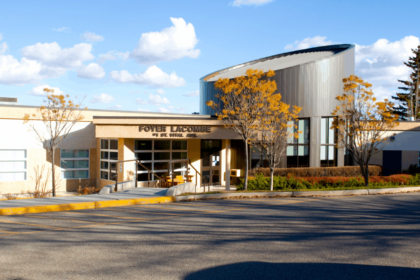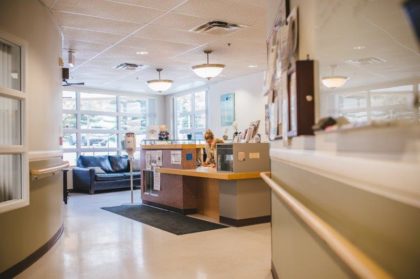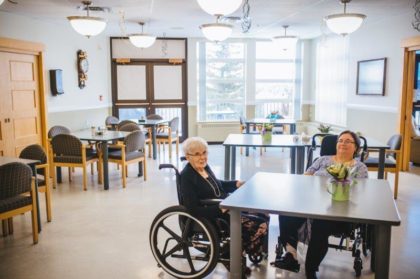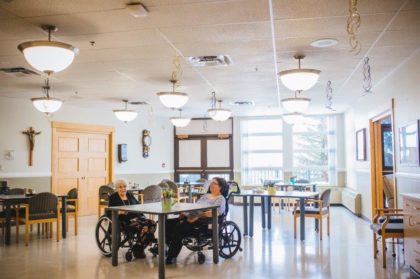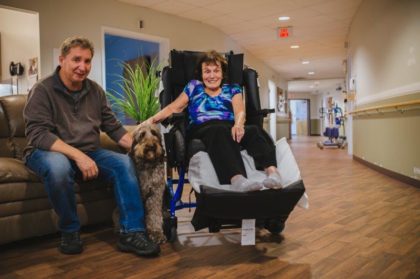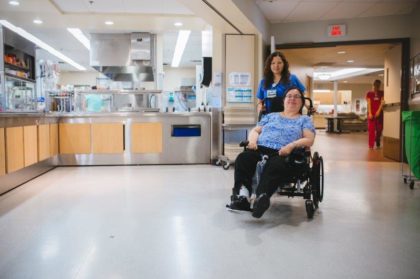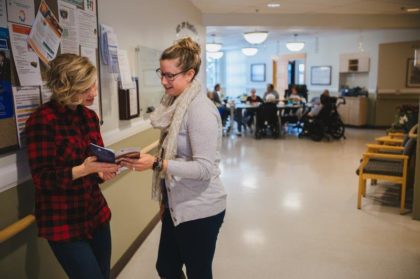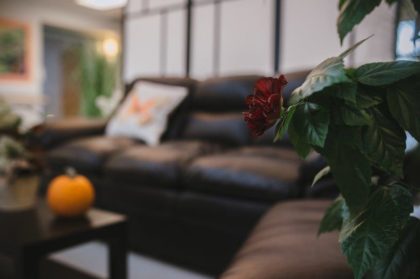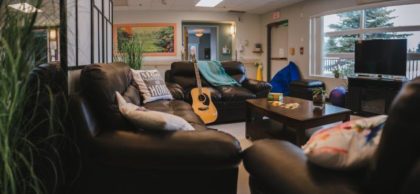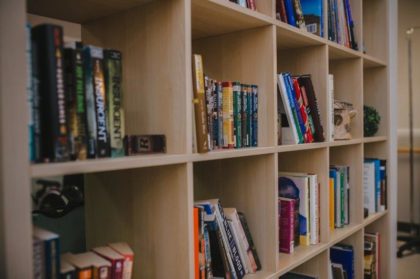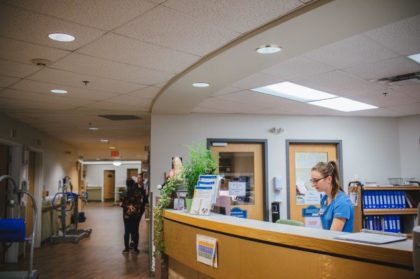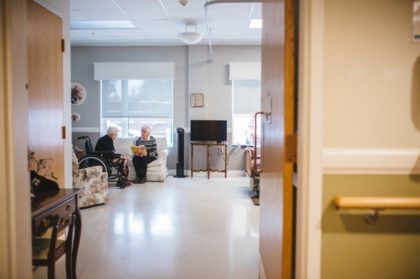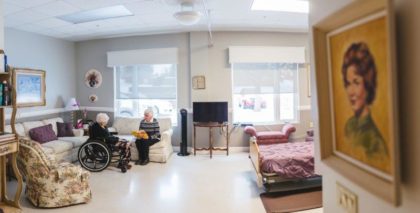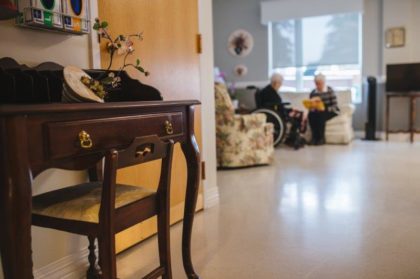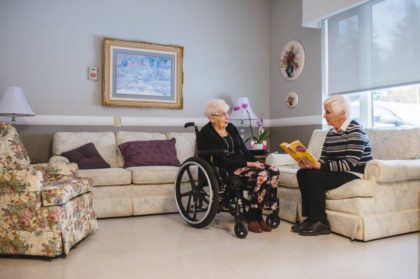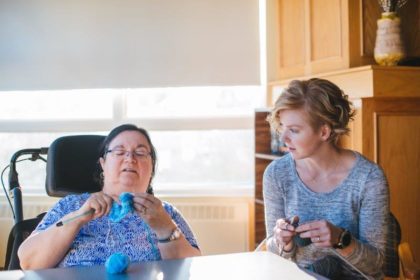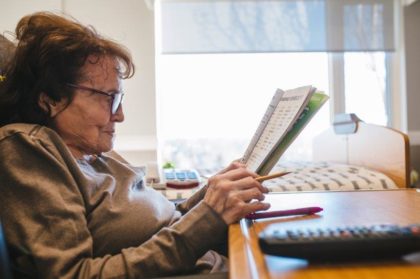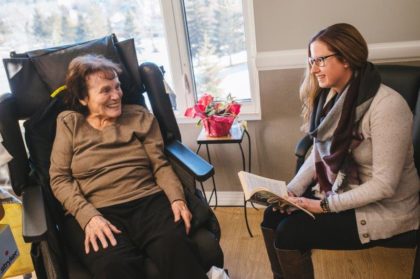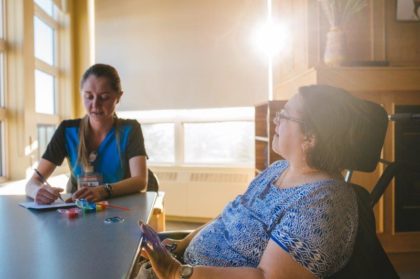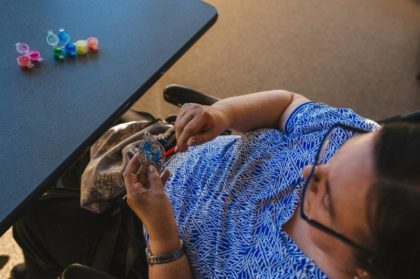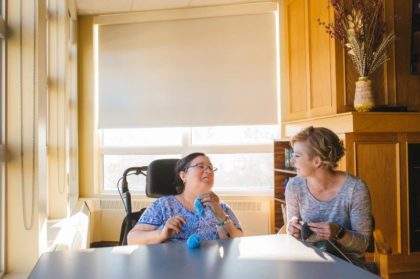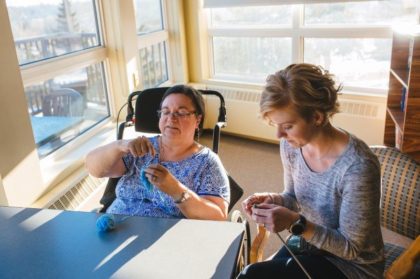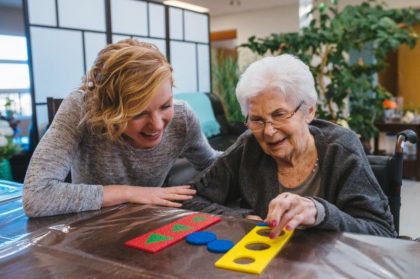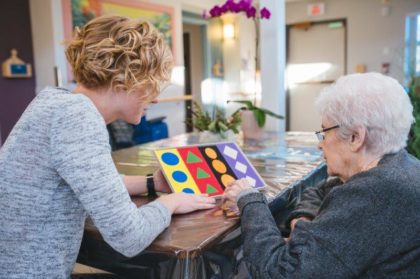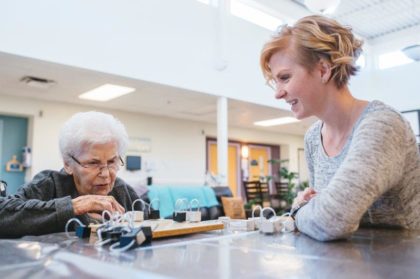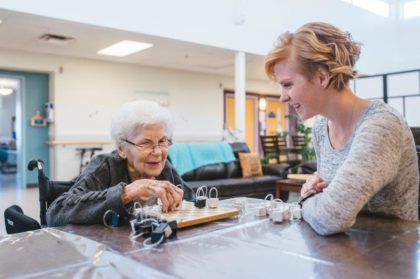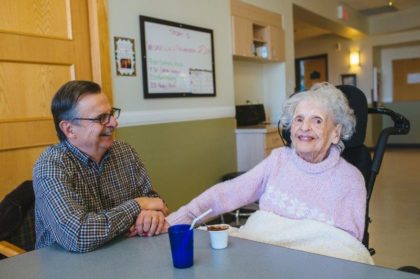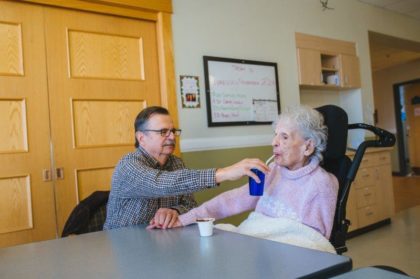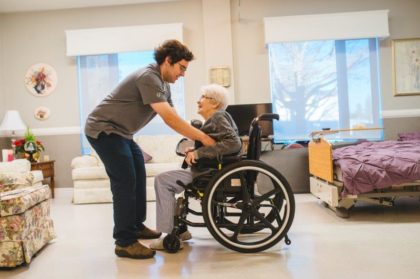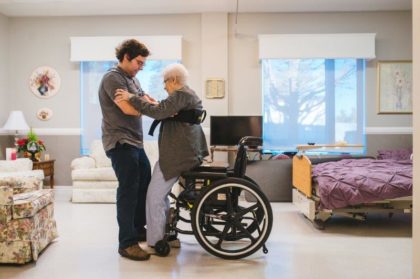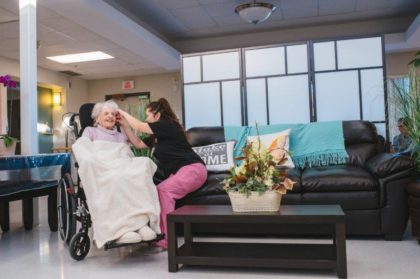 St. Albert • Hospice Care • Continuing Care
Foyer Lacombe is situated, along with the St. Albert Catholic Parish Church and the Star…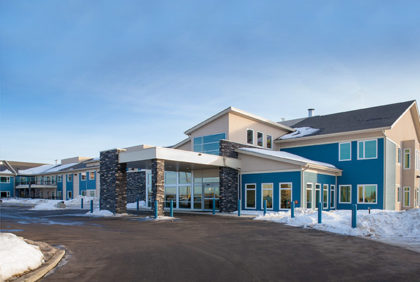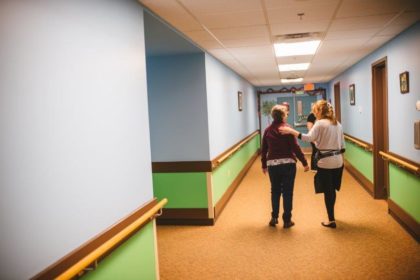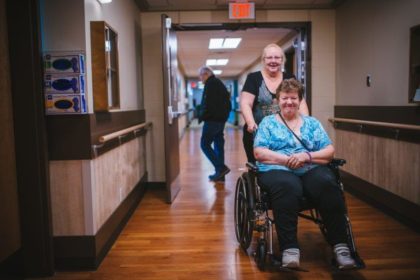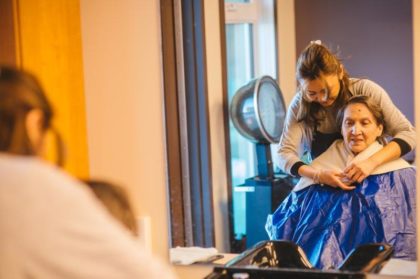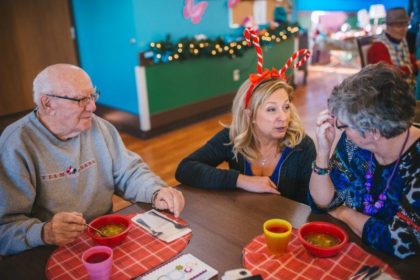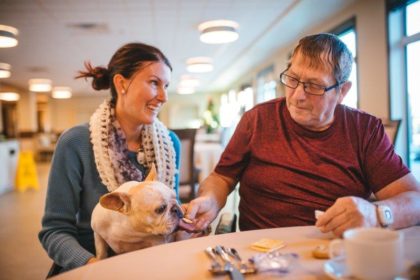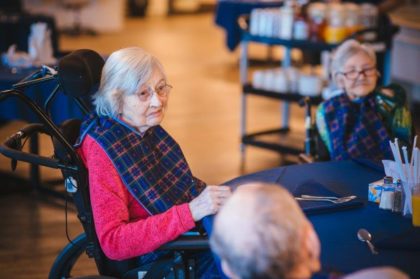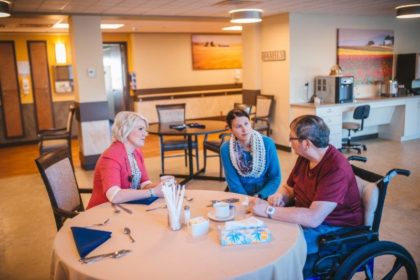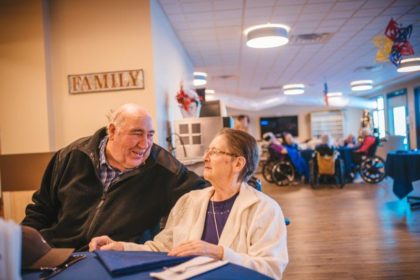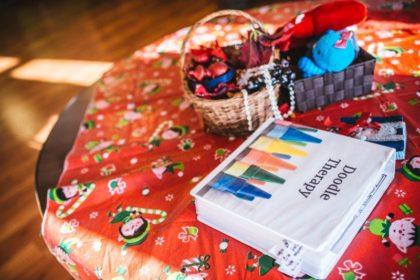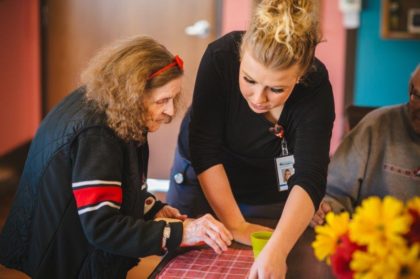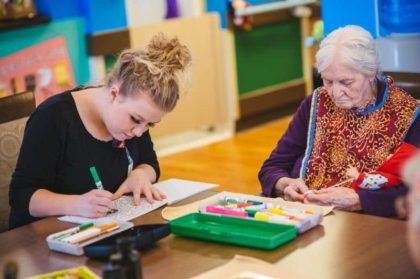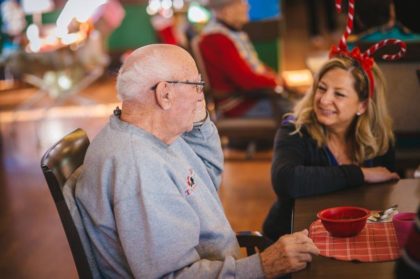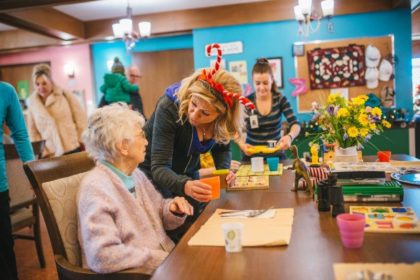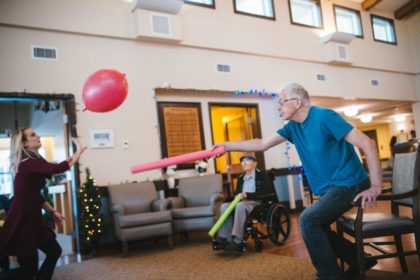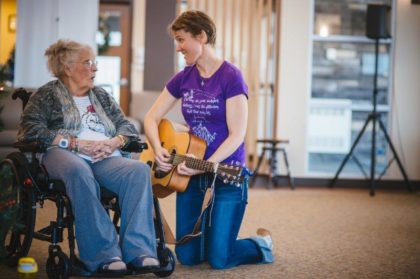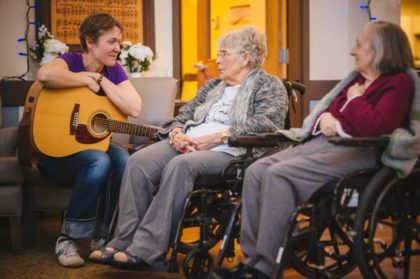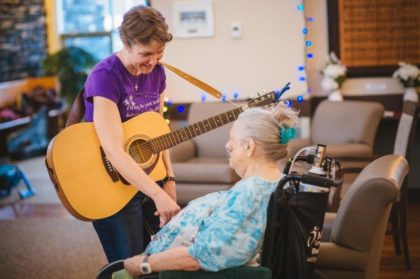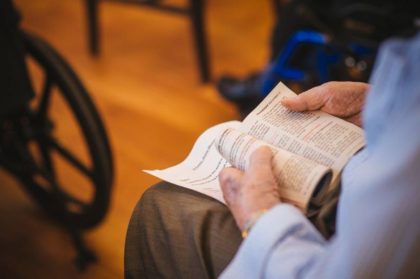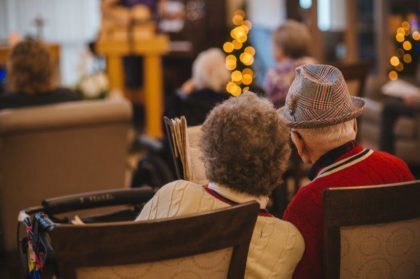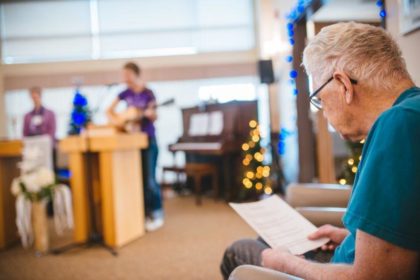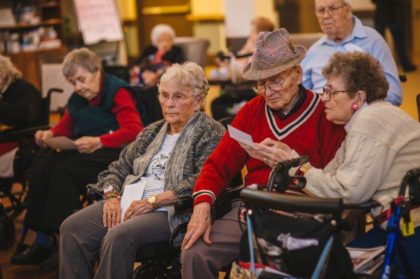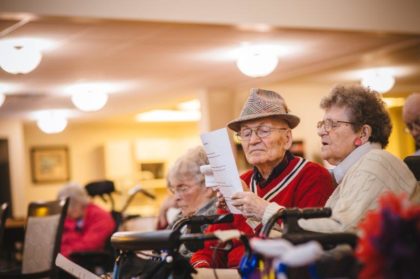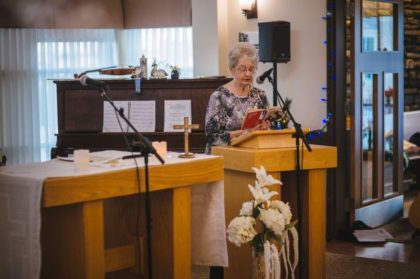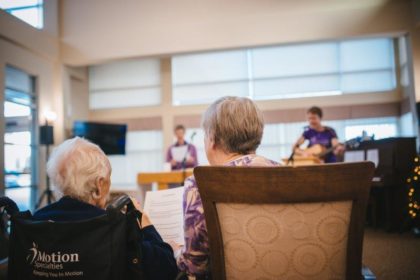 Red Deer • Supportive Living • Long Term Care • Memory Care
    Villa Marie meets the various and changing needs of residents and is located…