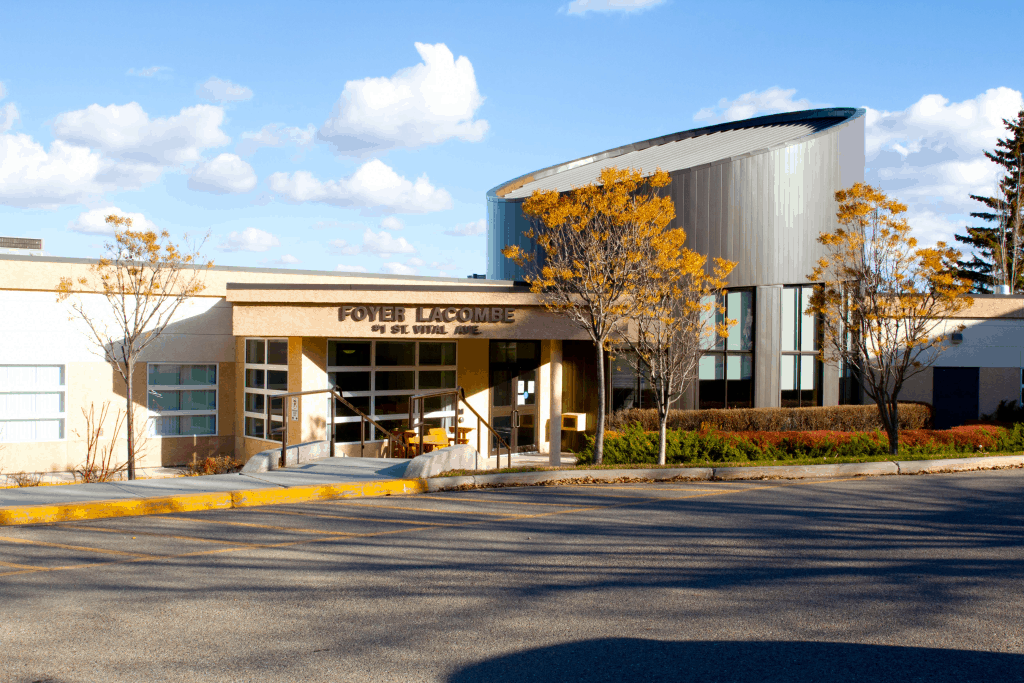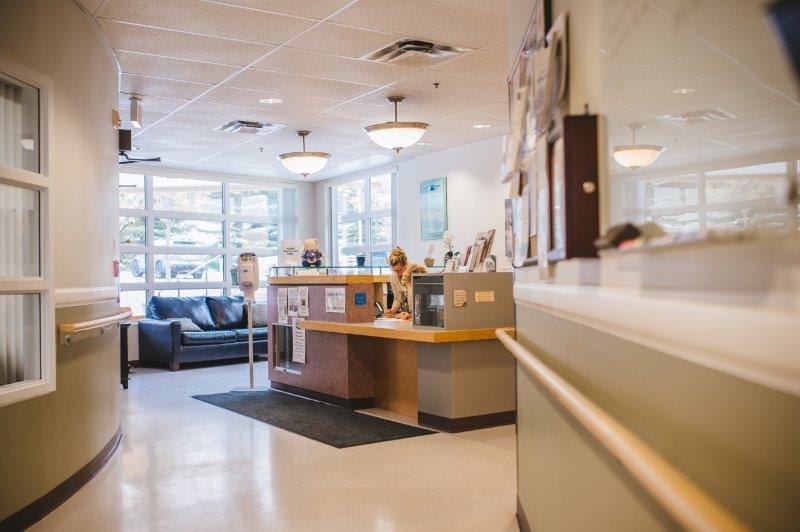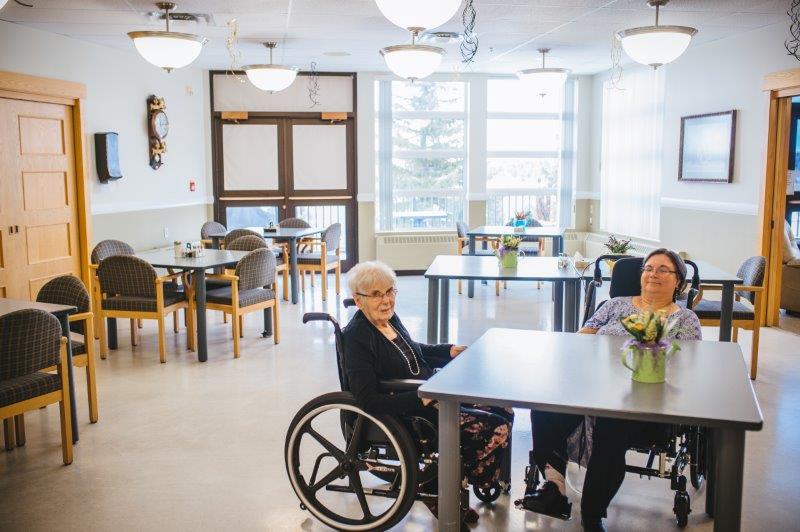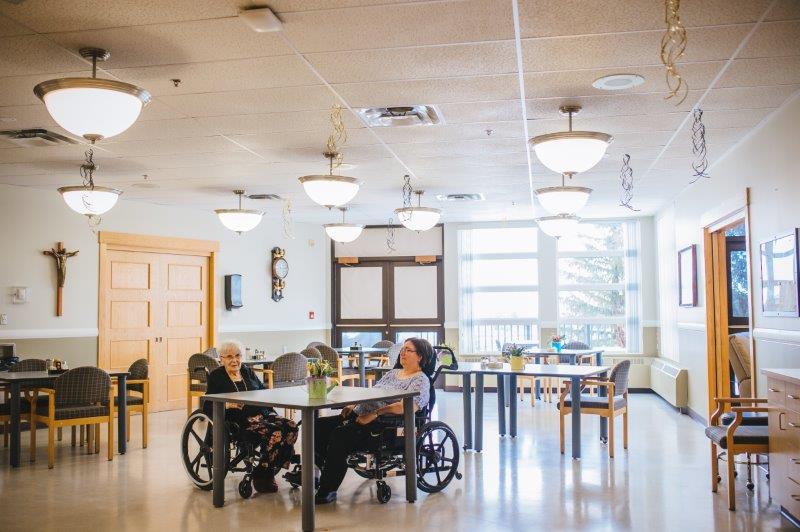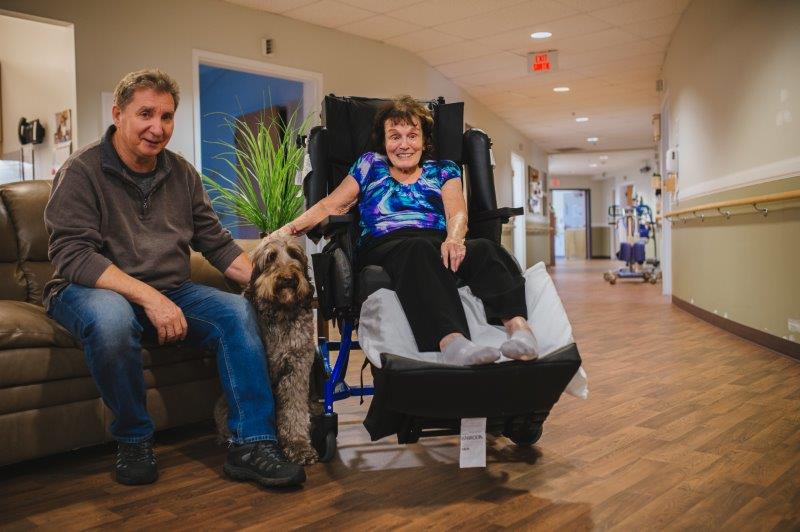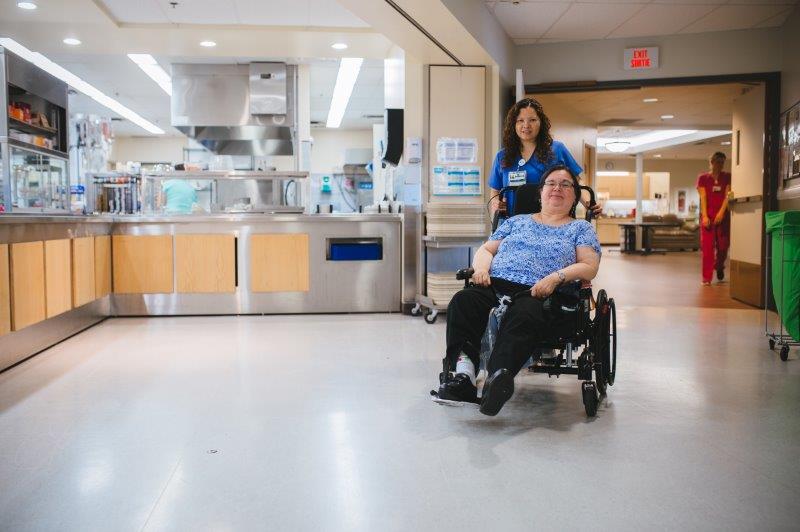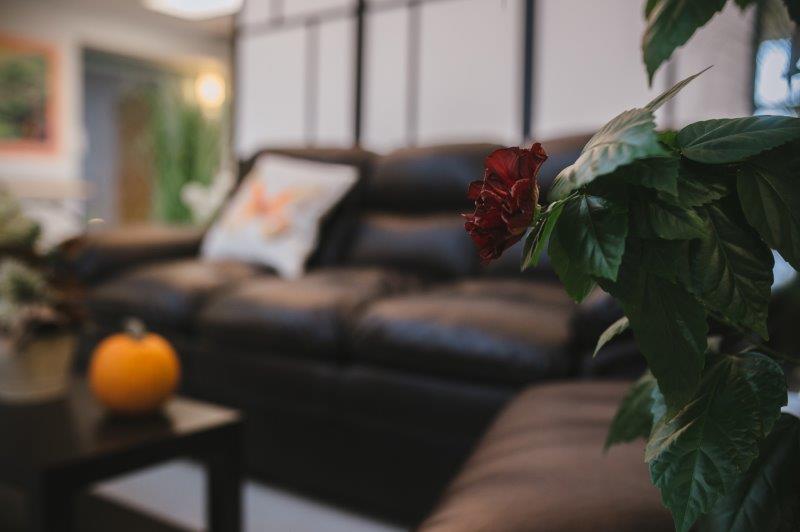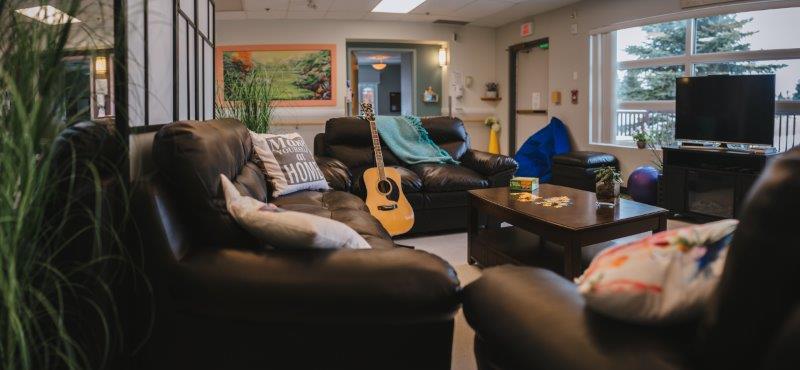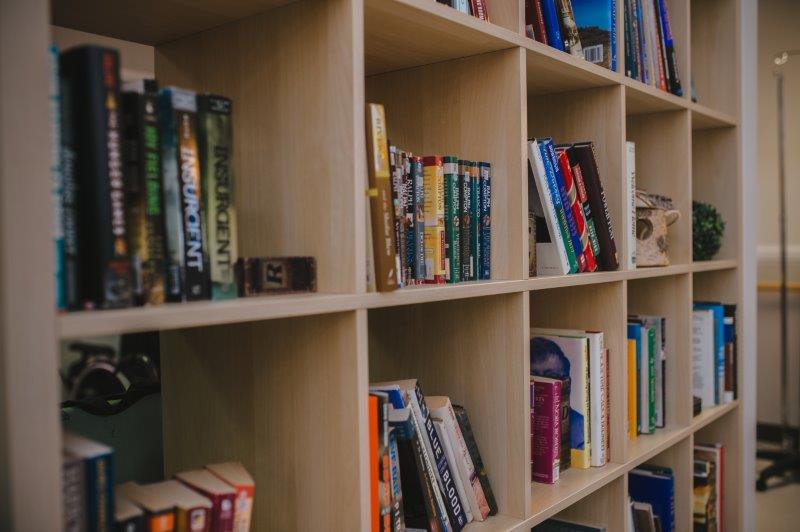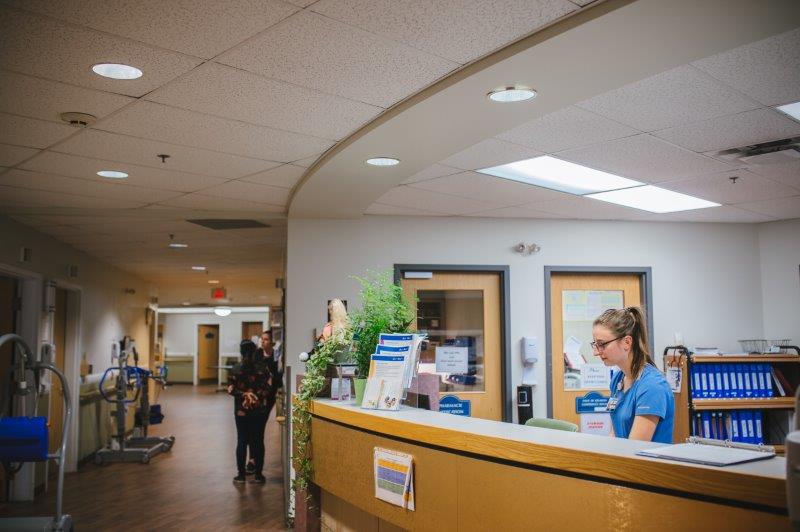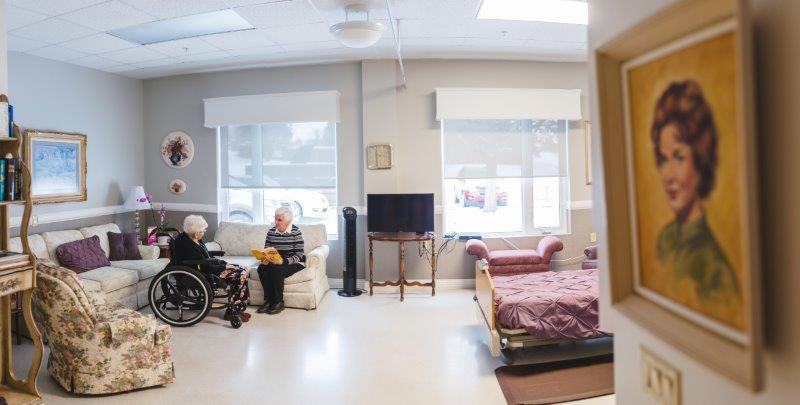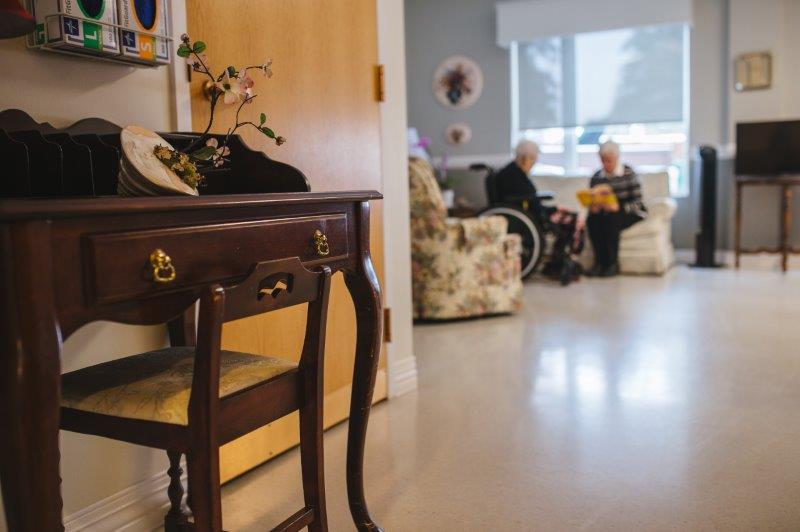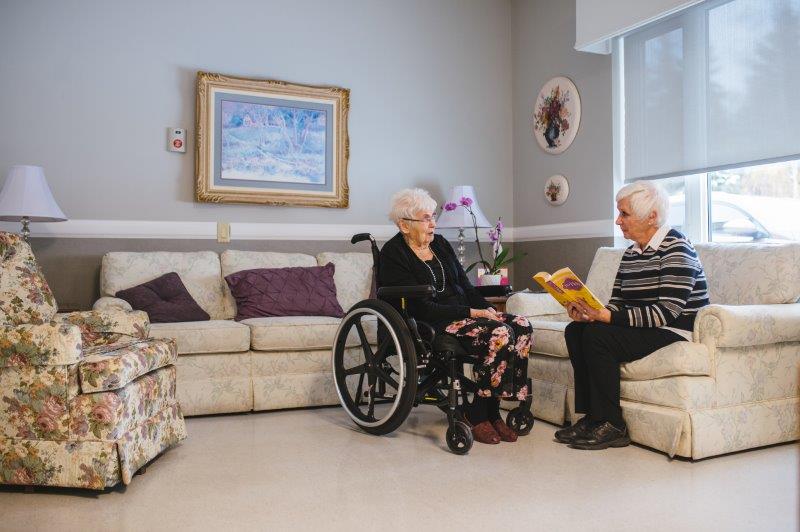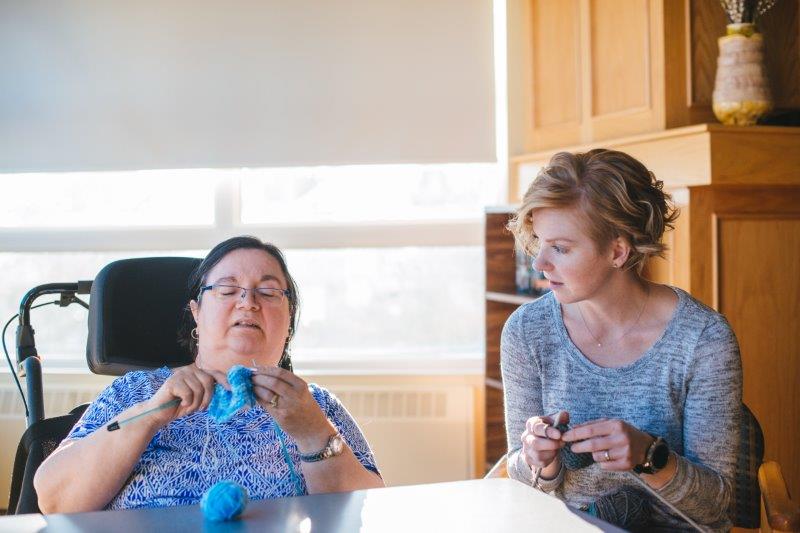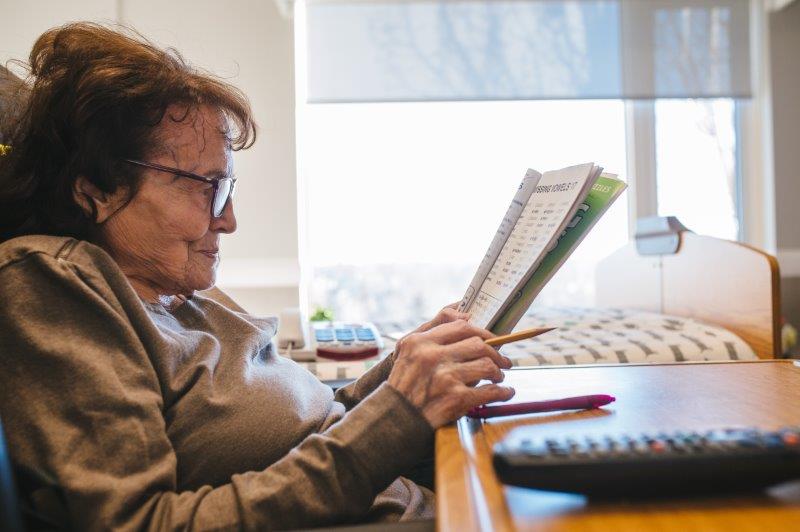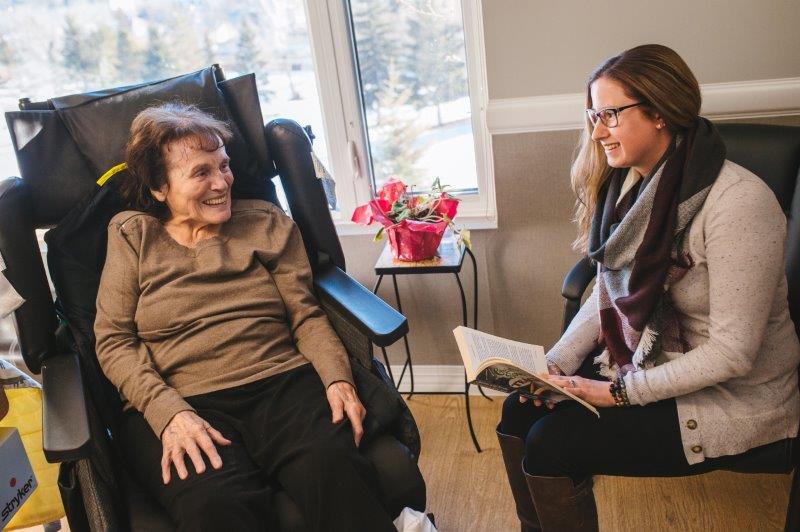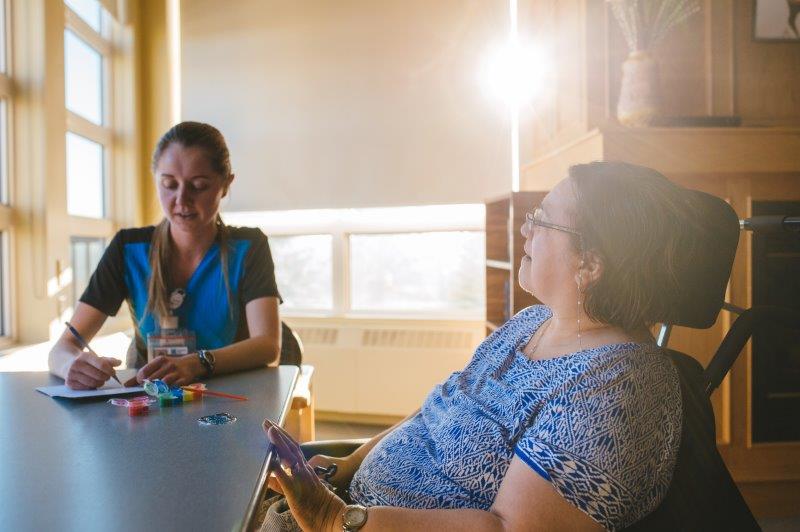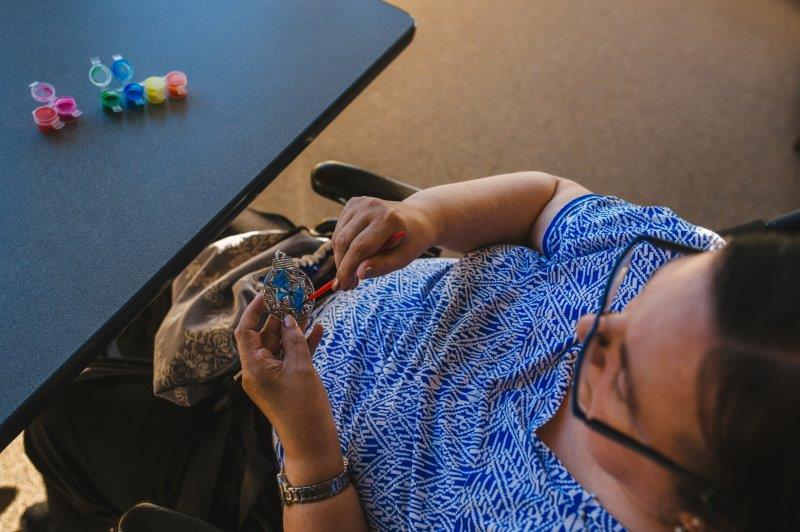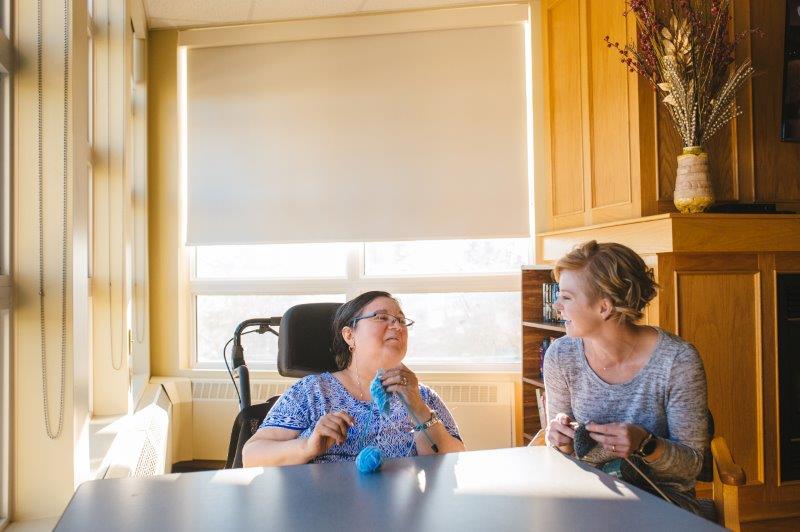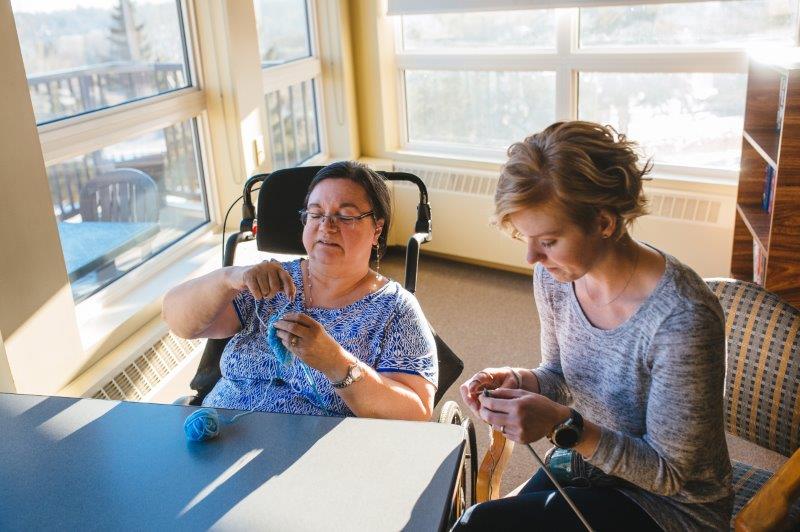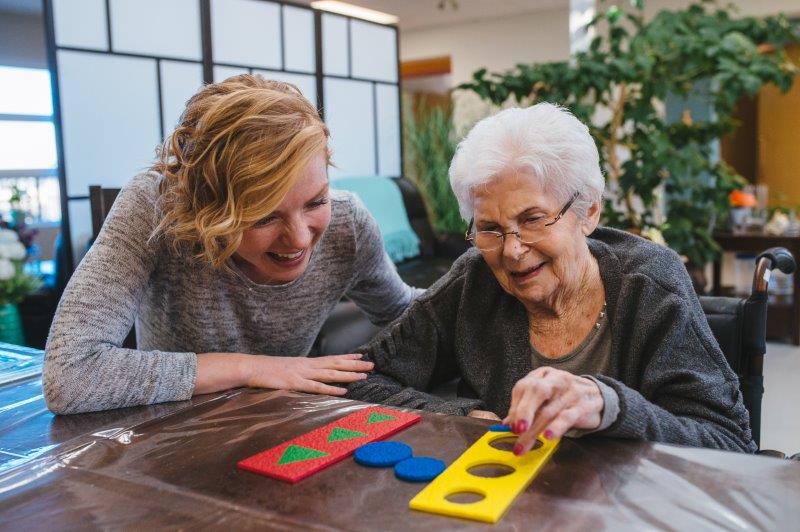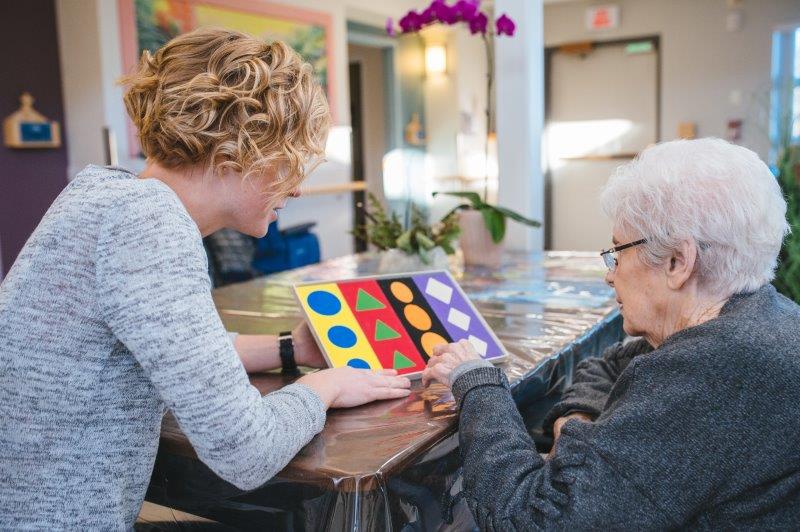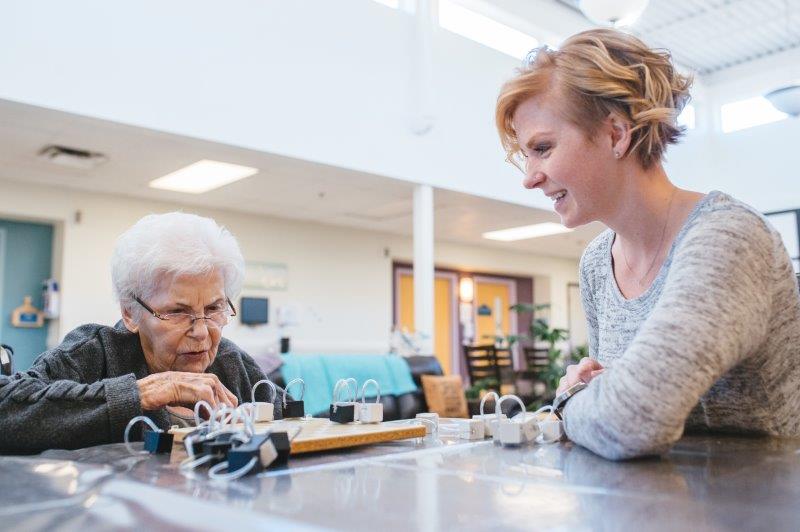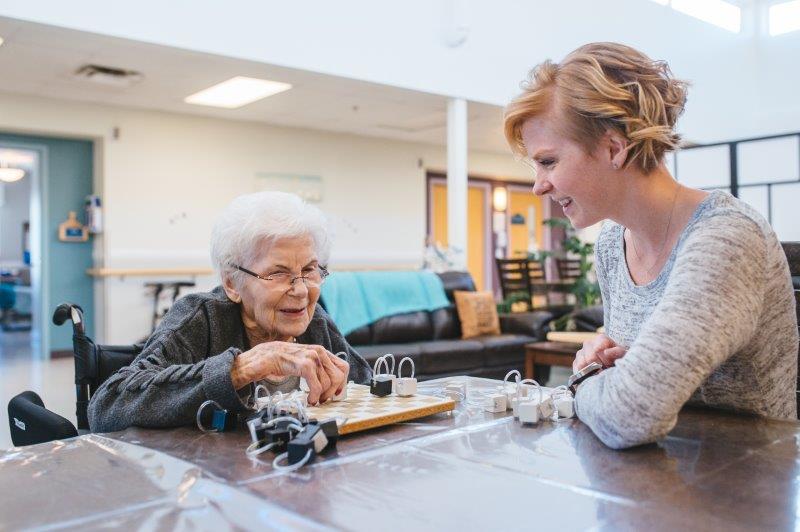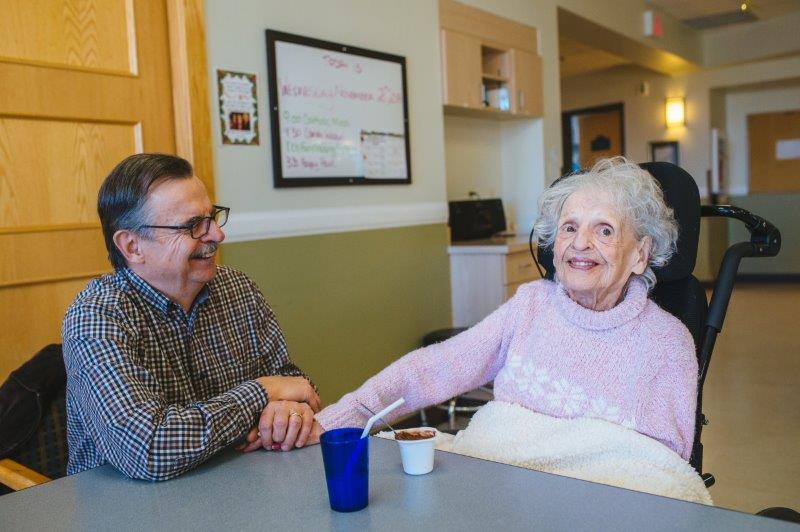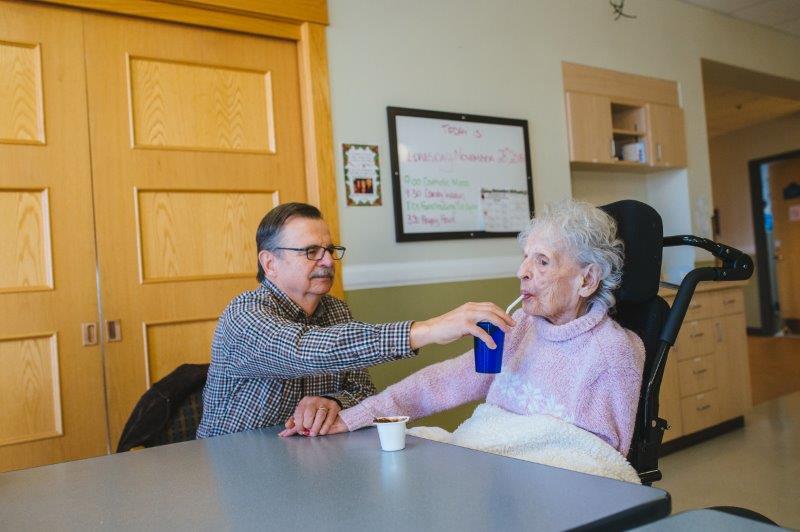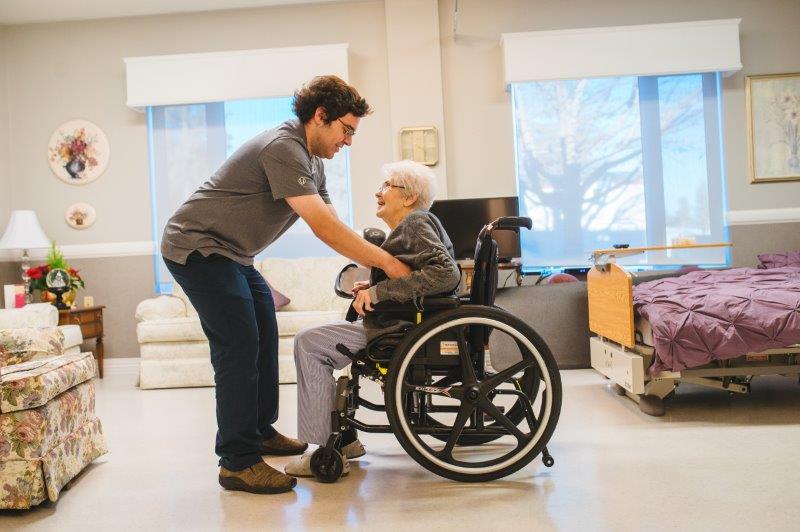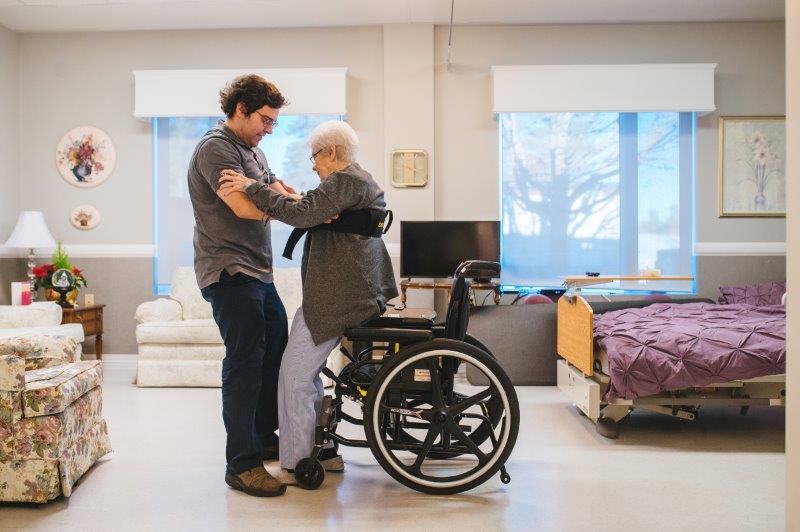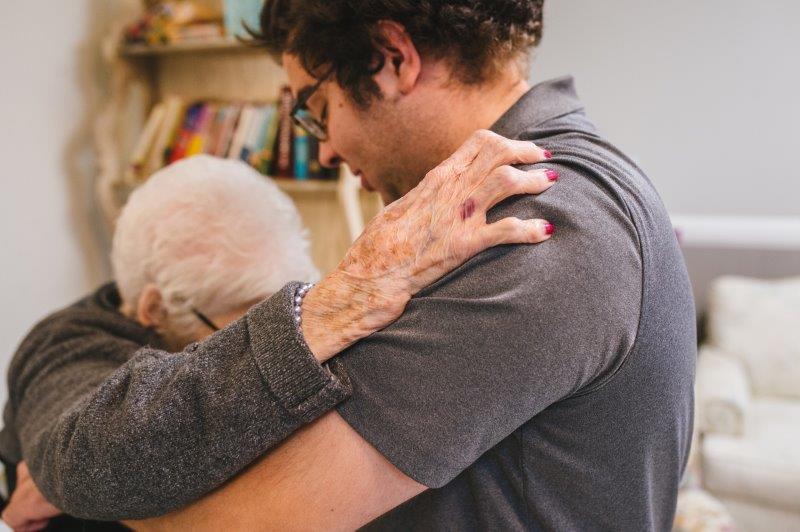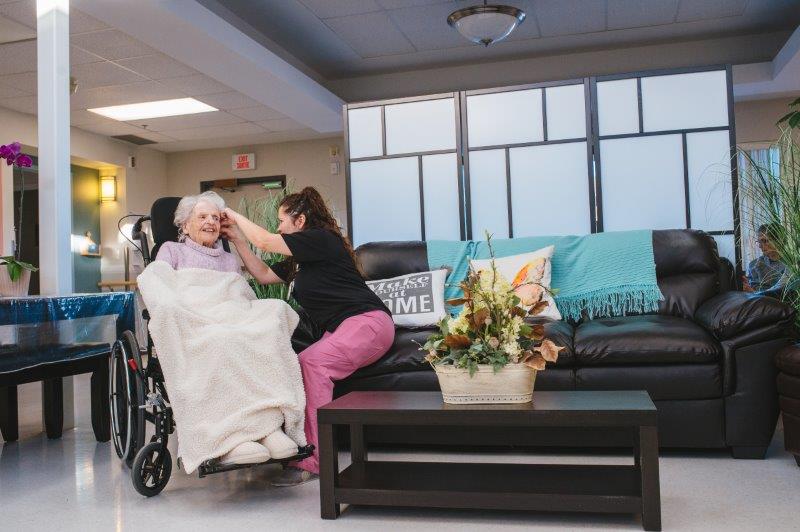 St. Albert • Hospice Care • Continuing Care
Foyer Lacombe is situated, along with the St. Albert Catholic Parish Church and the Star…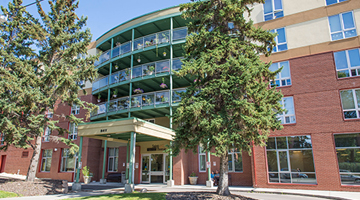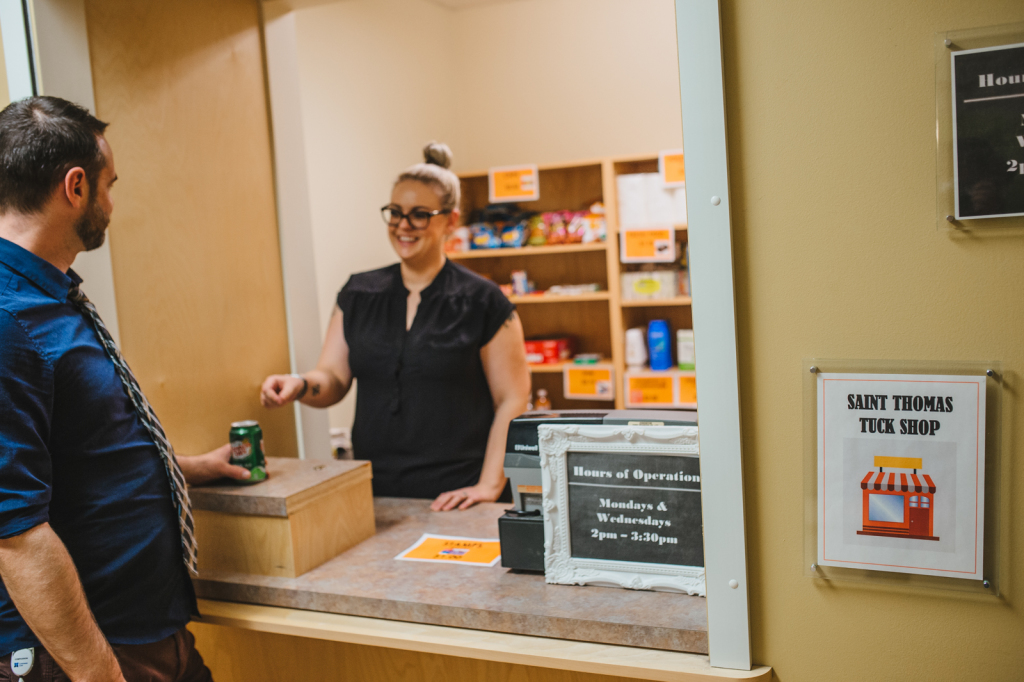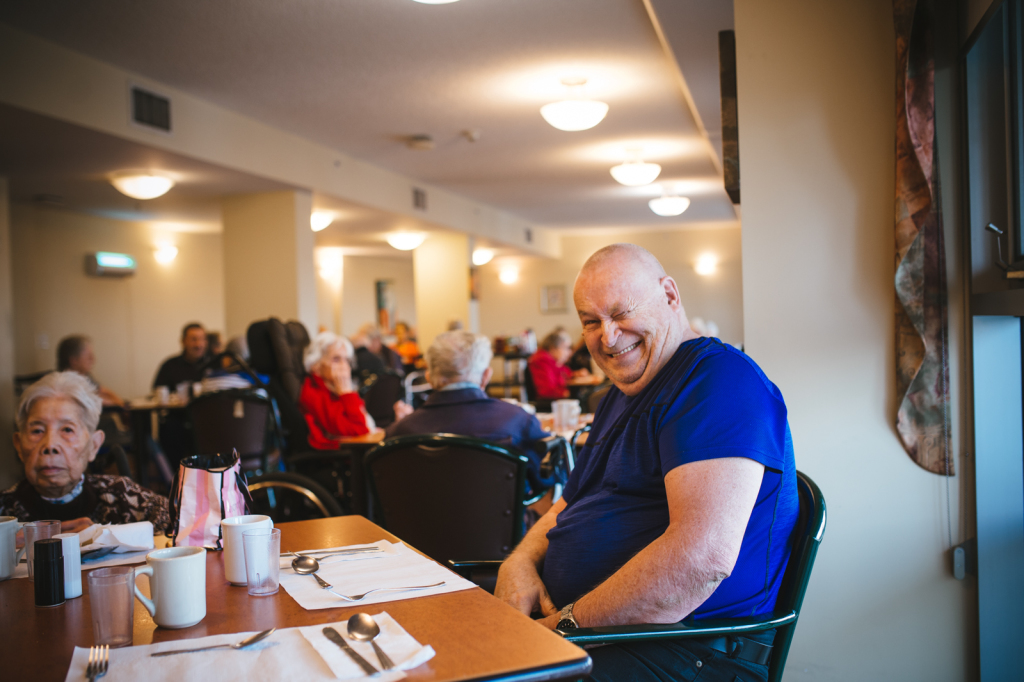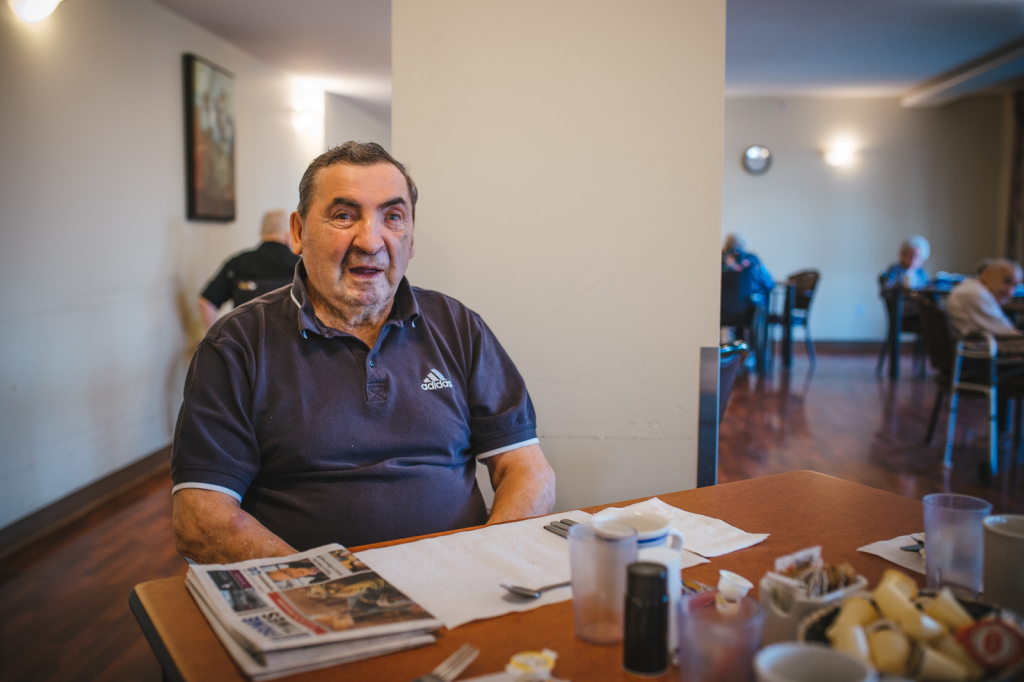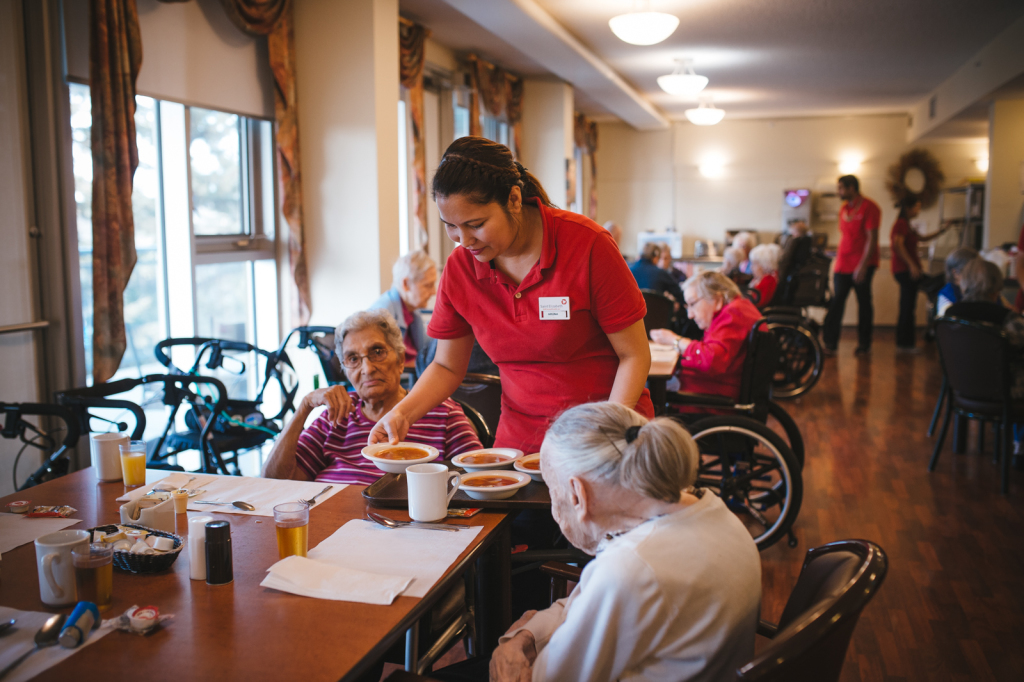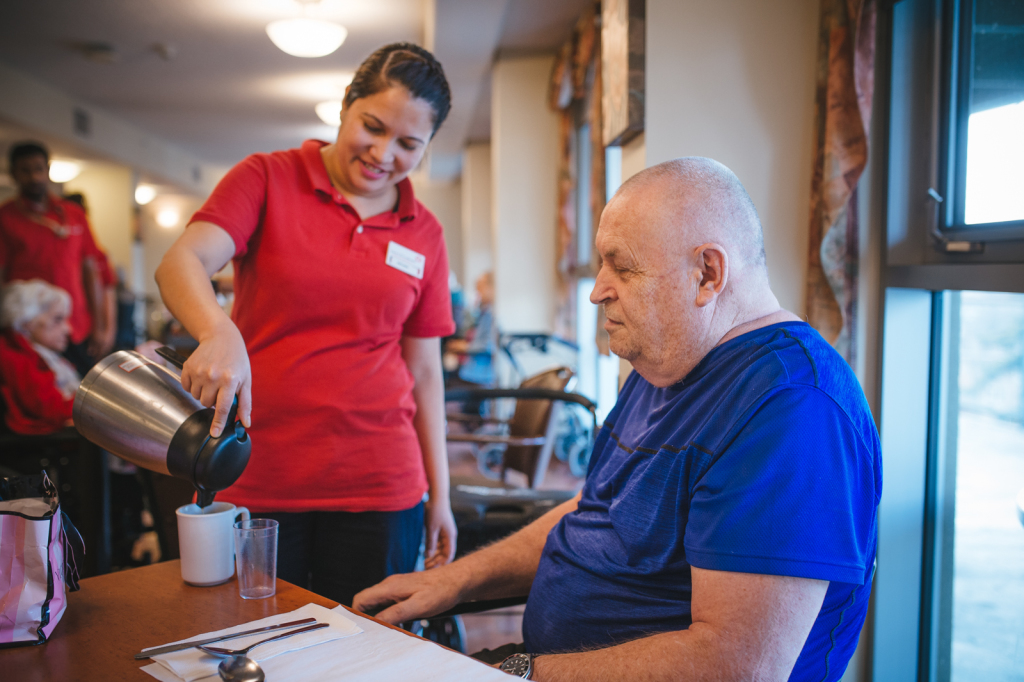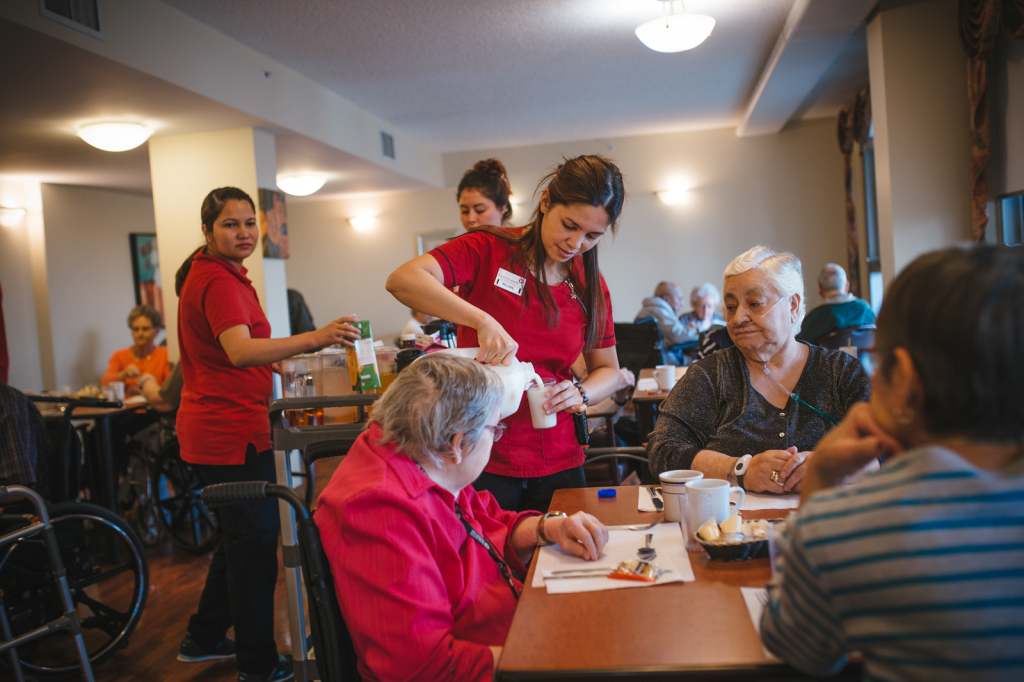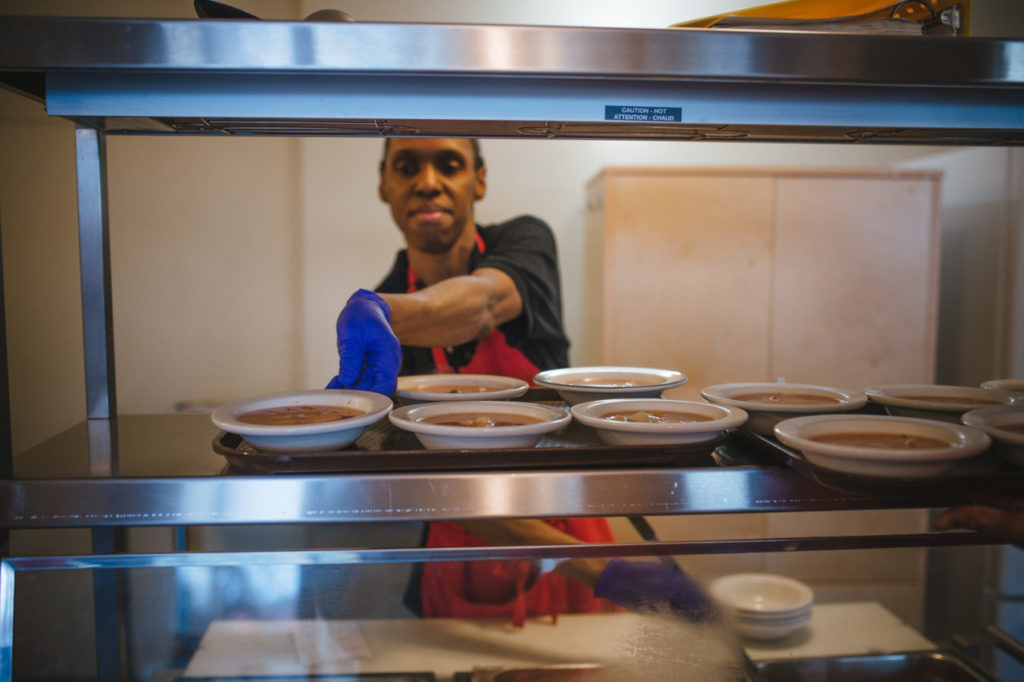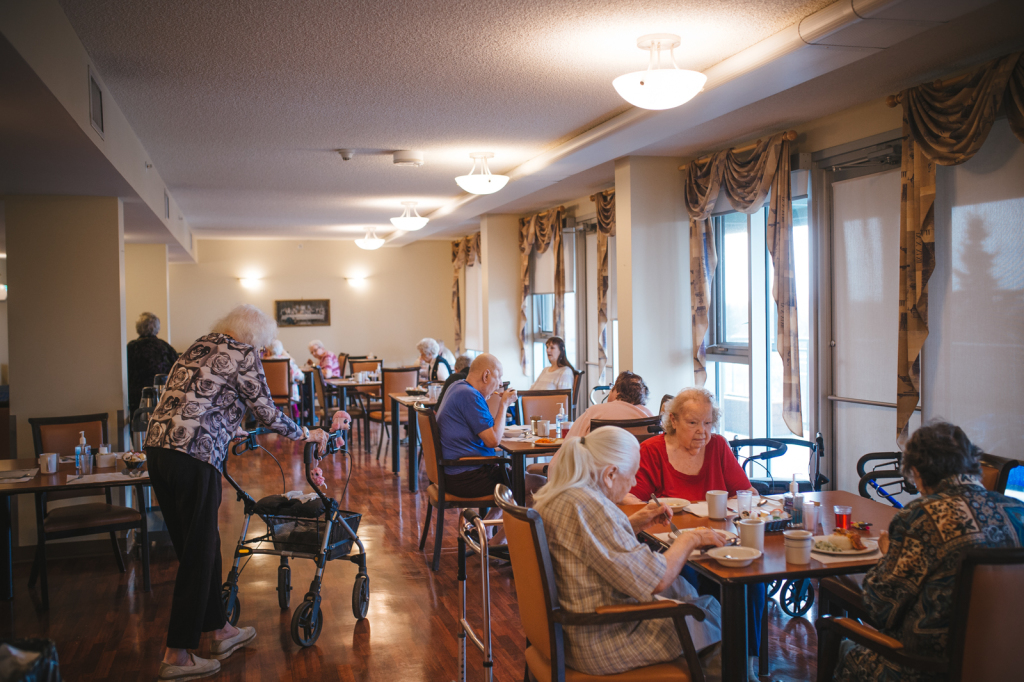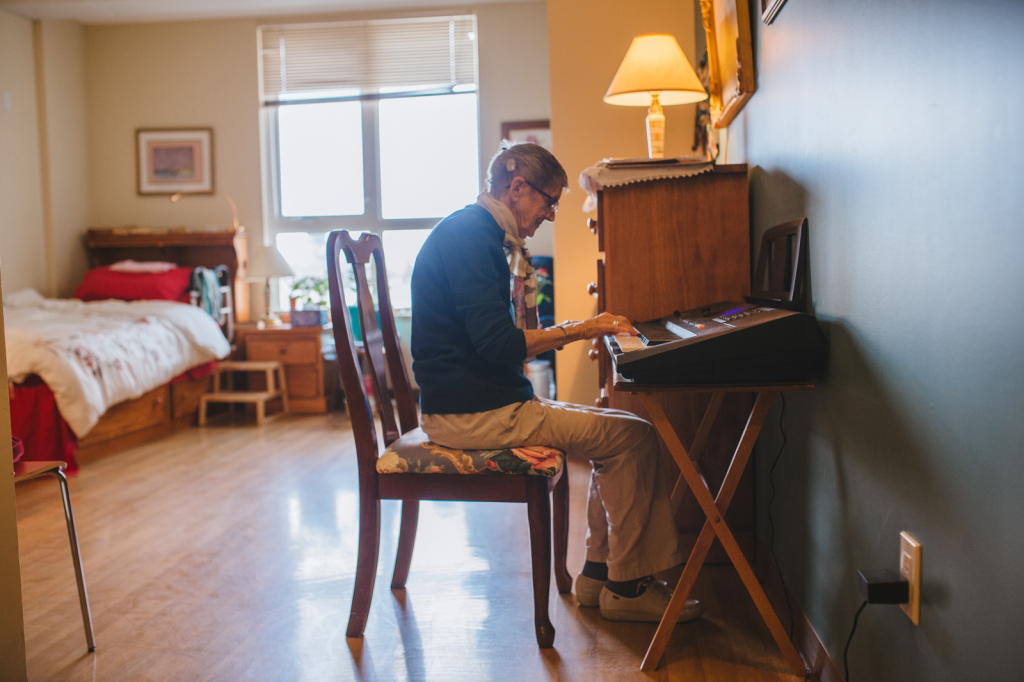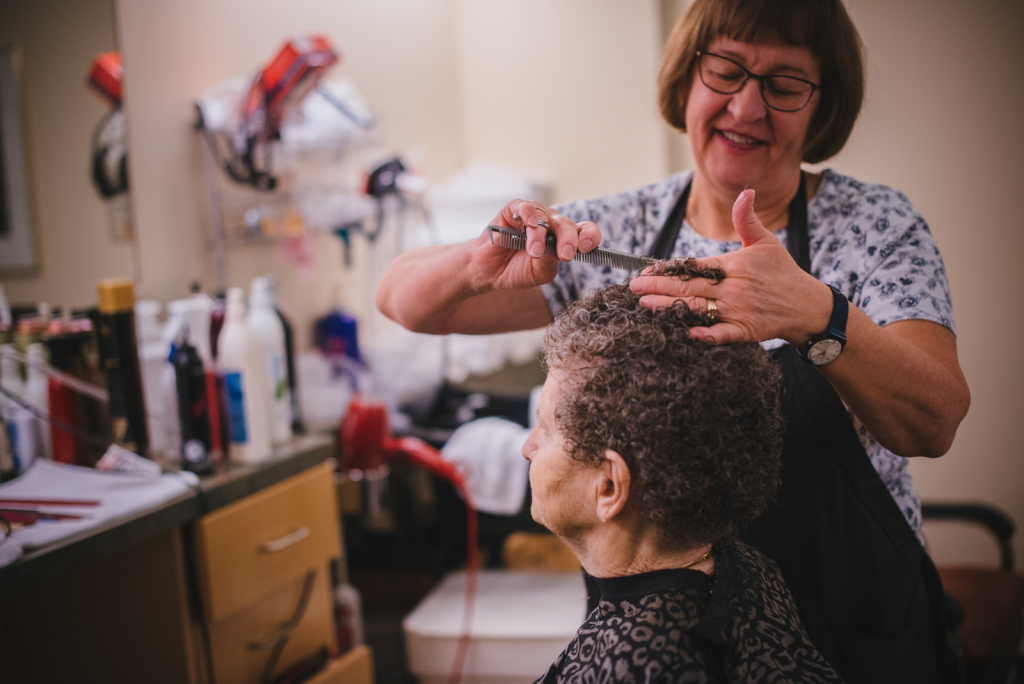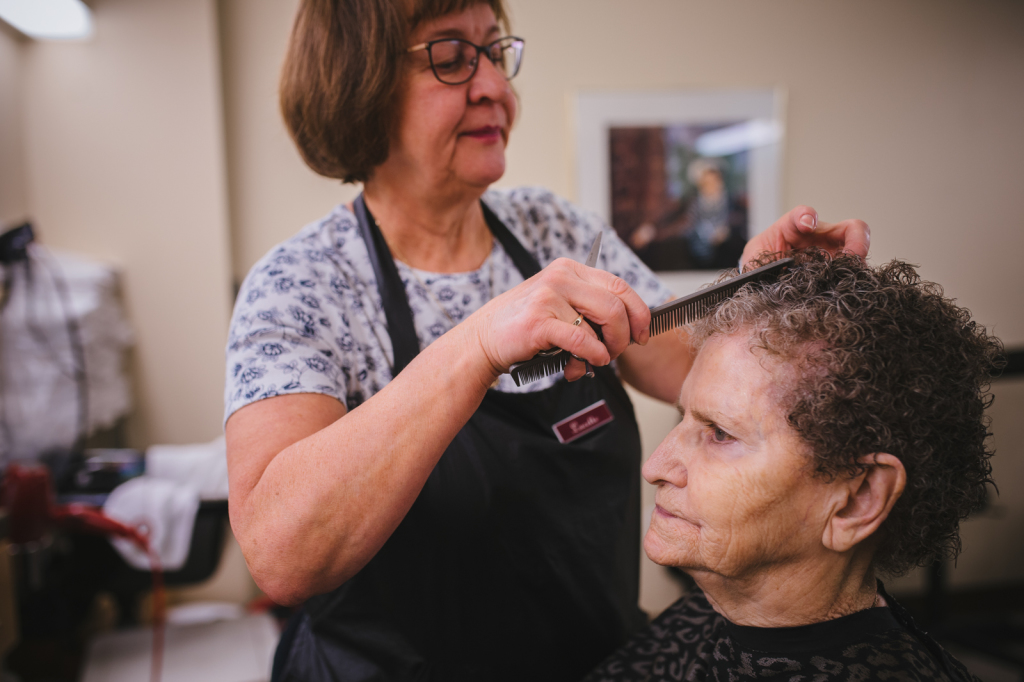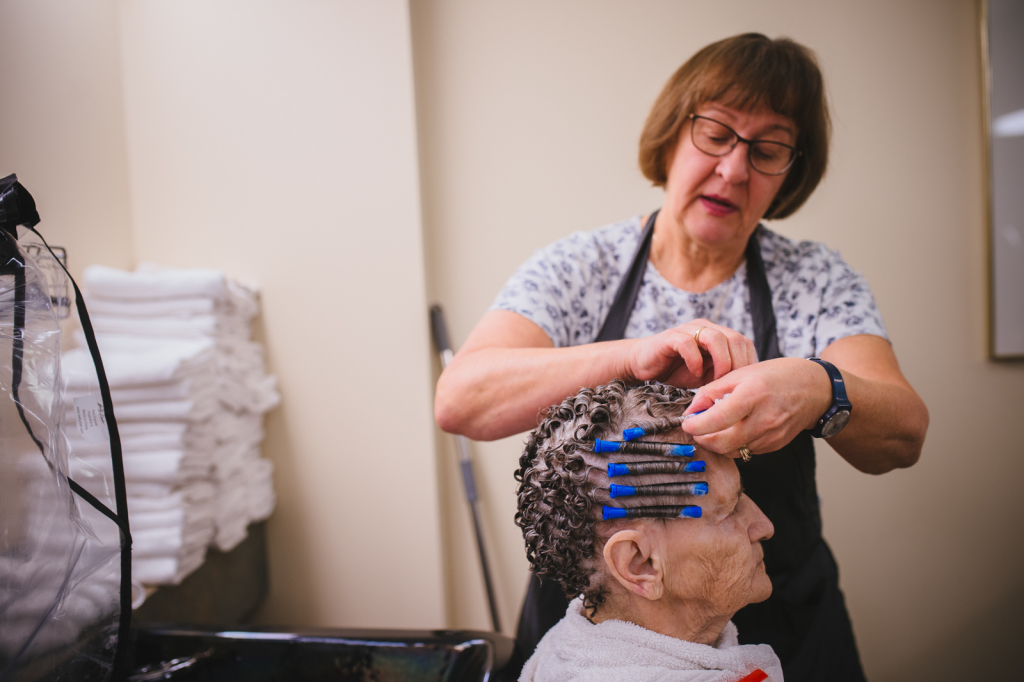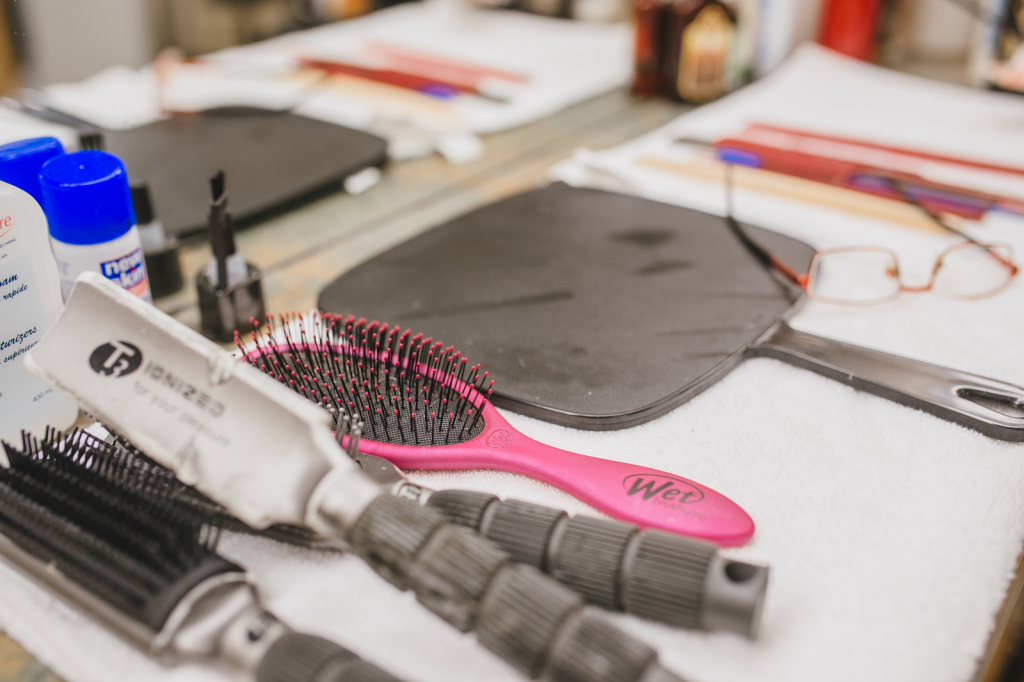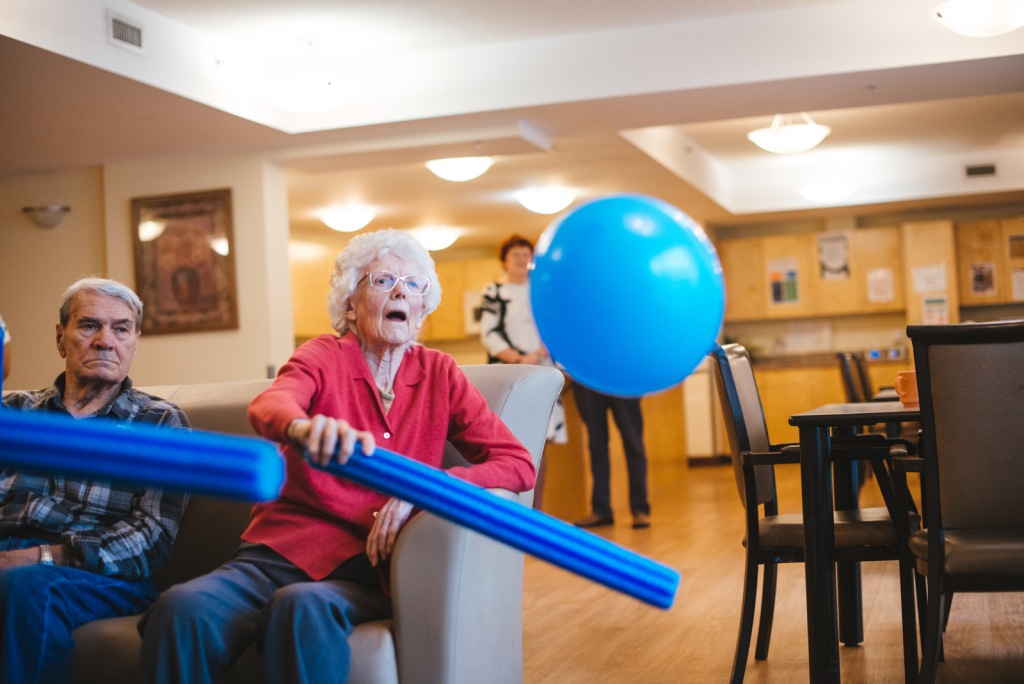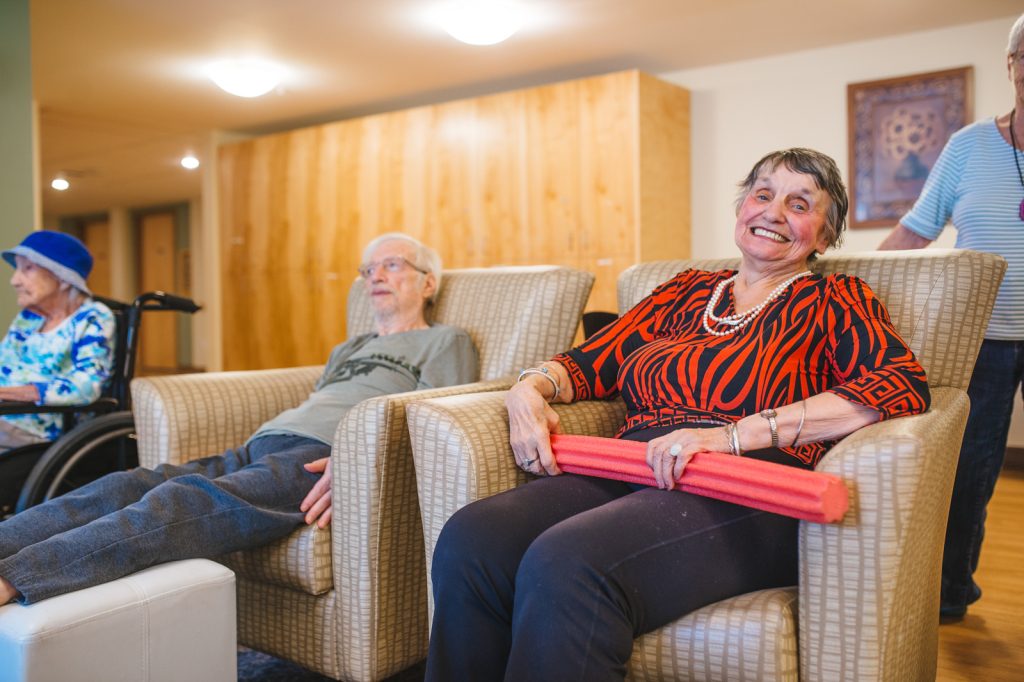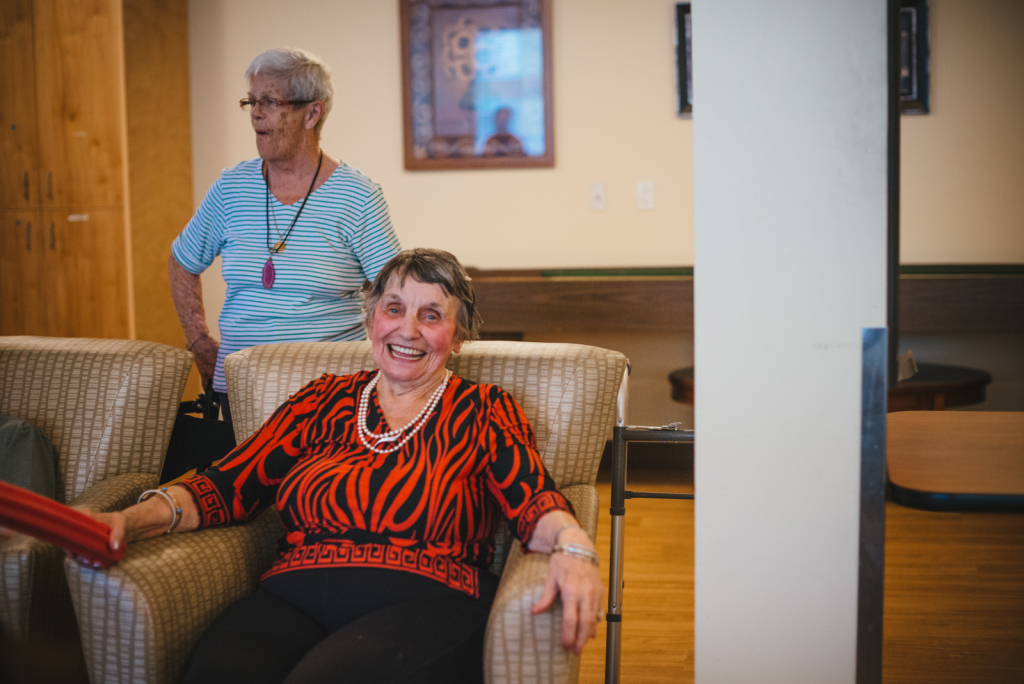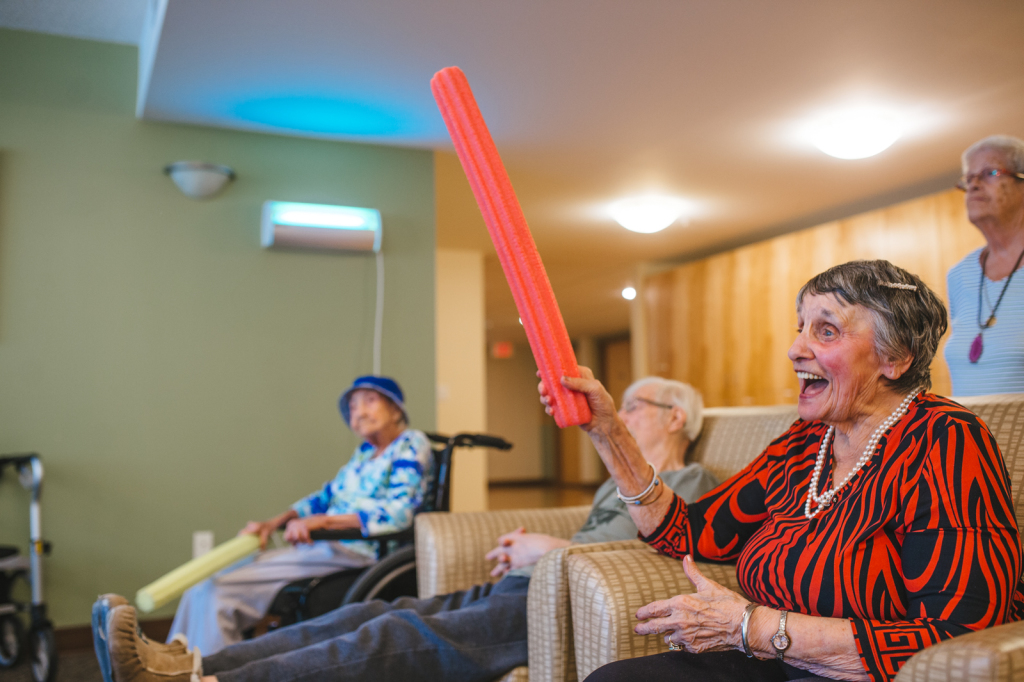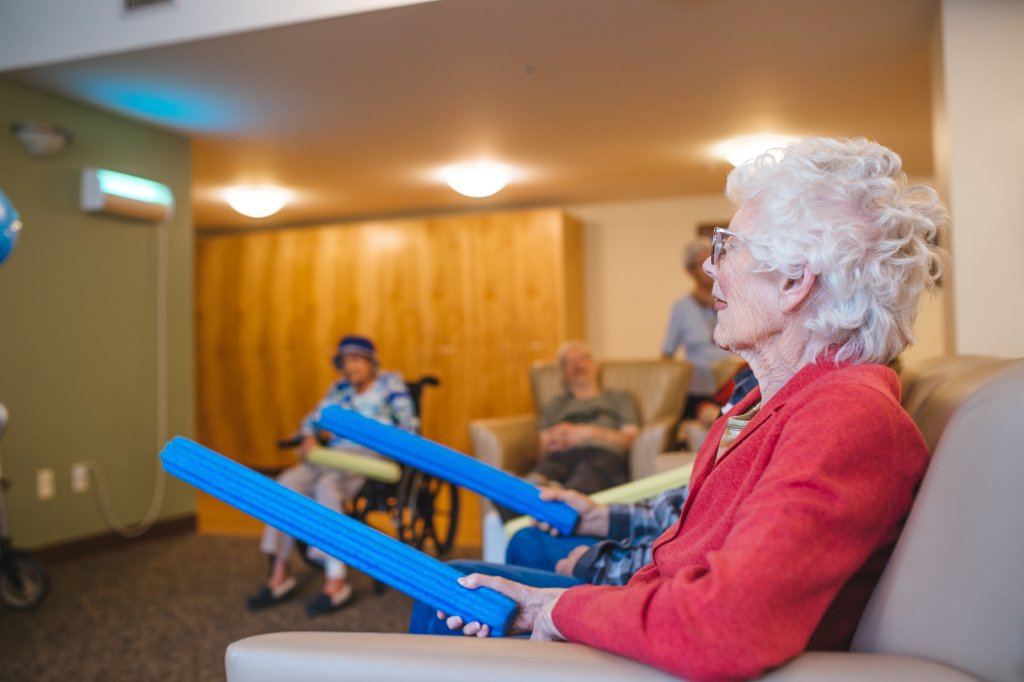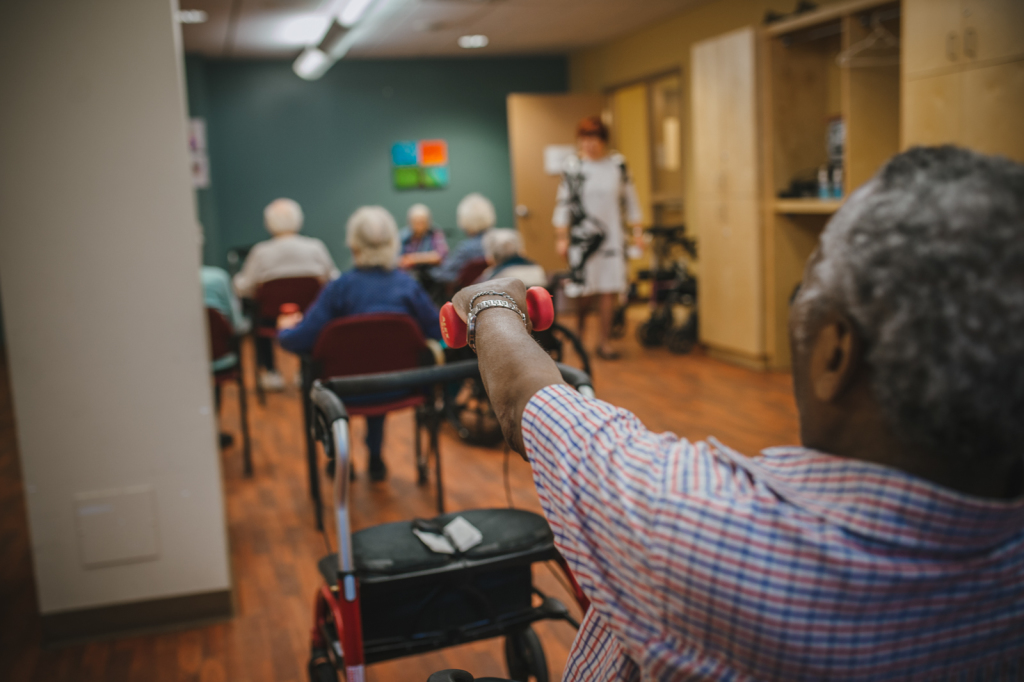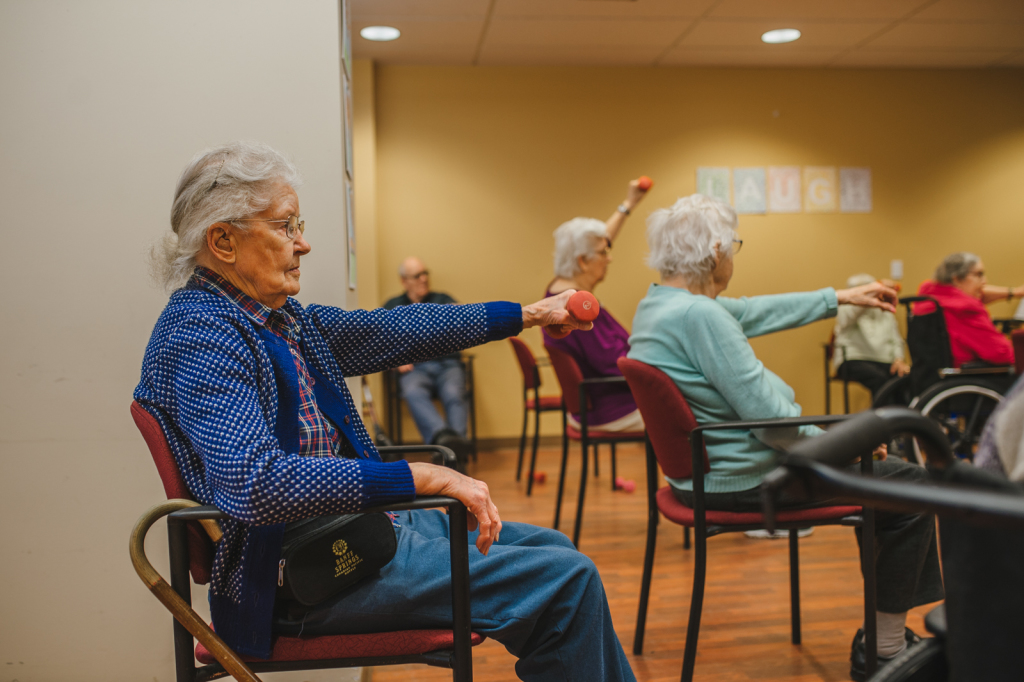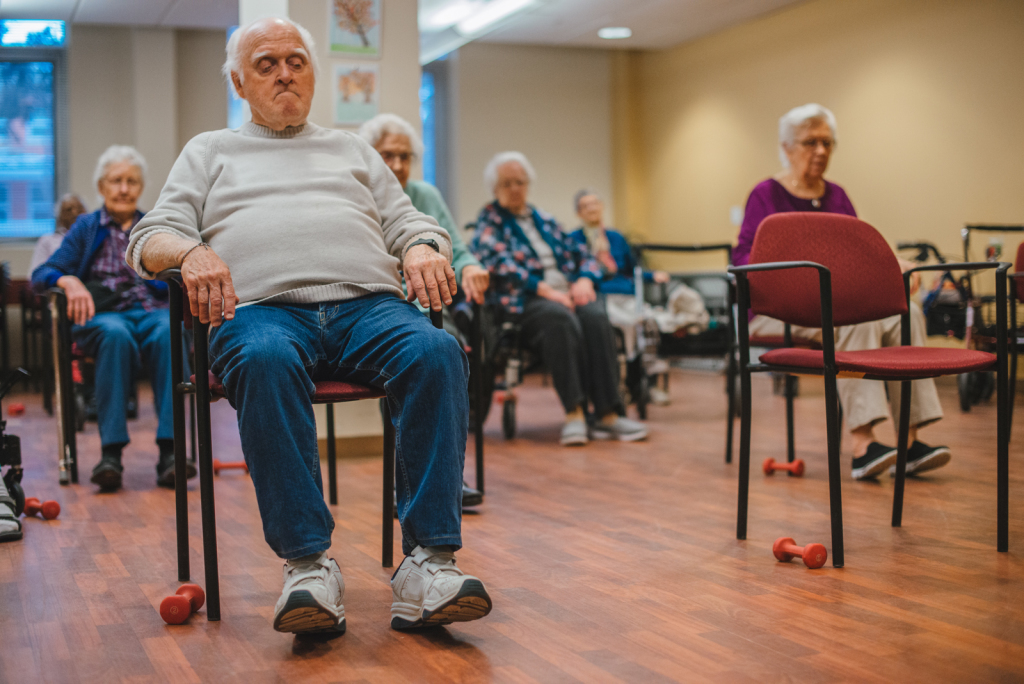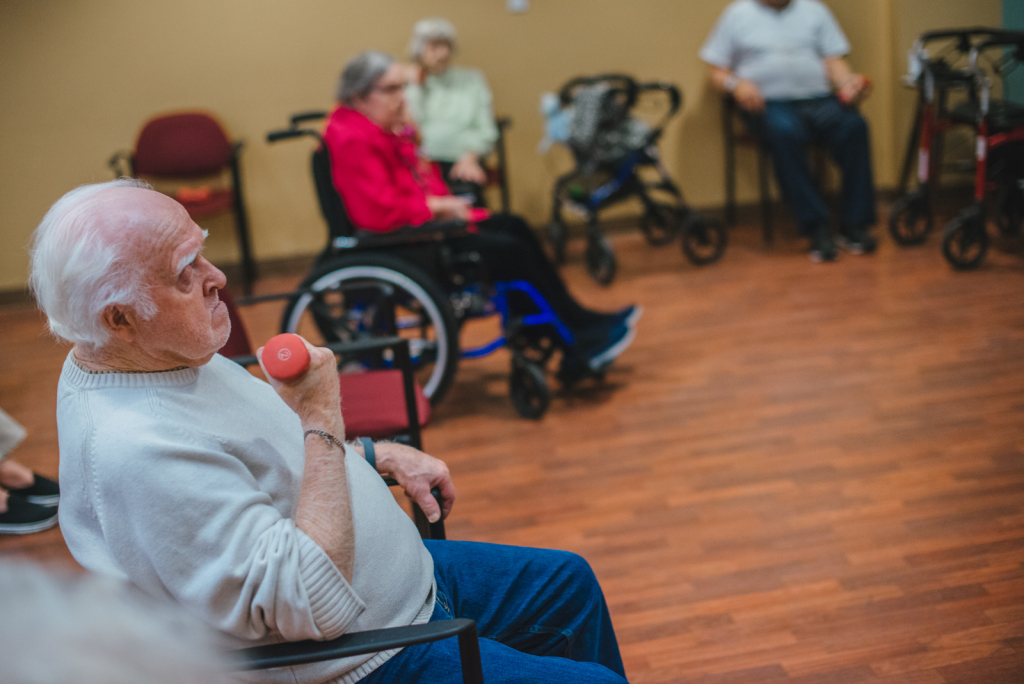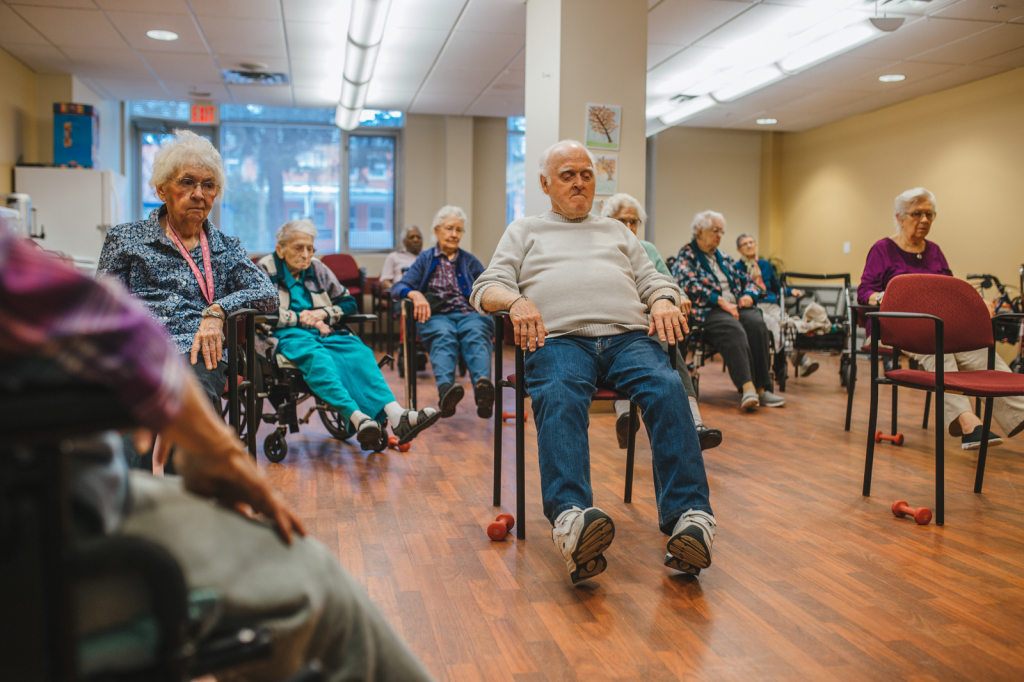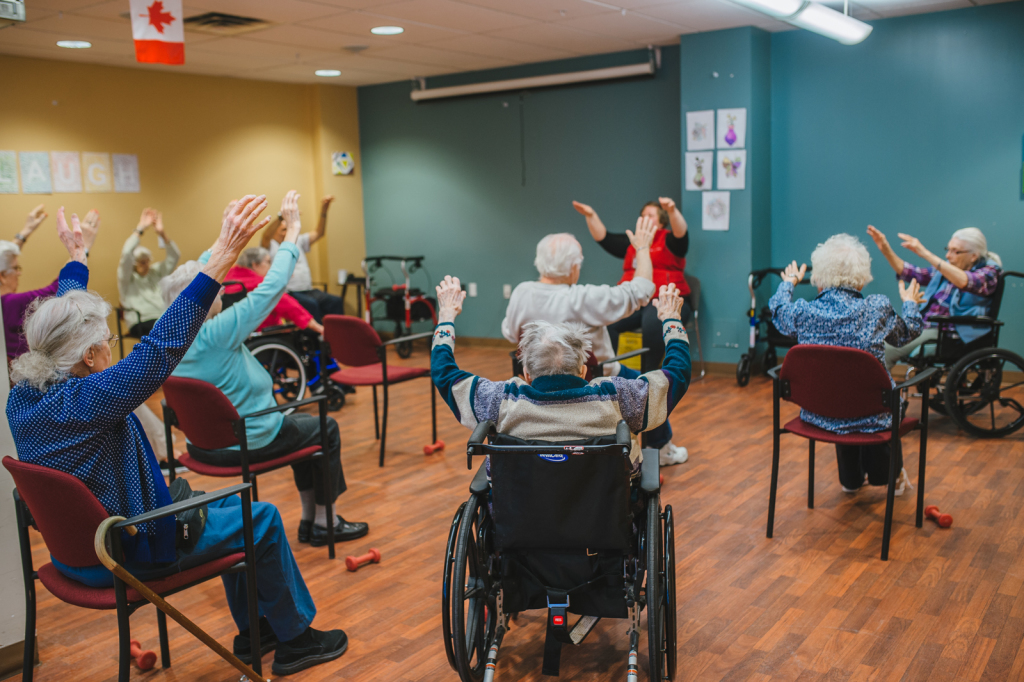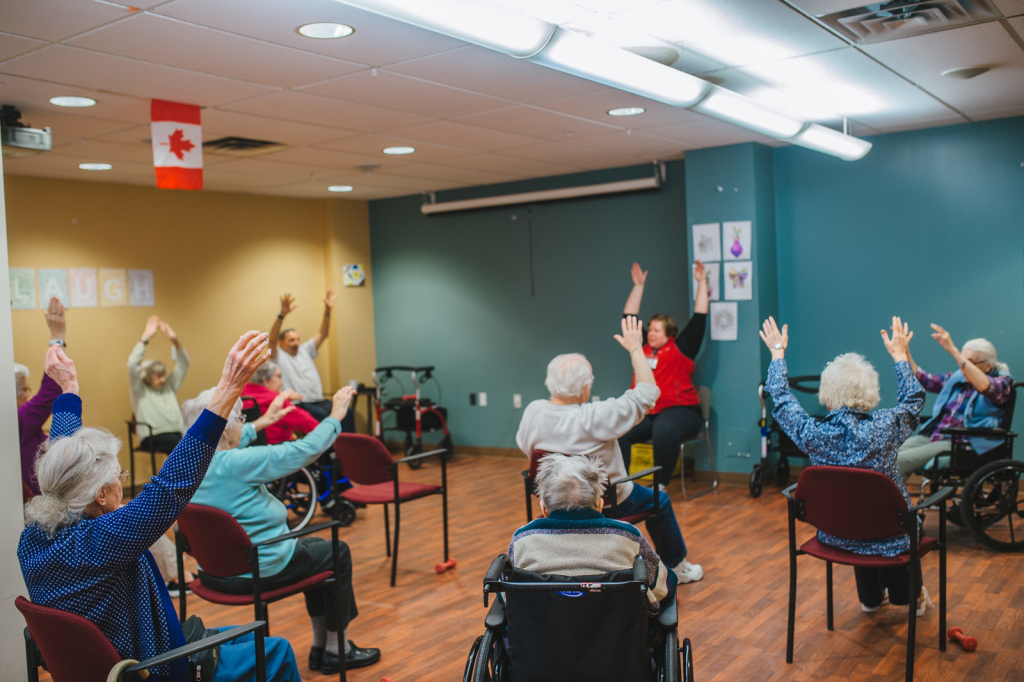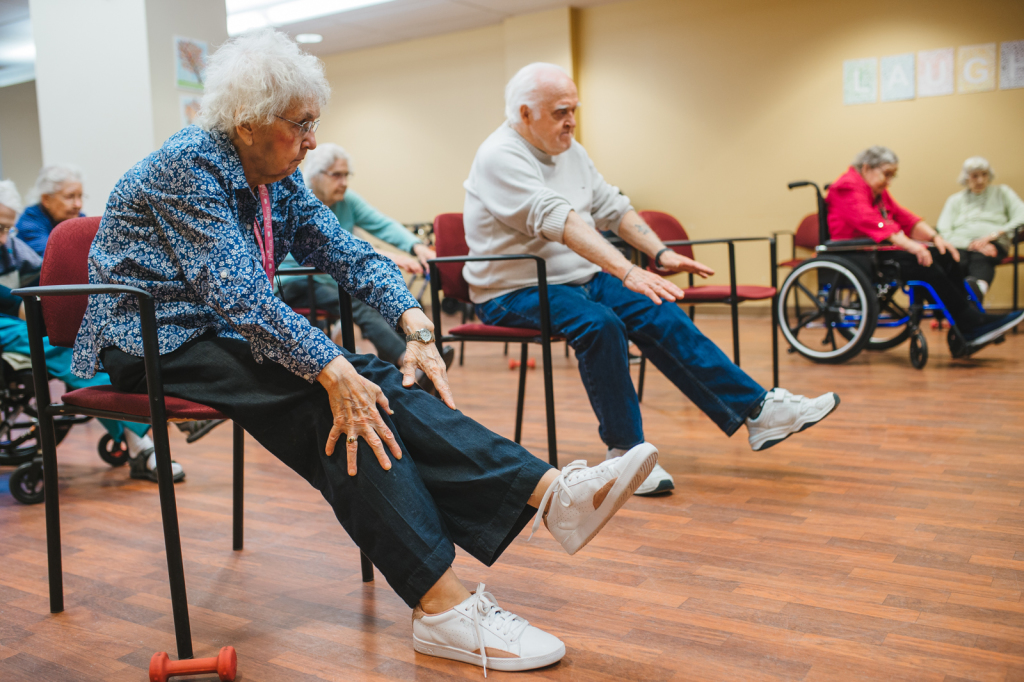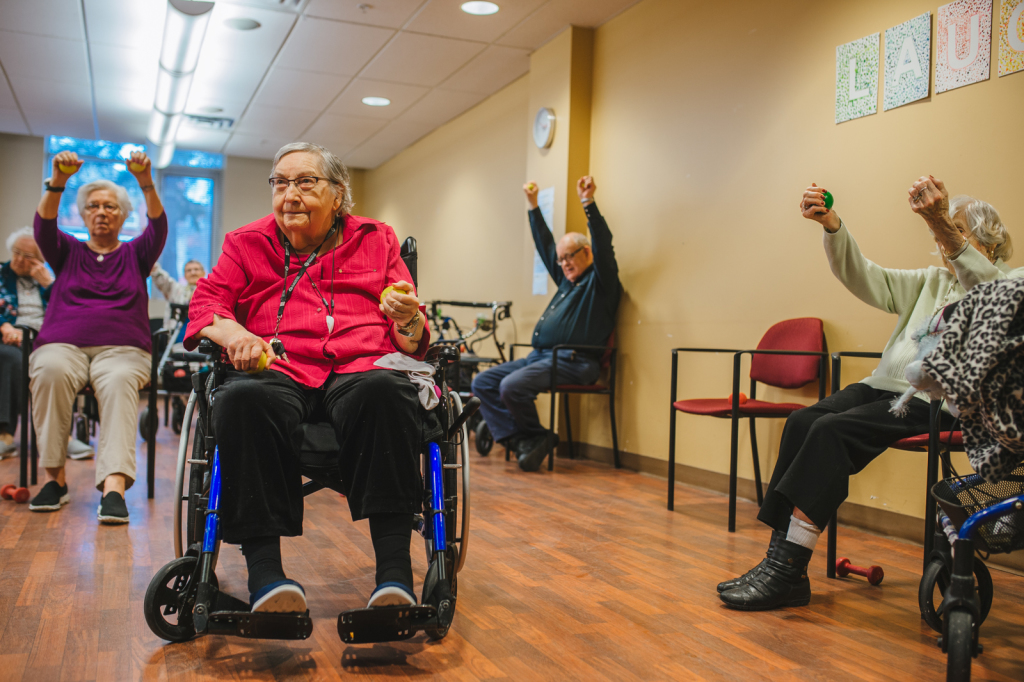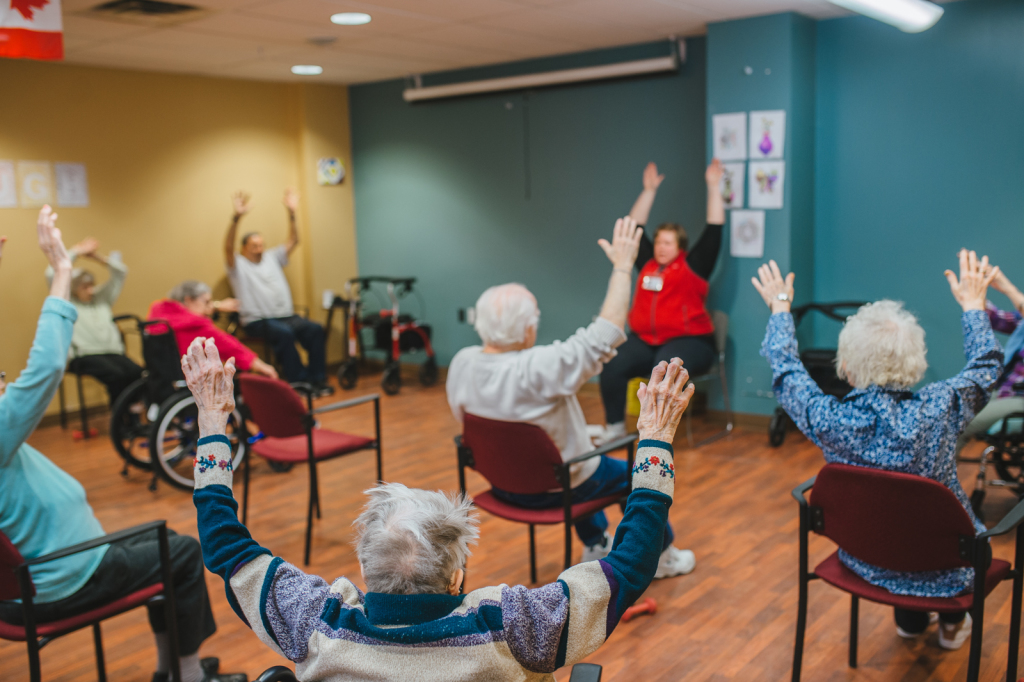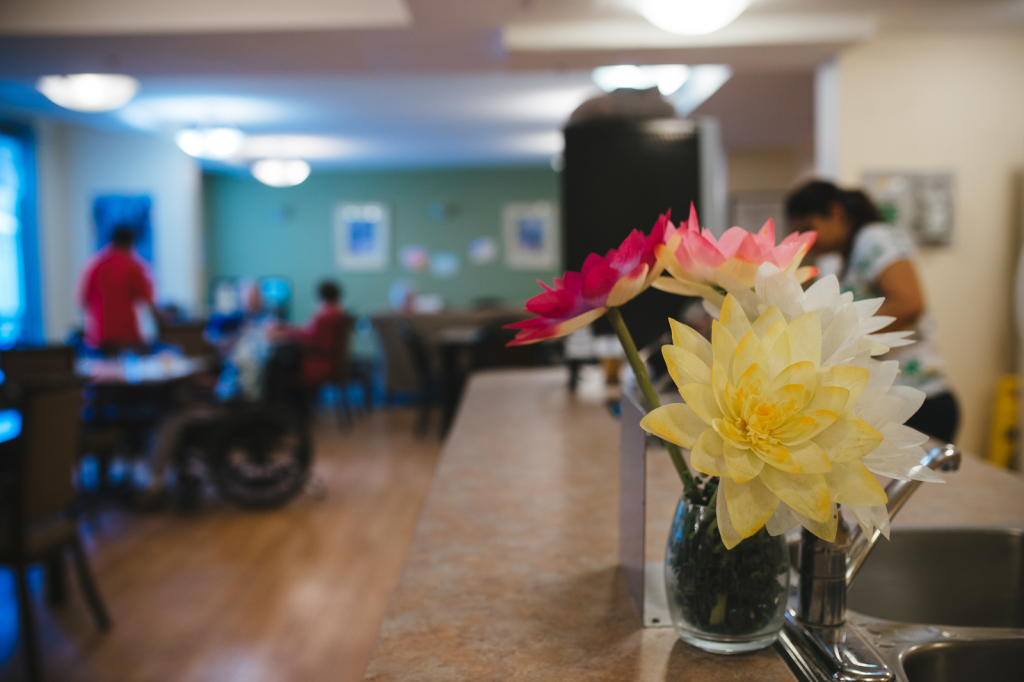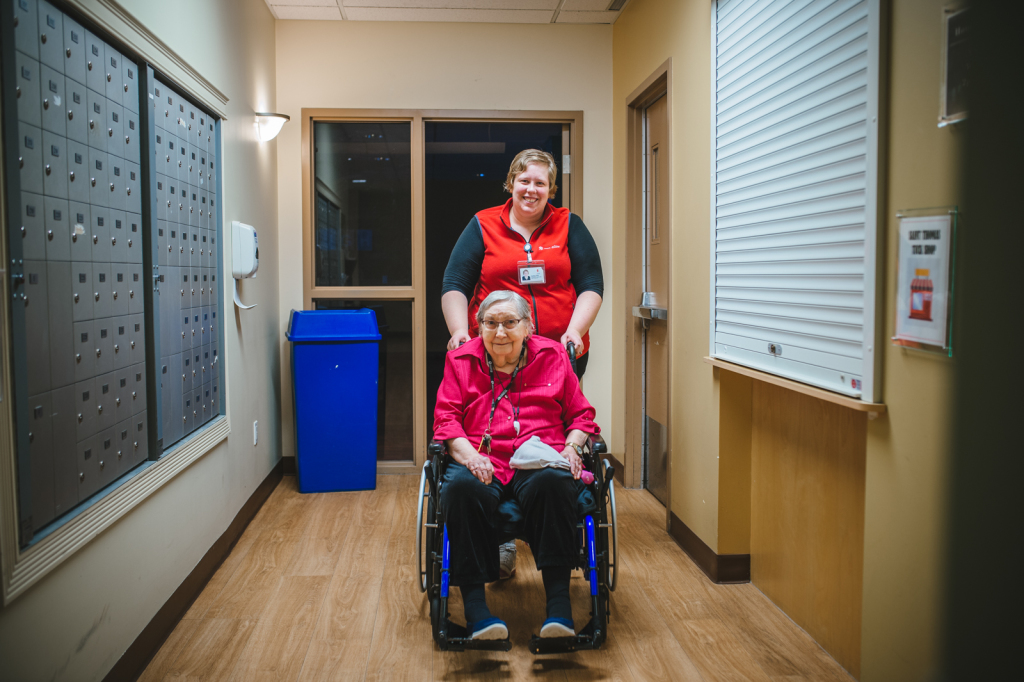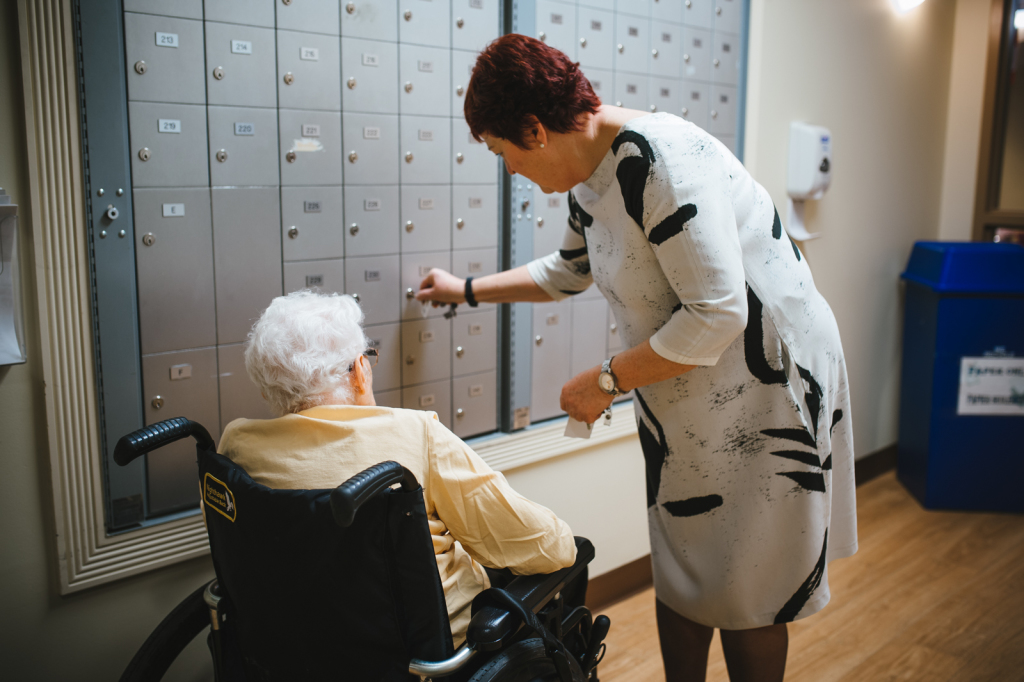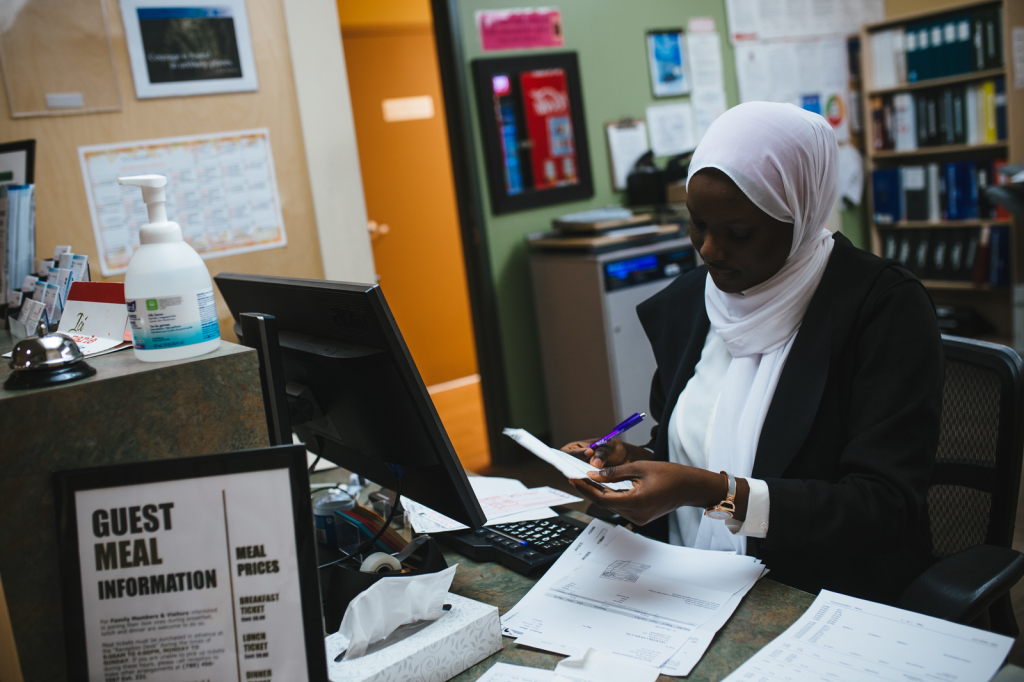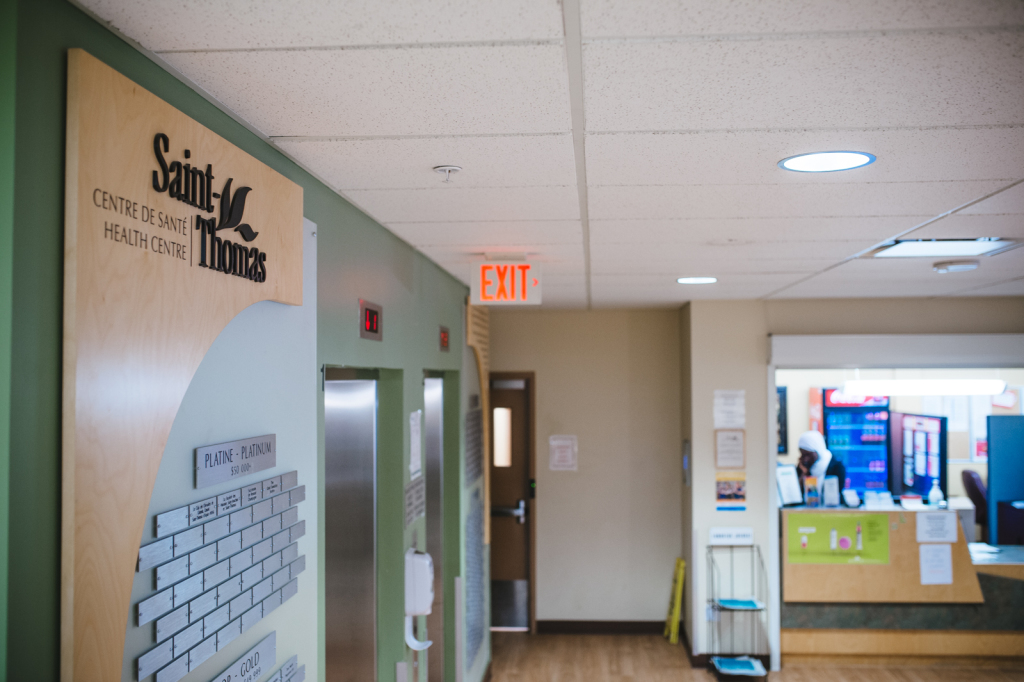 Edmonton • Supportive Living • Memory Care • Independent Living
Centre de Santé Saint-Thomas was built by the francophone community of Edmonton in response to…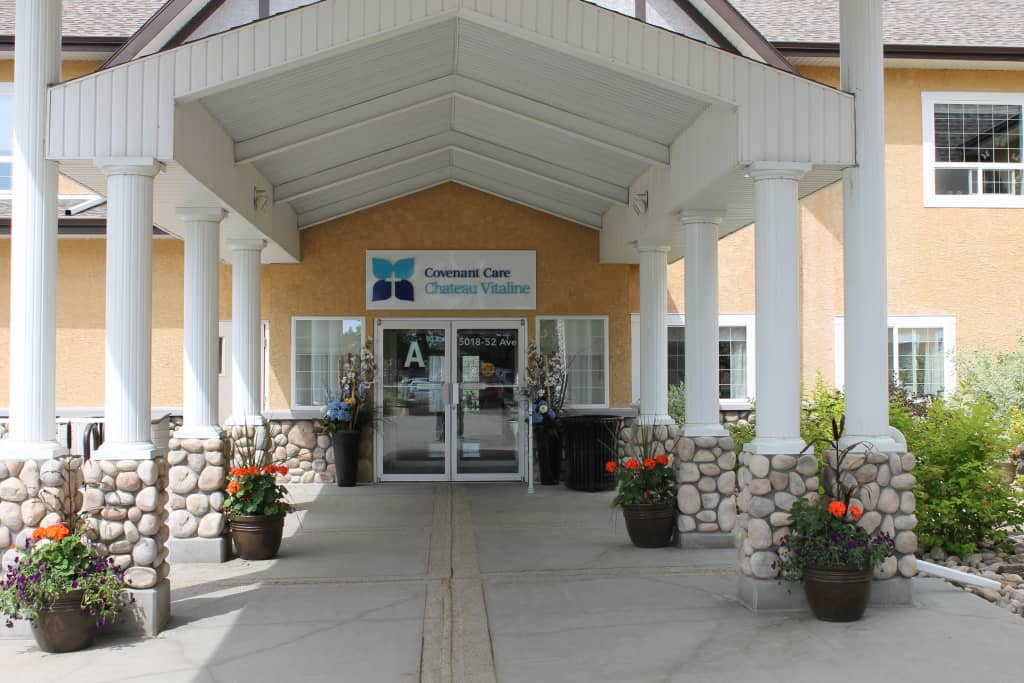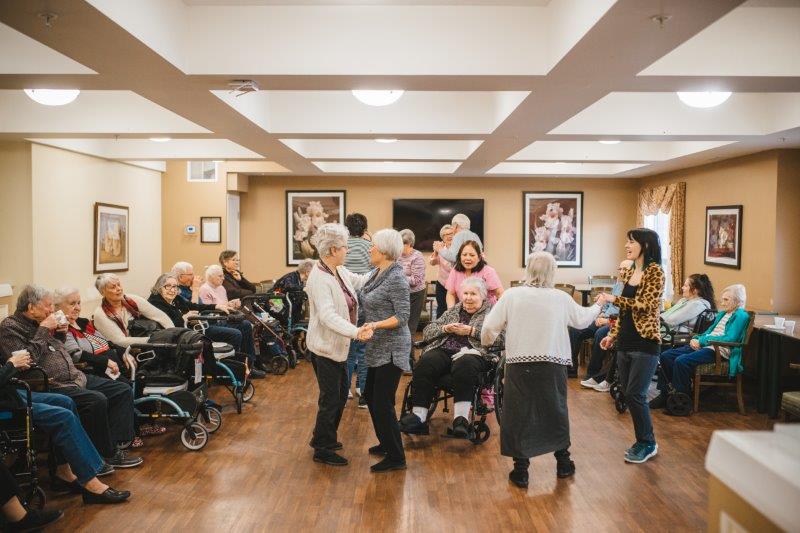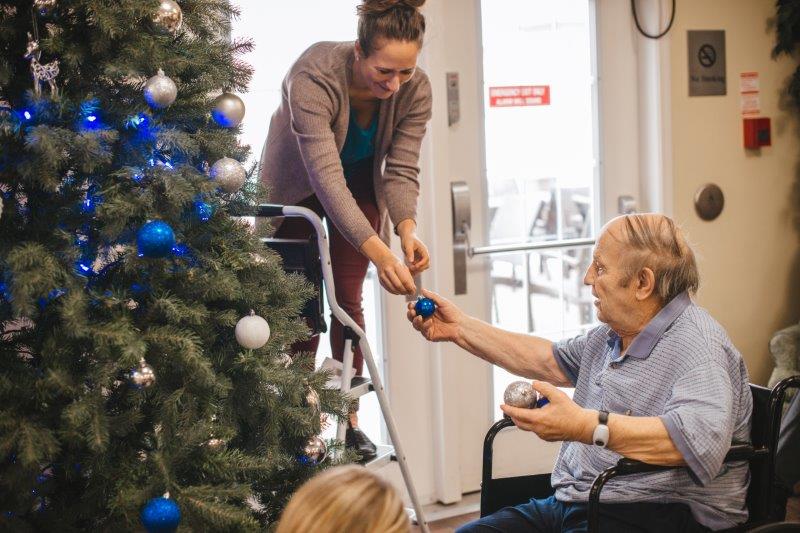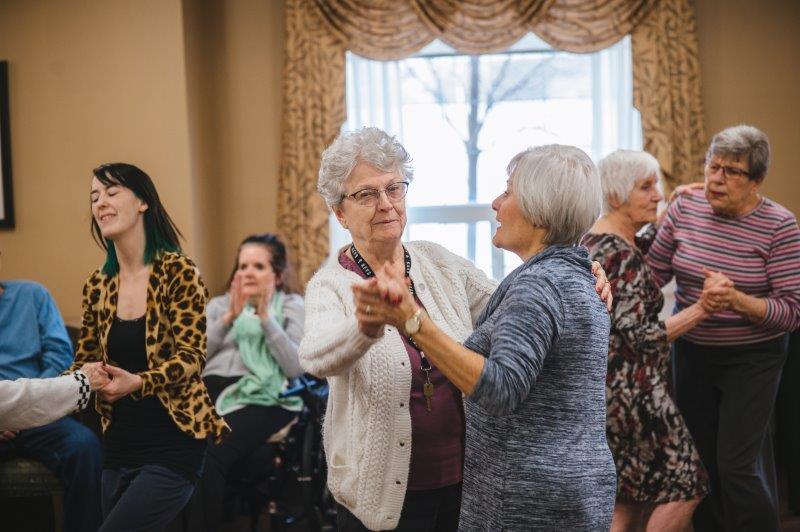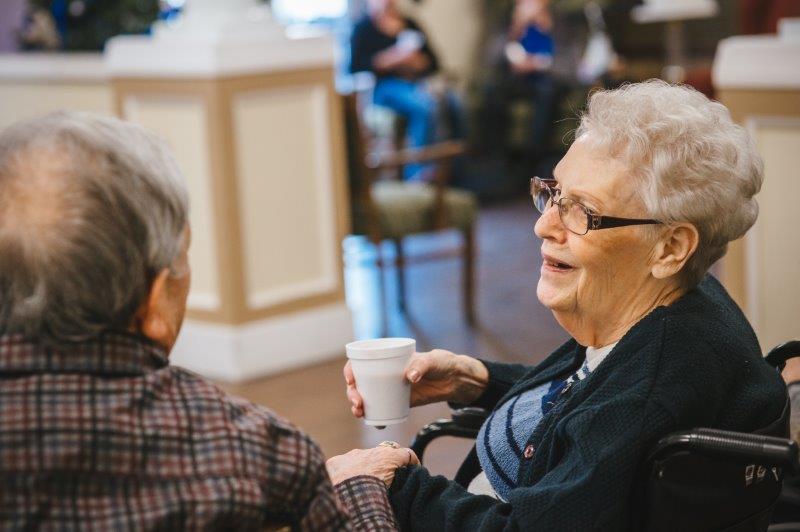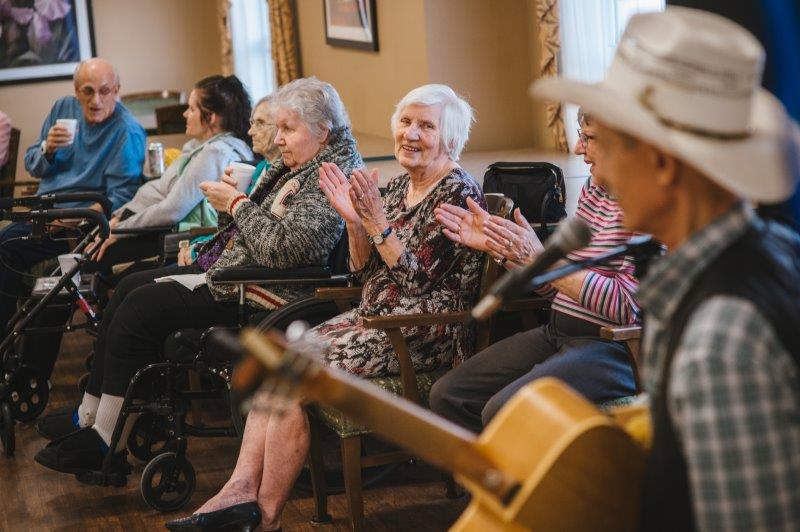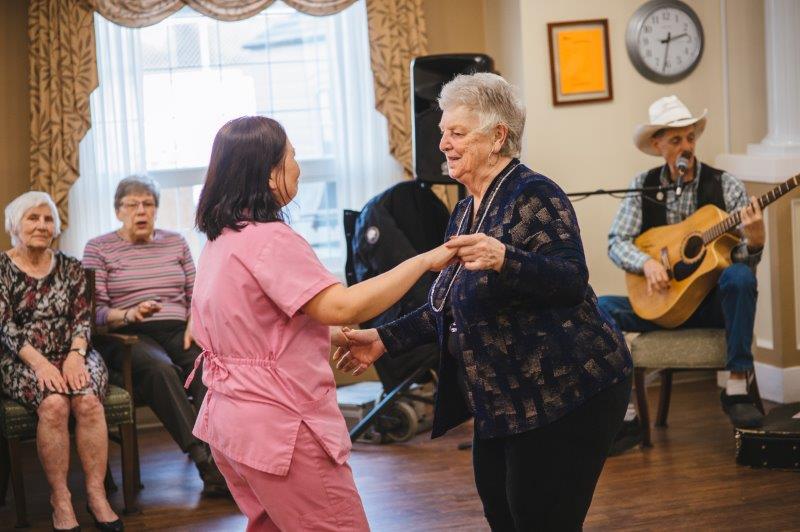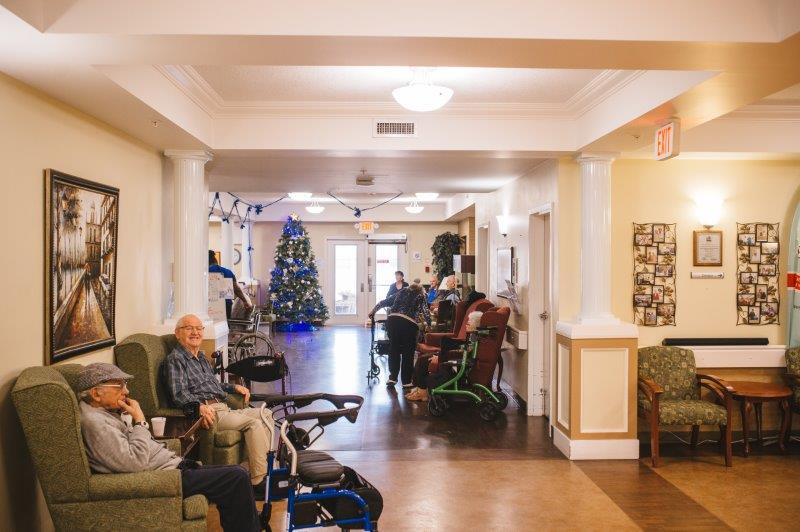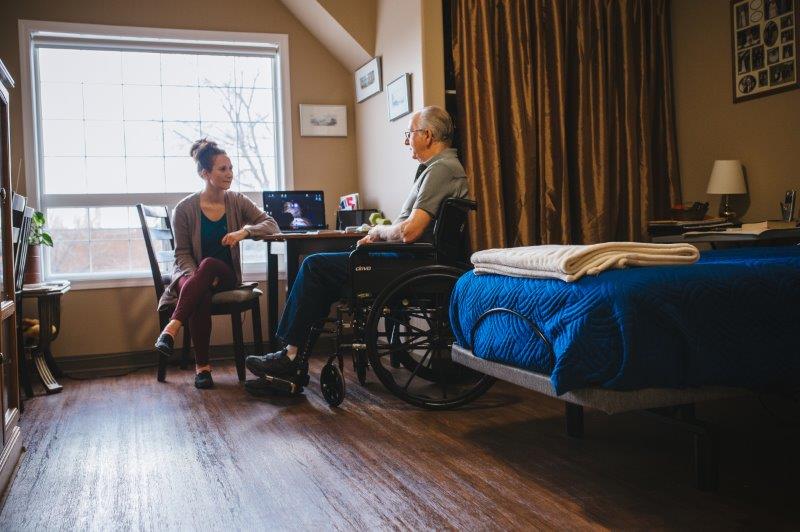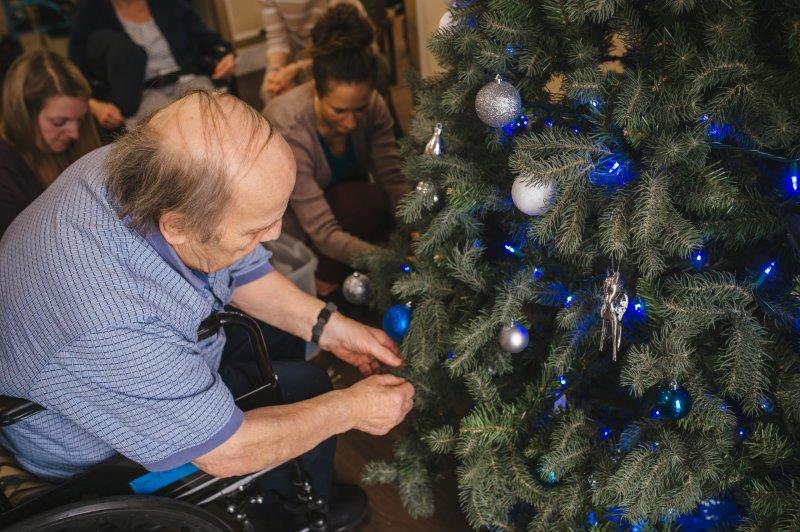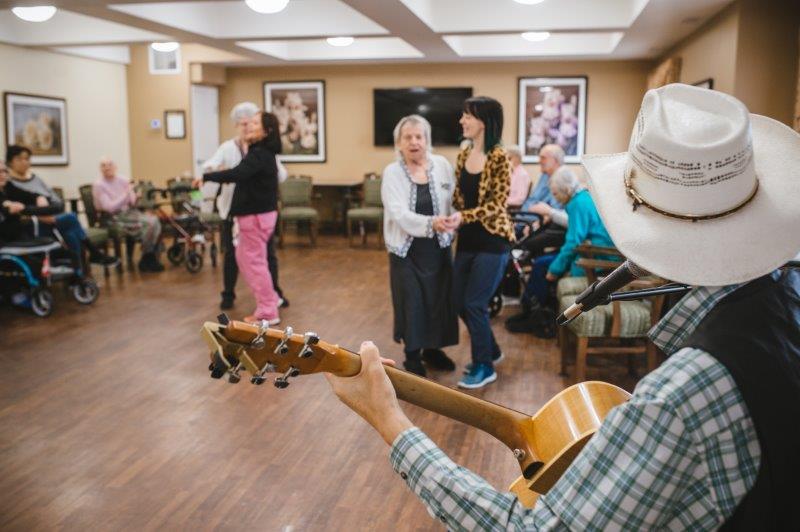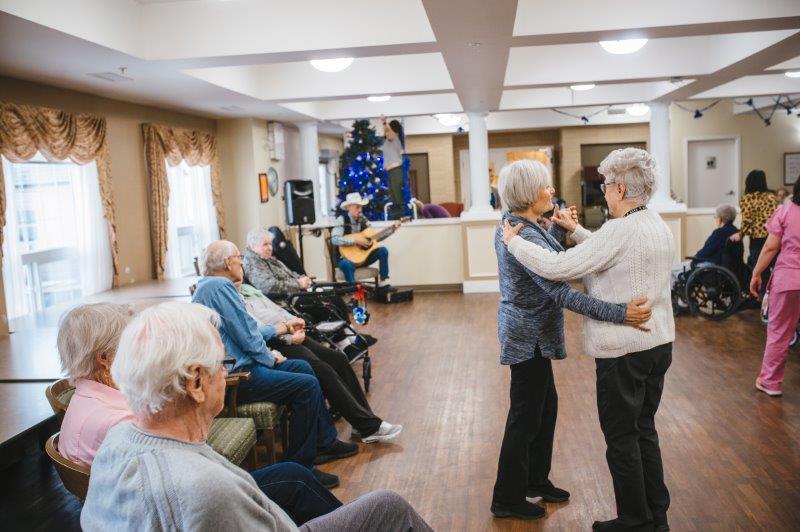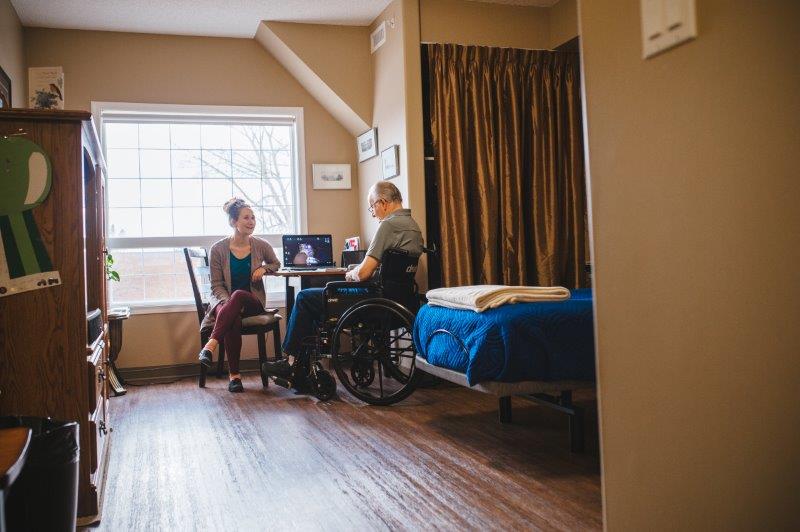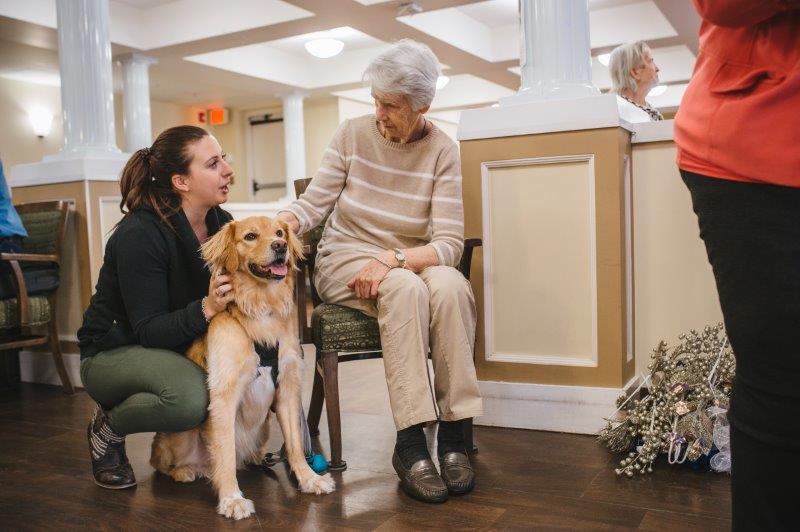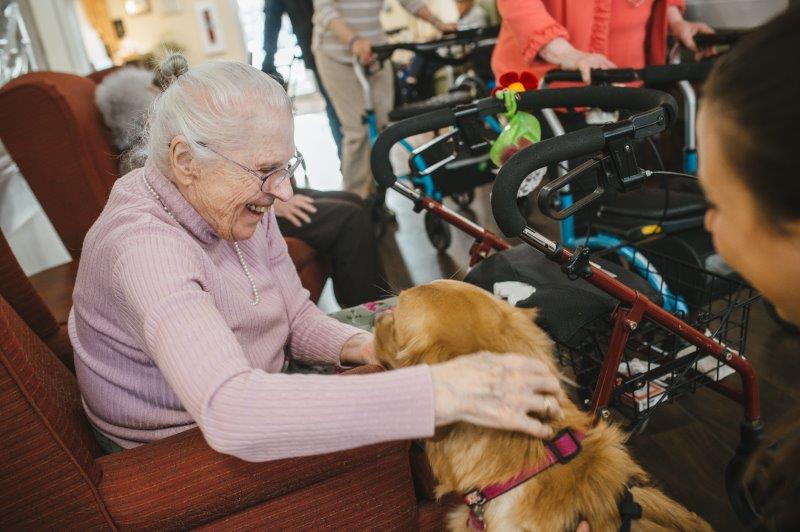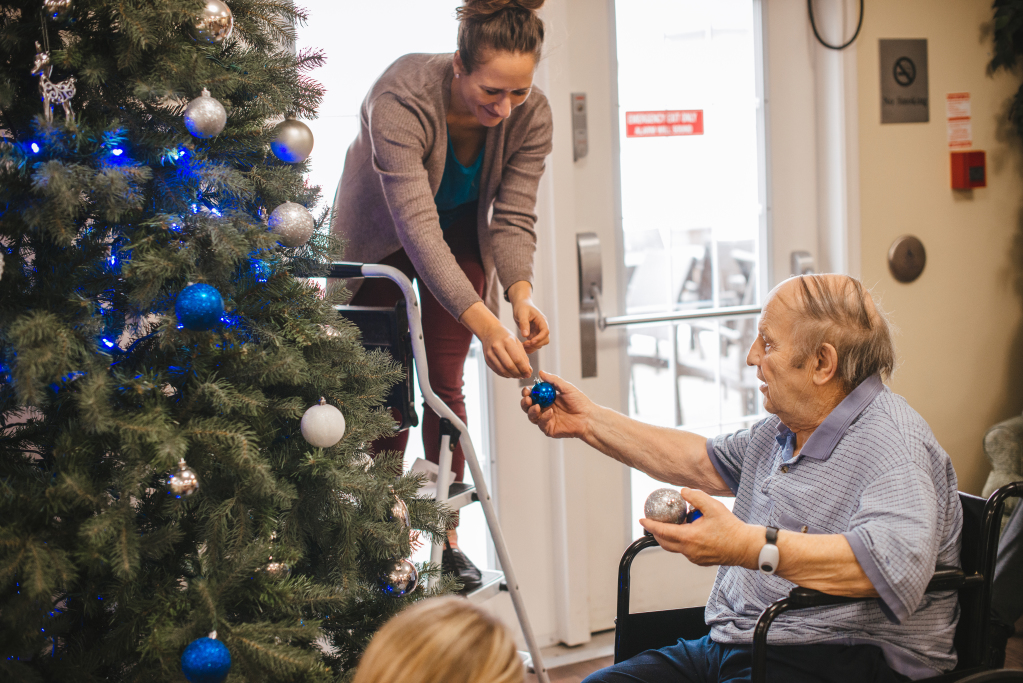 Beaumont • Supportive Living
Chateau Vitaline is nestled in the Beaumont community and provides care for seniors who need…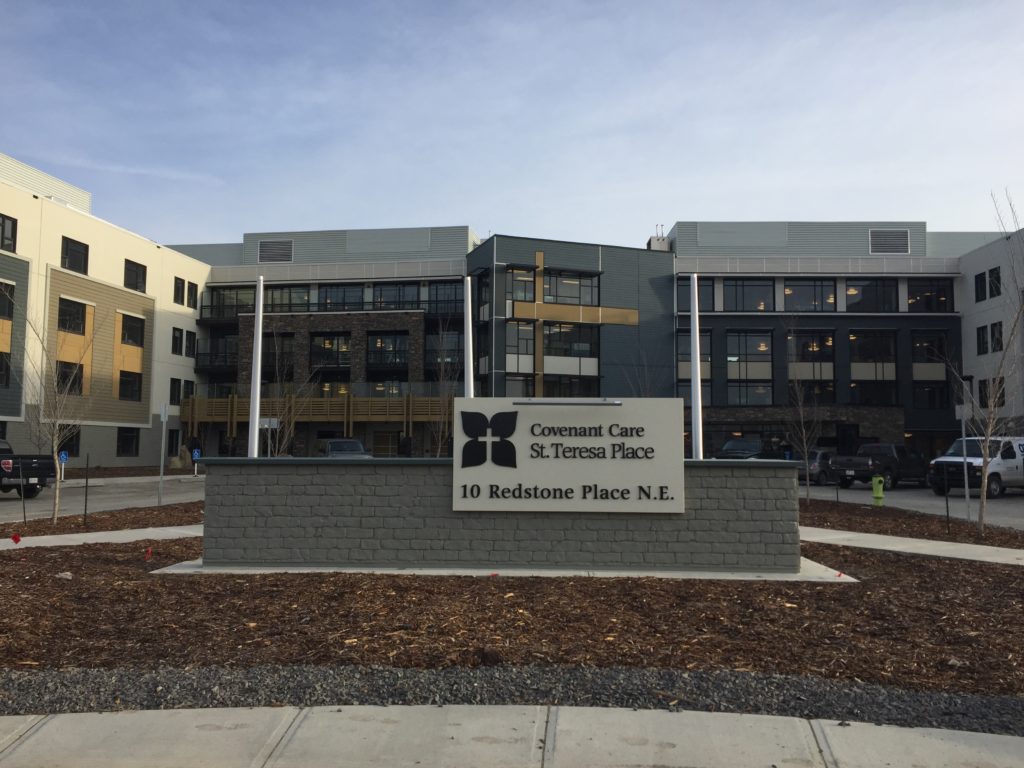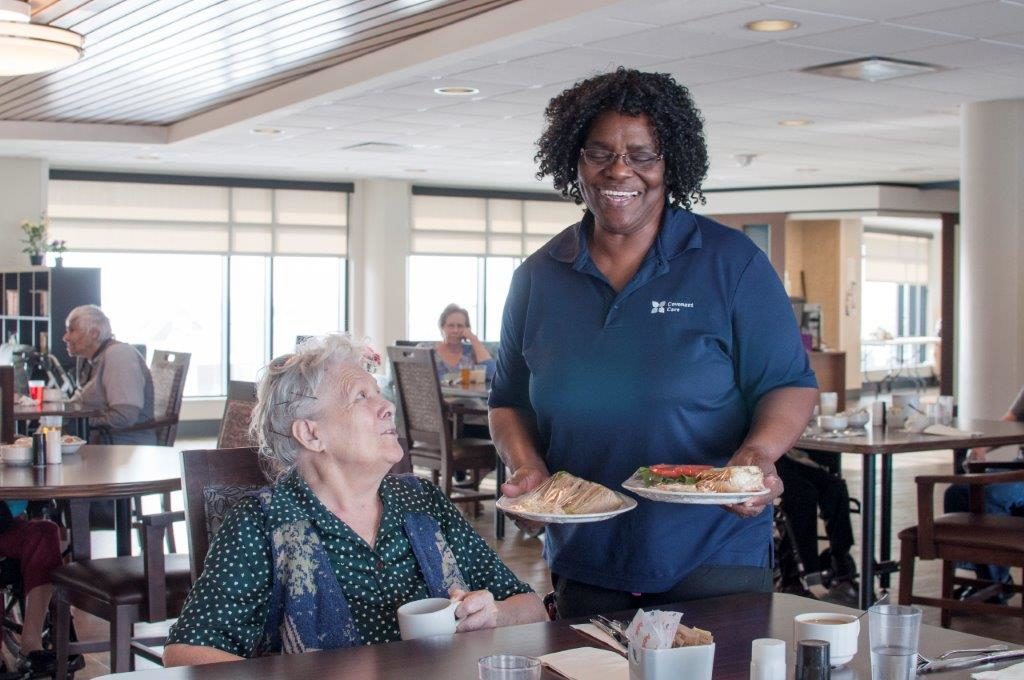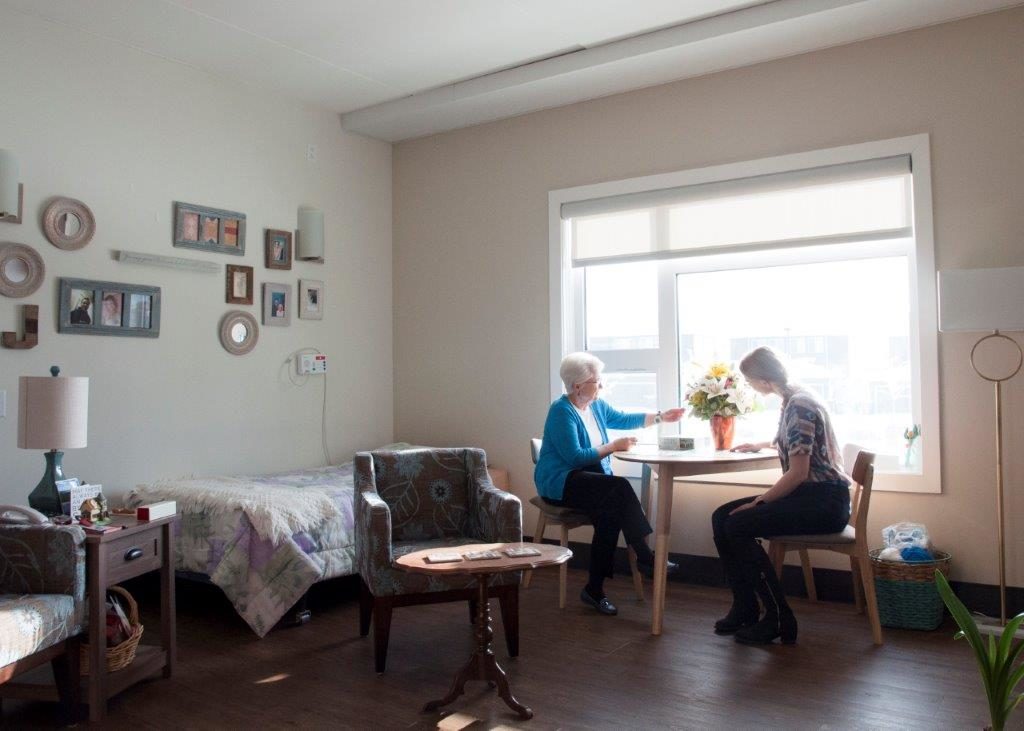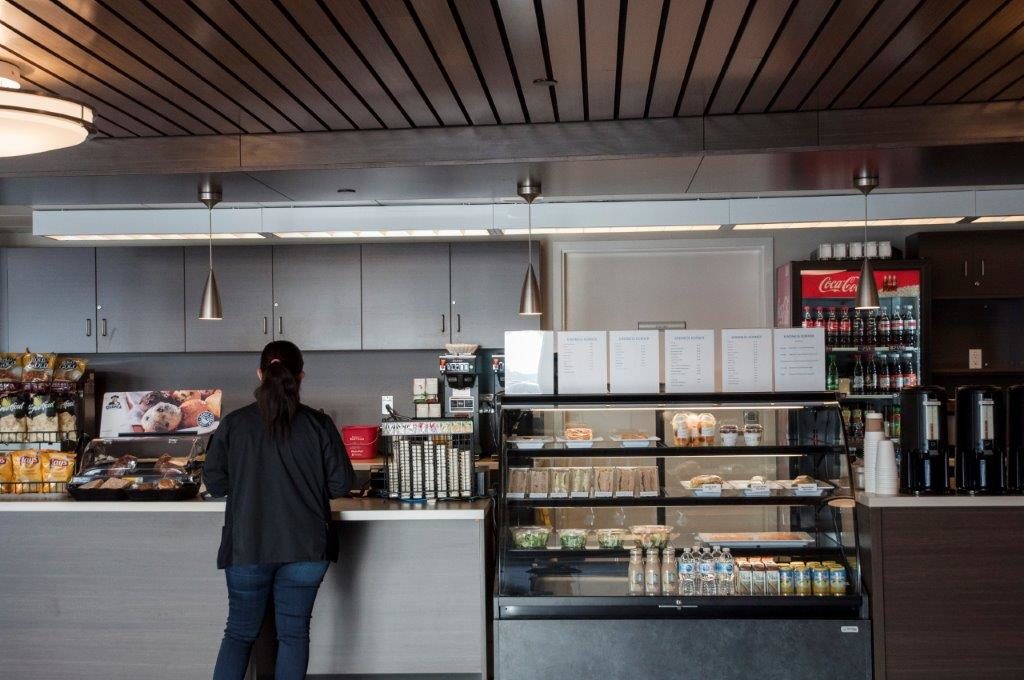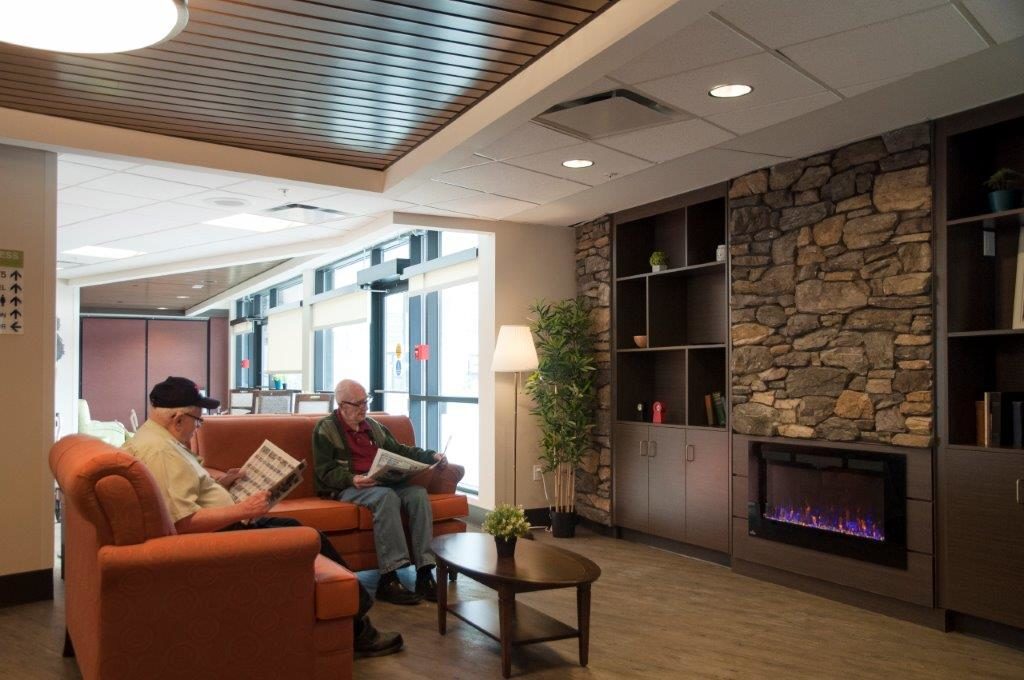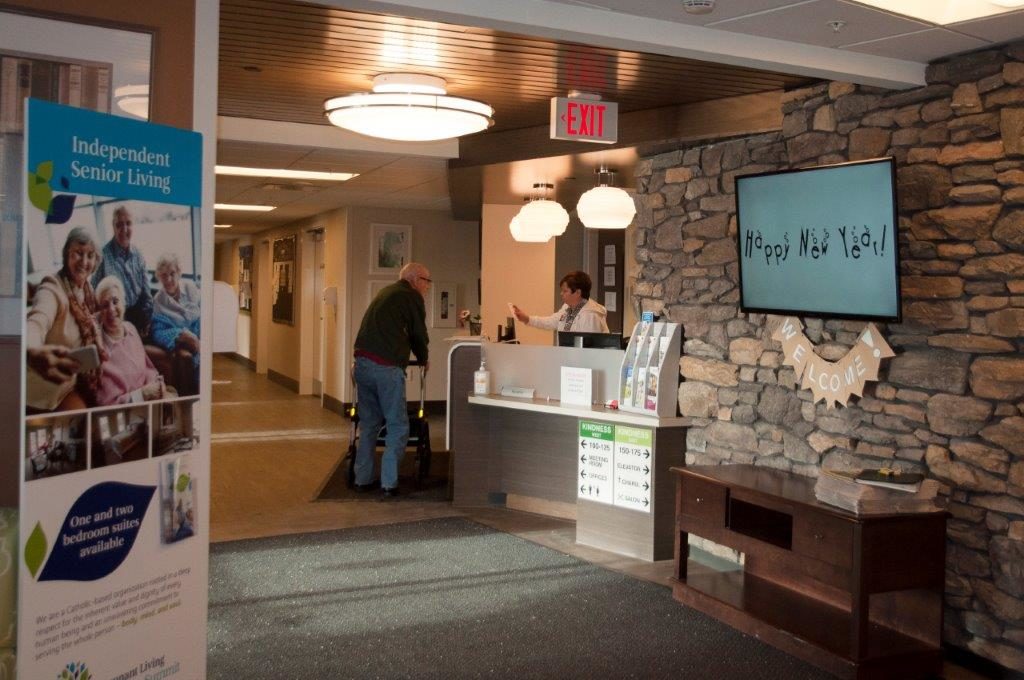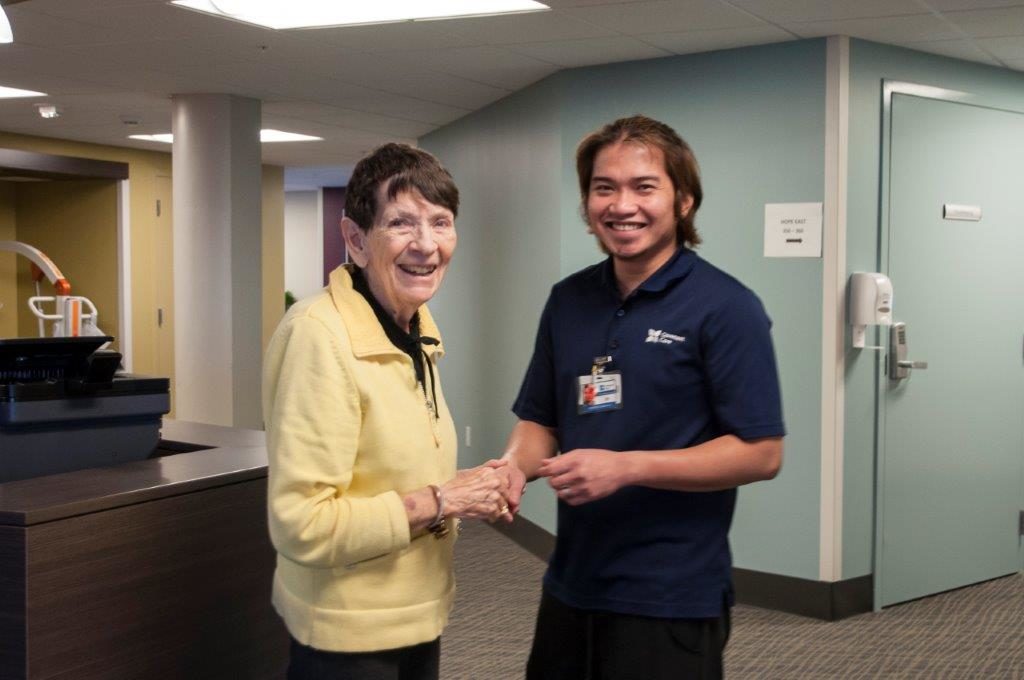 Calgary • Supportive Living • Memory Care
    St. Teresa Place meets the various and changing needs of residents and is…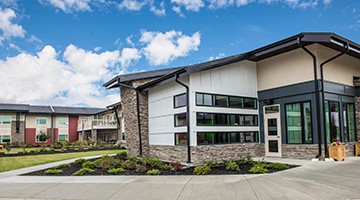 Calgary • Supportive Living • Memory Care
Holy Cross Manor meets the various and changing needs of residents and is located in…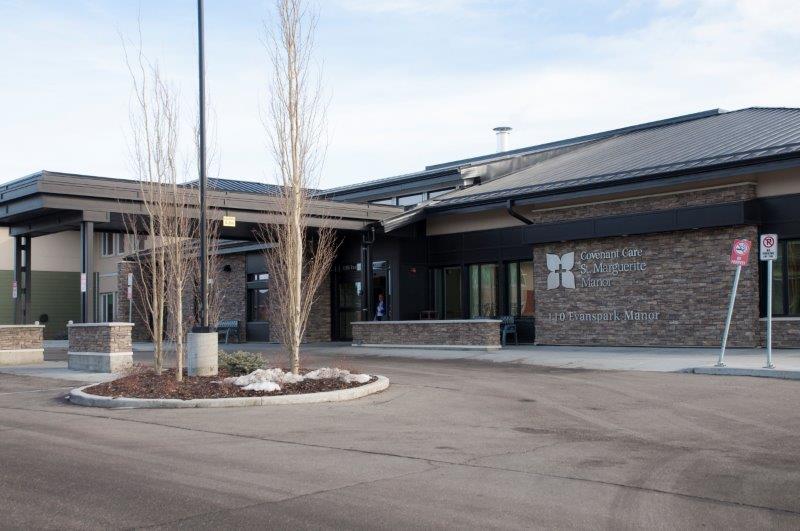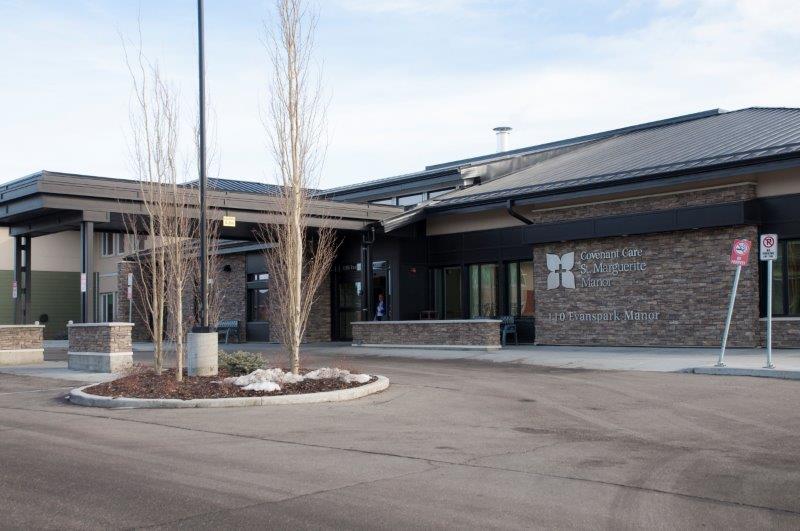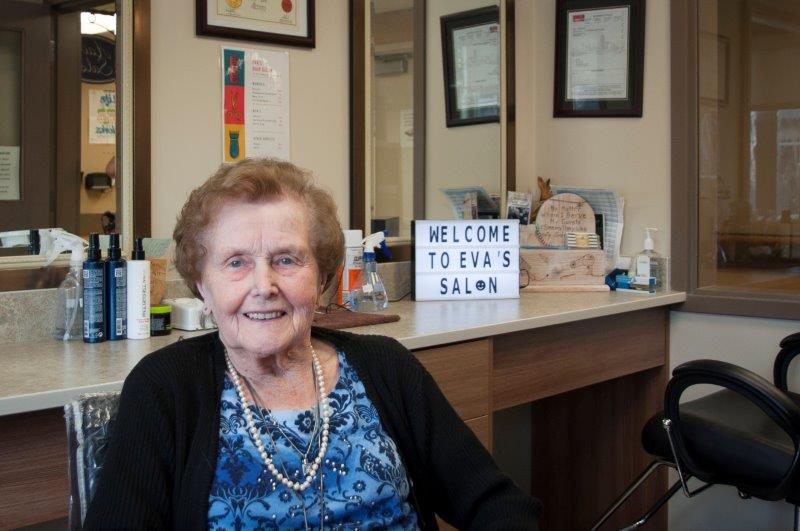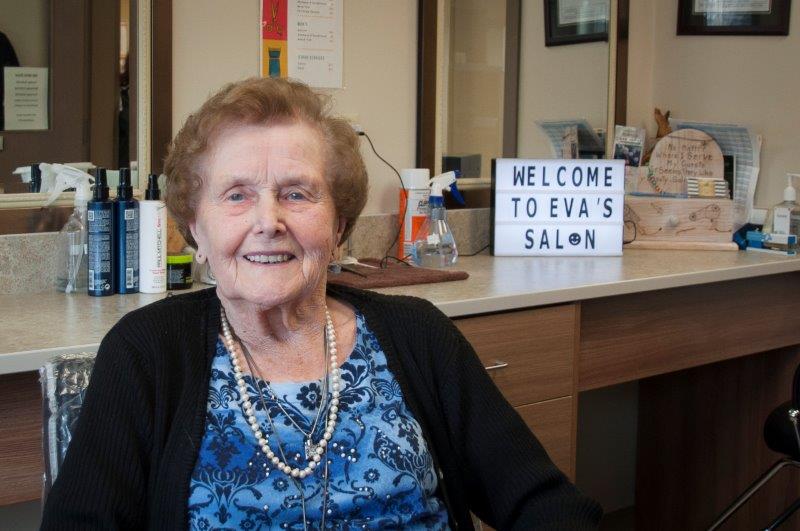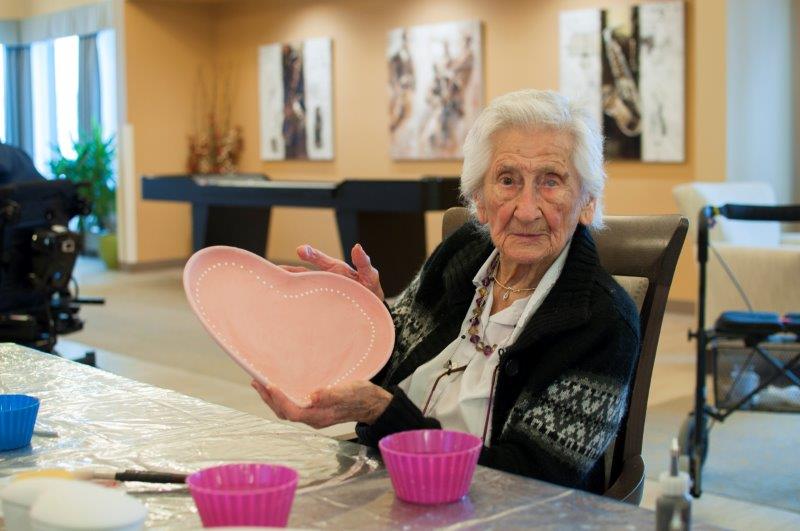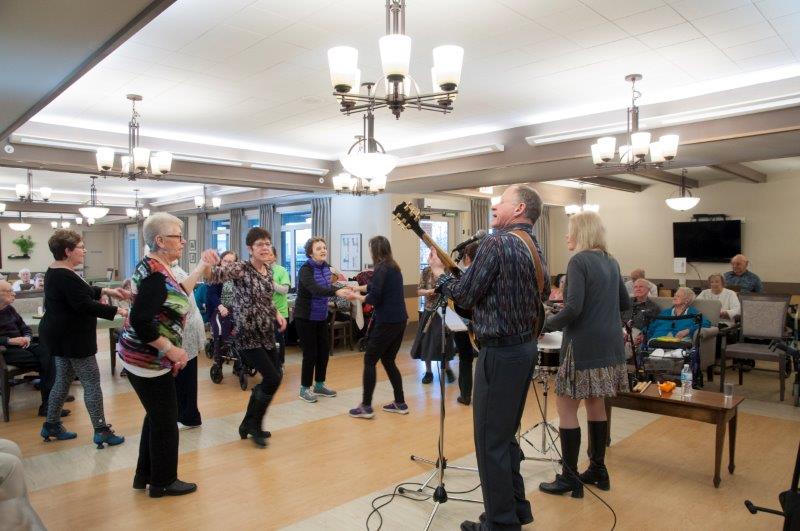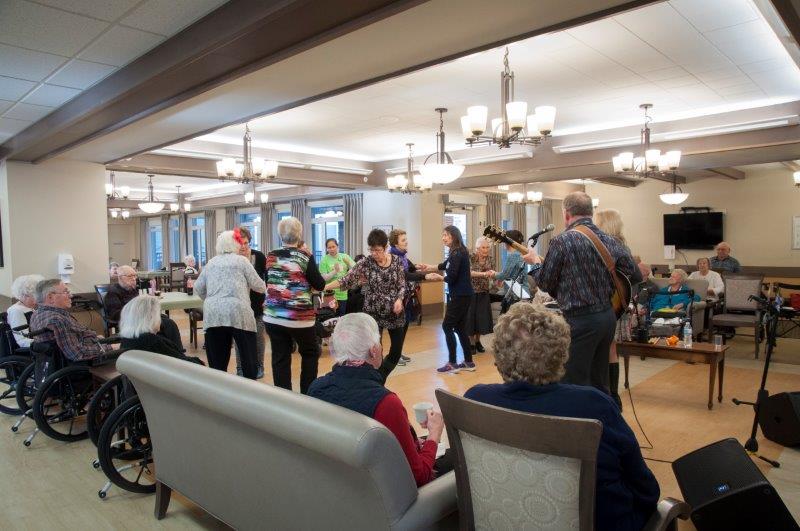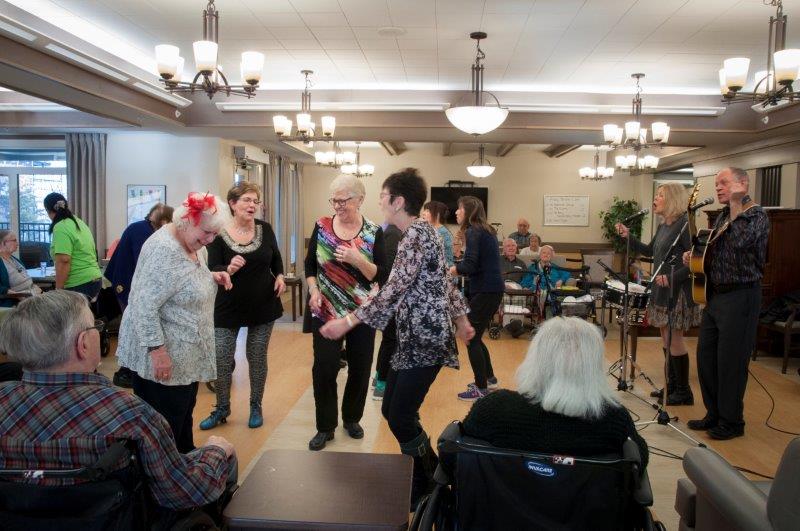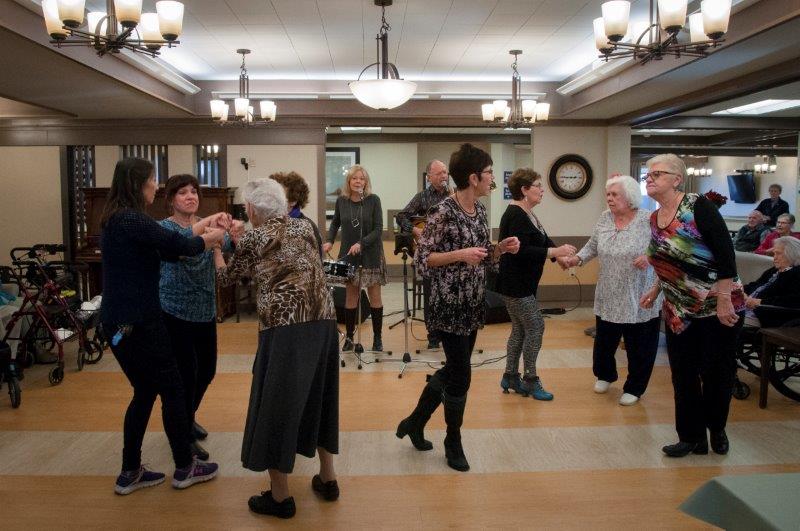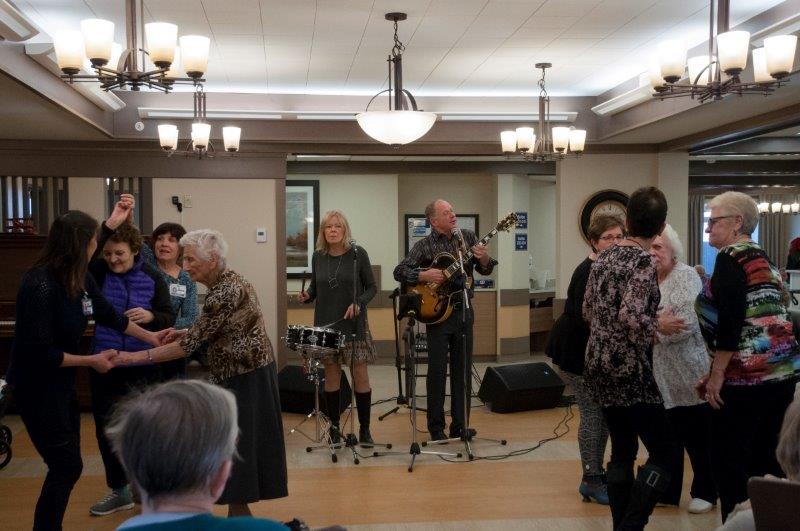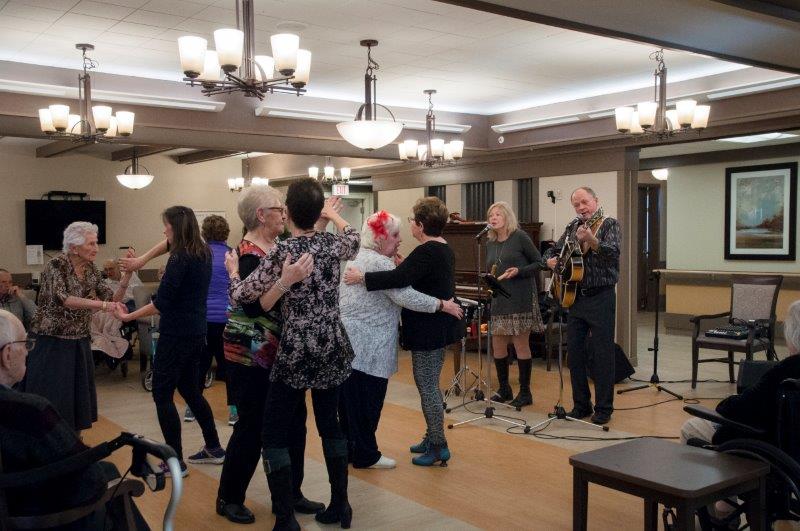 Calgary • Supportive Living • Memory Care • Hospice Care
St. Marguerite Manor meets the various and changing needs of 102 residents and is located…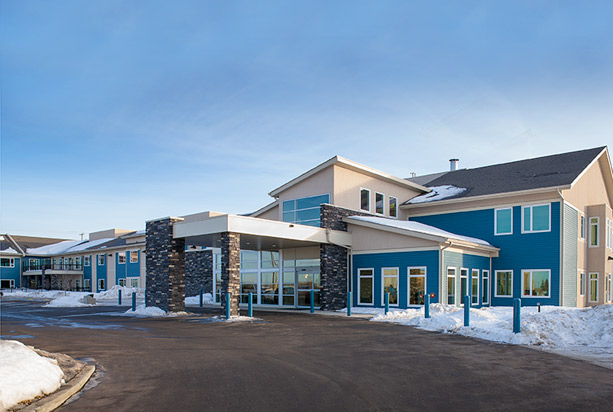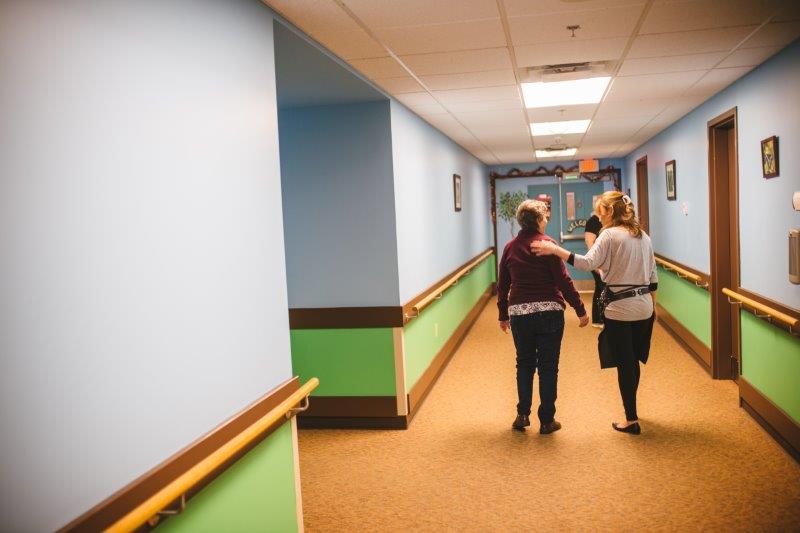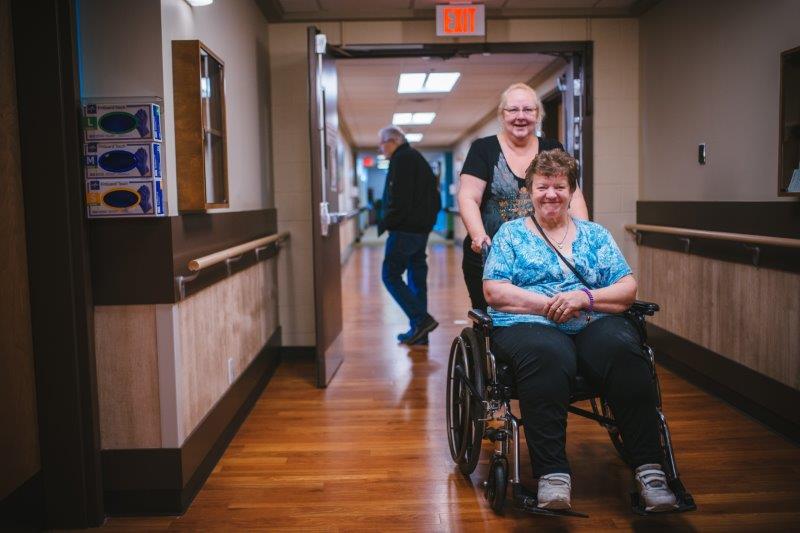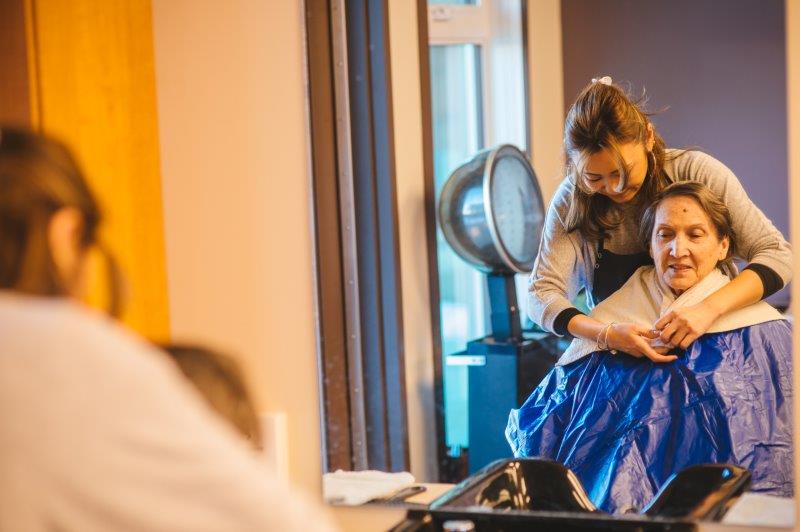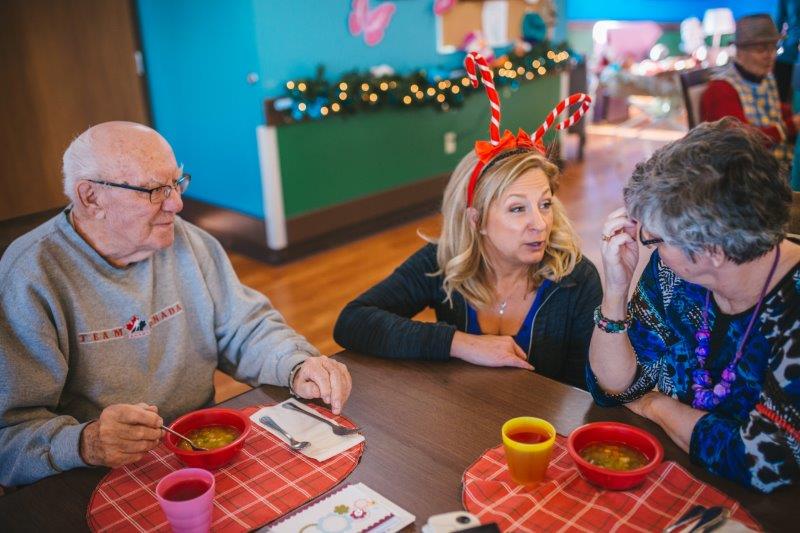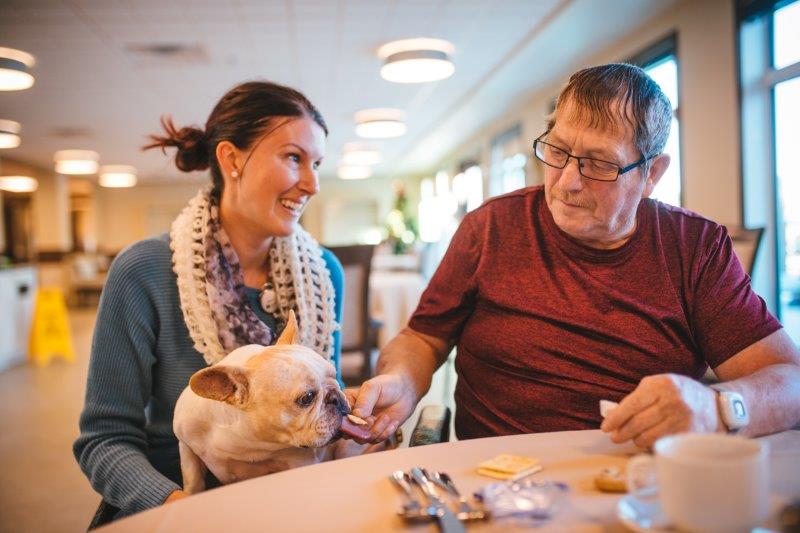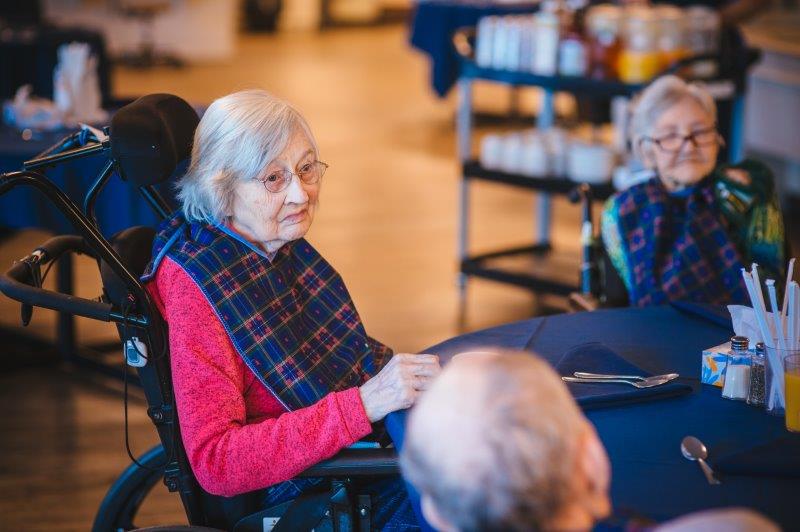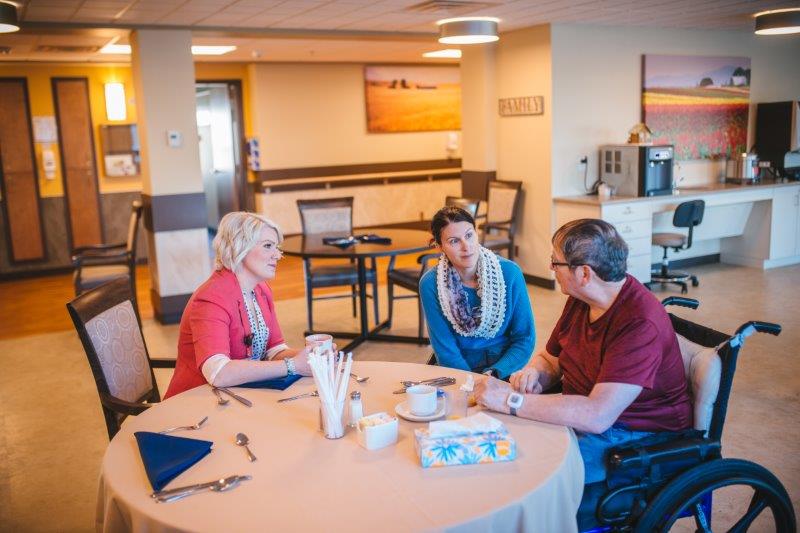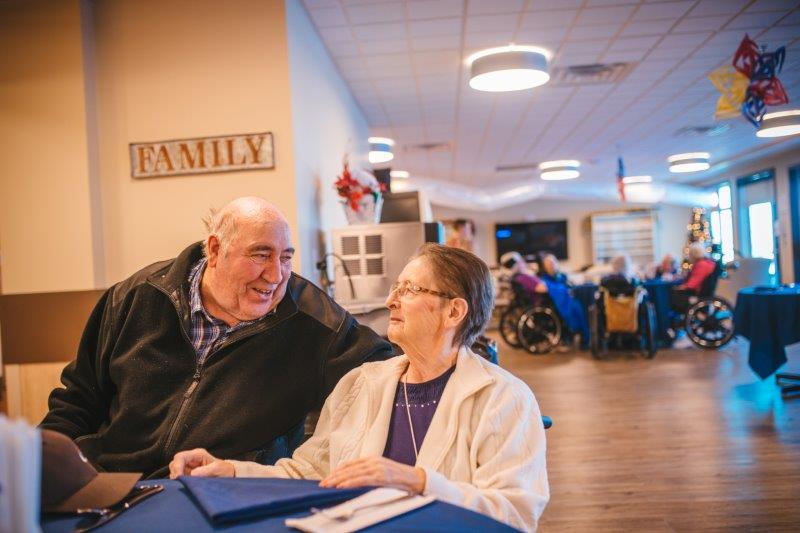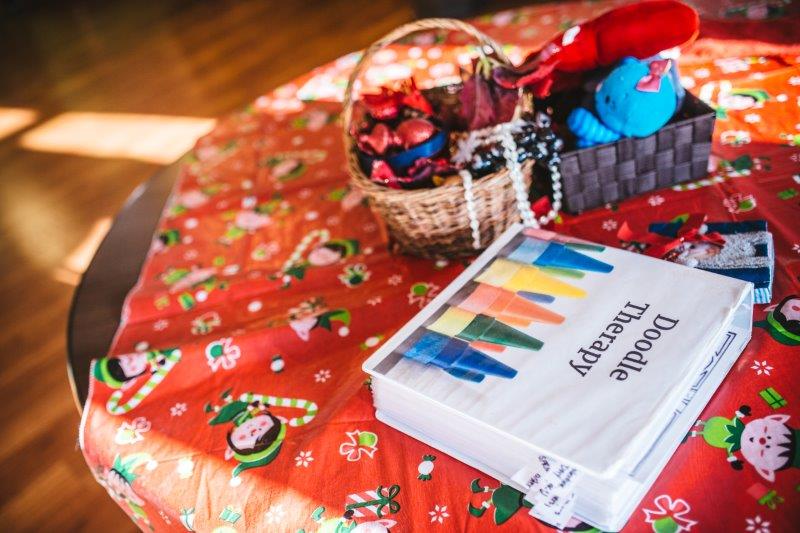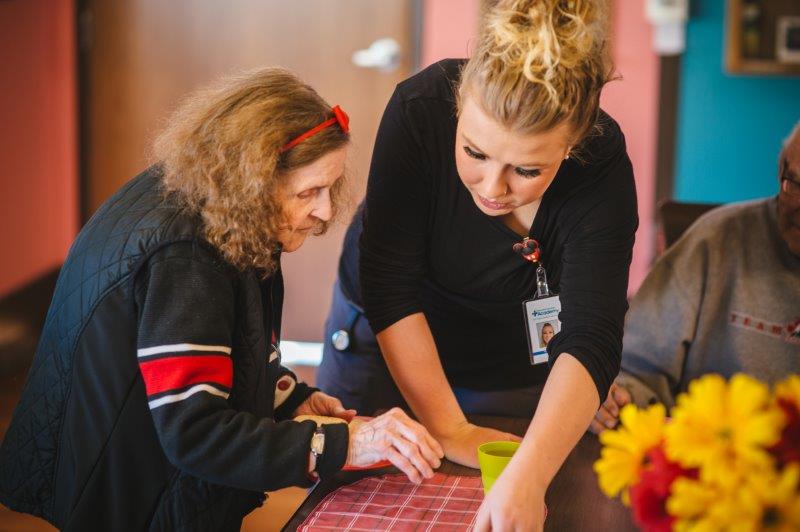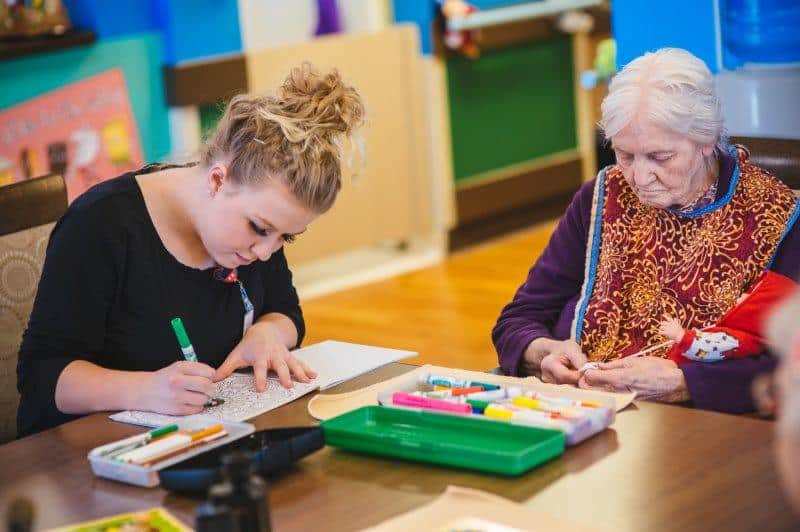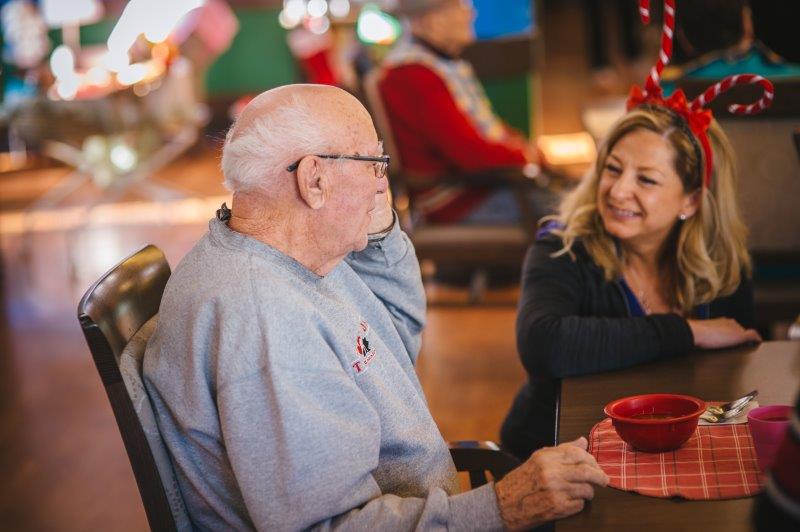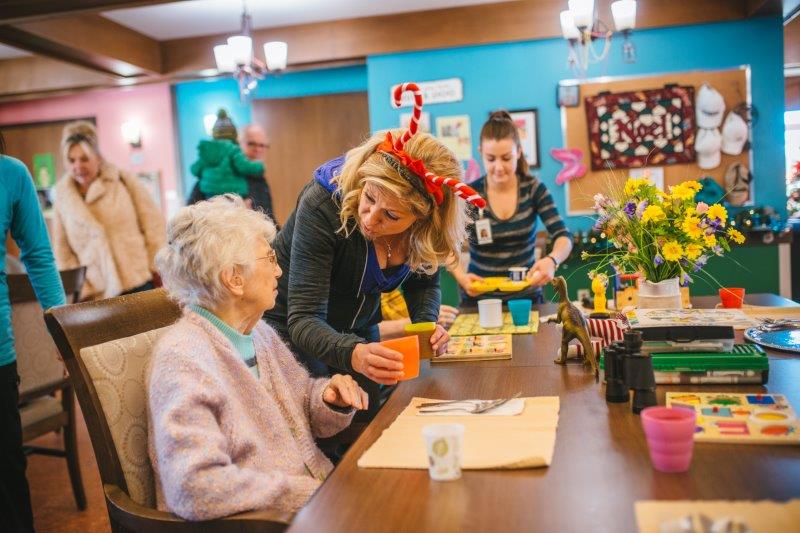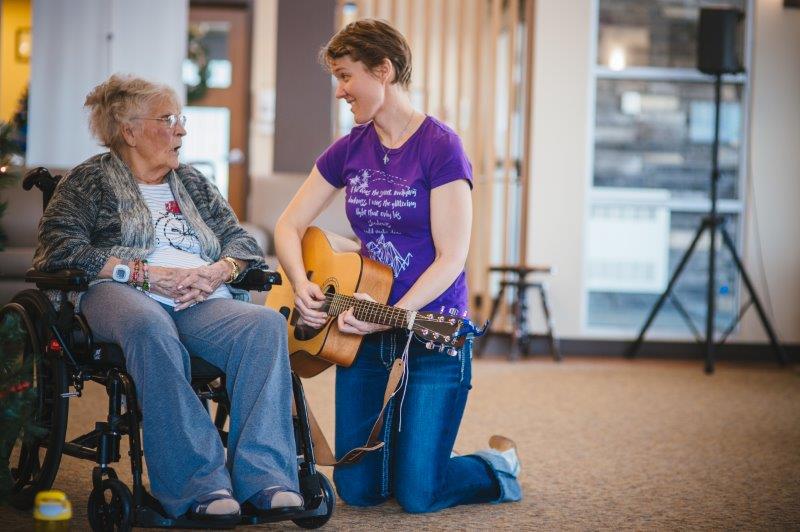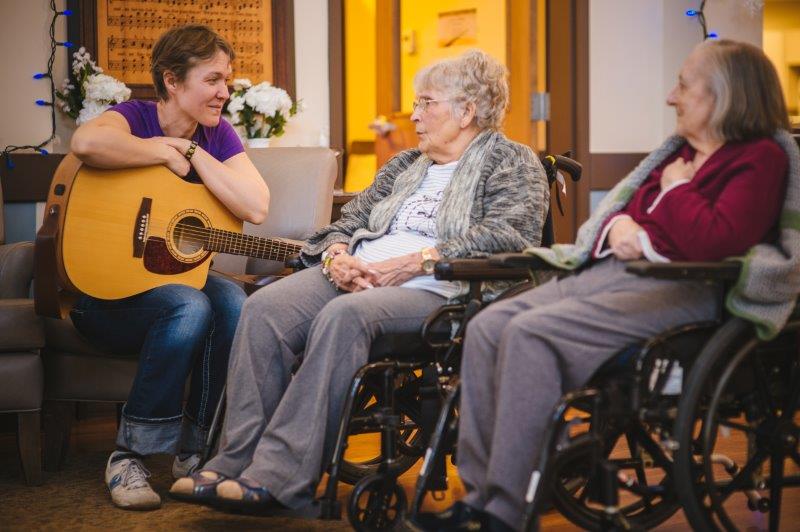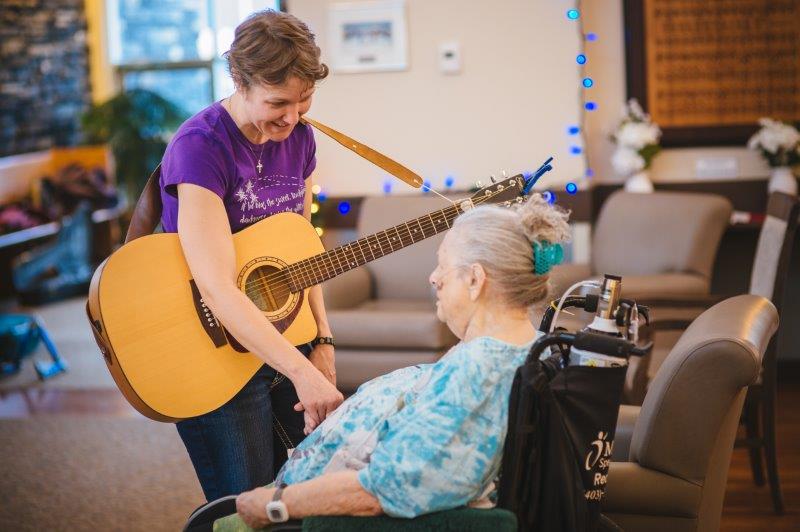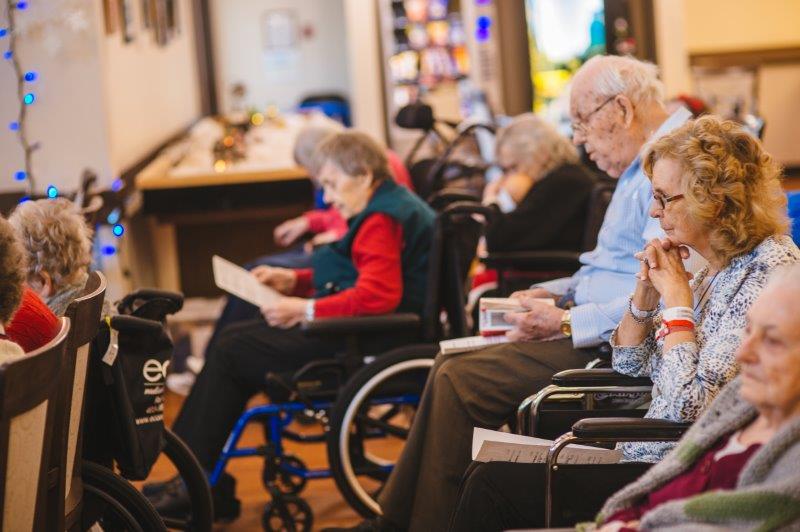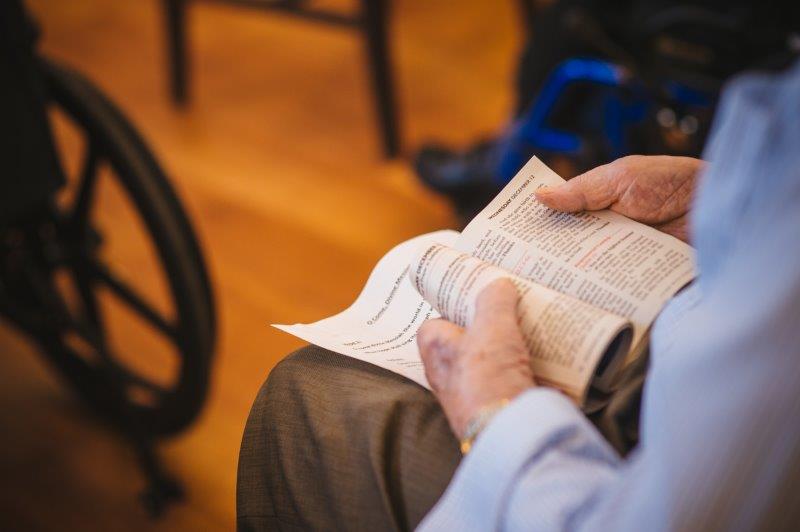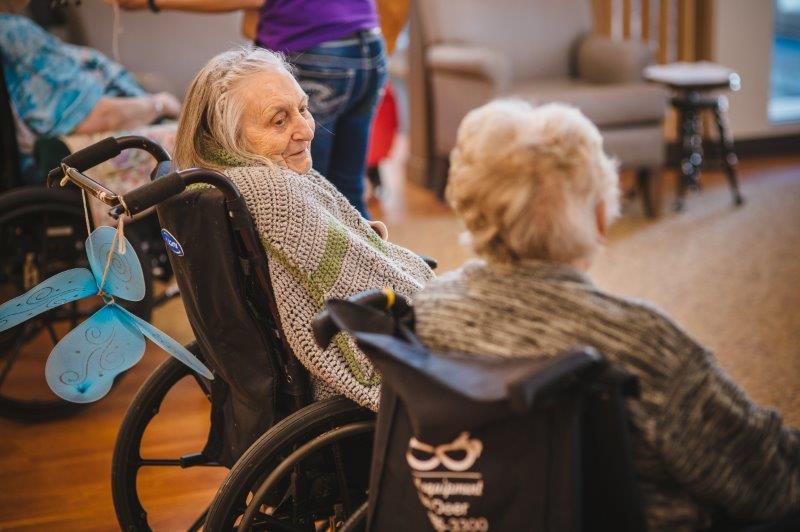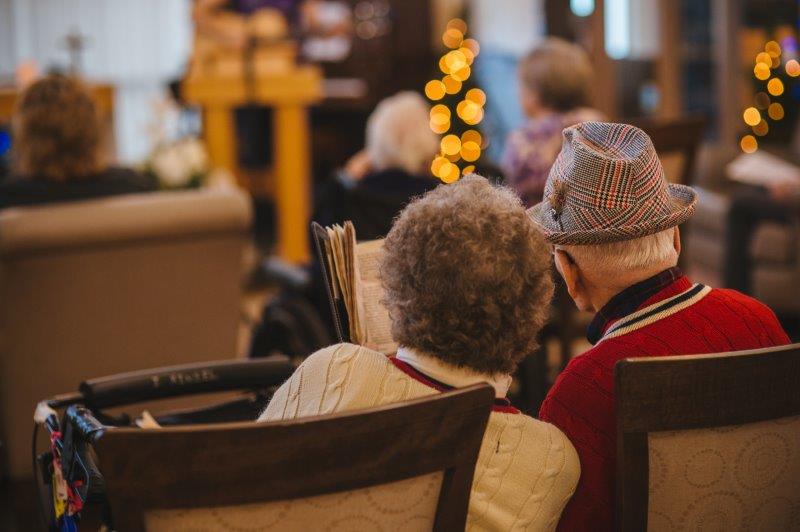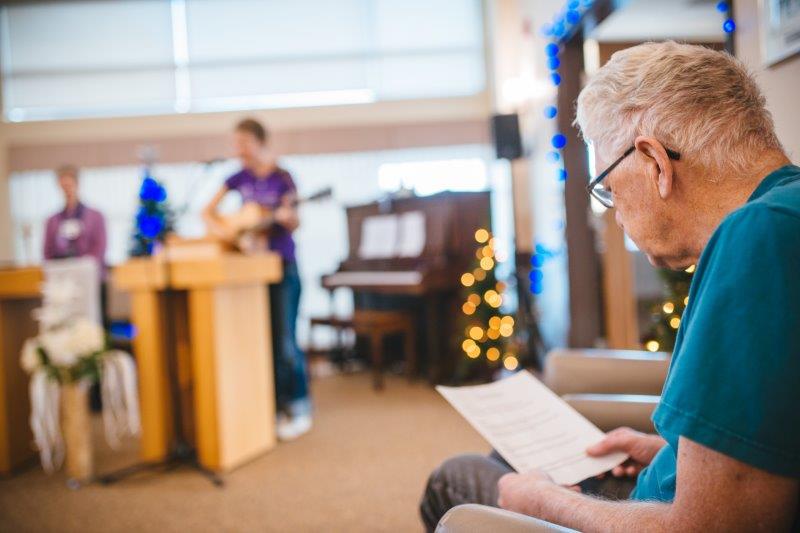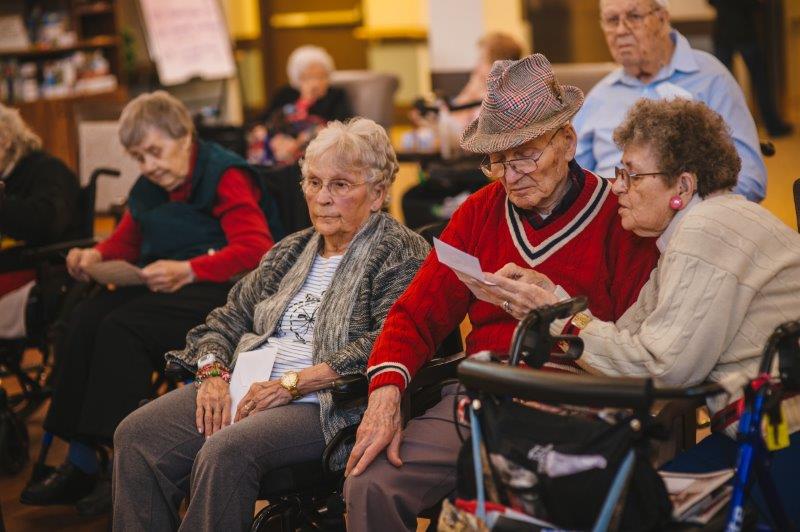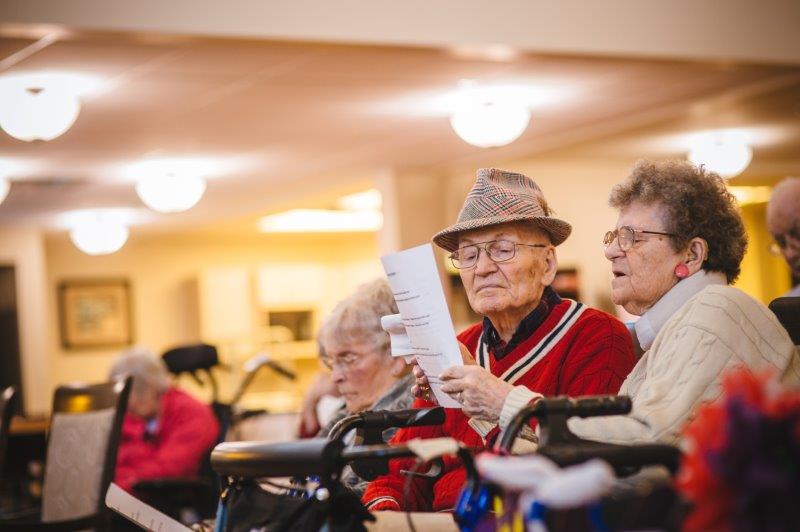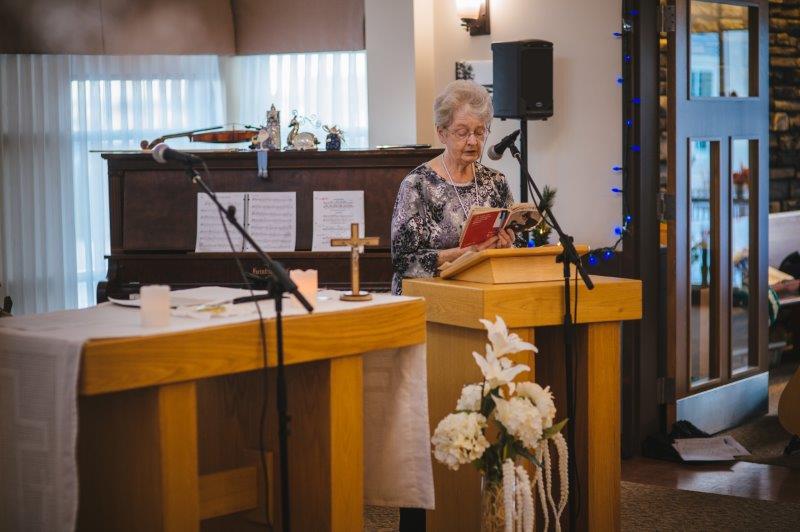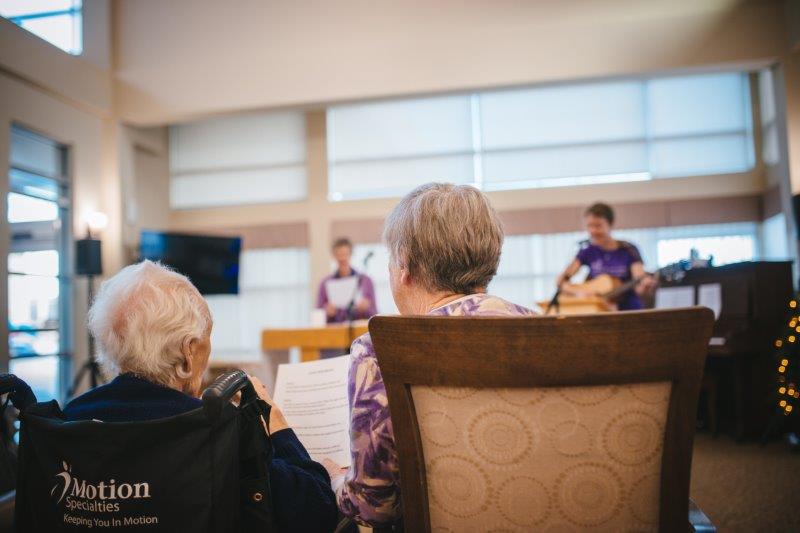 Red Deer • Supportive Living • Memory Care • Long Term Care
    Villa Marie meets the various and changing needs of residents and is located…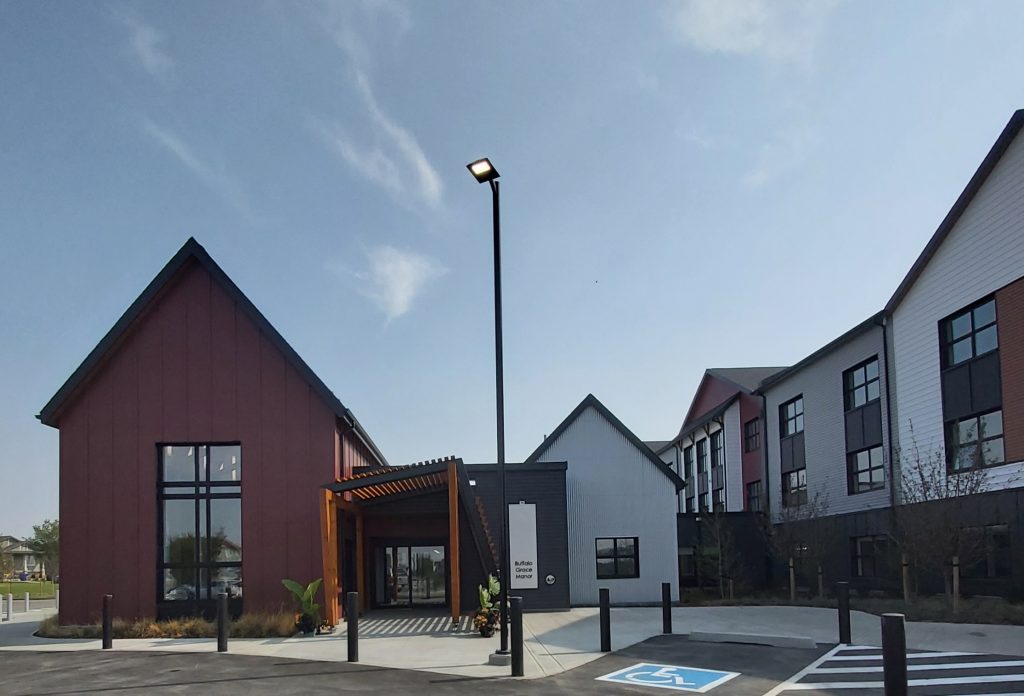 Lethbridge • Supportive Living
Overview Located in Garry Station, West Lethbridge, Buffalo Grace Manor is a 102-bed supportive living…
Our Stories
A brush brings colour and life to a blank canvas as it glides over the canvas. This process is repeated with each separate colour until a full image can be seen.
About Covenant Care
Covenant Care is a Catholic, not-for-profit, registered charity that provides quality accommodations, health and community care services and programs to aging individuals in need. Covenant Care was established in 2013 as a non-profit partner in Alberta's integrated health system serving seniors. We are committed to innovative approaches 
to supporting seniors in a caring community where they can thrive.
News & Events
Stay up to date with our latest news and events.
Compassionate caring people. Each person we had contact with during my fathers illness was kind and helpful.
Maggie Porter
Contact Us Today
We would be happy to answer any questions and discuss our communities with you.