Garry Station
Overview
Suite Types
Located in Garry Station, West Lethbridge, this 102-bed supportive living centre is set to open in Spring 2022. The state-of-the-art centred is designed to benefit the Lethbridge community as a whole, providing warm and nurturing to care to seniors in their home community so they can remain close to friends and families.
Garry Station will have a modern prairie style with outdoor patio and gardens. The three-story home will be purpose-built with many special features to enable seniors to remain independent, active and connected members of their community. Some of these features will include an abundance of natural light, a beautiful chapel and common areas for family gatherings. Seniors will live in small, home-like groupings of 17 suites, each with its own private entry, kitchen and dining.
Quick Links
Supportive Living
Supportive Living at Garry Station
At Garry Station, supportive living will mean maintaining our residents' independence, health and well-being. We will meet the physical, emotional and spiritual needs of our residents while respecting their privacy and lifestyle choices. Supportive living will include providing accommodation and support services with the goal of assisting residents to have meaning and purpose in their life.  We will support residents to remain as independent as possible while accommodating their changing needs
Covenant Care offers a range of care options to meet our residents' varied and evolving needs. Covenant Care's team of healthcare professionals care for each resident based on his or her unique needs. We believe in caring for the whole person—mind, body and soul. This means we meet our residents' physical, emotional and spiritual needs and make every effort to help them maintain their independence. Residents at Covenant Care centres are the primary decision-makers in their health care whenever possible, but we support them in making decisions. We also strive to create a safe and comfortable environment in which our residents can thrive. Our teams work closely with onsite AHS Case Managers who co-ordinate care and monitor the resident's care needs with the resident's physician and care team. Pharmacy services are available with delivery of medications and medication review by a pharmacist.
Care Includes:
Licensed Practical Nurses (LPNs) on-site 24-hours a day
Health Care Aides (HCAs) on-site 24-hours a day
Recreation Therapist services and Chaplaincy services.
Social Work, Occupational Therapy and Physical Therapy services are available through consultation with AHS Case Managers.
Help with Daily Activities such as Personal Care and Medication, Entertainment & Activities
Other Communities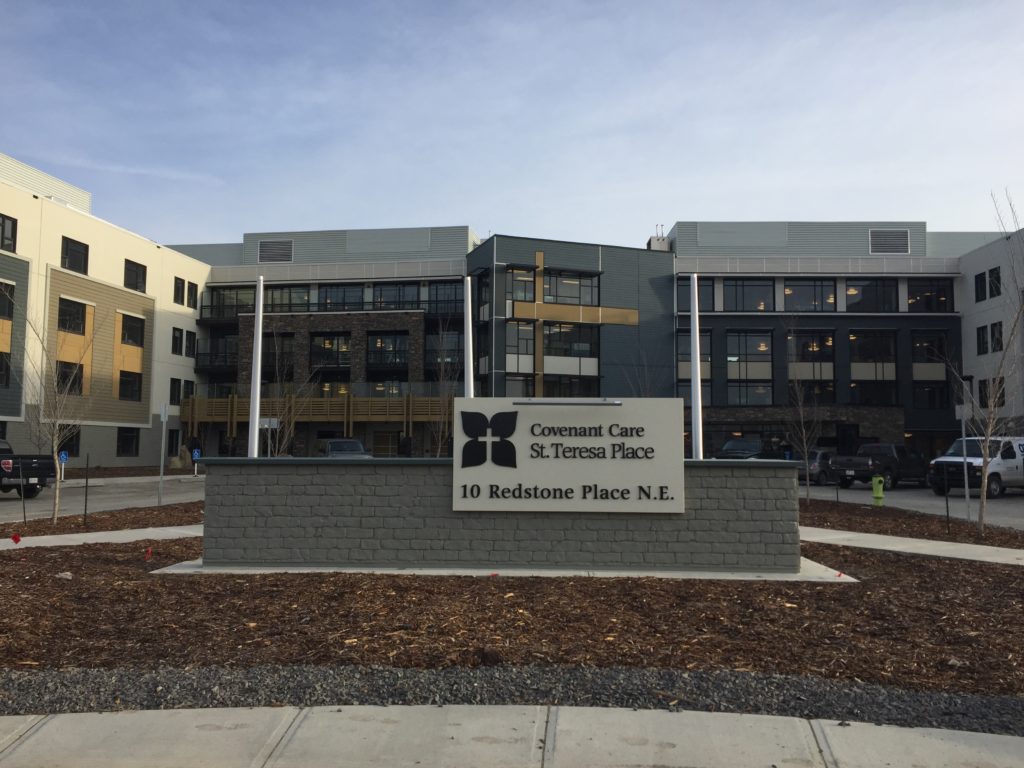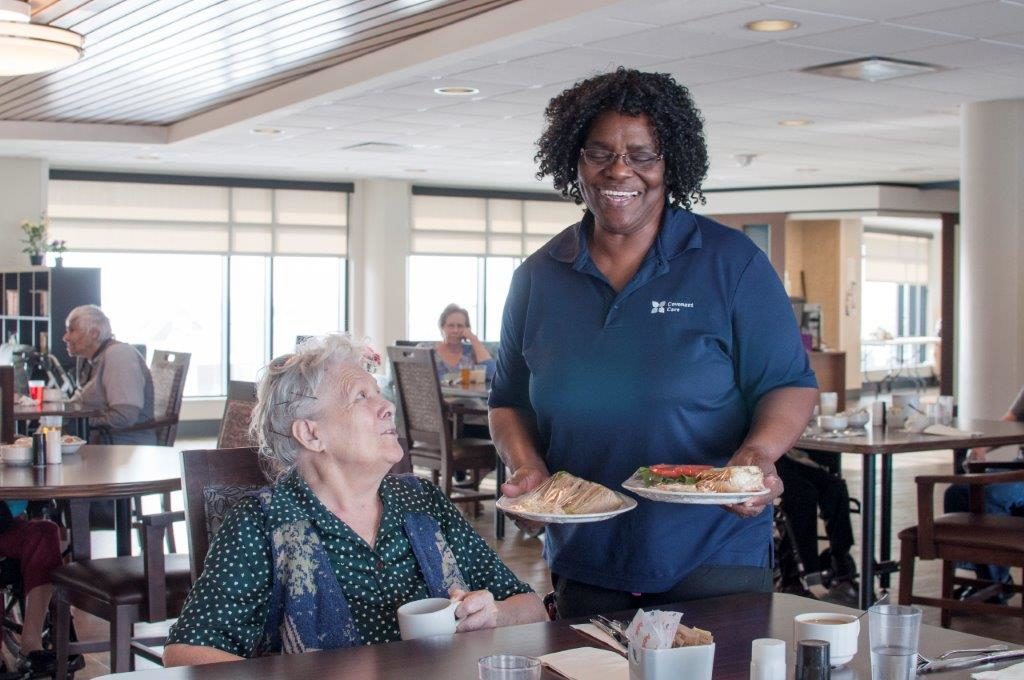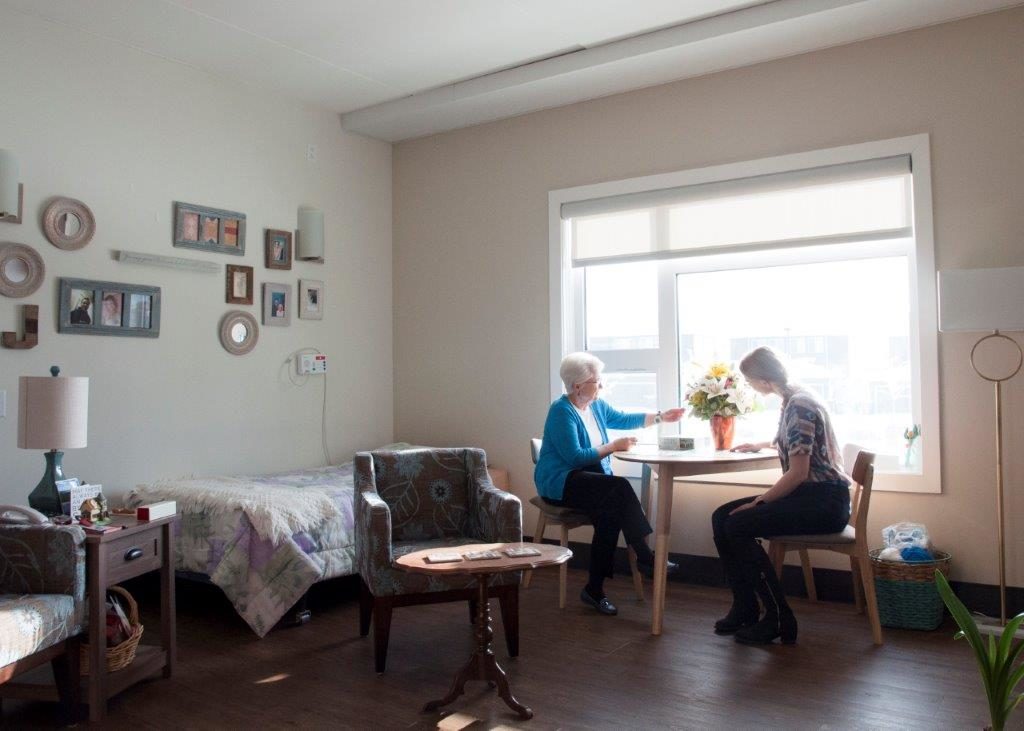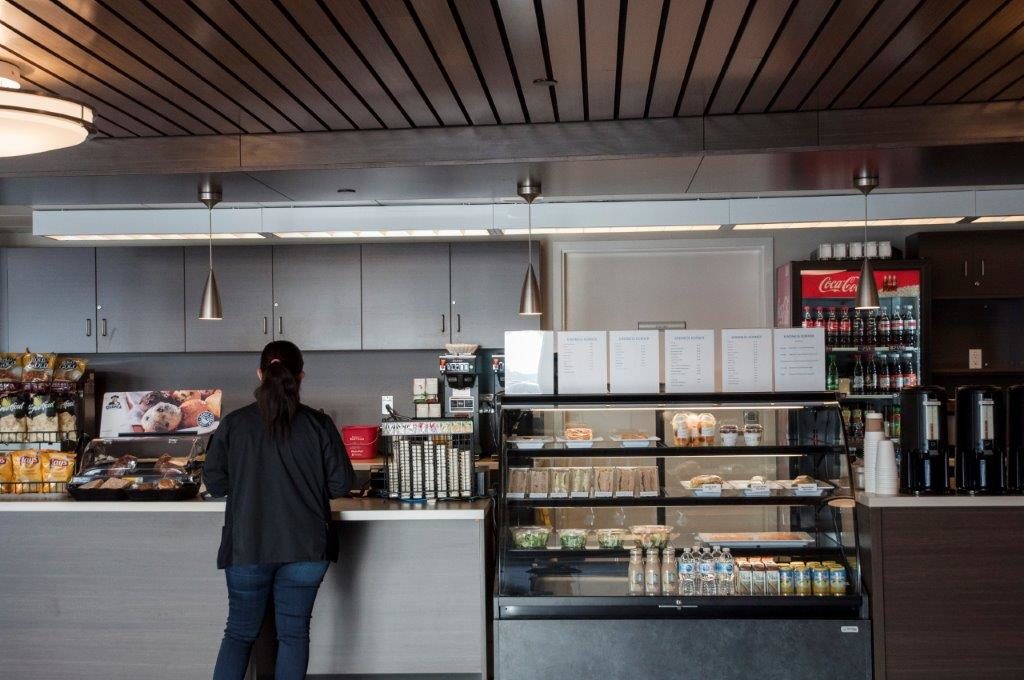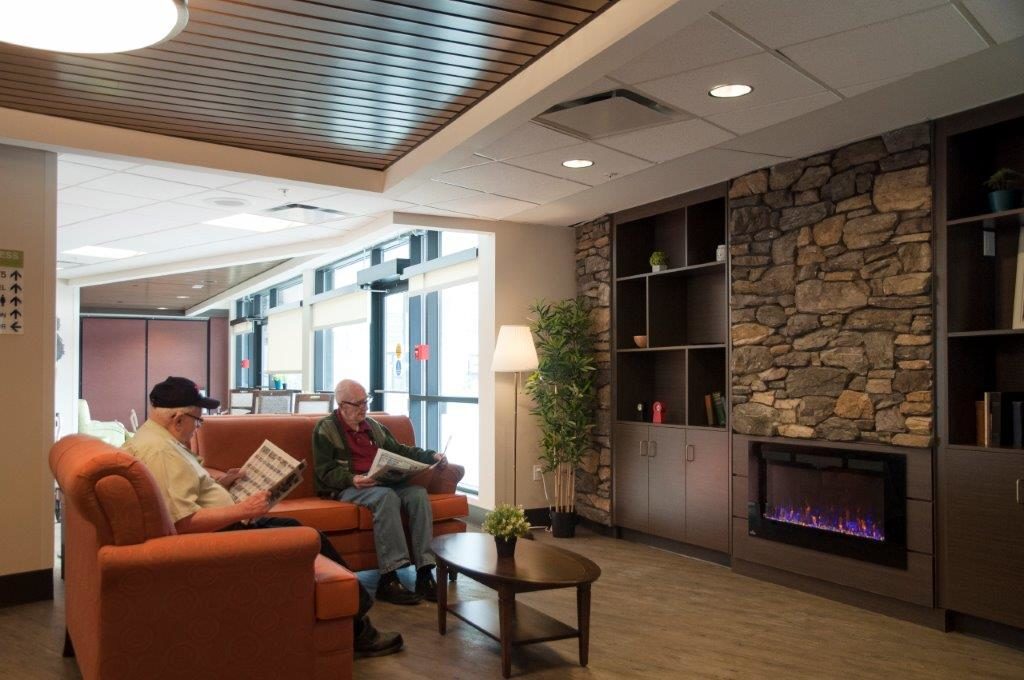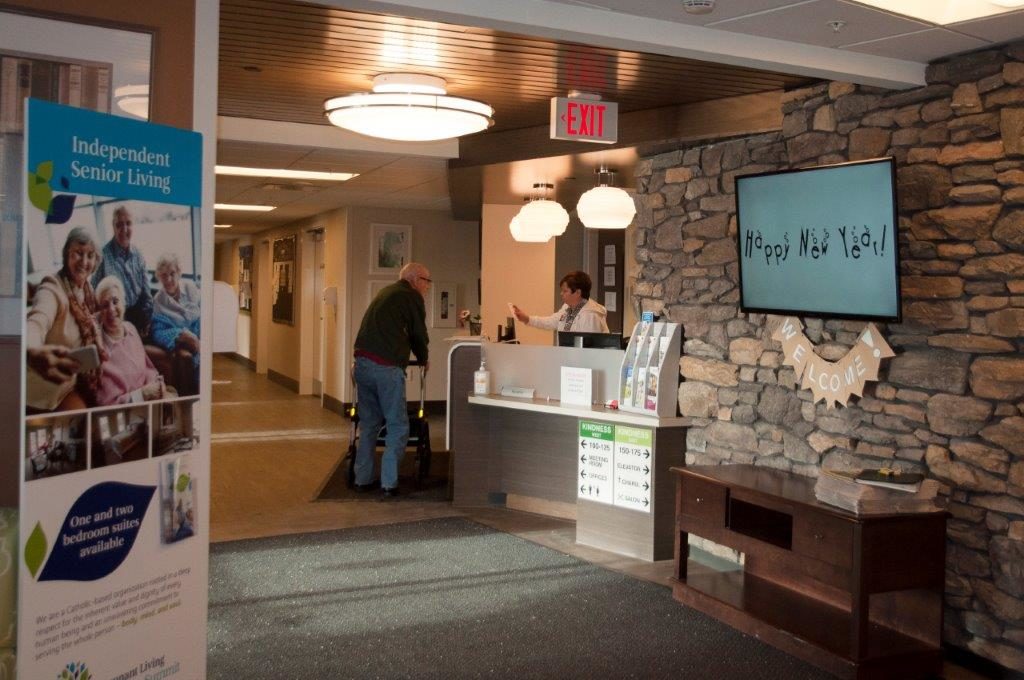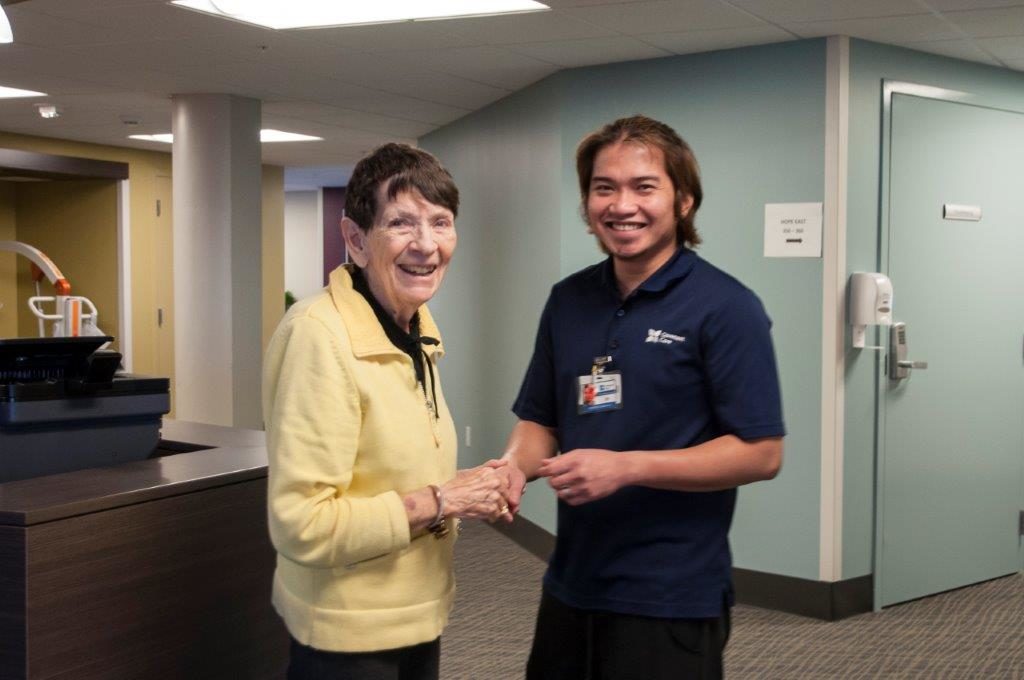 Calgary • Supportive Living • Memory Care
    St. Teresa Place meets the various and changing needs of residents and is…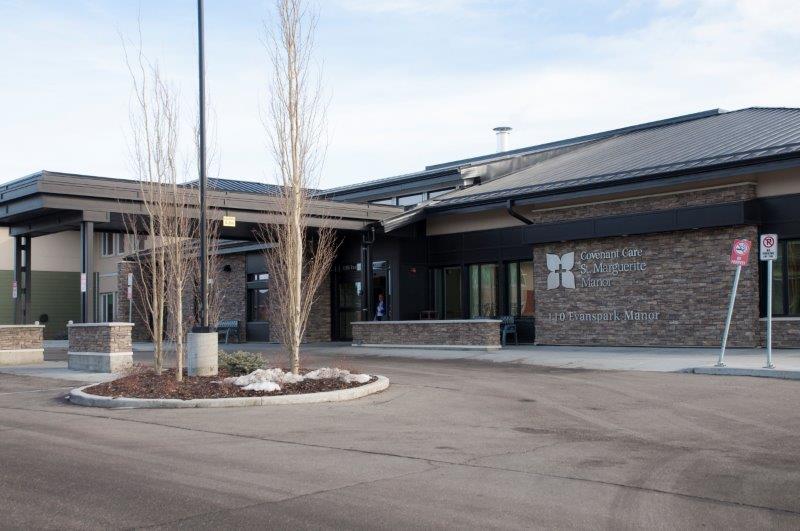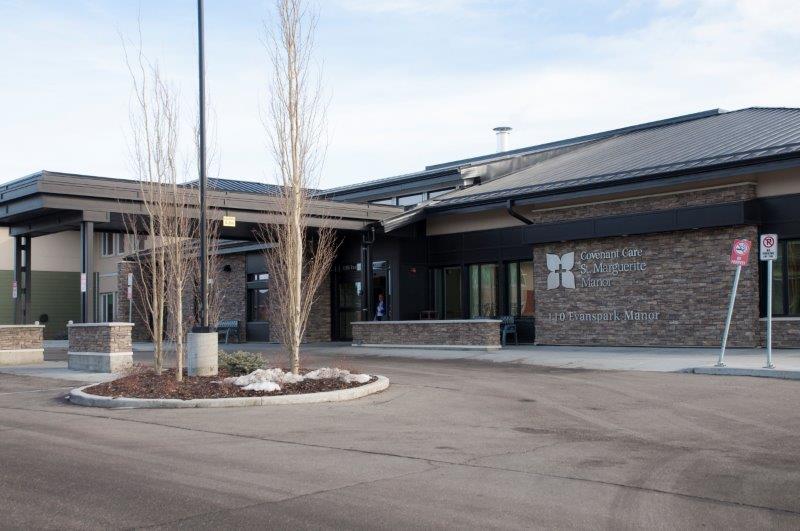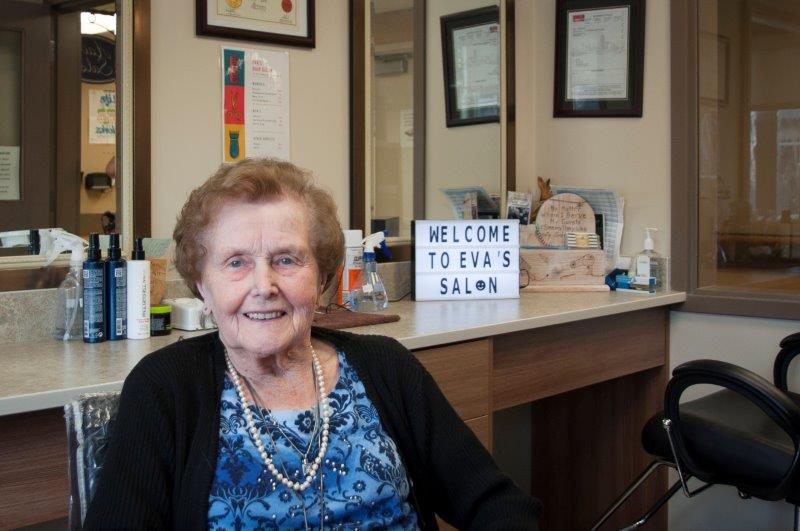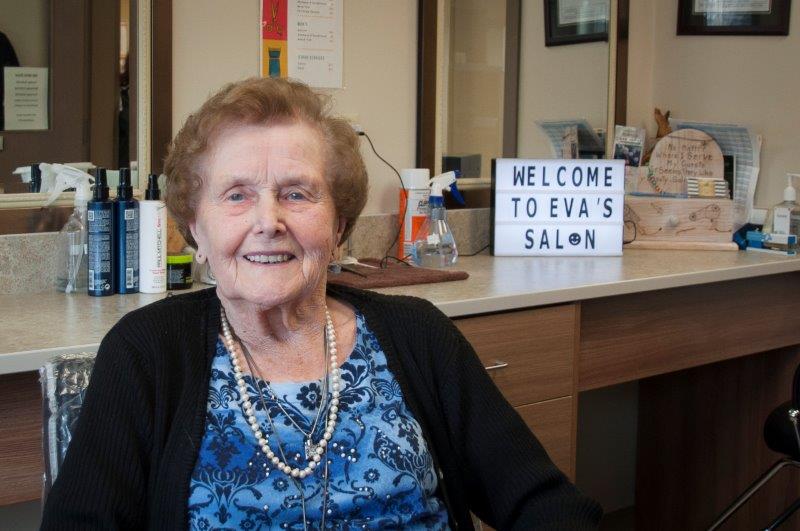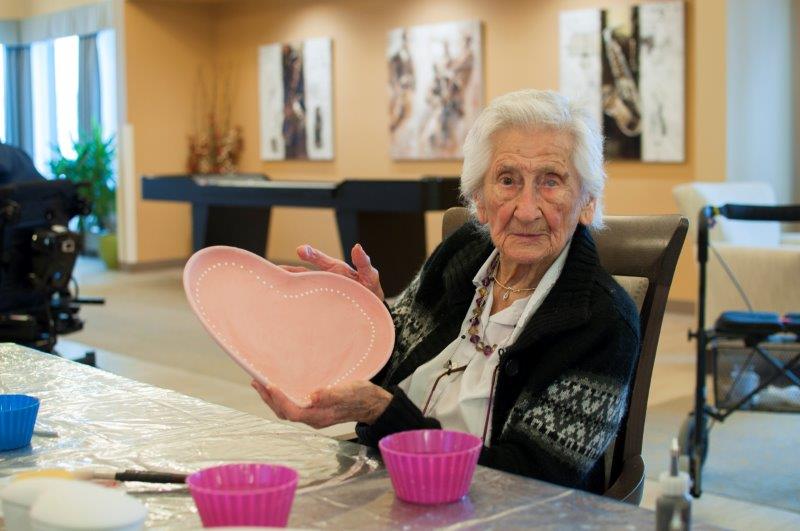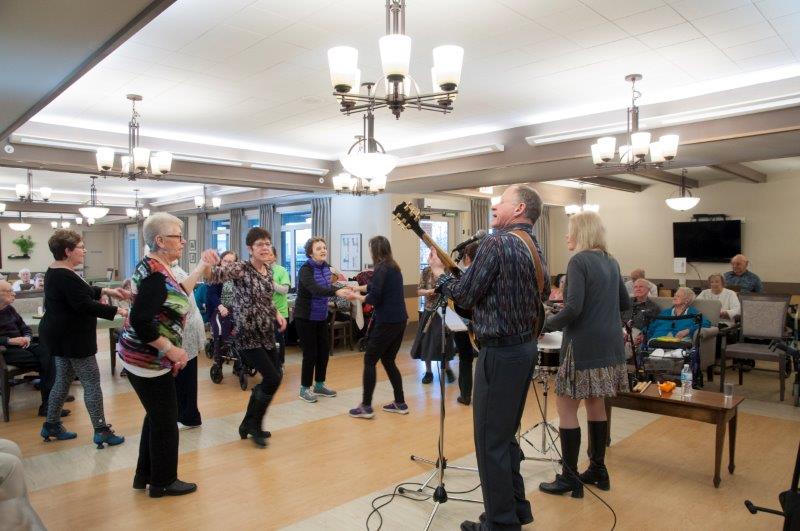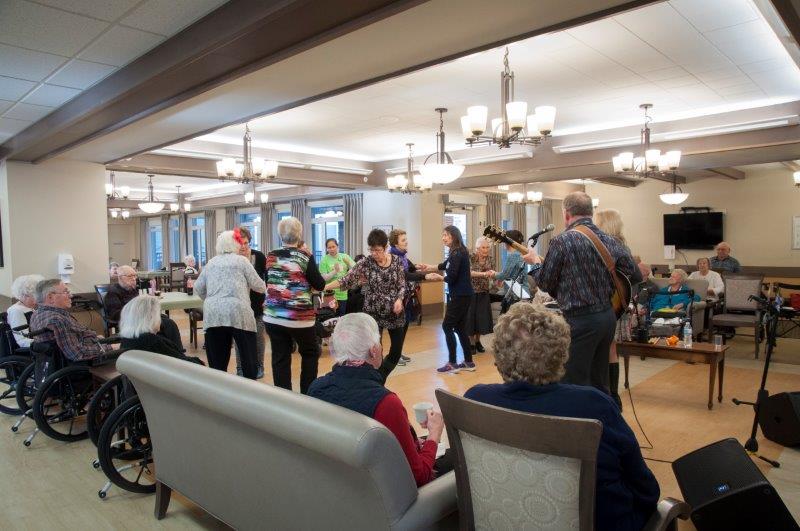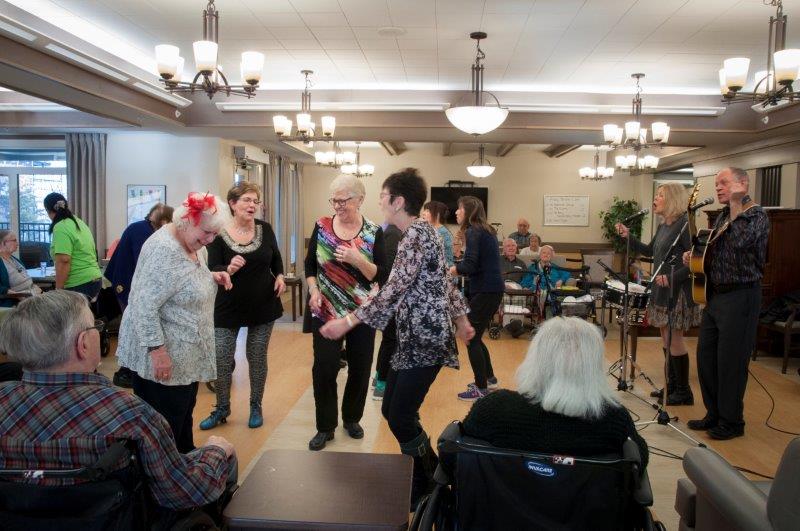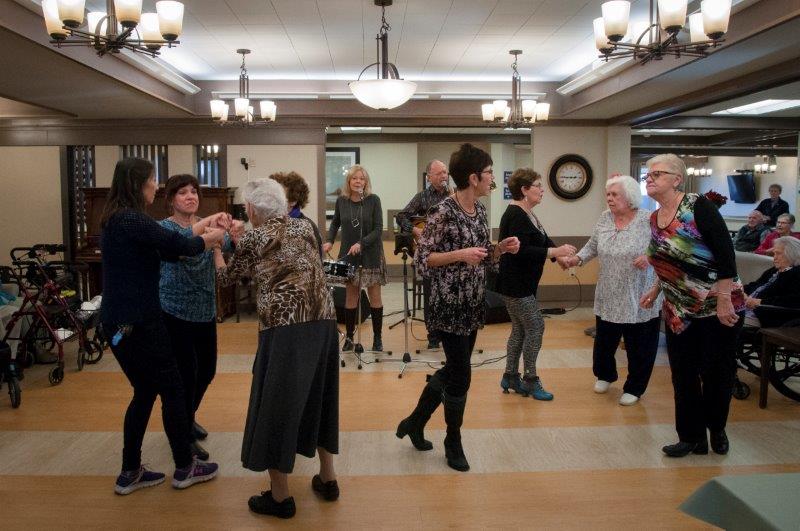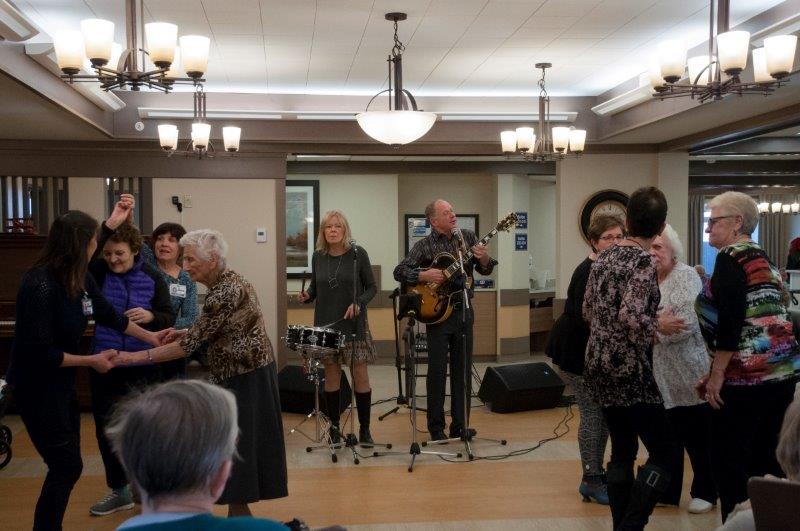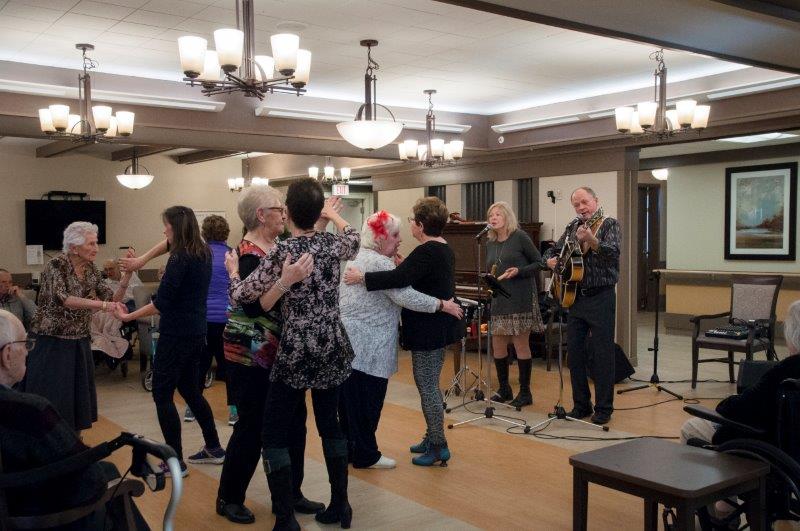 Calgary • Supportive Living • Memory Care • Hospice Care
St. Marguerite Manor meets the various and changing needs of 102 residents and is located…