St. Teresa Place
Overview
Suite Types

St. Teresa Place meets the various and changing needs of residents and is located in the northeast community of Redstone, Calgary. St. Teresa Place features a home-like design and ensures a safe environment while promoting independence.
St. Teresa Place was named in honor of Mother Teresa, who was declared St. Teresa of Calcutta on September 4, 2016.
St. Teresa, who died in 1997 was the recipient of the Nobel Peace Prize. She was a courageous and steadfast leader. Humility, simplicity, and sacrifice are the terms most often associated with her leadership and her work. She founded the Missionaries of Charity in Calcutta, which grew to over 4,500 sisters in 133 countries. Today, her followers serve the poorest of the poor in hospices, homes, clinics, soup kitchens, orphanages, schools around the world.
Quick Links
Emile Enongene
Site Administrator
Contact information
10 Redstone Place
Calgary, Alberta T3N 0S7
Memory Care
St. Teresa Place has 52 Memory Care suites.
Although Memory Care falls under the Supportive Living category as SL4D, the two types of care are not synonymous.
Memory care is a distinct form of care that specifically caters to residents with Alzheimer's disease, dementia and other types of memory problems. Memory care units provide 24-hour supervised care within a separate wing or floor.
Other Communities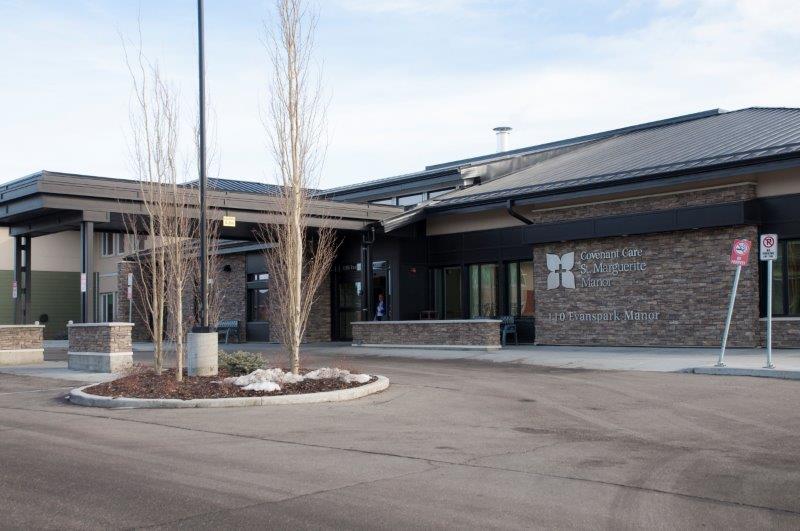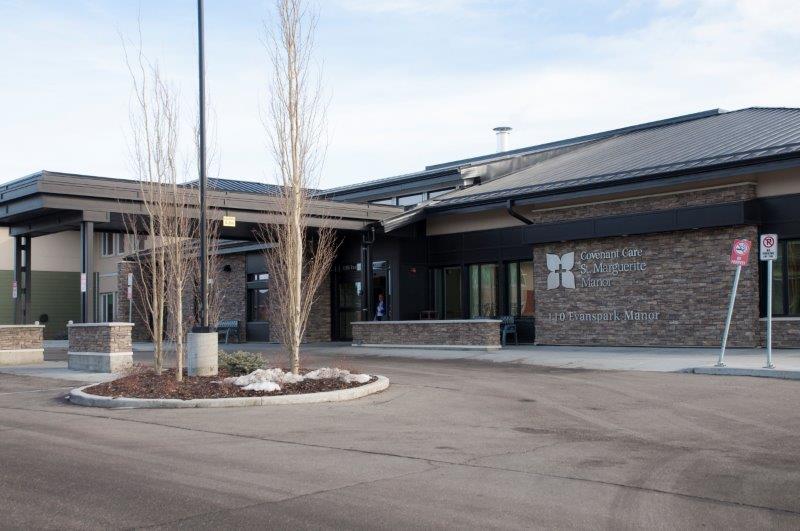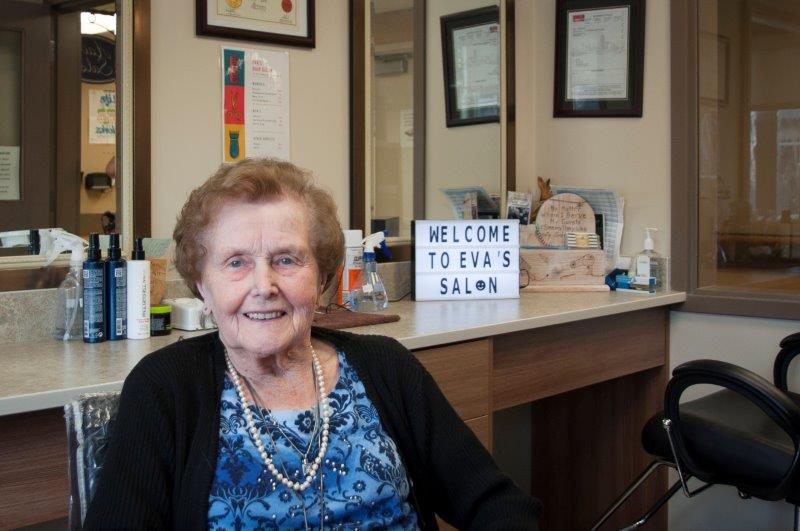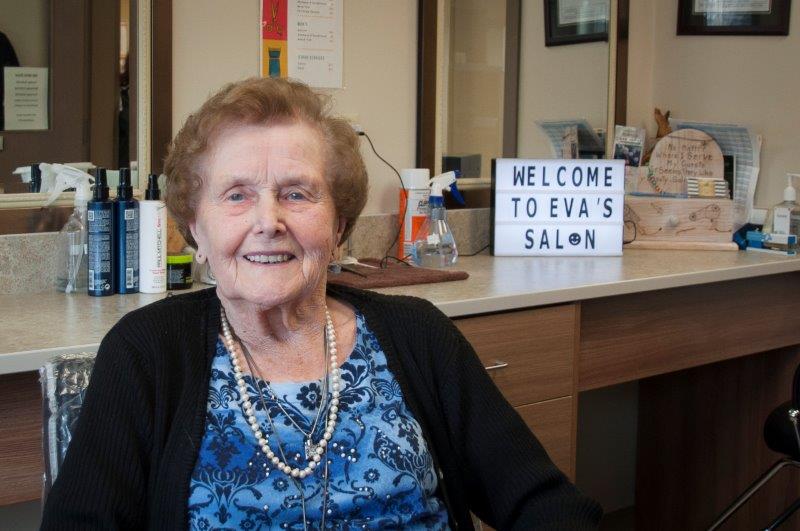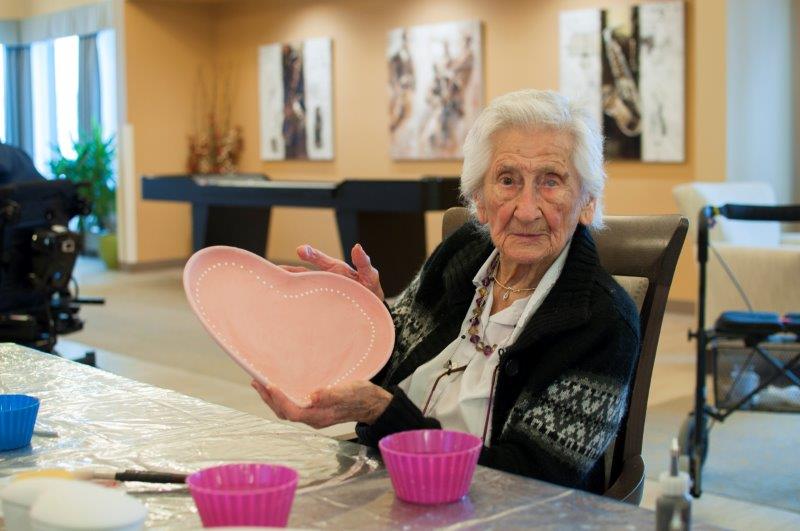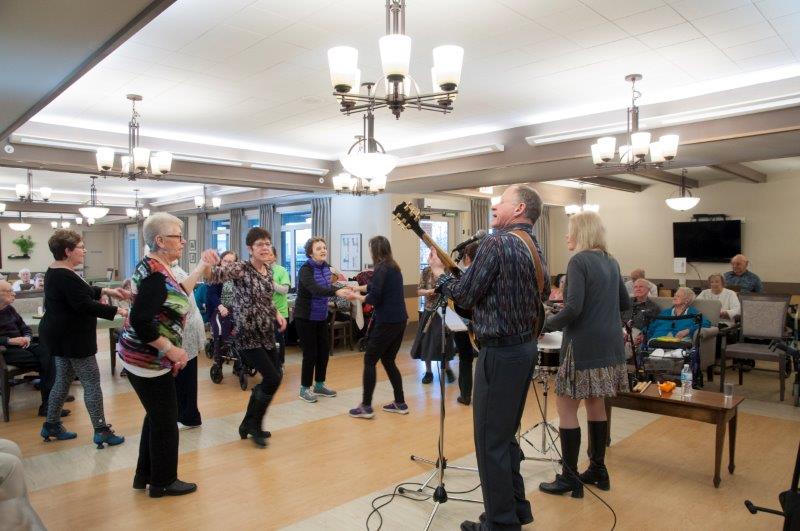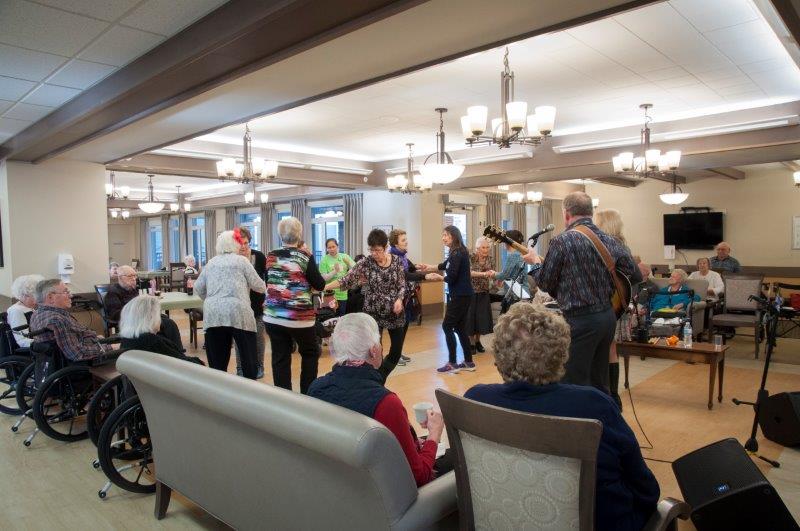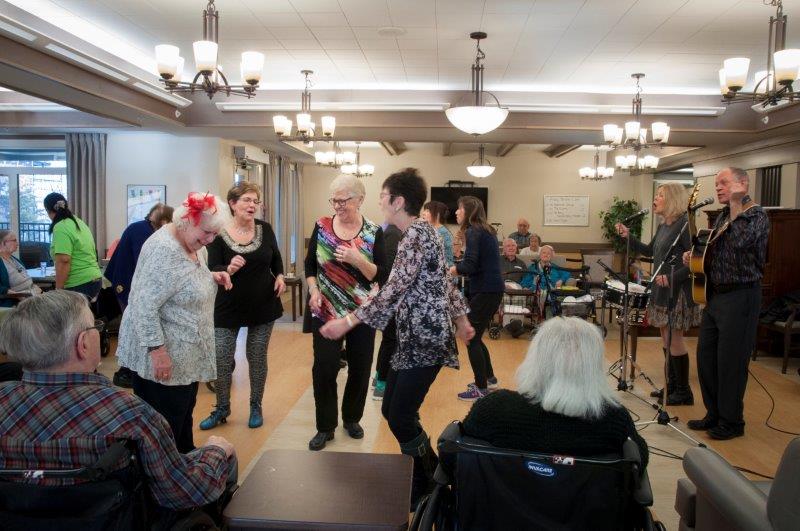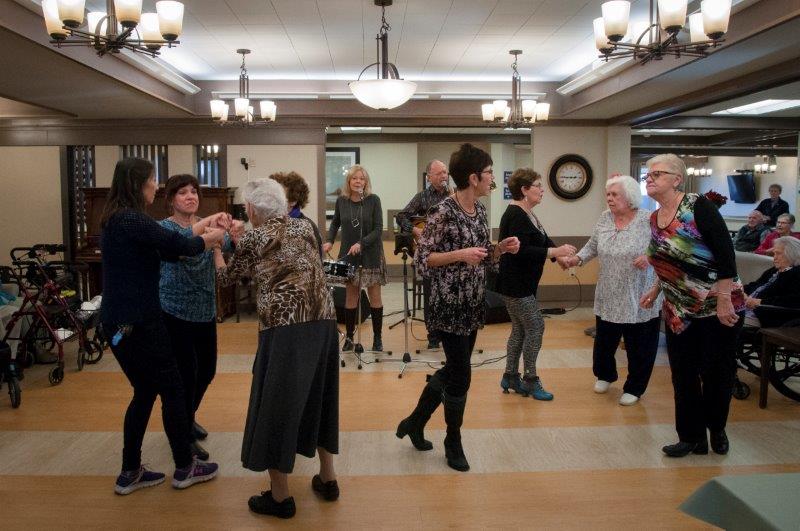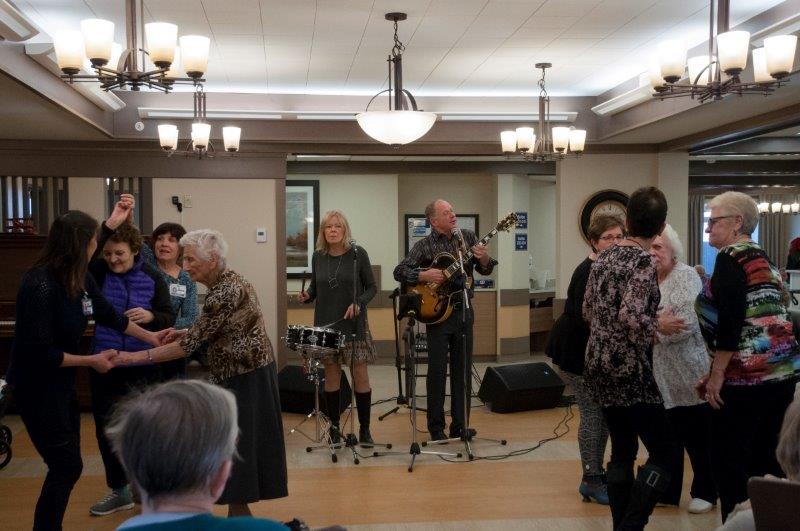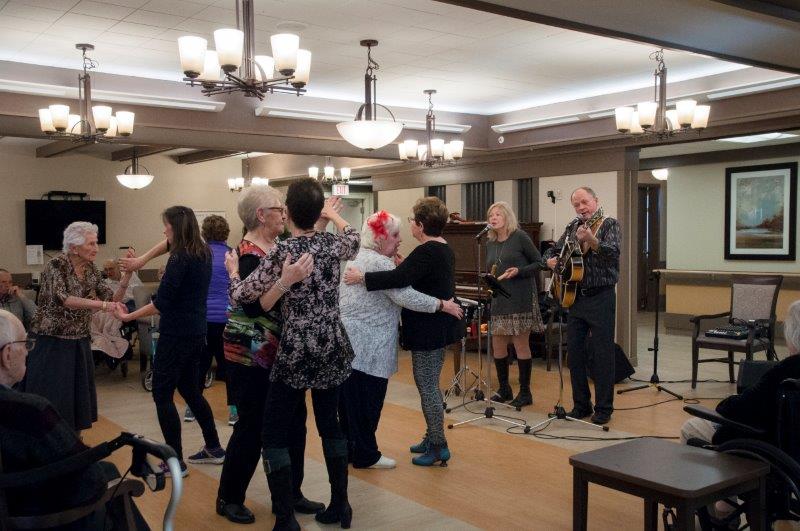 Calgary • Supportive Living • Memory Care • Hospice Care
St. Marguerite Manor meets the various and changing needs of 102 residents and is located…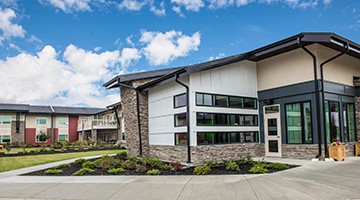 Calgary • Supportive Living • Memory Care
Holy Cross Manor meets the various and changing needs of residents and is located in…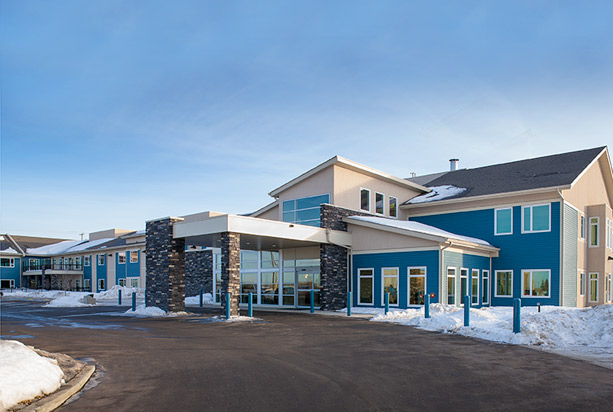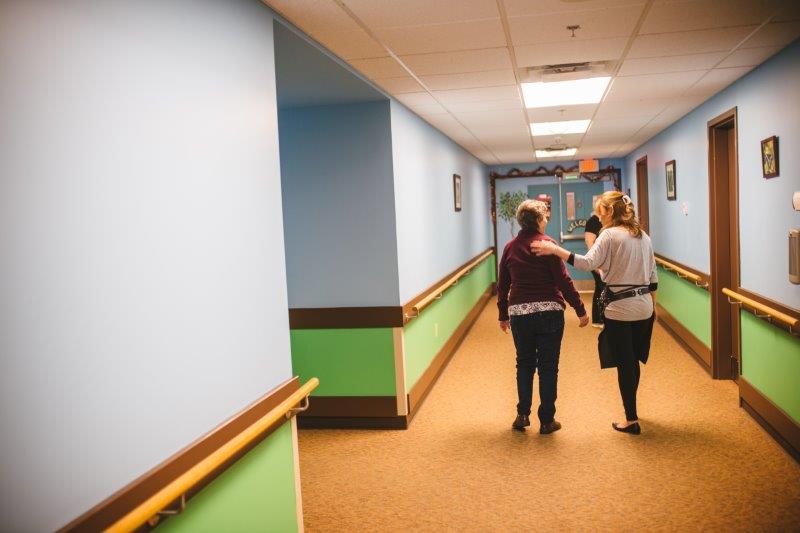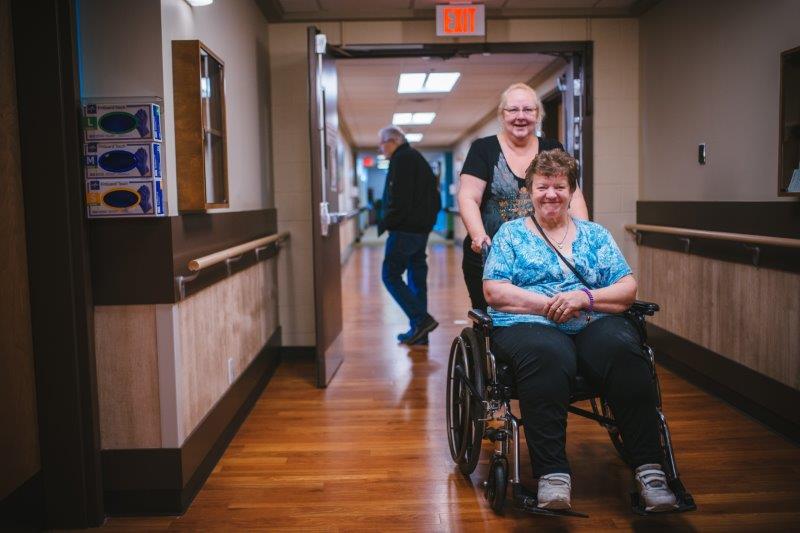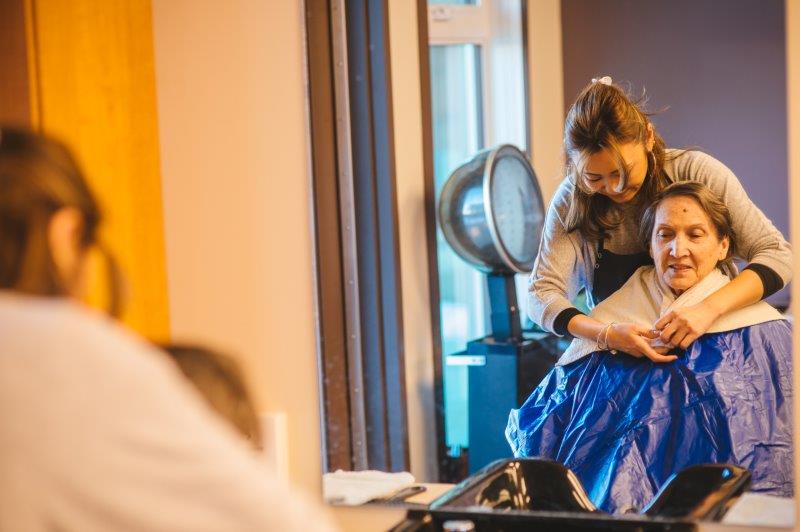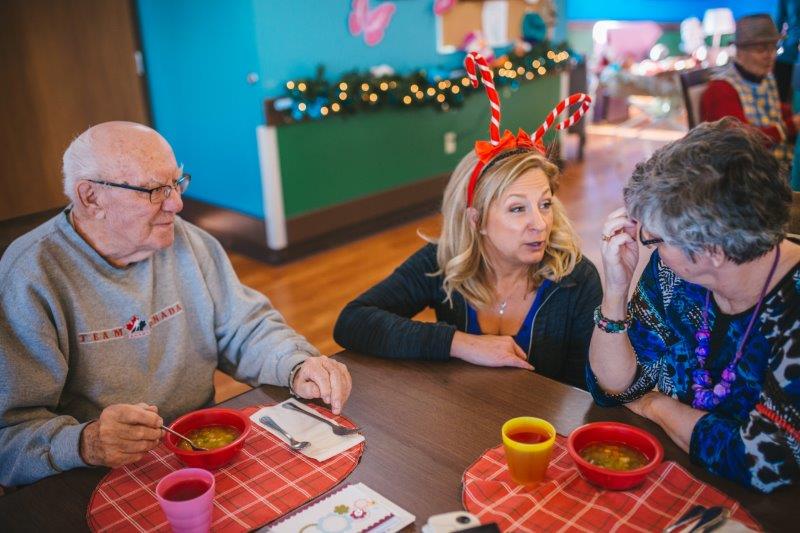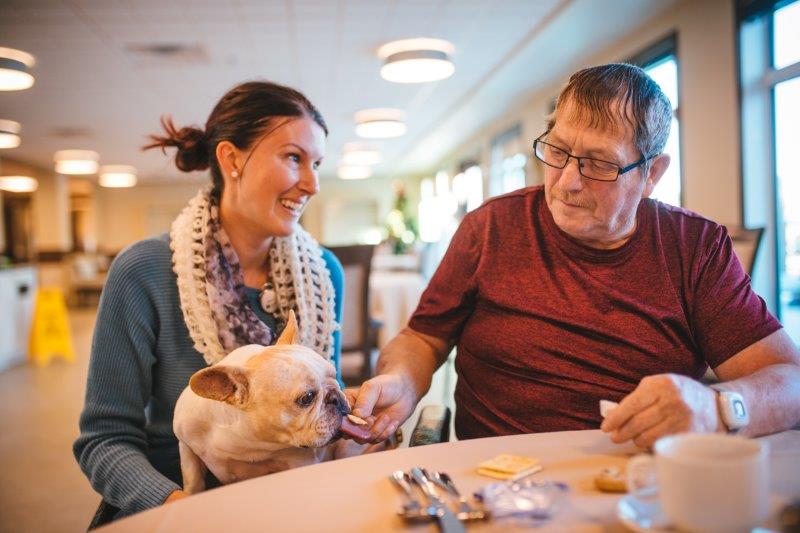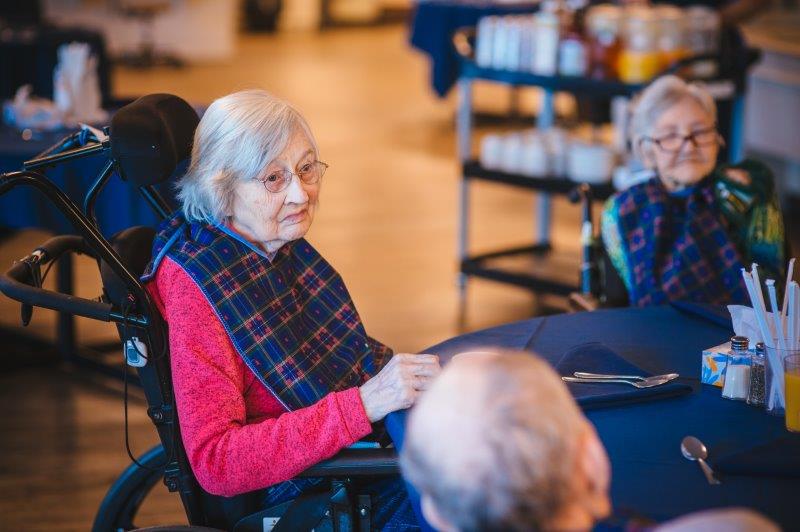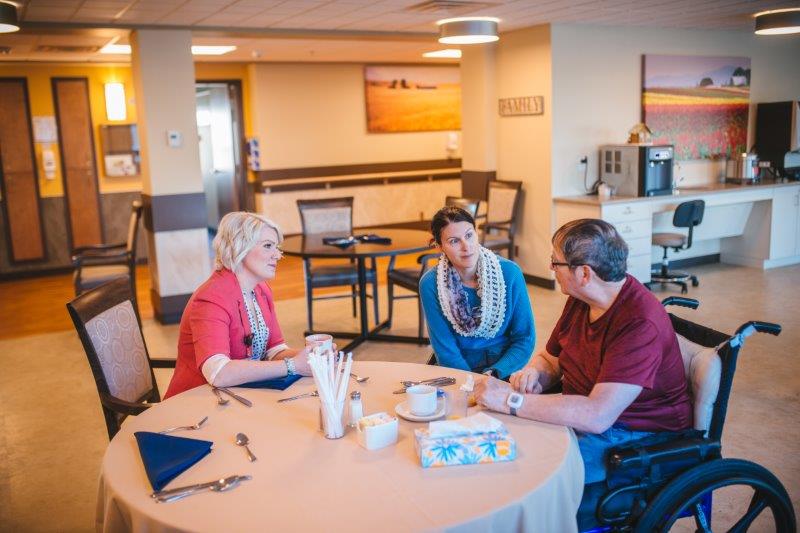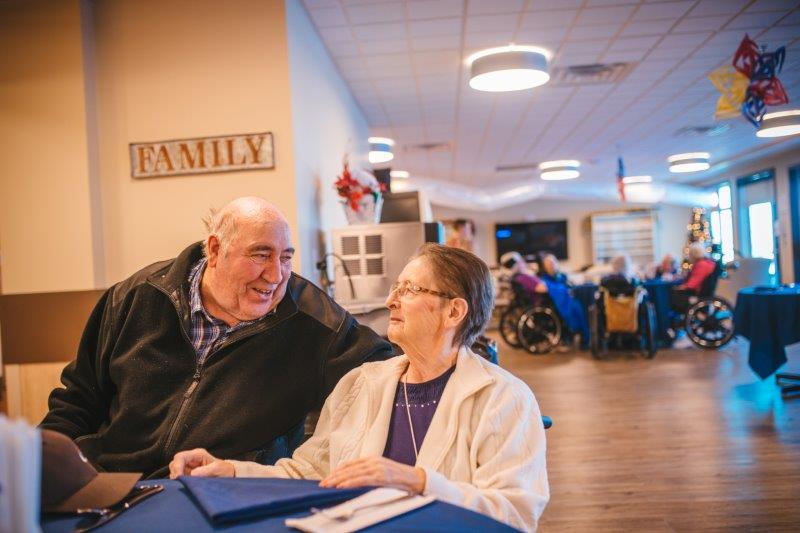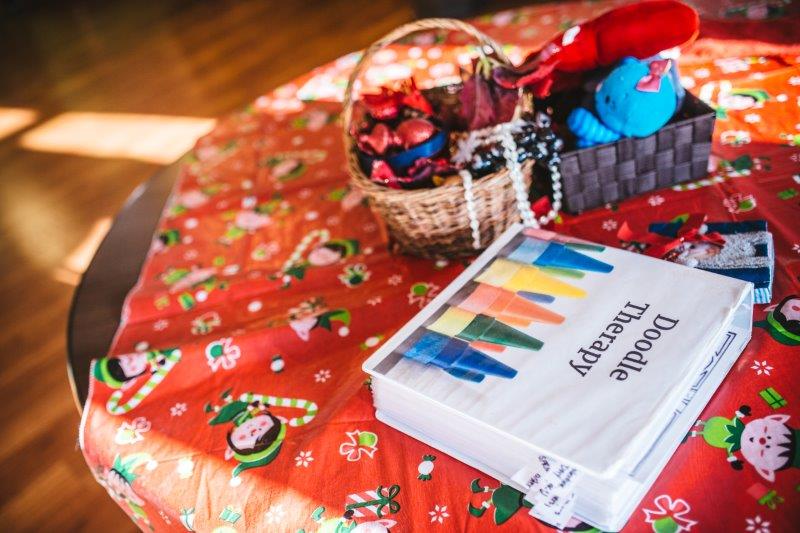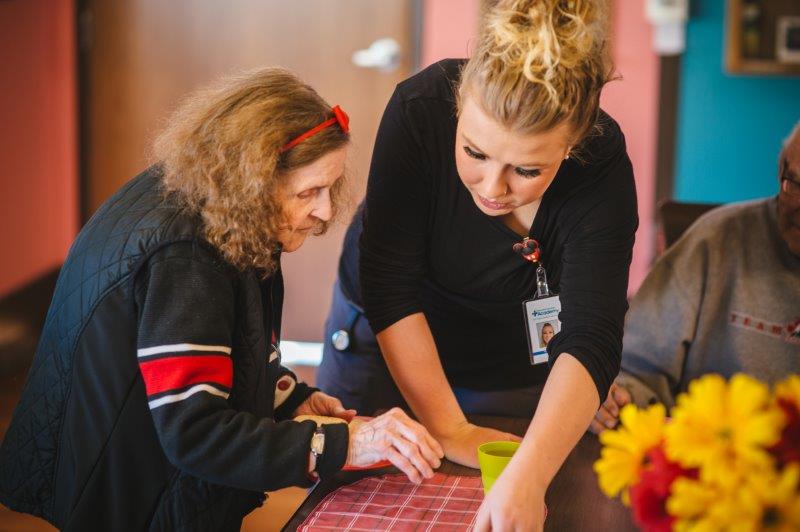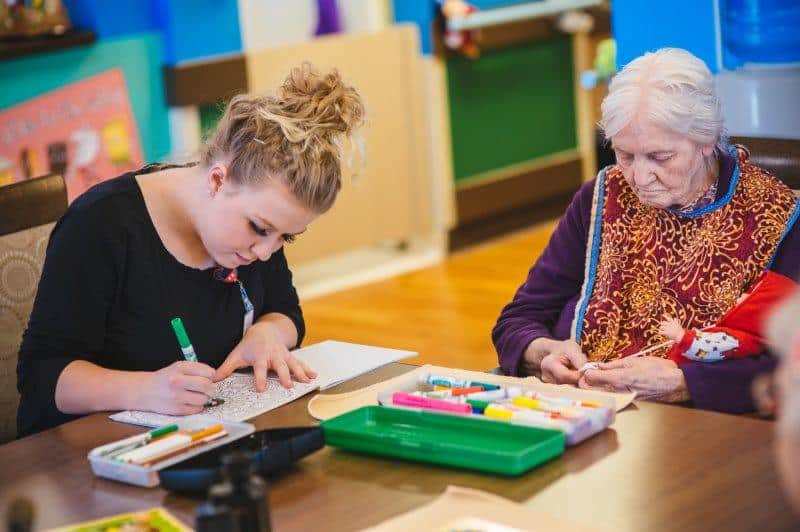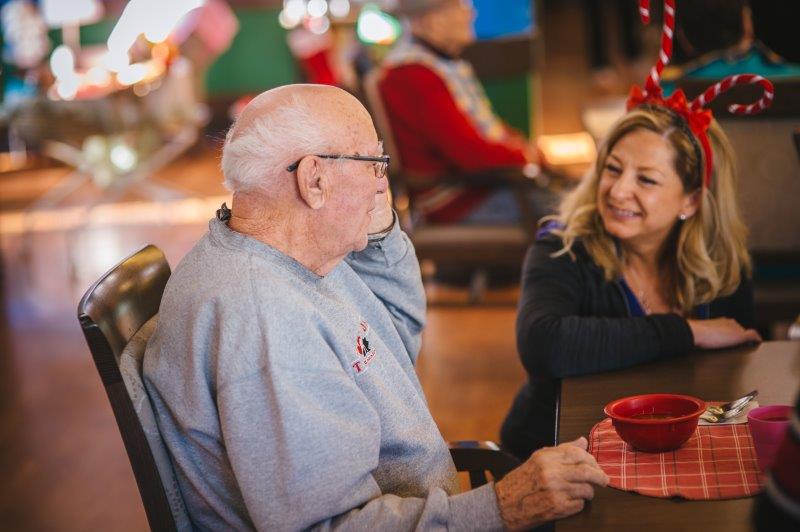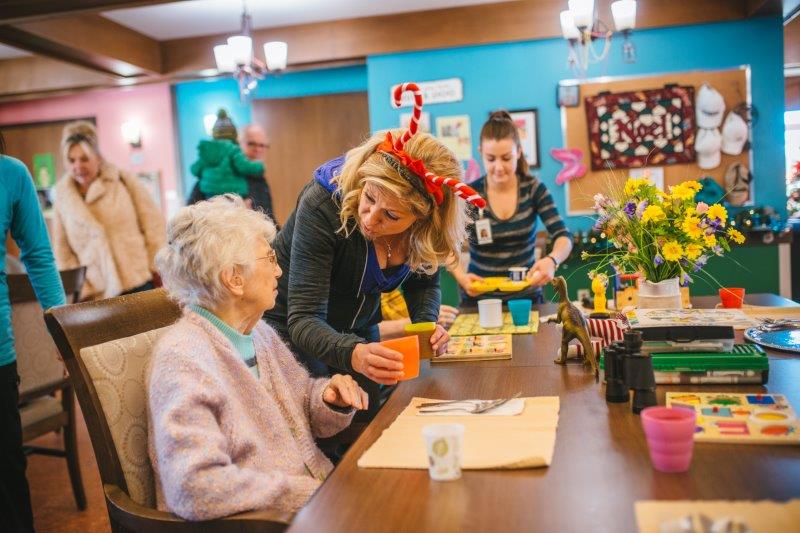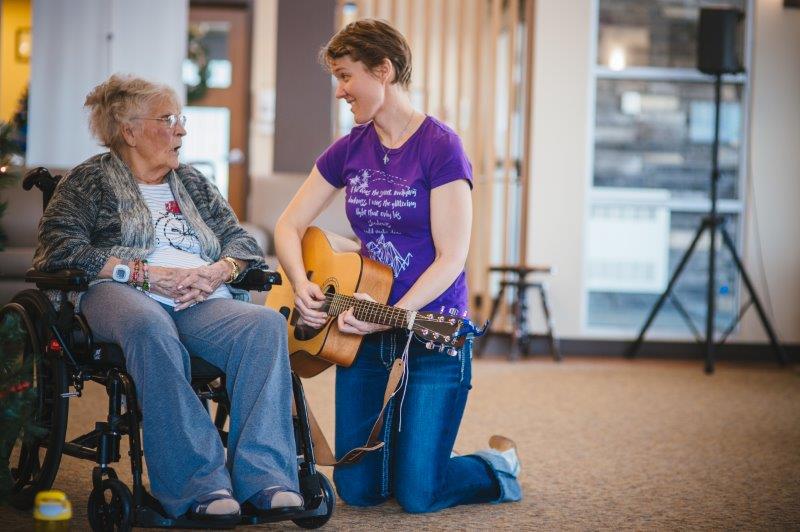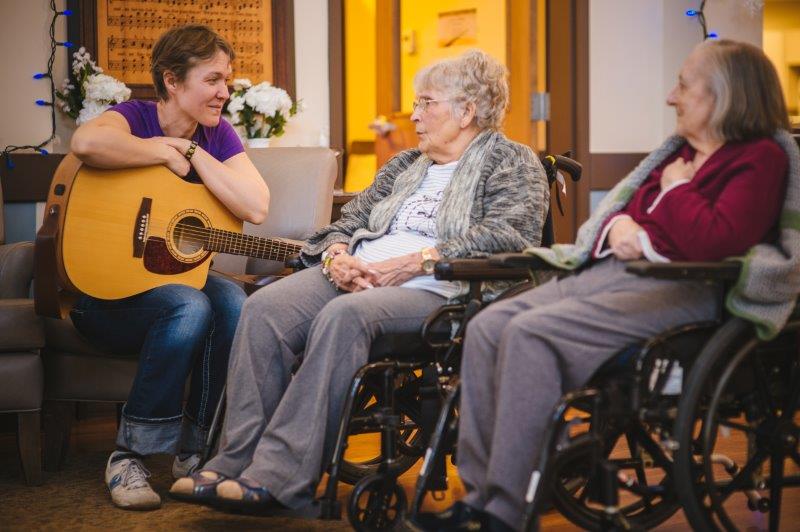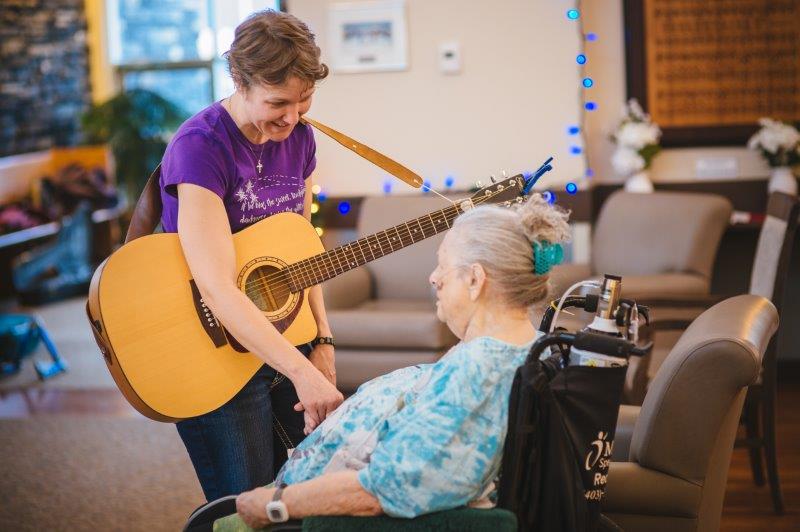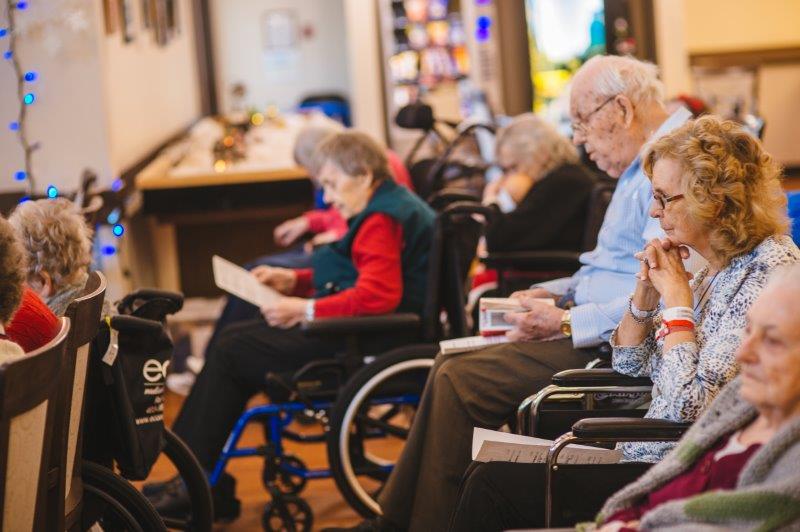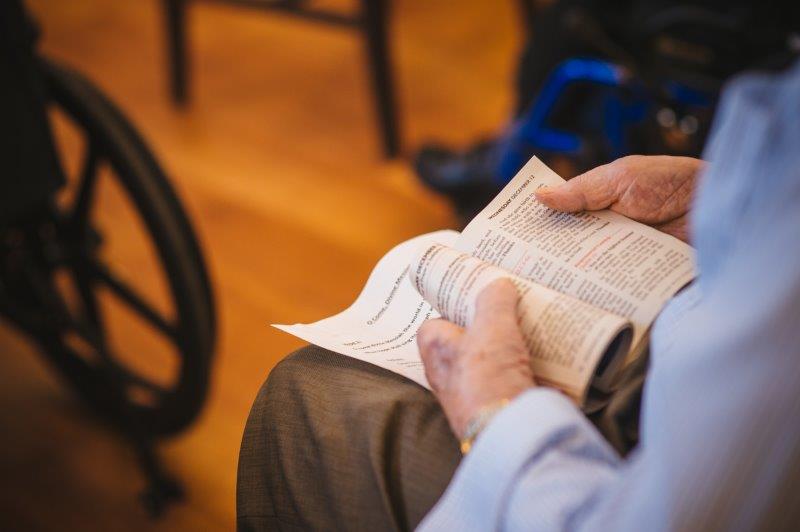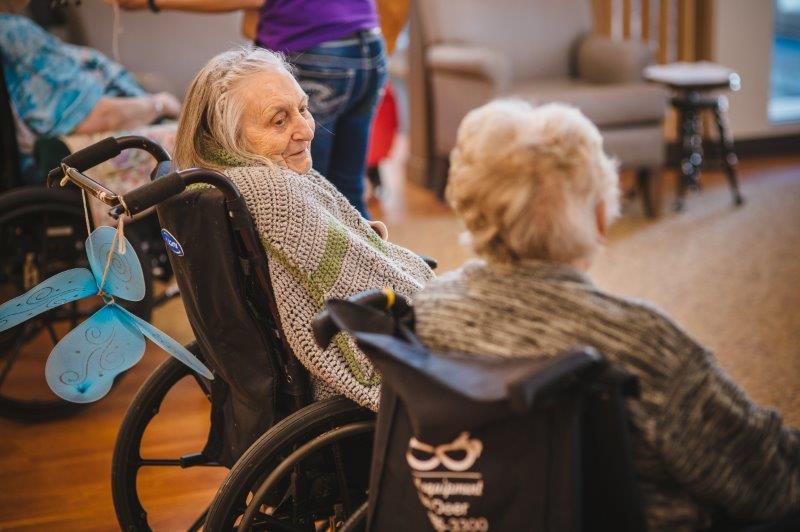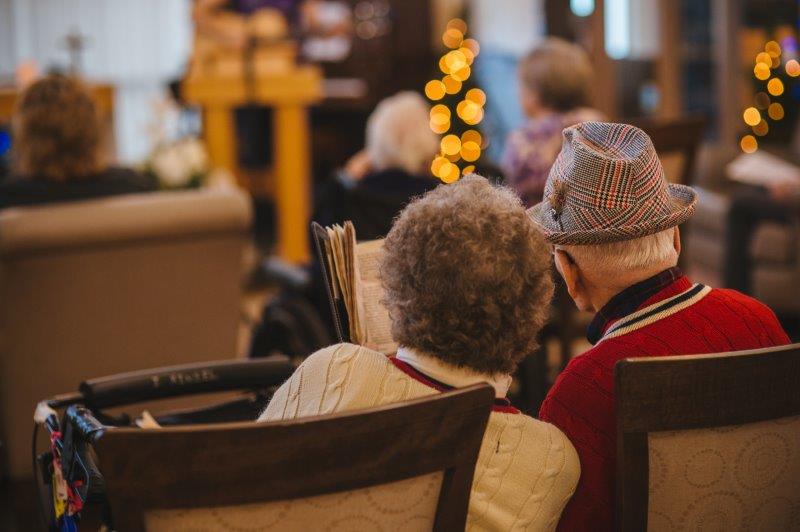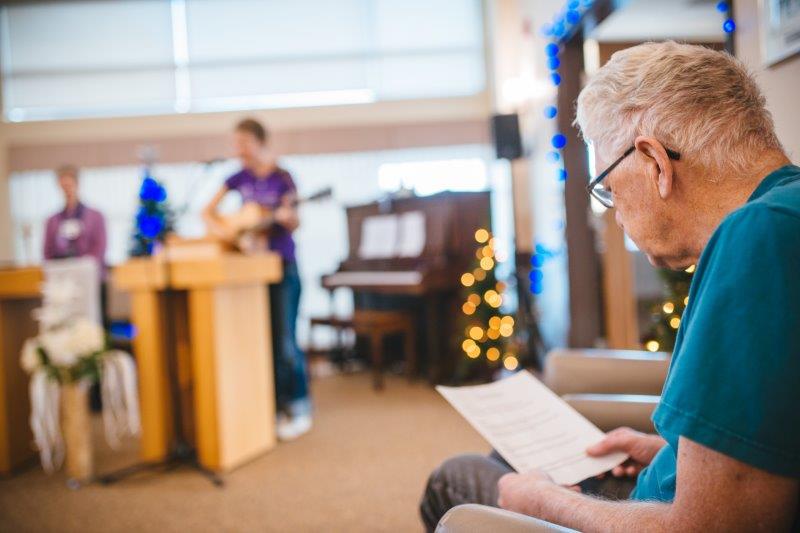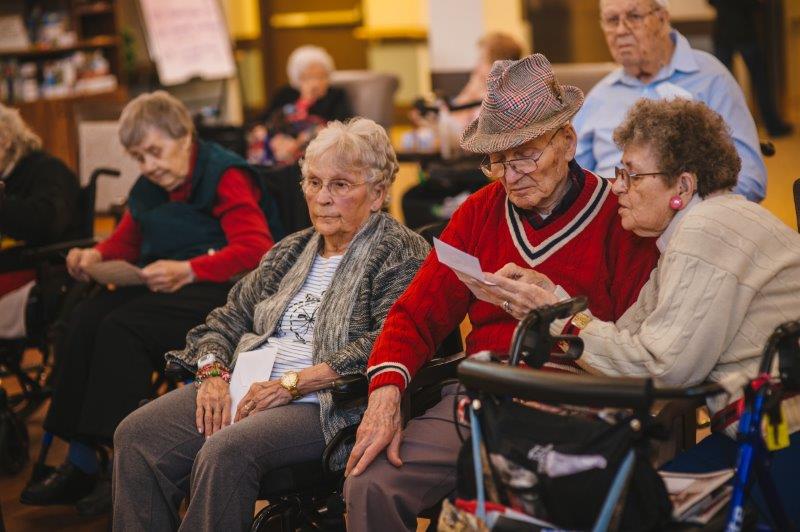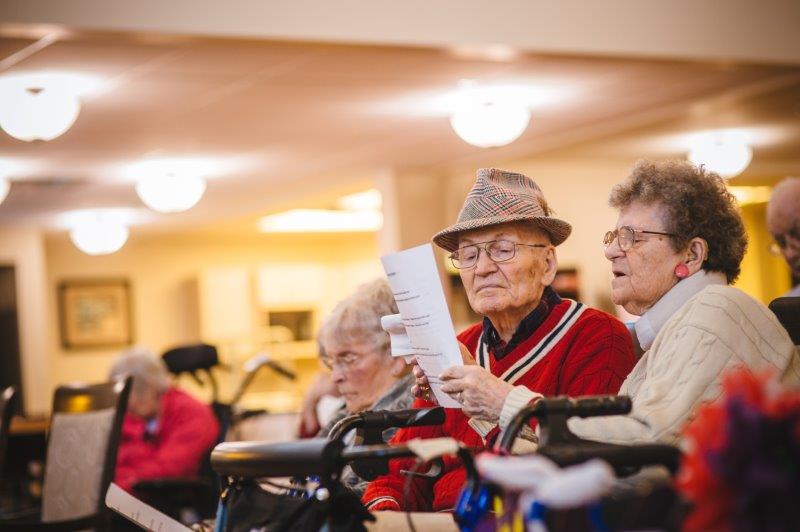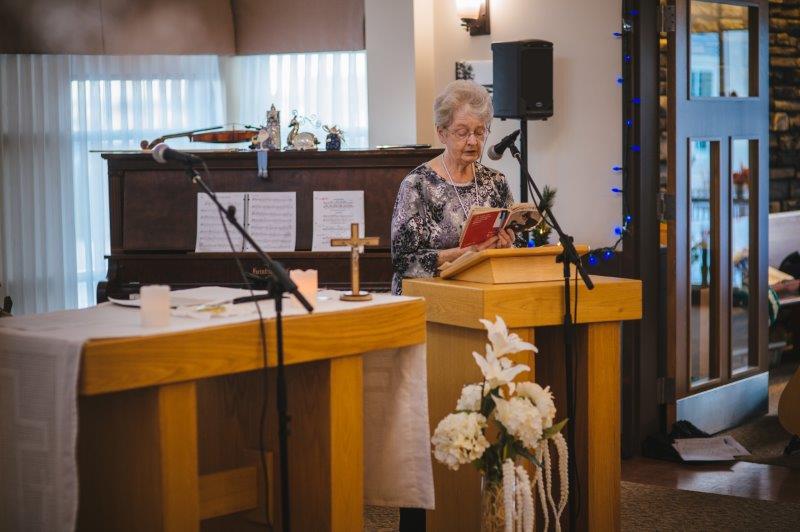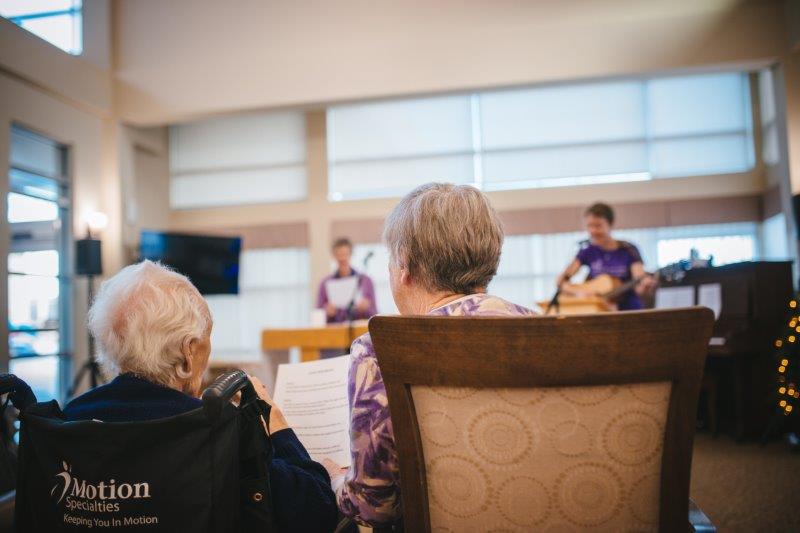 Red Deer • Supportive Living • Memory Care • Long Term Care
    Villa Marie meets the various and changing needs of residents and is located…