Centre de Santé Saint-Thomas
Vue d'ensemble
Centre de Santé Saint-Thomas a été construit par la communauté francophone d'Edmonton pour répondre aux besoins de sa population francophone vieillissante. Il est unique en ce sens qu'il a été conçu pour fournir des services de vieillissement sur place, en français et en anglais, à tous ses résidents. Dans la poursuite de cet objectif, le bâtiment a été construit pour accueillir un certain nombre de personnes pouvant vivre dans des appartements indépendants ainsi qu'un espace de vie accueillant de 138 lits, y compris des installations pour les patients atteints de la maladie d'Alzheimer et de démence.
Les services sont offerts aux clients et aux résidents en français et en anglais. Tout au long du bâtiment, la culture francophone est mise en évidence. Les communications postées sont dans les deux langues. Des manifestations linguistiques et culturelles sont régulièrement organisées à Saint-Thomas en français.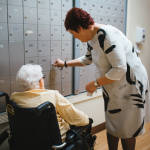 Glenda Coleman-Miller
Site Administrator
Informations de contact
8411 91 St NW
Edmonton, Alberta
T6C 1Z9
Supportive Living
At Centre de Santé Saint-Thomas, supportive living means maintaining our residents' independence, health and well-being. We meet the physical, emotional and spiritual needs of our residents while respecting their privacy and lifestyle choices. Supportive living provides accommodation and support services with the goal of assisting residents to have meaning and purpose in their life.  We support residents to remain as independent as possible while accommodating their changing needs.
Memory Care
Centre de Santé Saint-Thomas has  40 Memory Care suites.
Although Memory Care falls under the Supportive Living category as SL4D, the two types of care are not synonymous.
Memory care is a distinct form of care that specifically caters to residents with Alzheimer's disease, dementia and other types of memory problems. Memory care units provide 24-hour supervised care within a separate wing or floor.
Independent Living
Rental Suites
We have 30 one- and two-bedroom market rental suites that range from 676 to 1264 square feet. All units are equipped with a minimum of three appliances and rental fees are based on market rates.
Affordable Housing Suites
We also have 32 studio and one-bedroom affordable housing suites that are part of the Alberta Affordable Housing program. Resident eligibility is based on core need income threshold.
Other Communities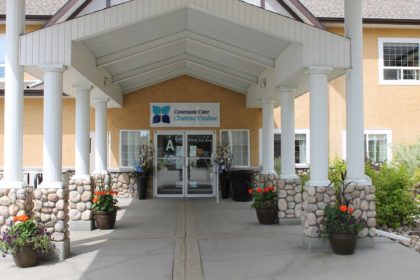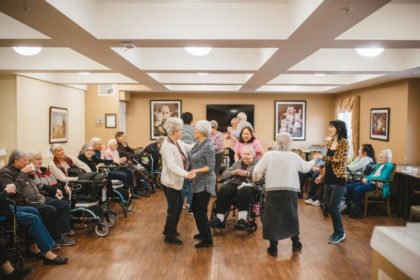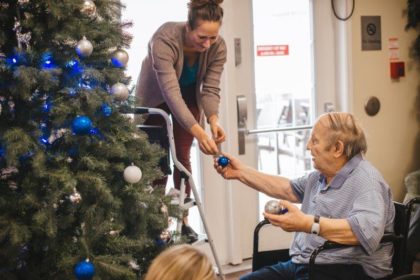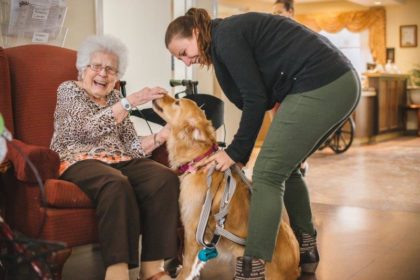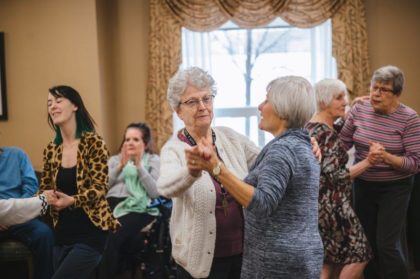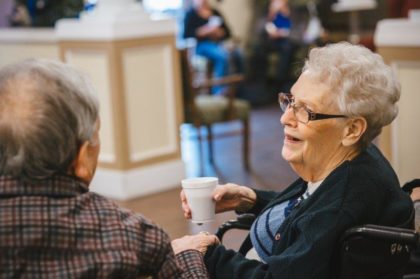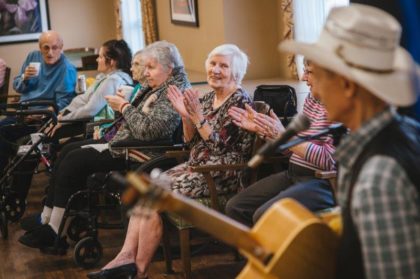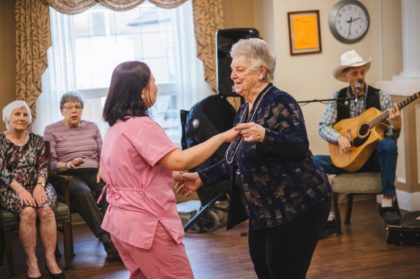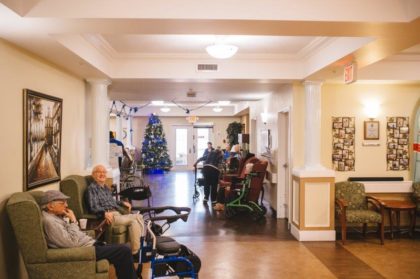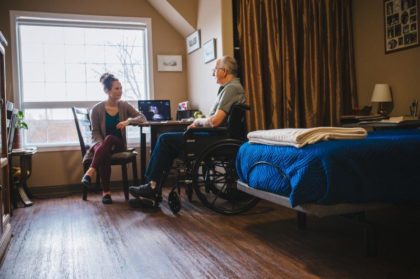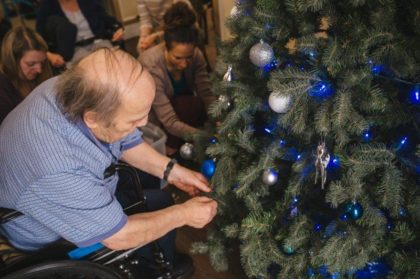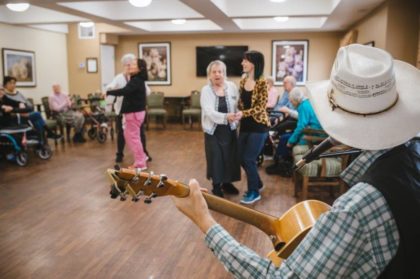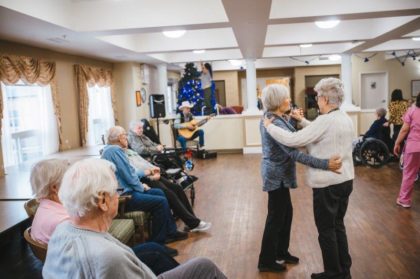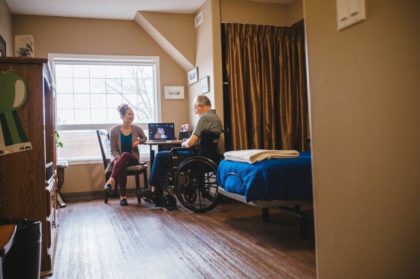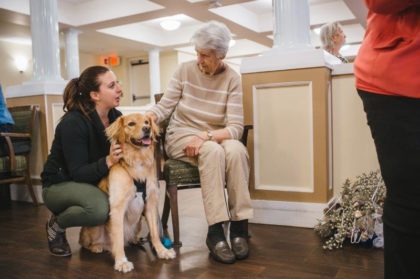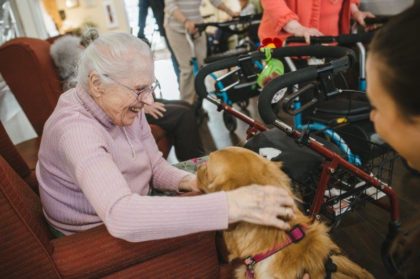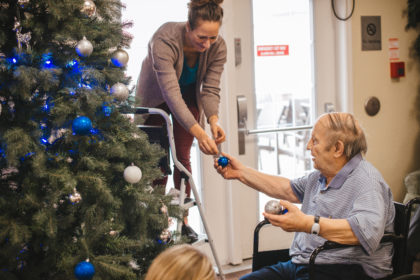 Beaumont • Supportive Living
Chateau Vitaline is nestled in the Beaumont community and provides care for seniors who need…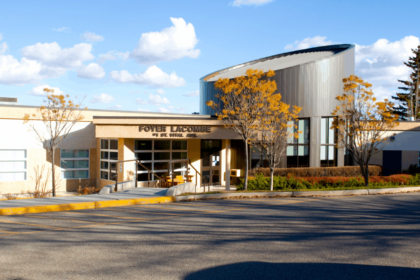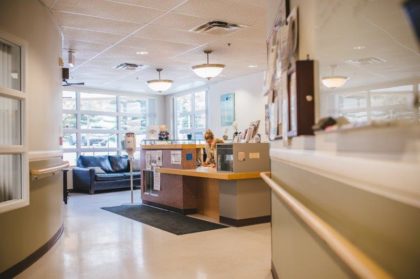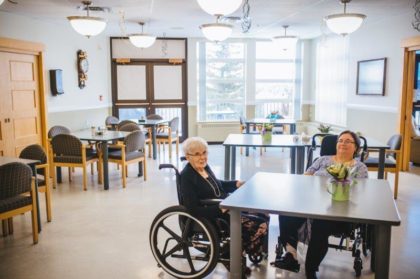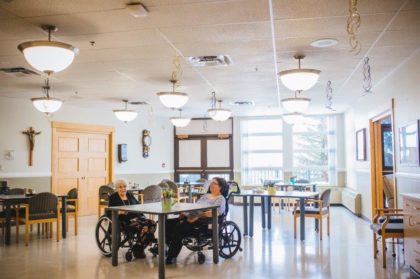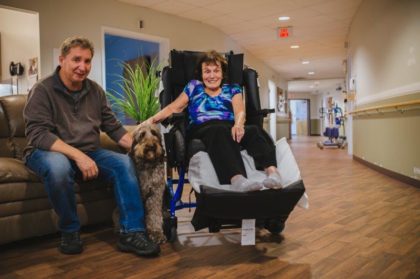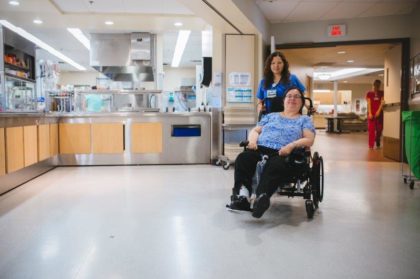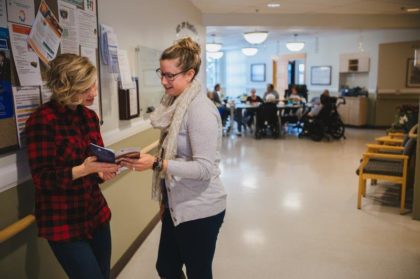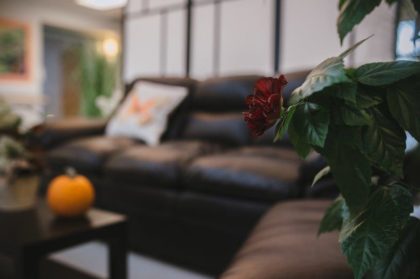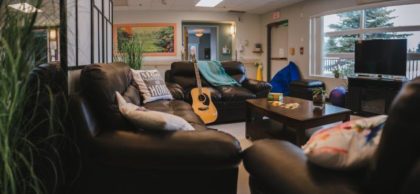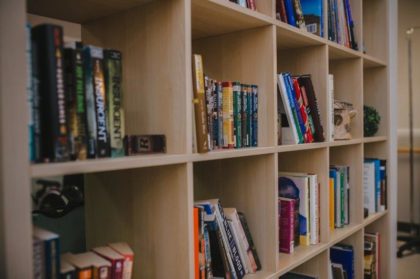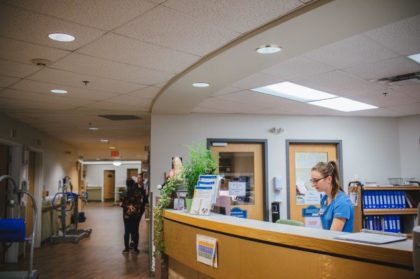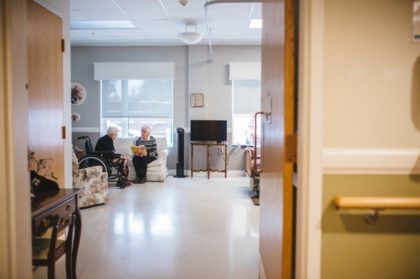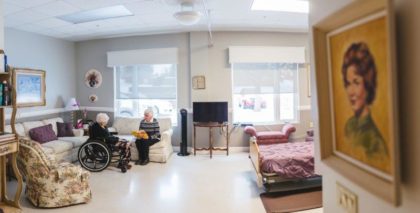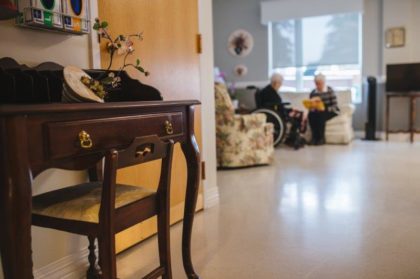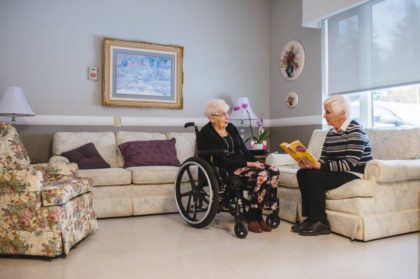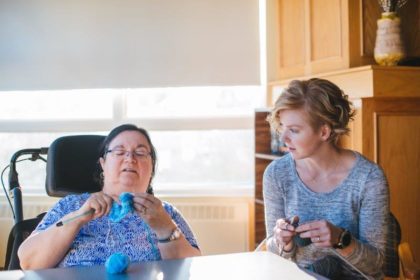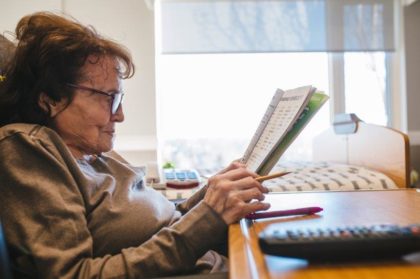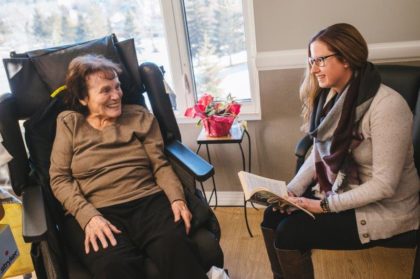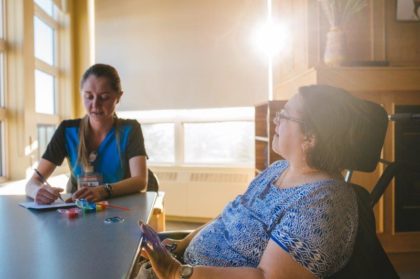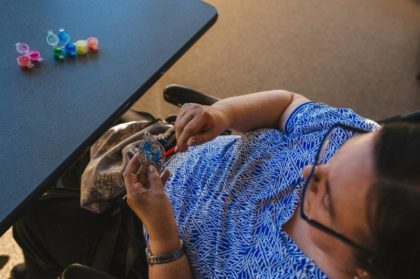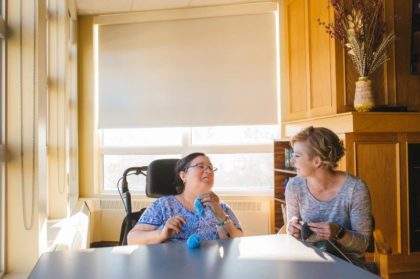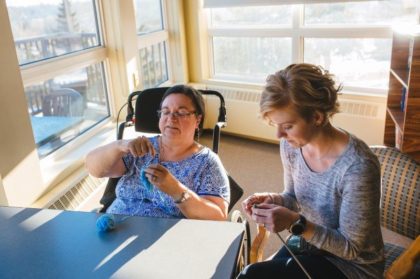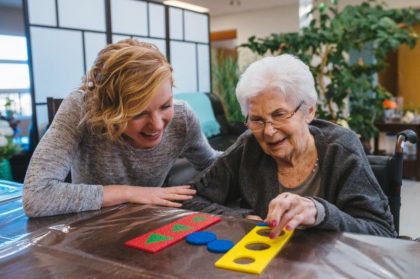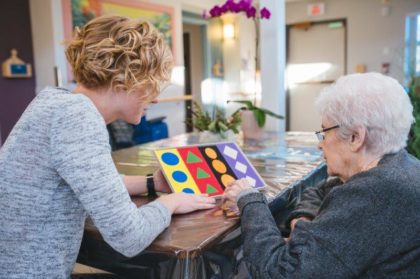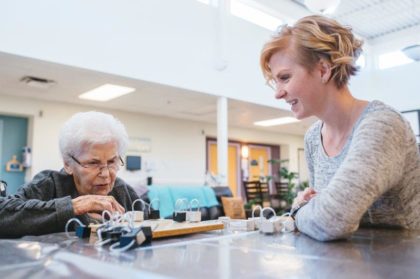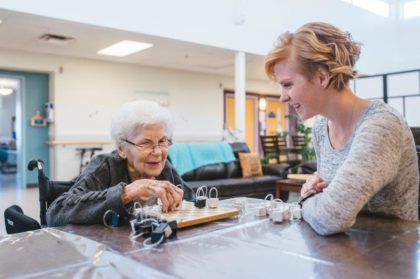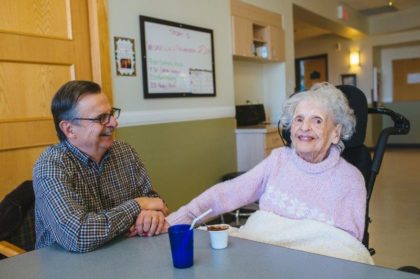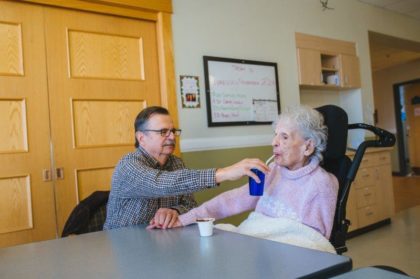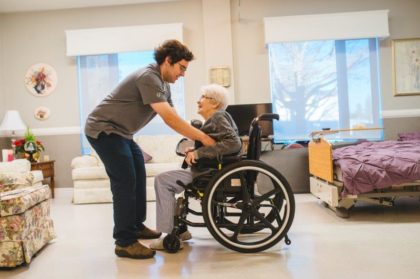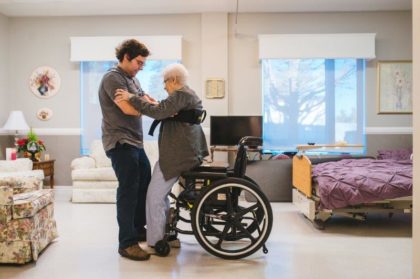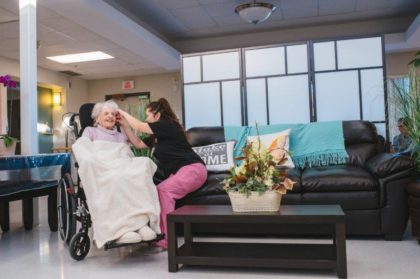 St. Albert • Hospice Care • Continuing Care
Foyer Lacombe is situated, along with the St. Albert Catholic Parish Church and the Star…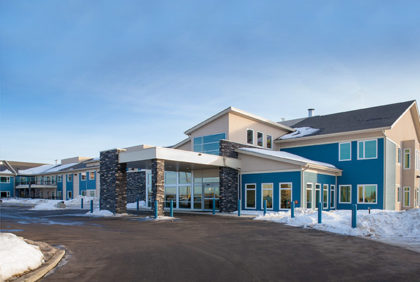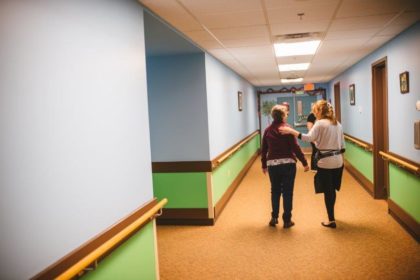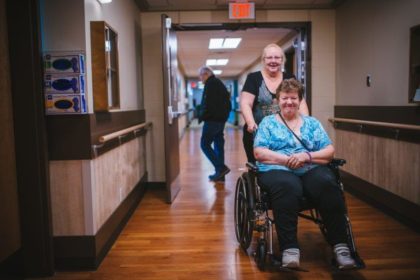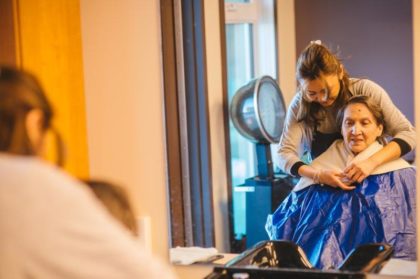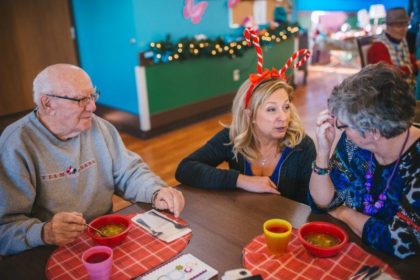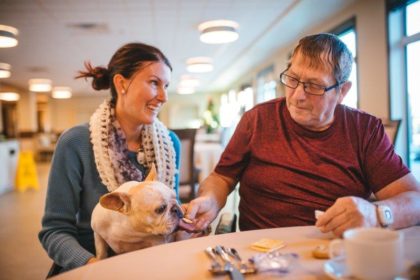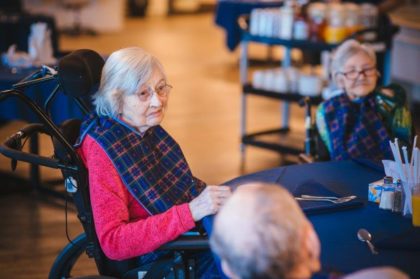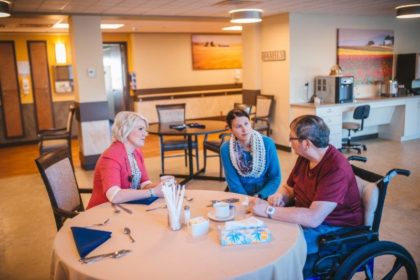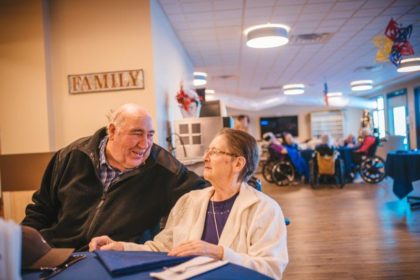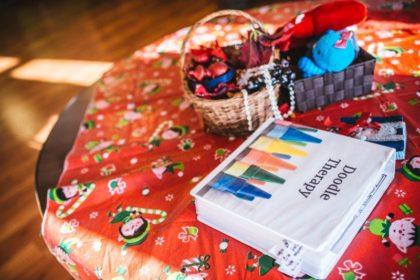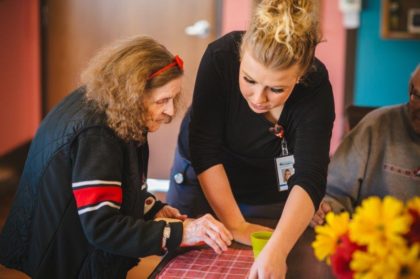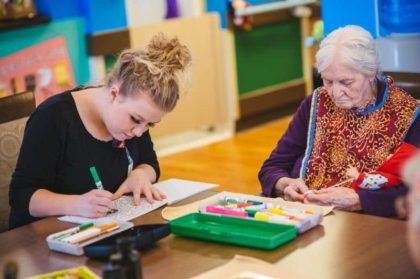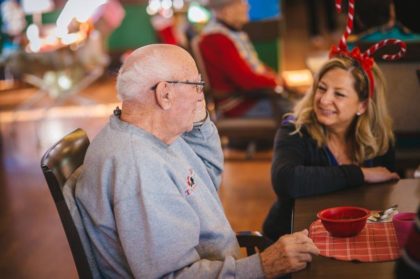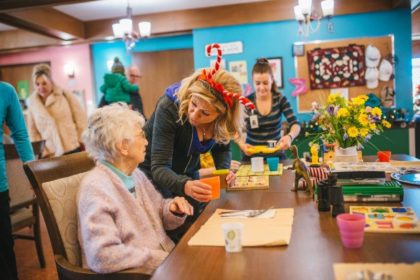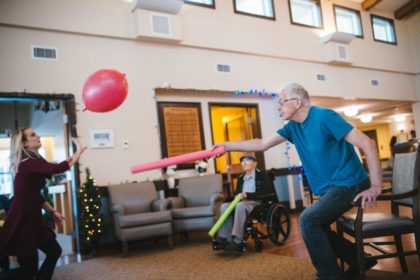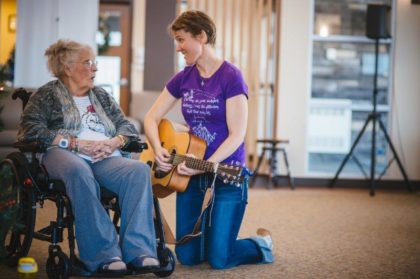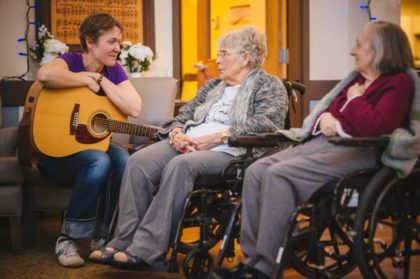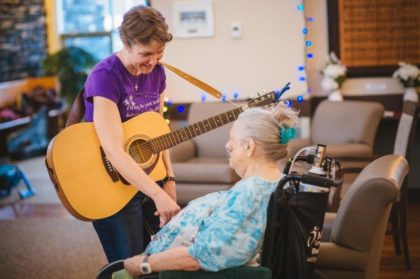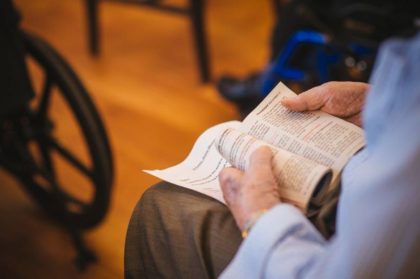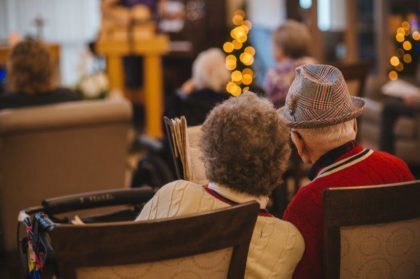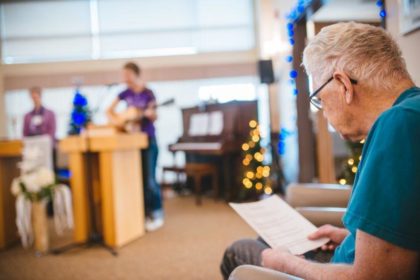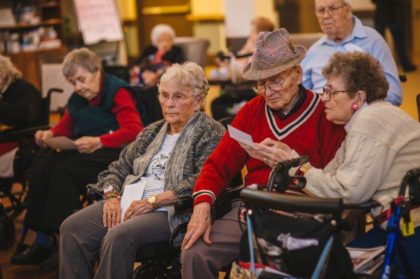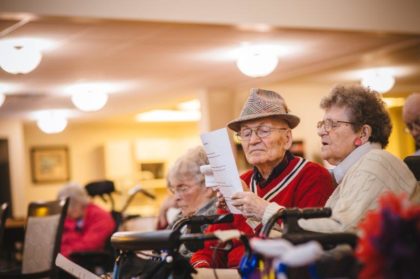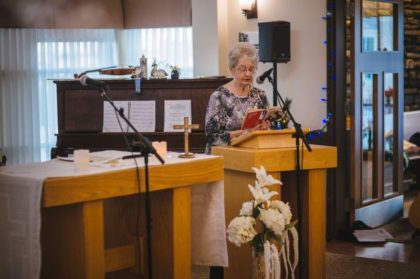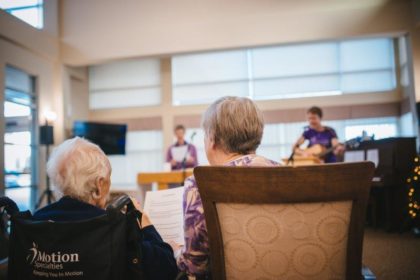 Red Deer • Supportive Living • Memory Care • Long Term Care
    Villa Marie meets the various and changing needs of residents and is located…